Ankle tattoos are one of the most popular placements for a tattoo. While the area can be sensitive for some people, it is very easy to hide. Ankle tattoos are also an easy spot for you to see them, unlike a back tattoo. While there is less space, you can still create an amazing tattoo you will love for the rest of your life.
Ankle tattoos can also make your feet look more appealing. If you are looking for some inspiration to join the ankle tattoo club, we've got your back. We love ankle tattoos and have found 30 of the best designs on Instagram. You will find floral body art, animal tattoos and more.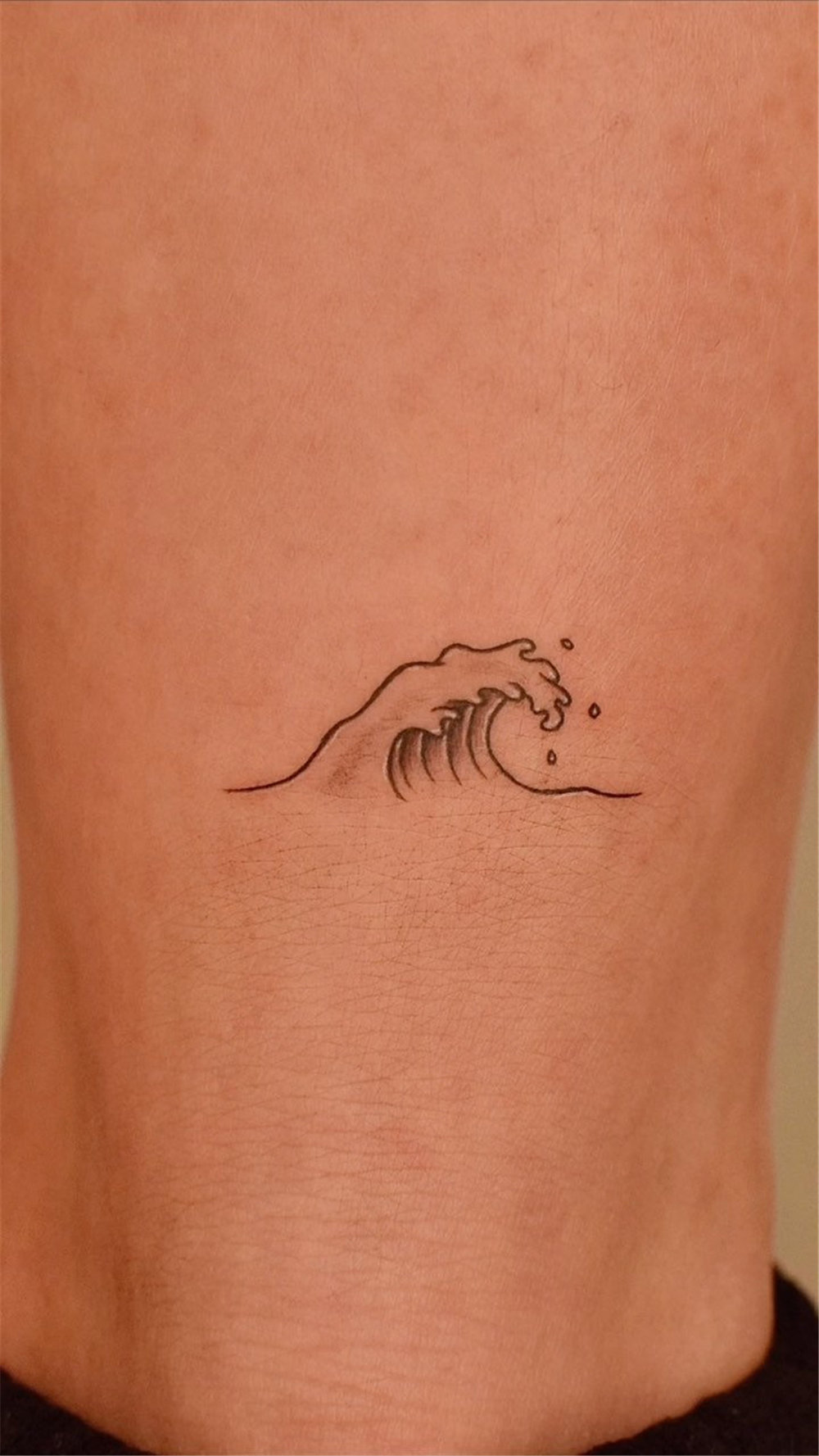 Source:@tattooer_jina
Ankle tattoos have been trending recently. And the love for them only grows with time. And it does for a reason. Unlike wrist or neck tattoos, ankle tattoos are more subtle. Because the ankle is below eye level, they are not as noticeable as tattoos on other placements.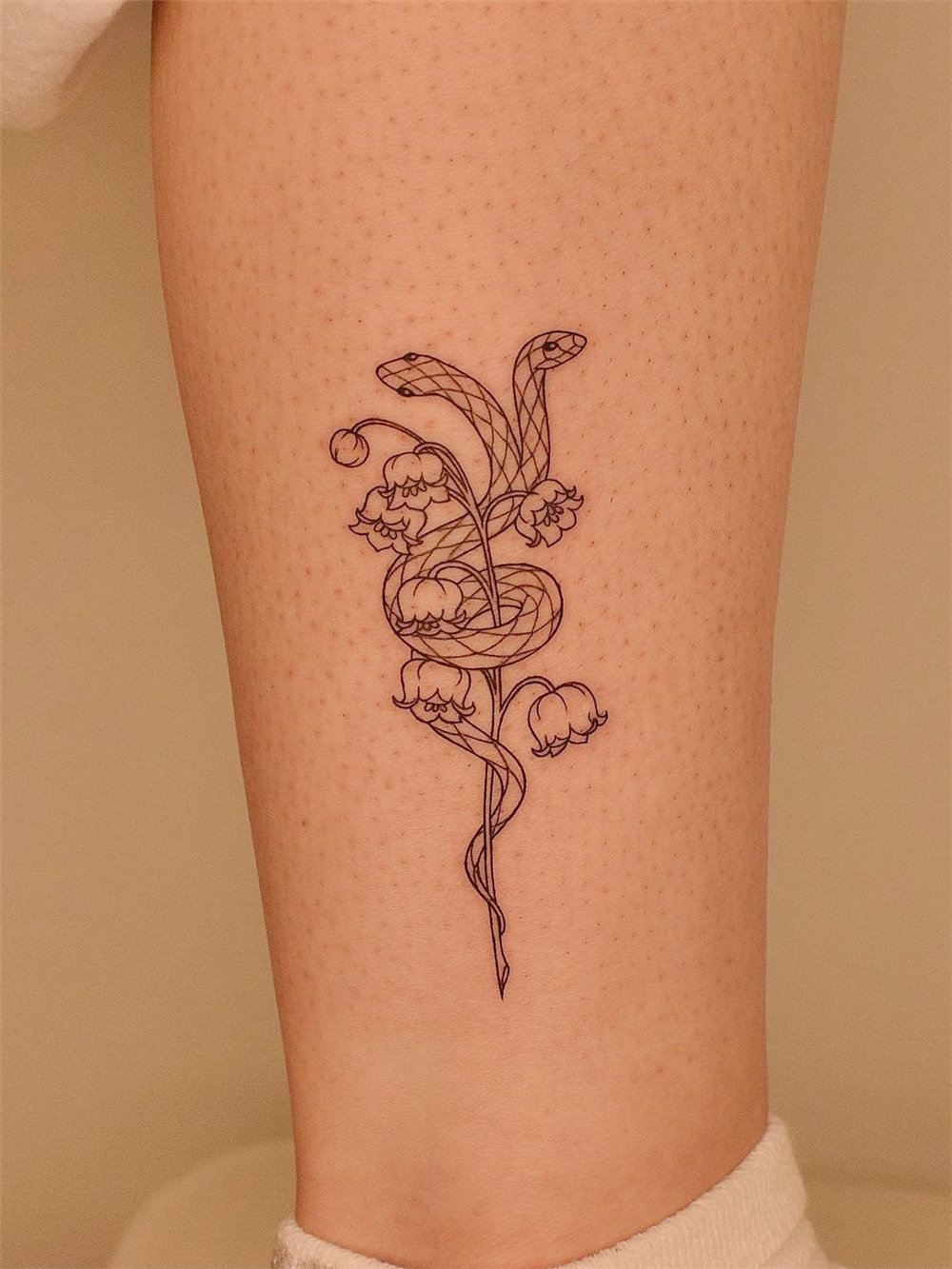 Source:@tattooer_jina
But subtle doesn't mean discreet. The ankle is not often covered like the thigh, giving it medium exposure. So if you want something delicate, intimate, and low-key to show off your aesthetics, the ankle is a perfect area to tattoo.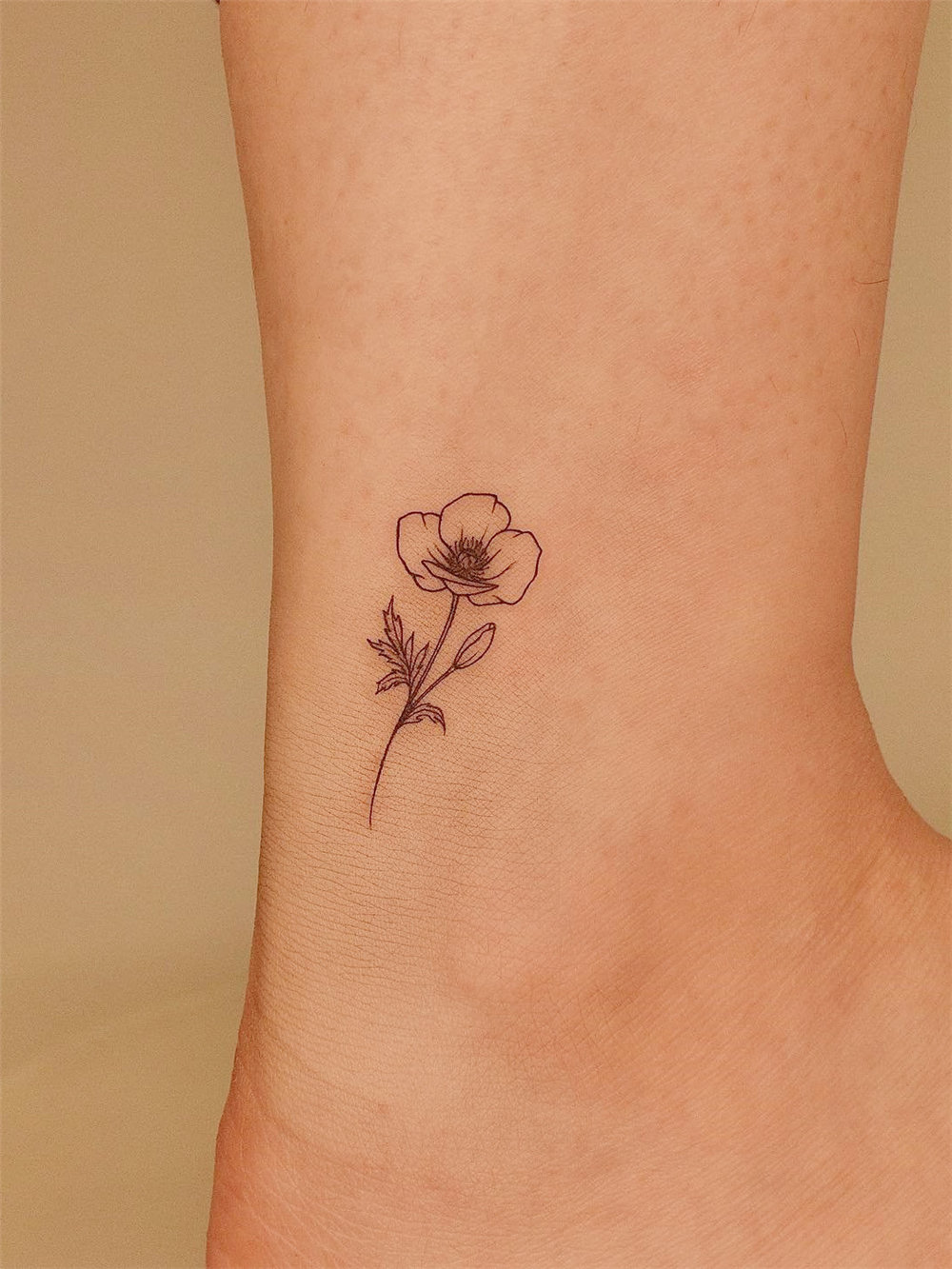 Source:@tattooer_jina
While you can be as bold as you wish with tattoos, ankle tattoos for women are often more elegant and intricate than those for men. Whichever style it is, these tattoos accentuate the feminine and beautiful side of women.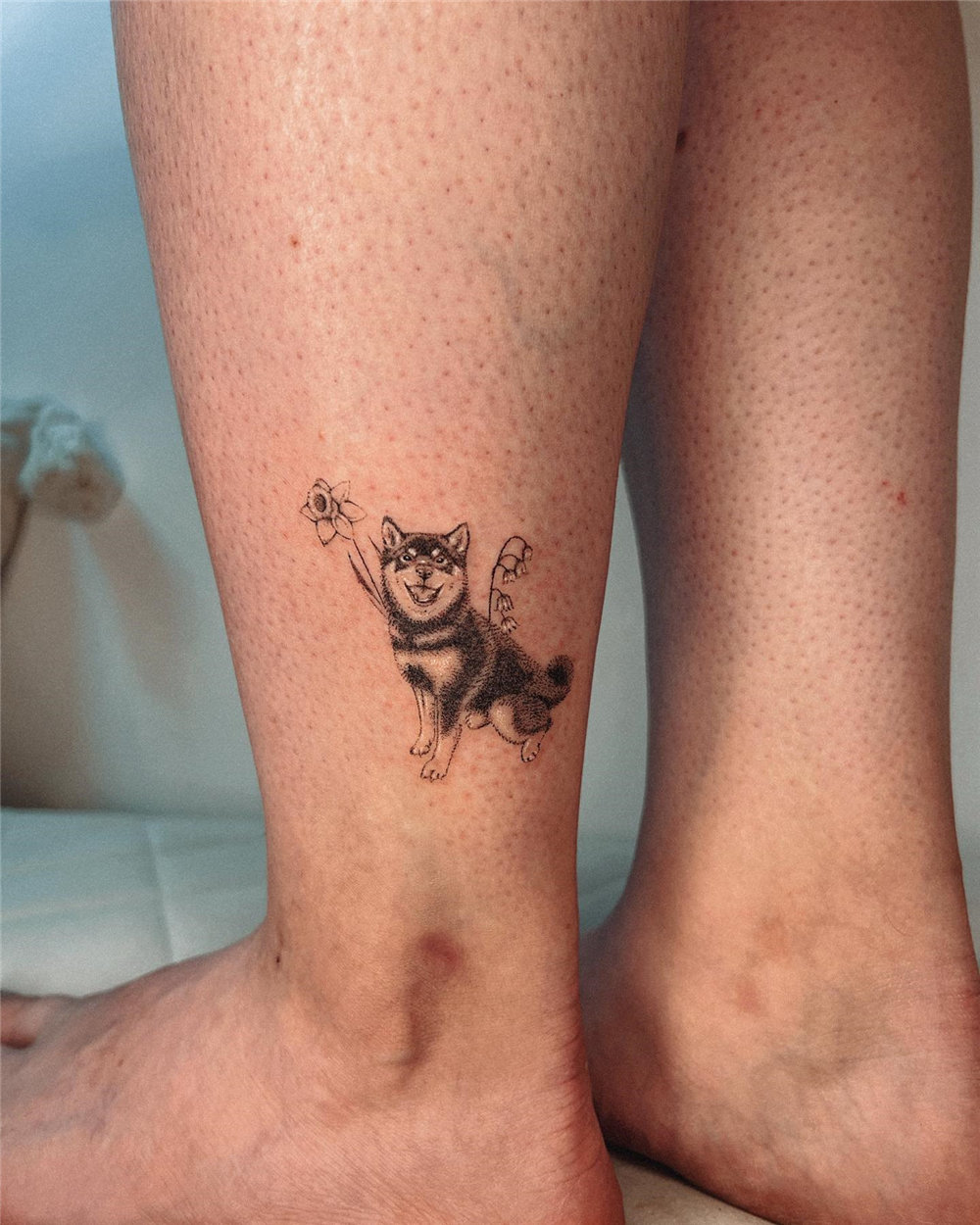 Source:@sorcha.elspeth.tattoo
So whether you want a bold statement piece or a delicate decoration, these ankle tattoos for women will help you decide on your next ink. From small to bold, simple to intricate, you will find something elegant and stunning in this post.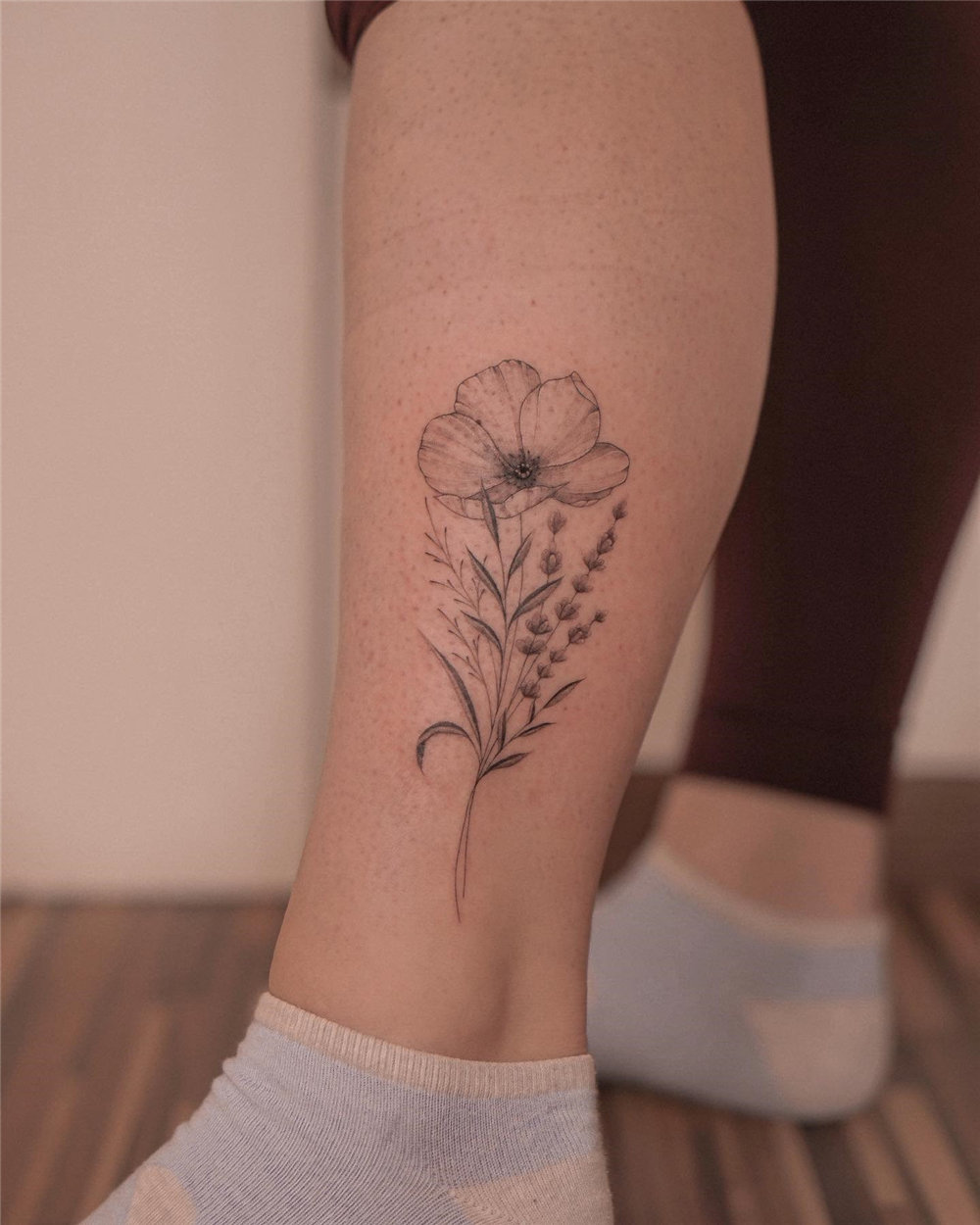 Source:@sabyminaart
Disclaimer: This collection of ankle tattoos for women is for inspiration only. Please do not copy the artwork. If you love these tattoos, follow artists and show them some support.