Christmas is just around the corner and such a special occasion needs an festive manicure! You may be attending parties during the holiday season or just want a gorgeous look that will wow family and friends on Christmas day. To give you some christmas nails inspiration, we have found 30 Christmas nail art ideas. There are red, white, and green looks, snowmen designs, Rudolph, and Santa Claus, for those who love the classics. There are so many amazing nails design and there is something for everyone. So, take a look, you could even try them all during the month of December!
Source:@manuelatorres_nails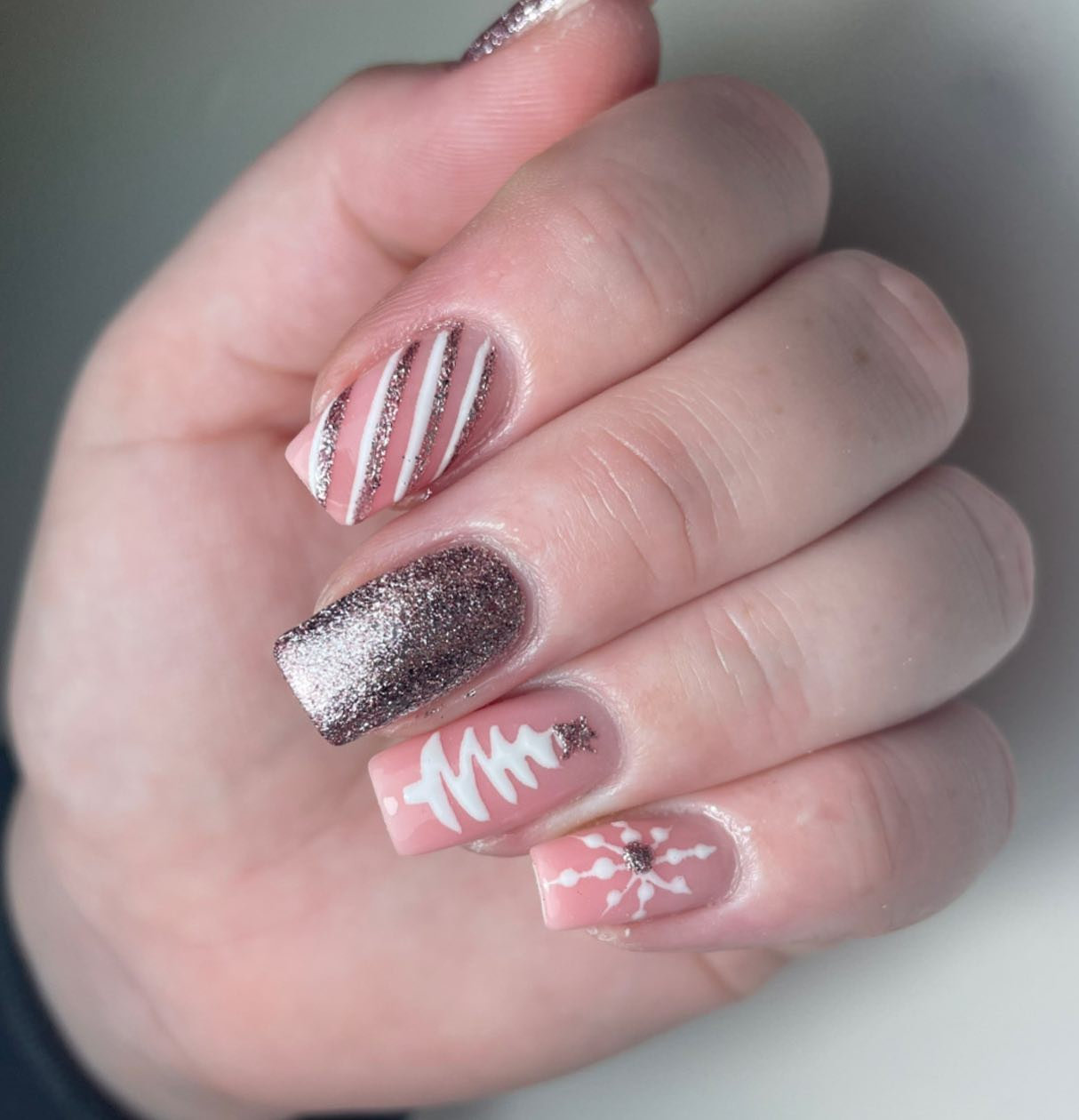 Source:@_nails.byamyx
We put together a list of ideas for Christmas nail art designs, including an elevated French tip, Santa-inspired art, snowflake accents, and more. The best part is, thanks to nail stickers, press-on, and stencils, even those of us with the unsteadiest hands can create these styles easily. Keep scrolling for major inspo.
We only get to celebrate once a year, so now is the time to add sparkle to your manicure and express yourself. There is an option to suit every preference, and they can be adapted to your nail length and shape. If you have been searching for inspiration for Christmas nail designs to wear this holiday, keep reading to find your perfect style.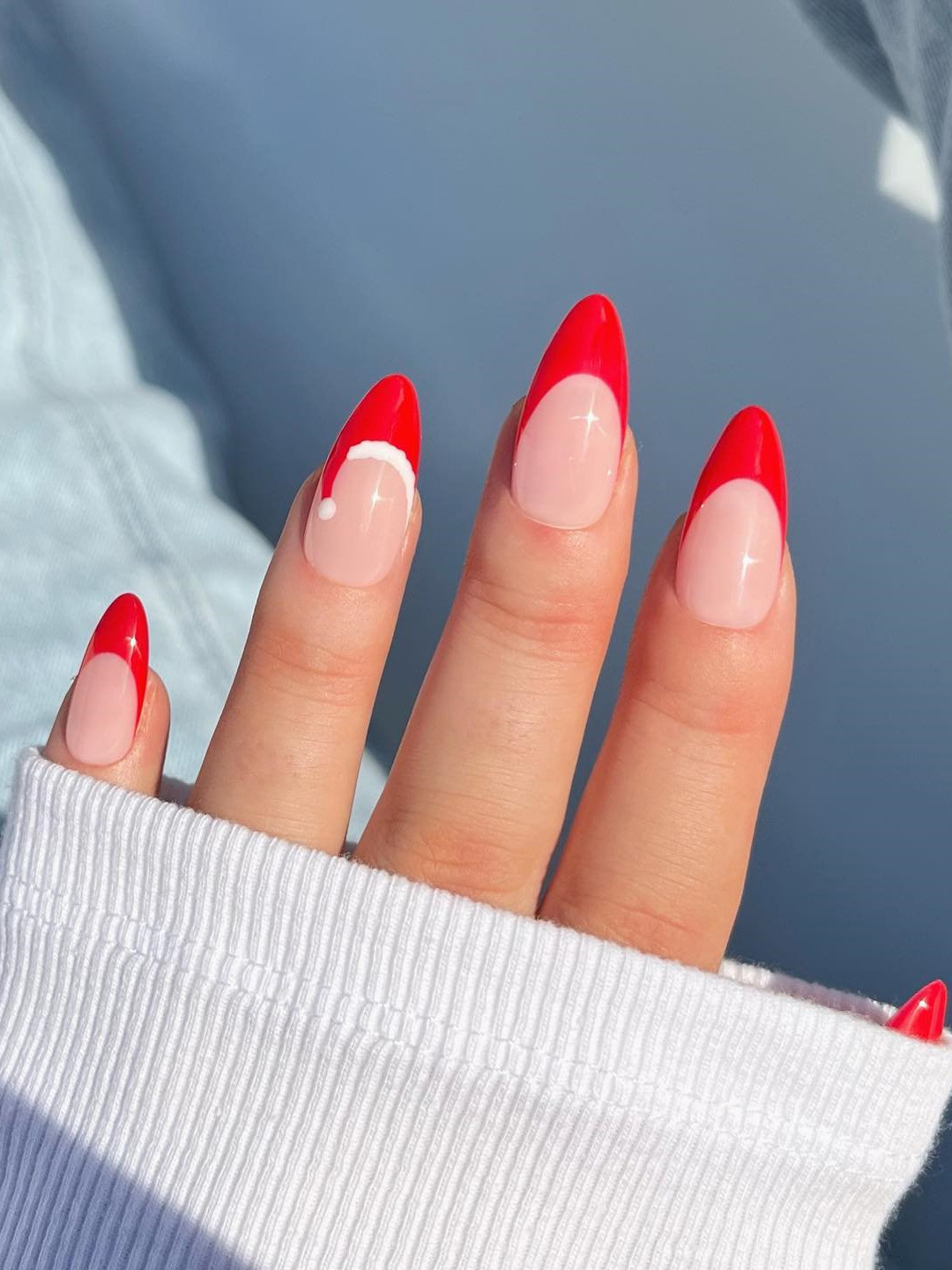 Source:@nails.bylynsey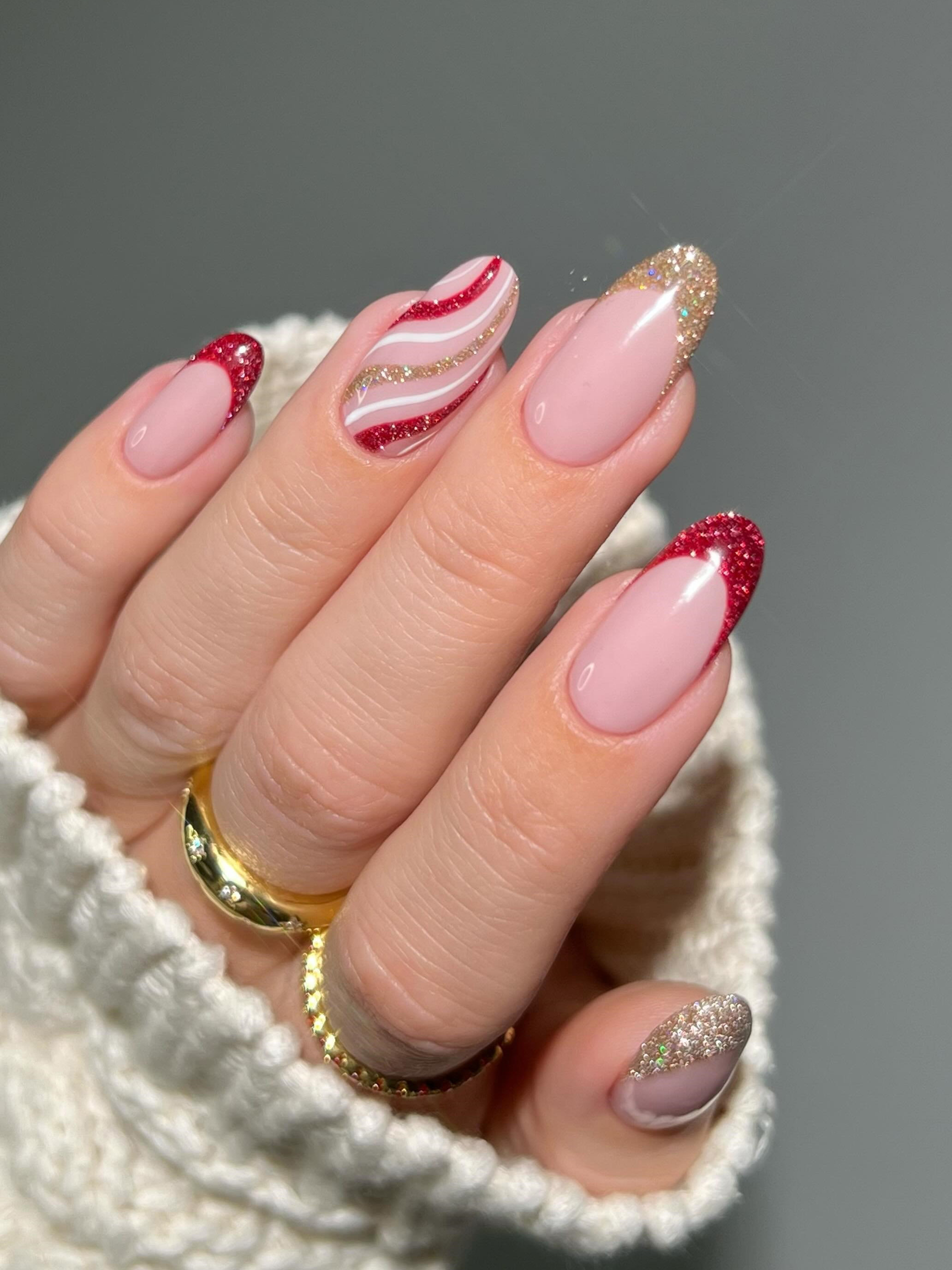 Source:@heygreatnails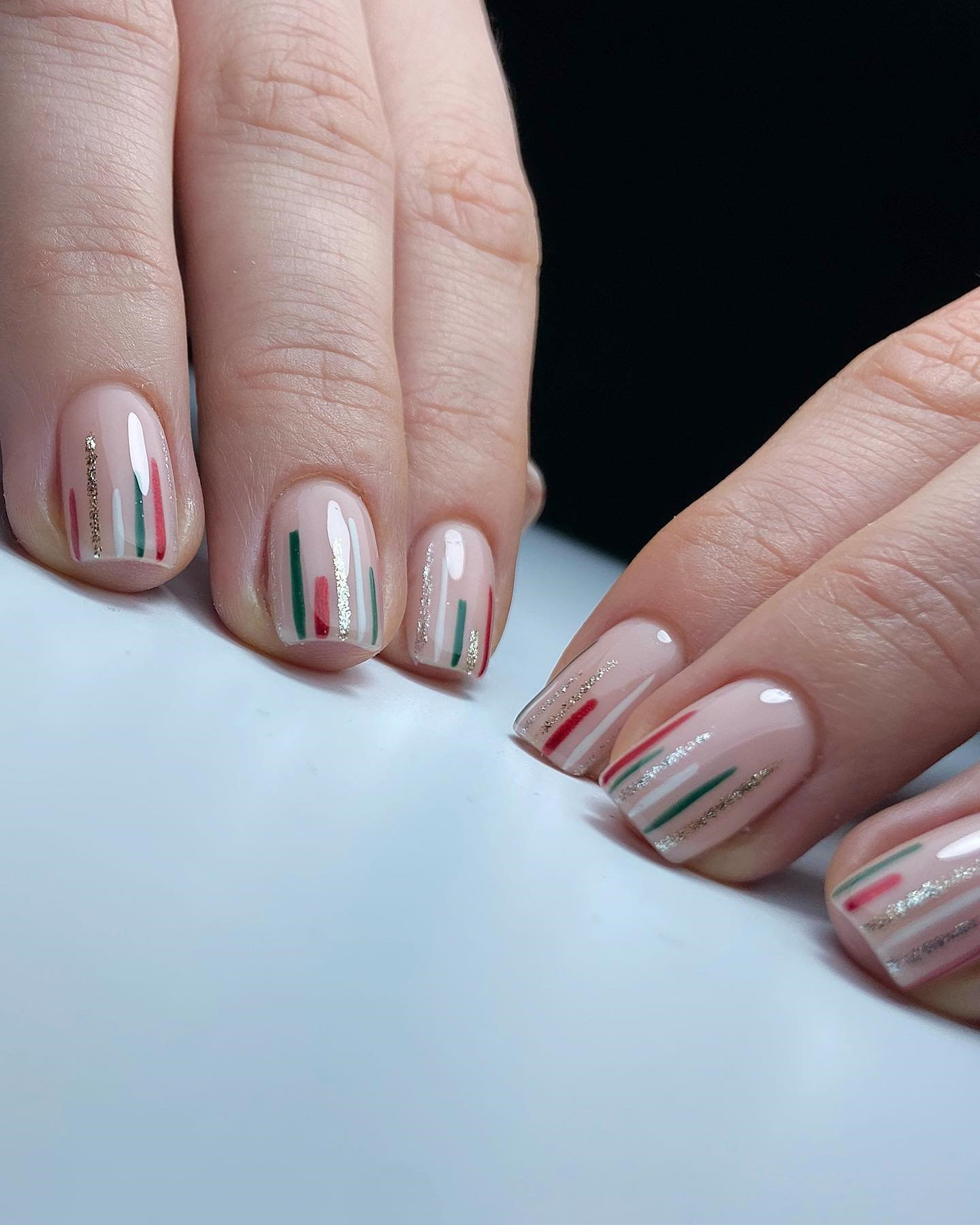 Source:@_by_shelley
Keep scrolling to see the most festive nail ideas of 2022! There is a nail design for everyone, take a look and find your favourite. We hope you have found your perfect Christmas nails.