The green is one of the most popular color for the spring season. Green is a popular color in fashion, beauty and nails. Not only does this color look bold and beautiful, but green has special meanings too. Green can symbolize hope, life and more. You can use green to suit any mood! We think green looks amazing when used in nail art, so have found 30 green nails that you need to try!
On Ins users are experimenting with green in all its guises, from light green nails to glittery green accents to marble effect, chrome. Whether you opt for block color or a subtle nod, the beauty of green is that it's versatile.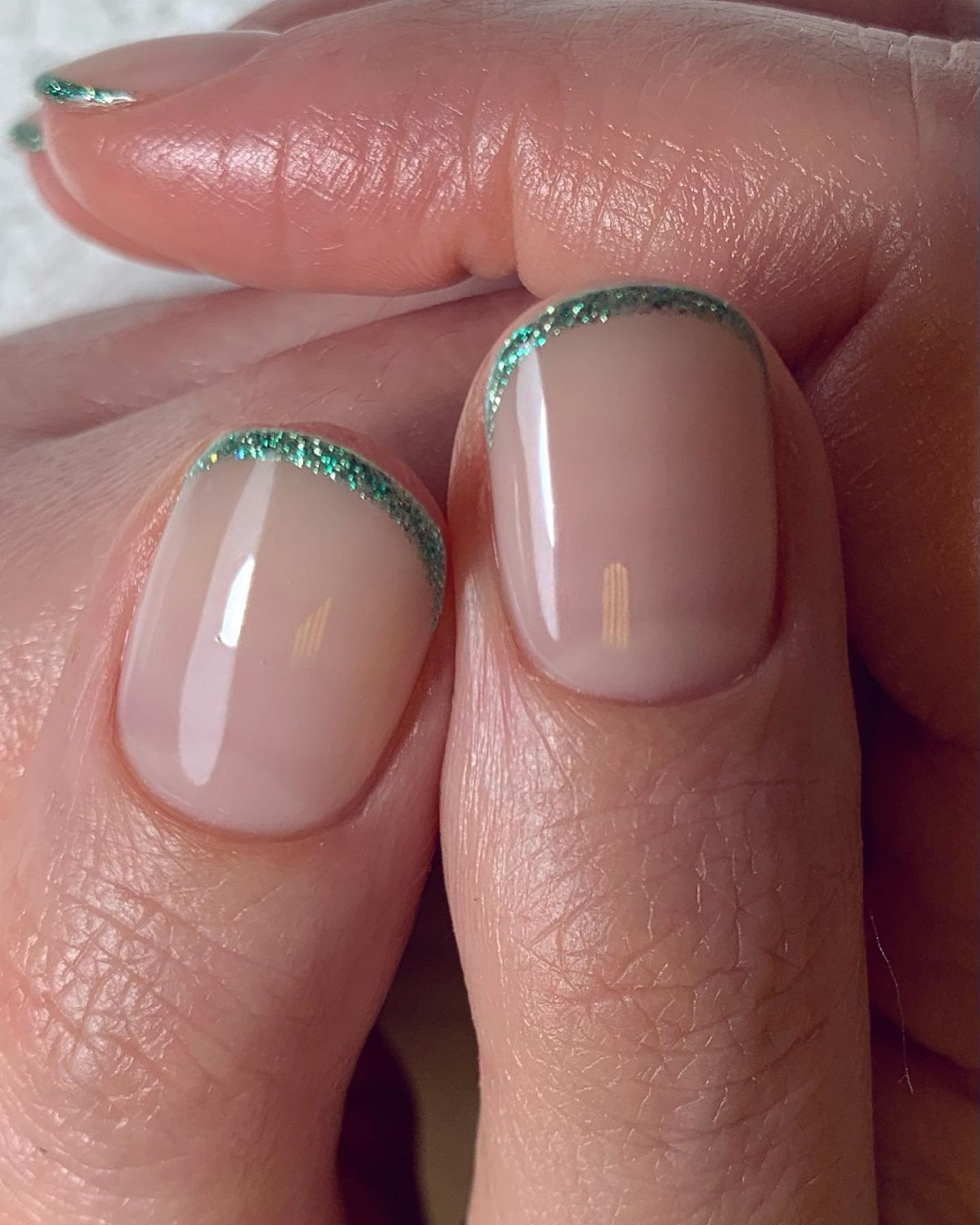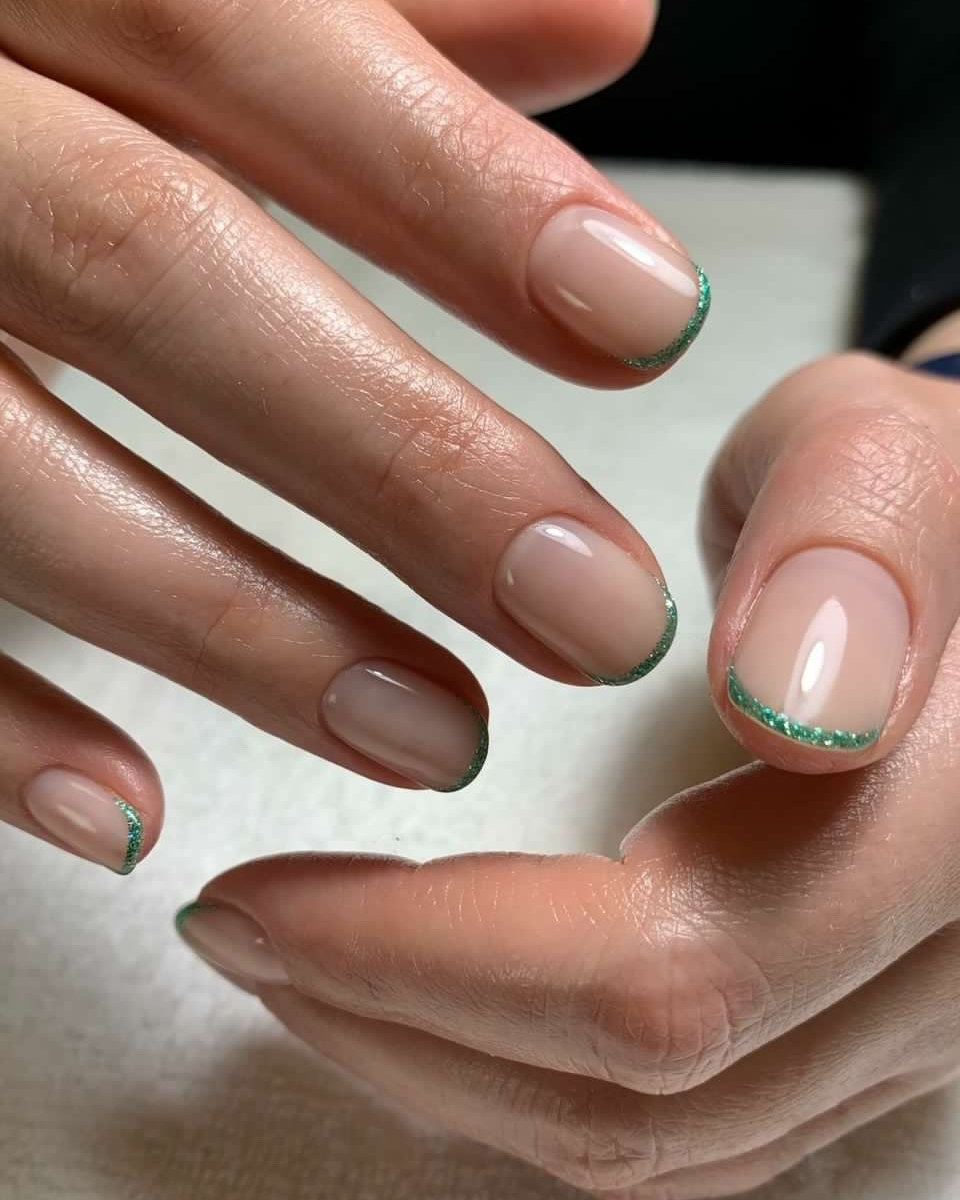 Source:@thedailynailofficial
Green nails have the power to refresh any look. But you should know how to have the right nail design and the combined nail color, because not all the color can be combined with green. There are so many nail shapes for you to choose as well. If you still have no ideas about the green nails, then you need to check our collection and get inspired.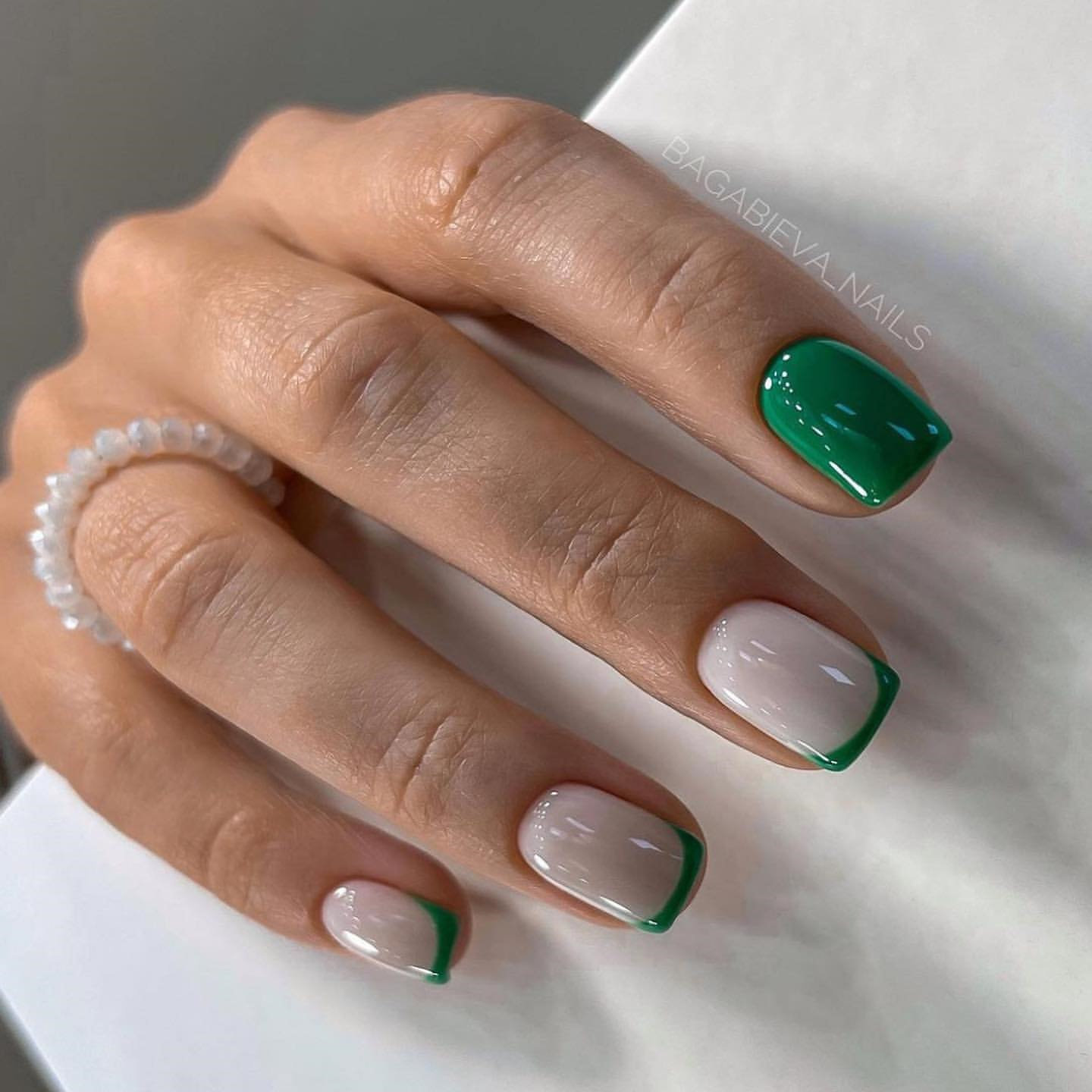 Source:@bagabieva_nails
Here we have green nails with glitter, and even designs such as swirls, cute flowers, and intricate patterns. They additionally range from different sizes of short to long / coffin shape. Though you could always request the design for whatever nail size you prefer.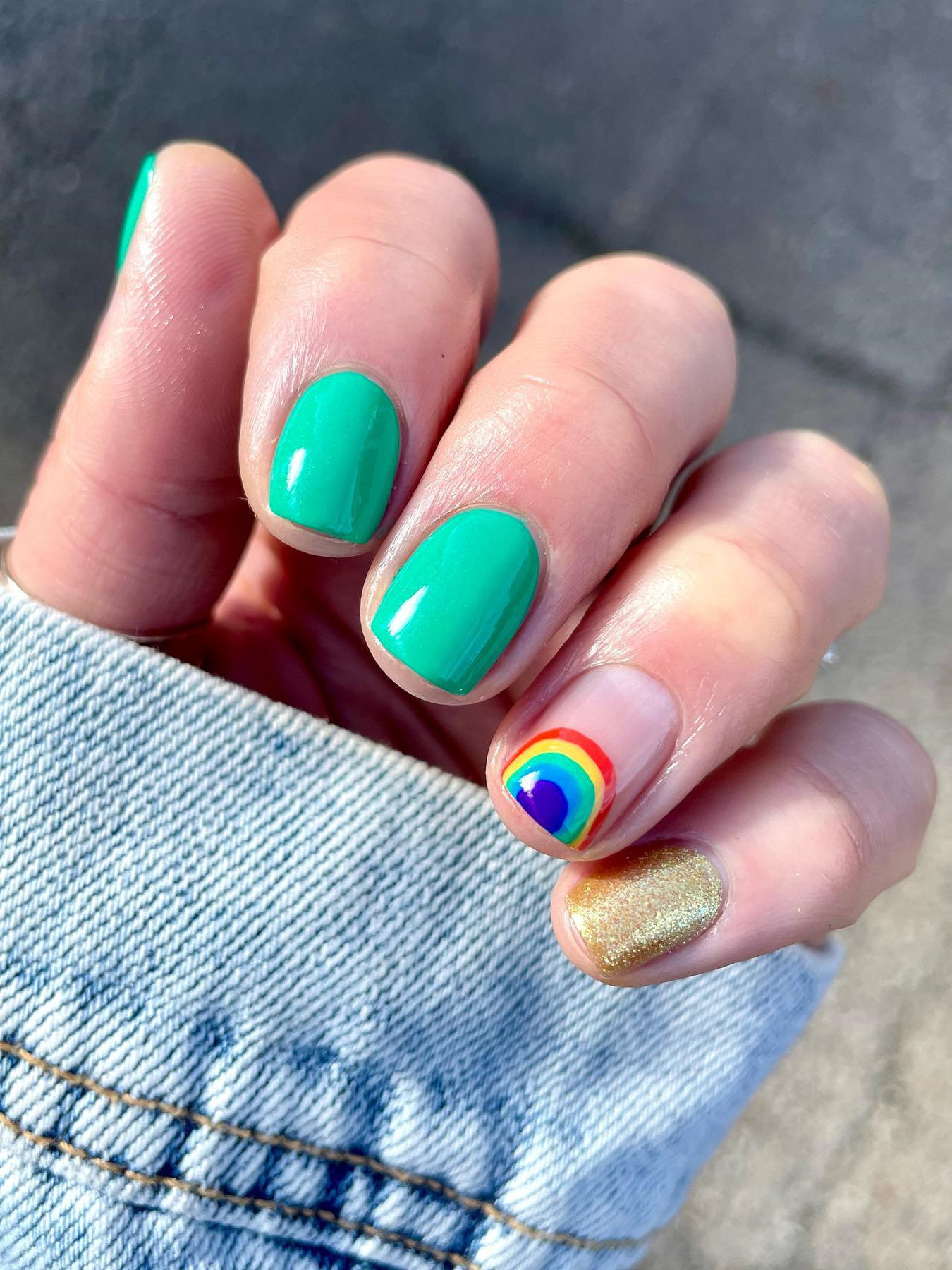 Source:@paintbynaptime
So take a scroll through 30 of my favorite green nail ideas, straight from my bookmarks folder, to help inspire your next manicure. We hope that you find these green nail designs inspiration in this post helpful when you get your nails done for spring!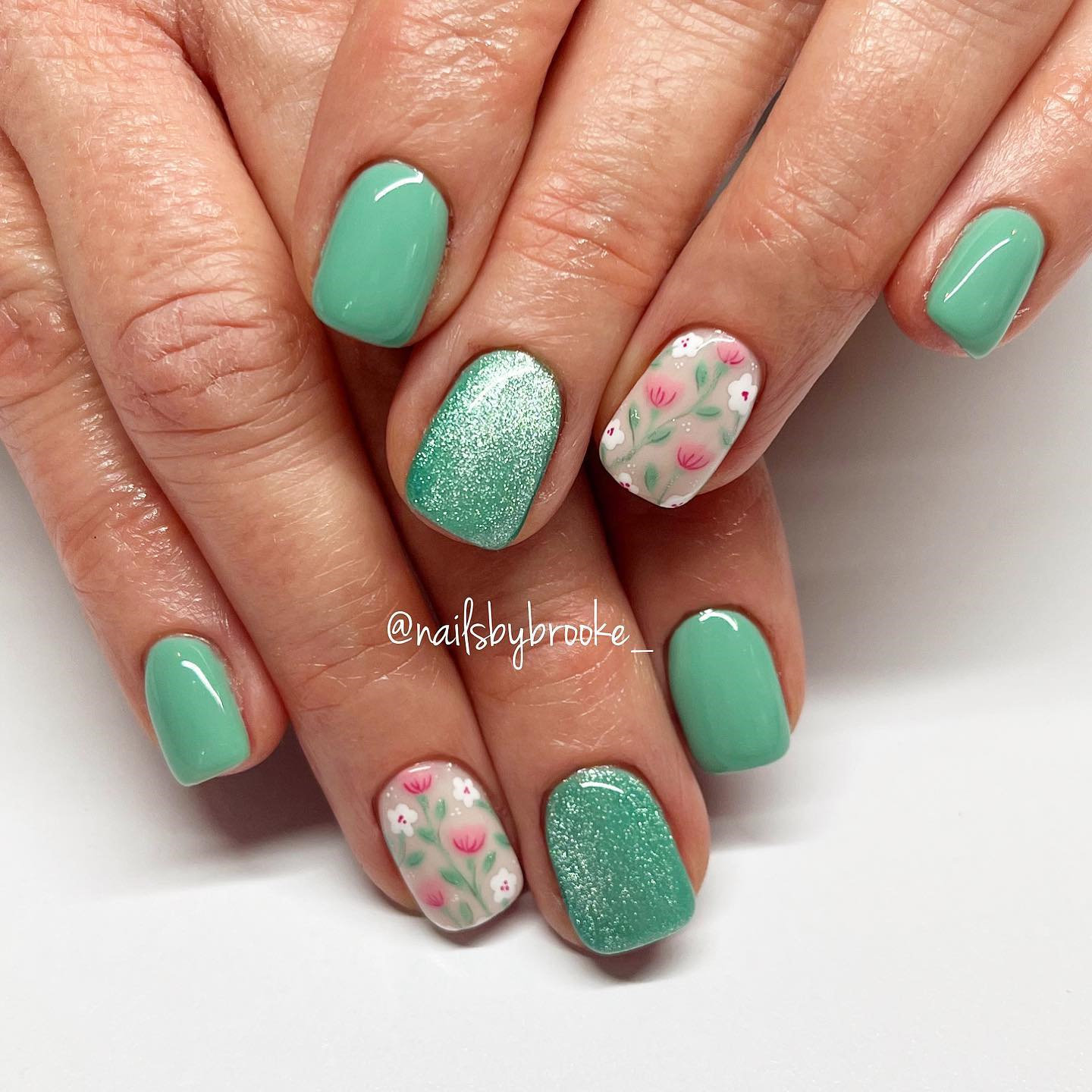 Source:@nailsbybrooke___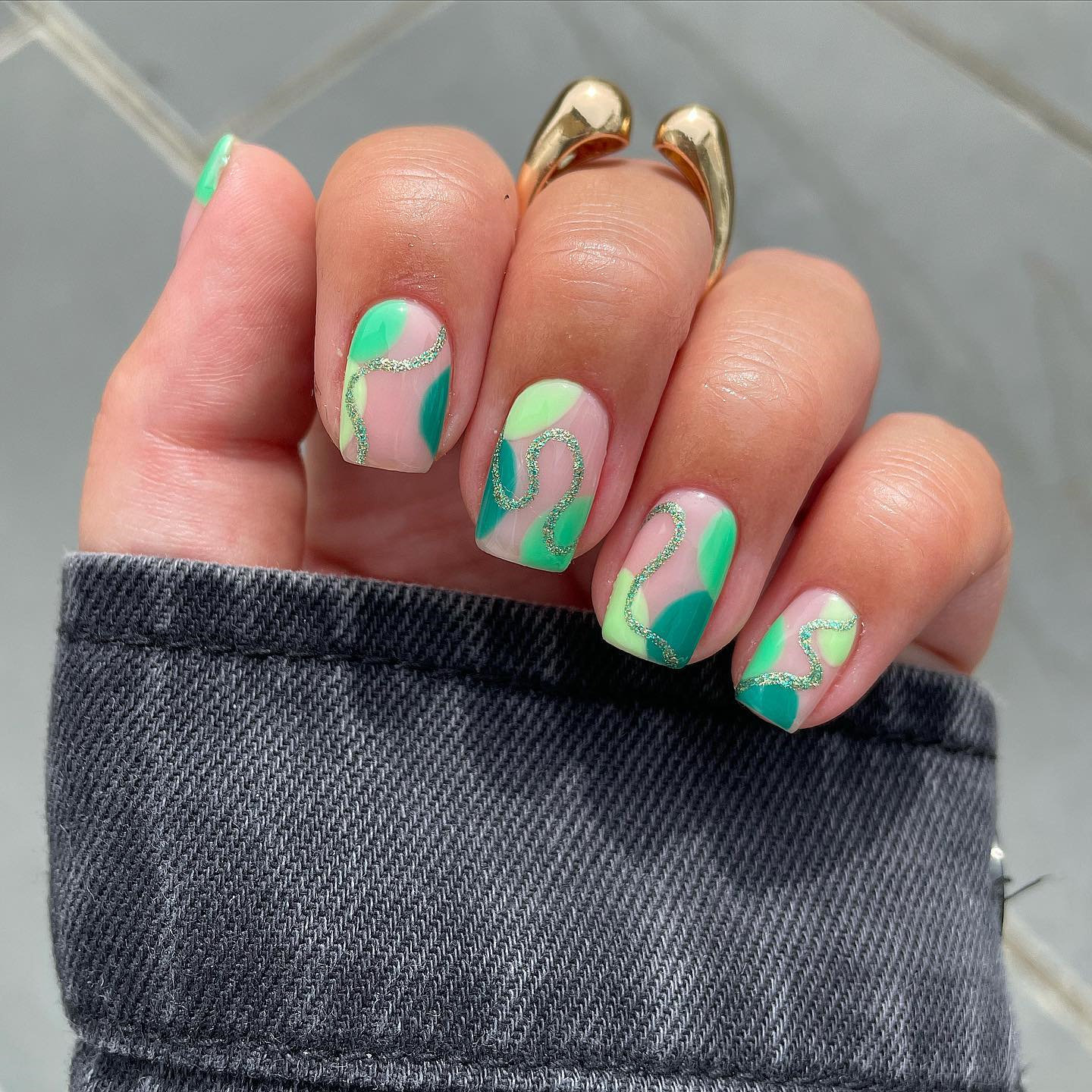 Source:@nailsby_ayla
Below you'll find 30 best green nail designs to copy for spring with varying shades and designs that you can pick from and pin to your Pinterest board to show during your nail appt! Or share it with your friends so you can go get matching green nails together for some fun Instagram photos for the summer.