With summer around, it is time to wear sandal and fashion skirt ready. Want to make yourself look more beautiful and fashionable in summer? An good way to do this is by dress up your toe nails of course! It will make you to look fashion.
Is just like the manicure, pedicure toe nails need a stylish makeover. These toe nail art ideas suit sandal and skirt. So, to show you how to glam up your feet, we have 50 cute toe nail art ideas. Take a look and get those feet ready for summer.
These toe nail art design for every girls and women. We hope you have found a beautiful toe nail art ideas to try!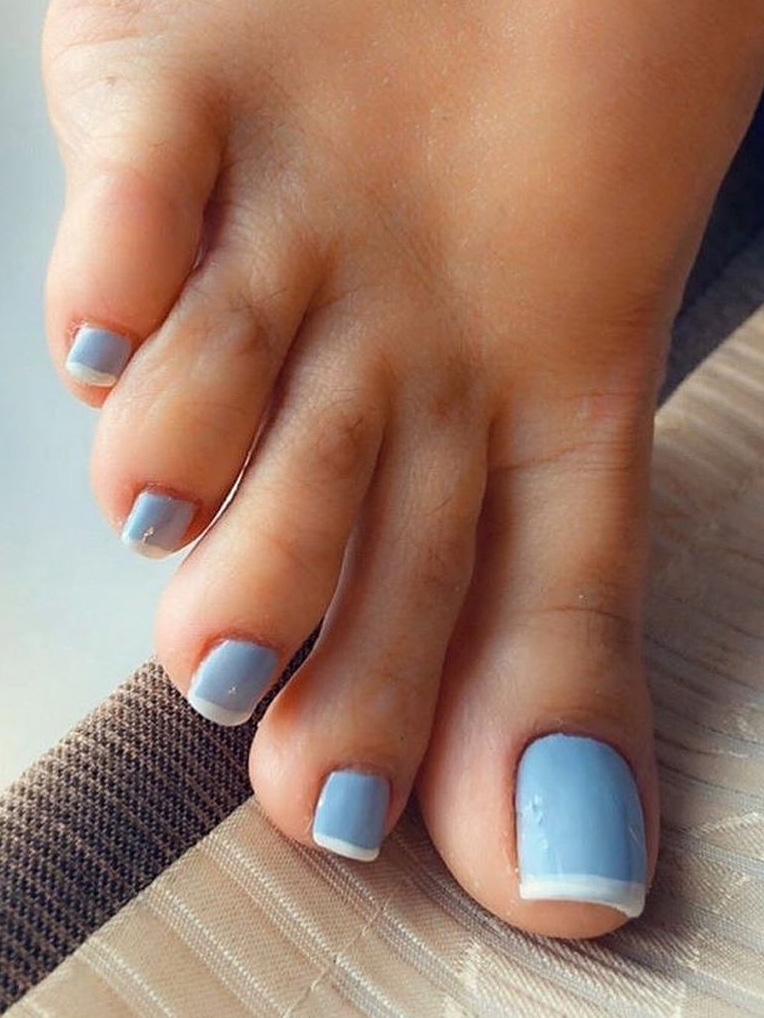 Source:@nailqueenguru
Read on to see some cute toe nail art. You can also check out our articles on nails design to.