Fed up with your nails and want to weara new nail art? Maybe you shoule try a nails design! If any of these sound like you, then Fleme.com has you covered. We would like to show you 50 simple and classy nails ideas we love for 2020.
Read on and take a look at our collection of beautiful nail art. We have short nails, square nails, almond nails and more, so there is a manicure to suit any occasion.
There are many inspirations for you to choose that you can create different nails looks. There is a manicure for everyone, from the classic french nails to edgy Ombre nails. These are perfect for the ladies who want some fresh nails inspiration.
Scroll down for some nails design inspiration, try these nail art ideas and share them with us!
11. Classic french nails with white smile
Source:@kmmbeauty_
12. Long acrylic nails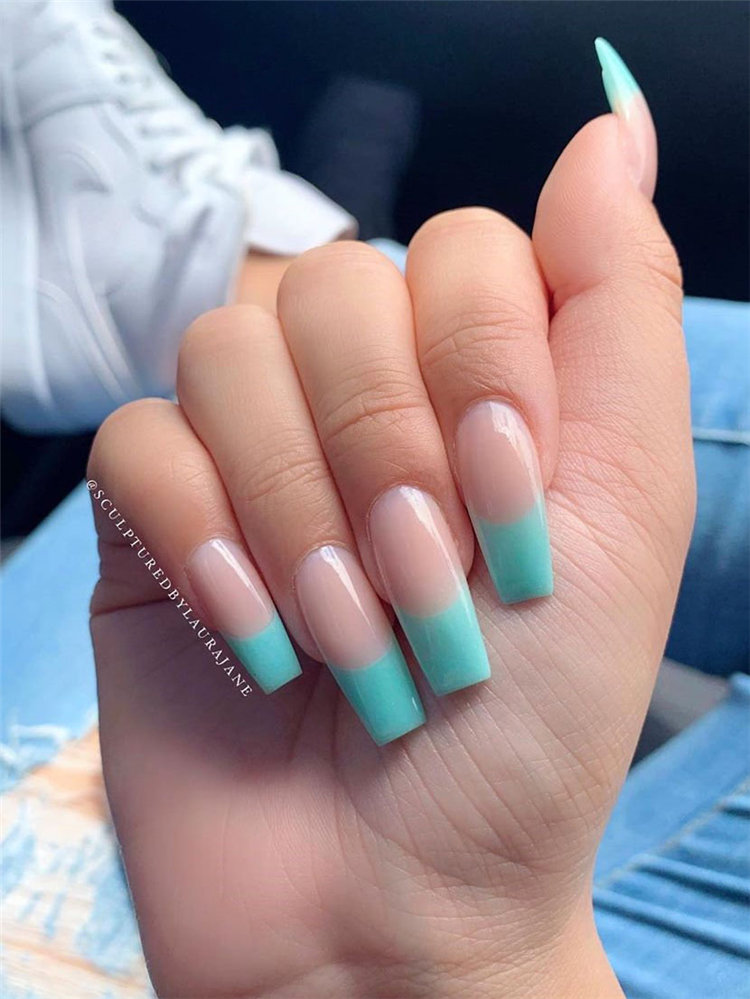 Source:@sculpturedbylaurajane
13. Baby blue square nails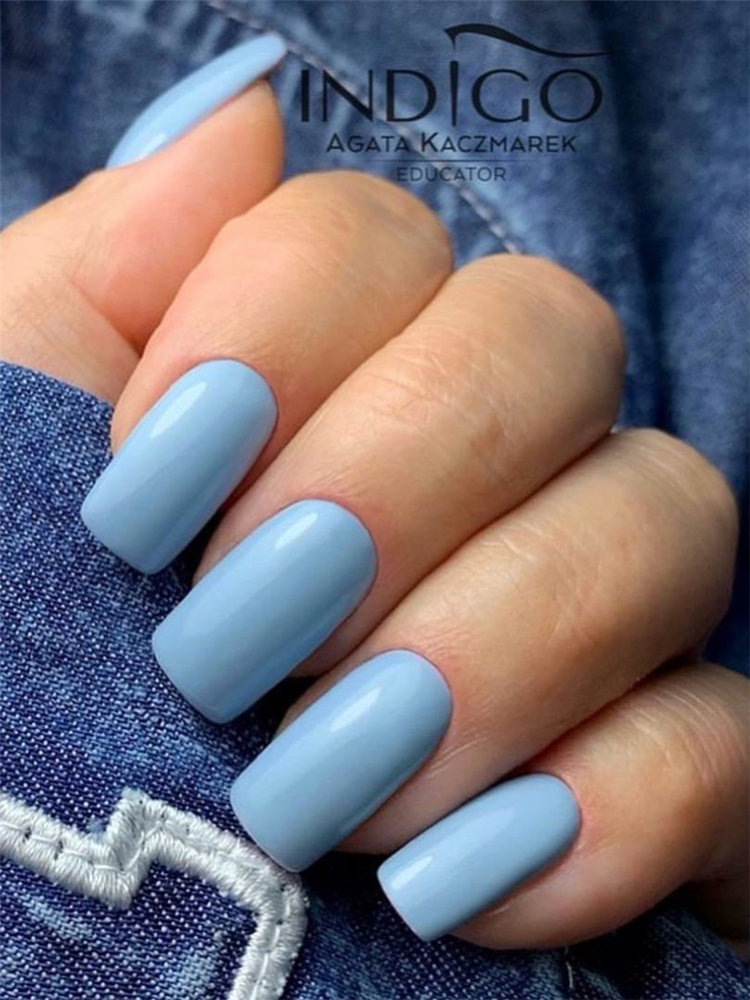 Source:@indigo_nails_lab_uk_onlineshop
14. Glitter white nails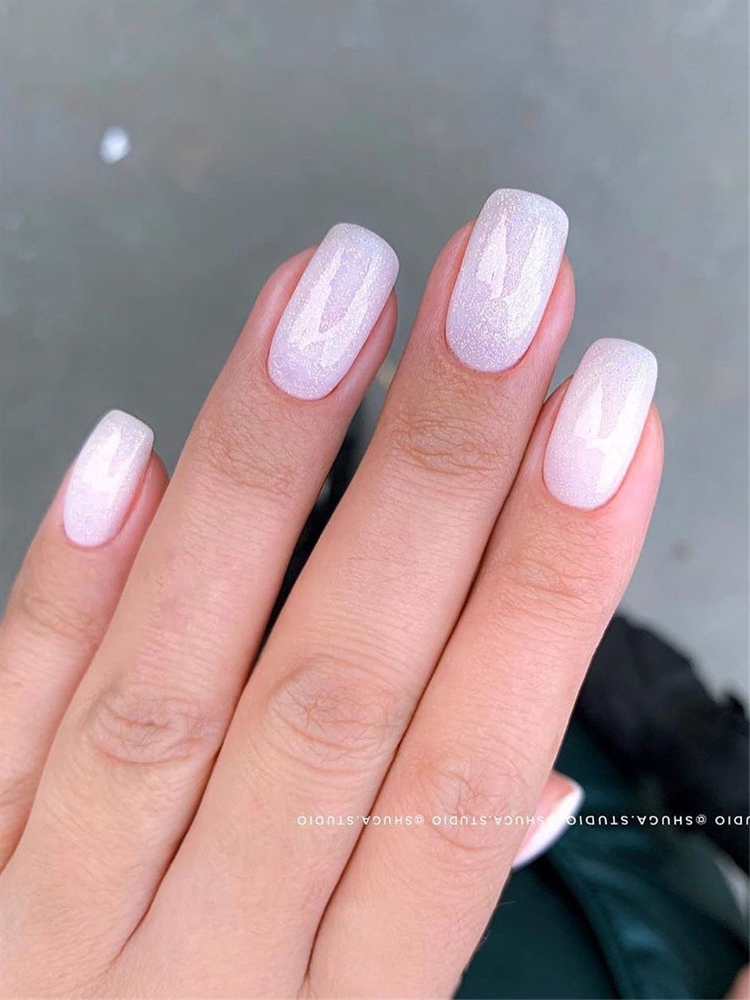 Source:@idei_nogtey
15. Pink nails with flower
Source:@nailitmag
16. White nails with plant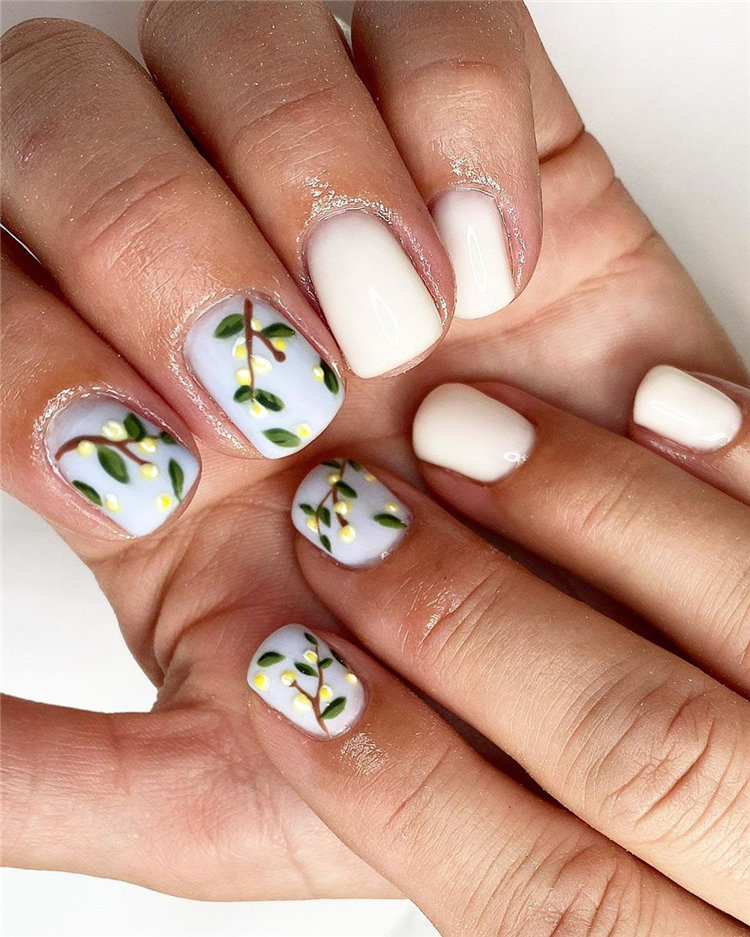 Source:@acrylicsandgels
17. Pink nials and white nails with flower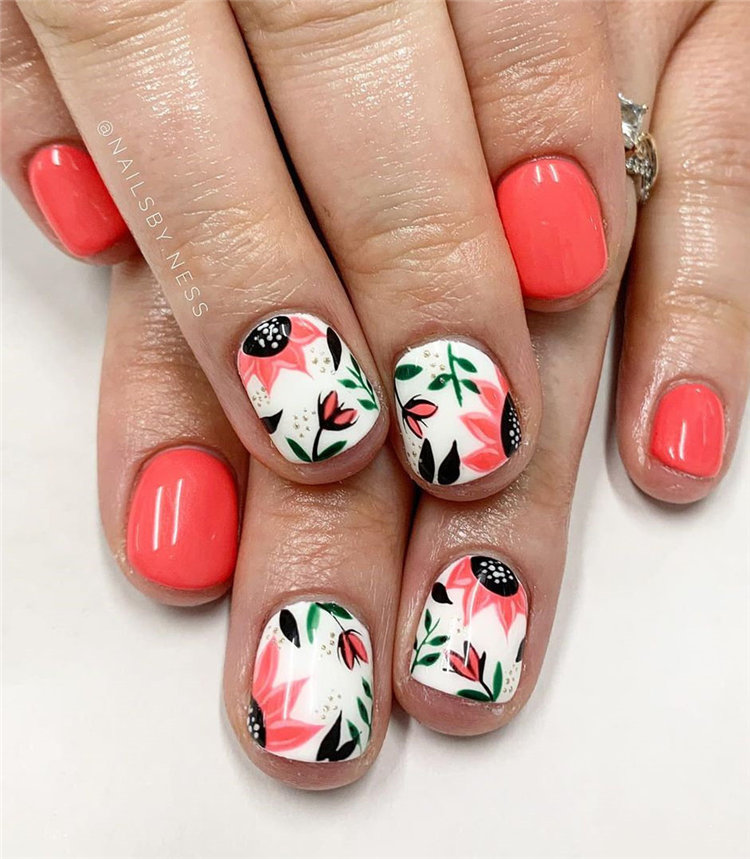 Source:@nailsby.ness
18. Chic pink and white nails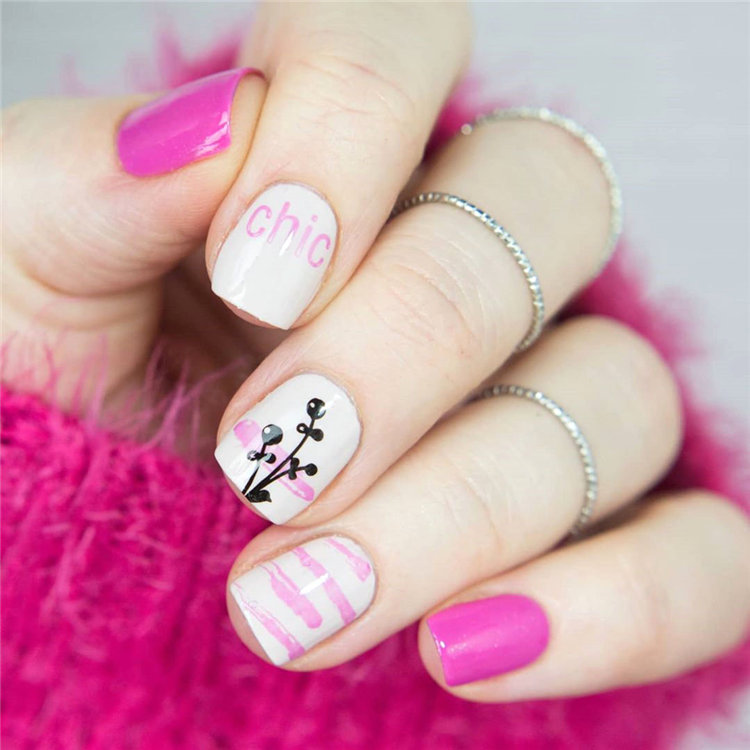 Source:@mission_polishable
19. Fench nails with flower for spring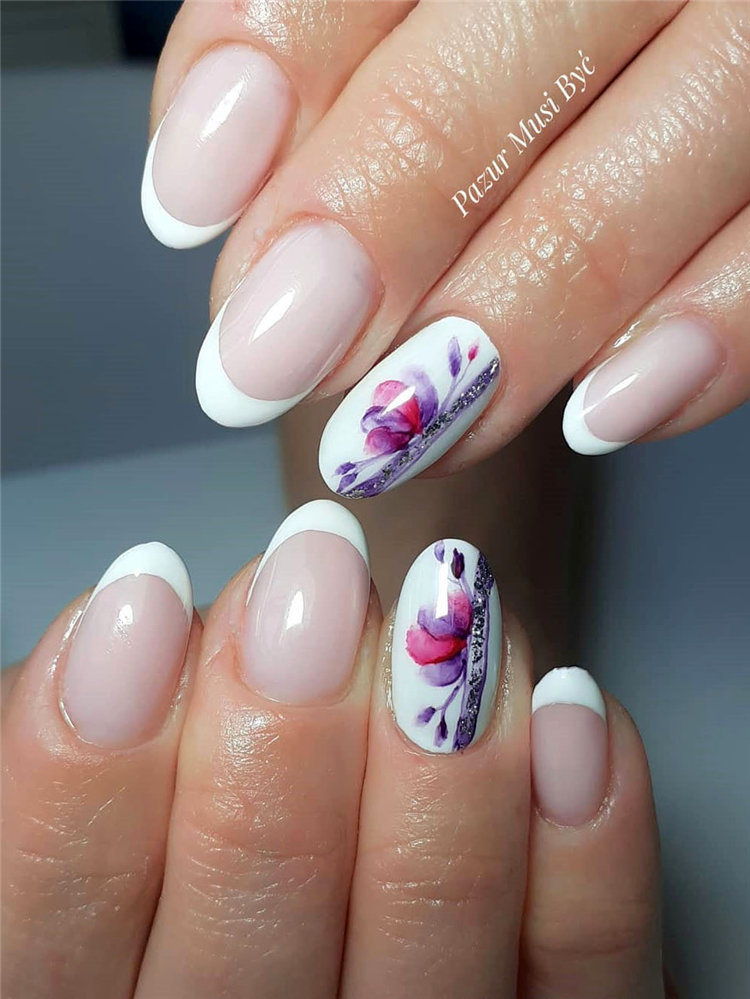 Source:@pazurmusibyc
20. Pink nails with flower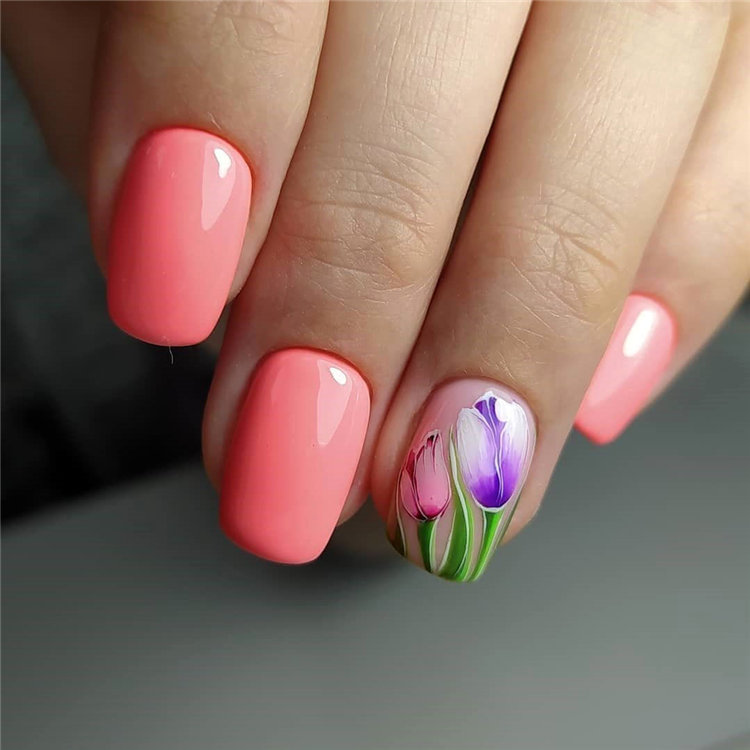 Source:@nailsfoto_manik
Are these 50 Latest and hottest nail art designs Ideas will giving you good inspiration in 2021?
Hope you will get some inspirations from our collections. And please do not forget to add it to your Pinterest list.