What style of hair do you have now? Is it still long or short? The temperature is gradually increasing, and we also need some new hairstyle and color to dress ourselves up!
Summer is coming, do you want a new hairstyle? The colored hair color looks better in the sun. What color of hair do you like? Is it black or silver or red, yellow, gray?
Colorful hair is beautiful that you can have done at a hair salon or you can learn how to do it yourself. We know you will love this colored look, so we have found 30 beautiful versions of the style. We have purple, burgundy, blonde color and more. Any of these will look amazing on anyone.
Scroll down for some colorful hairstyle inspiration, try these haircut and share them with us!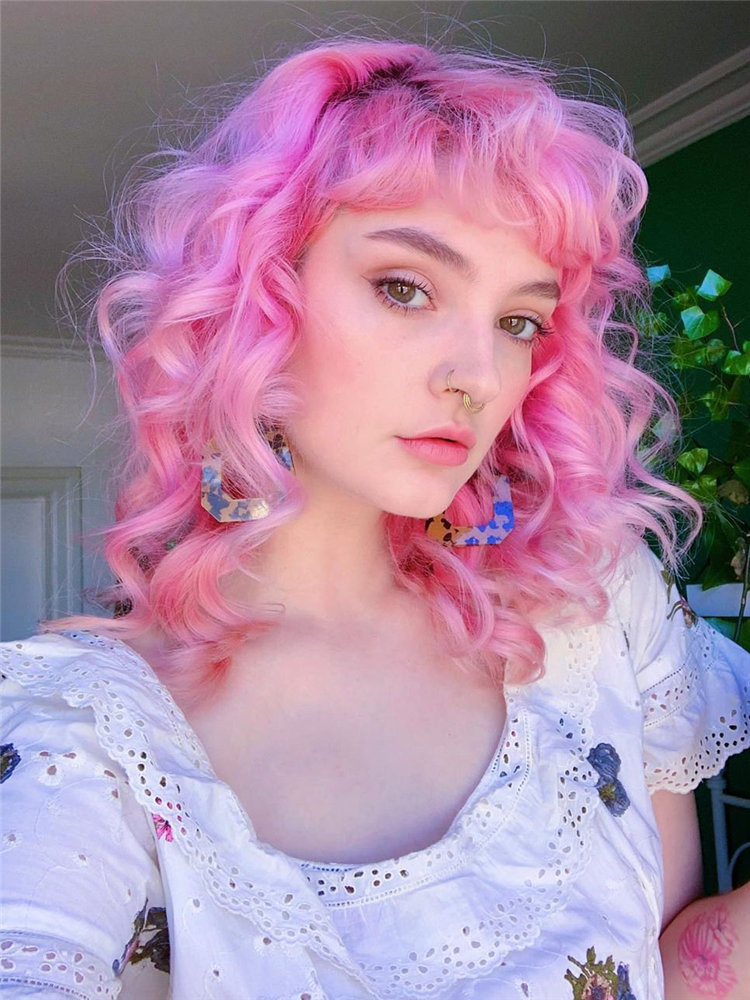 Source:@alicejonesf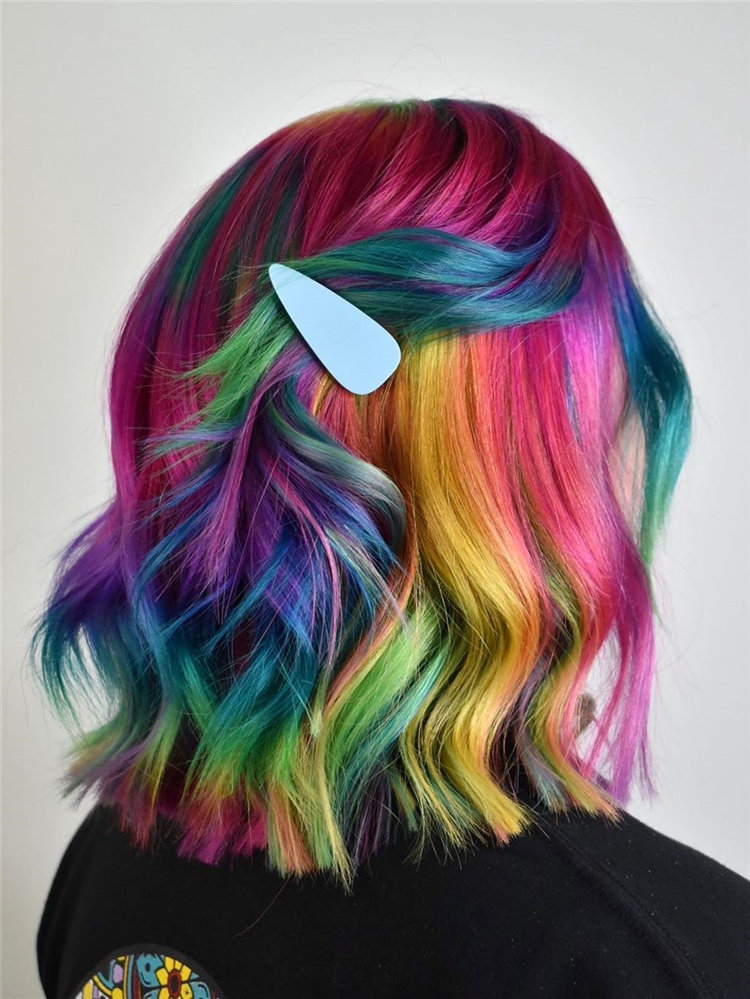 Source:@chameleonhairartistry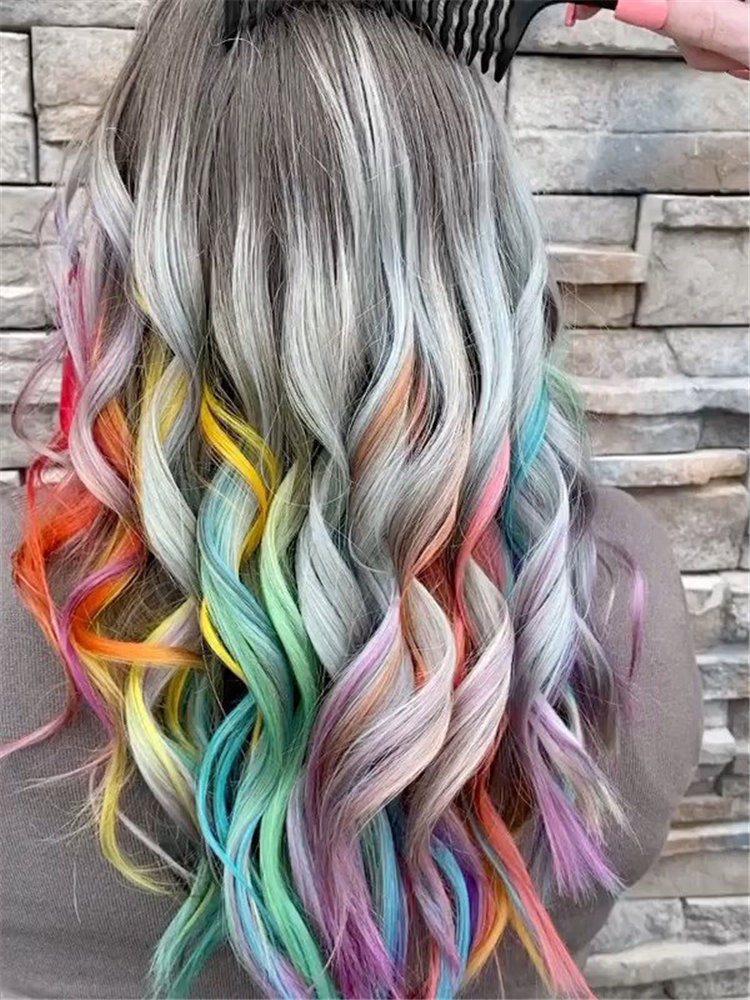 Source:@ninetyfouraul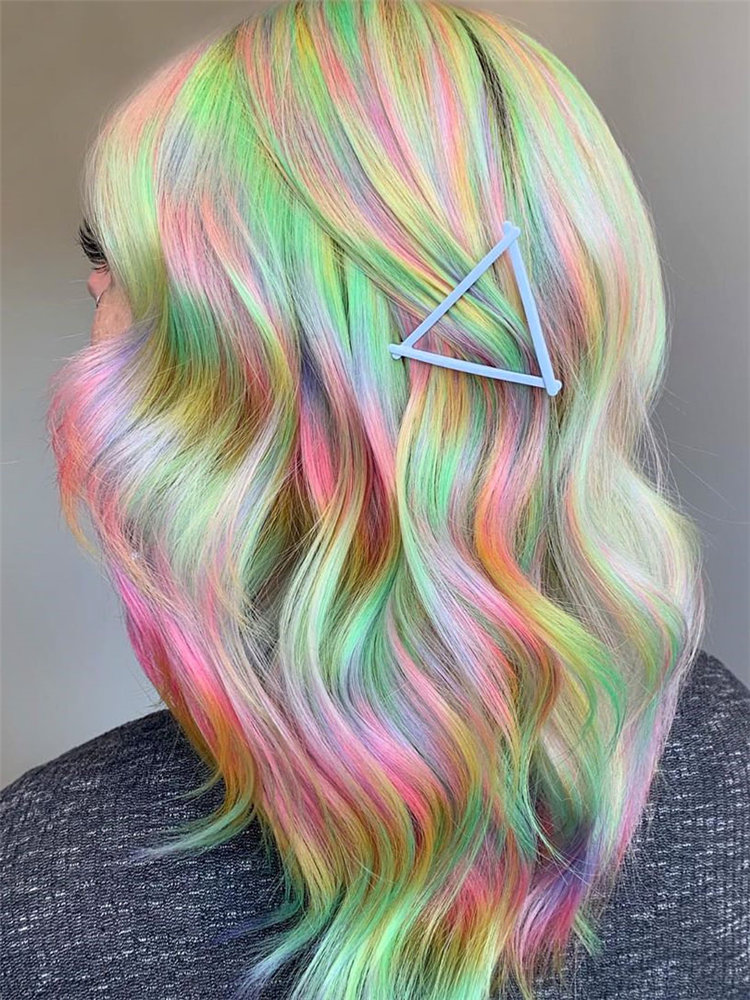 Source:@zunnyhair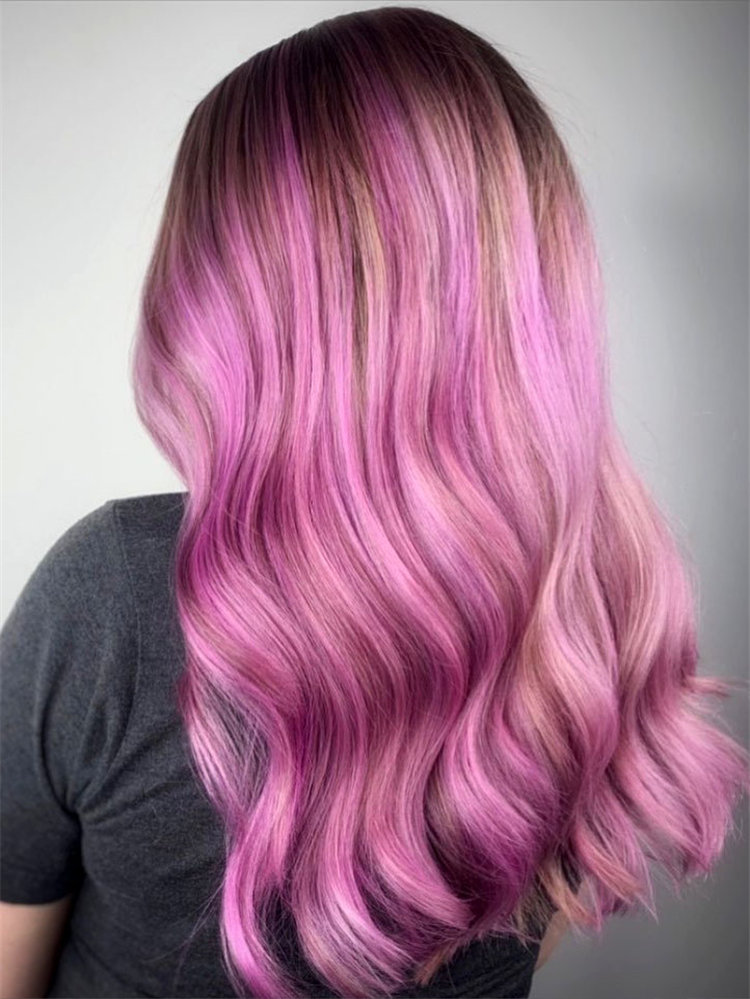 Source:@beautybymaddiehicks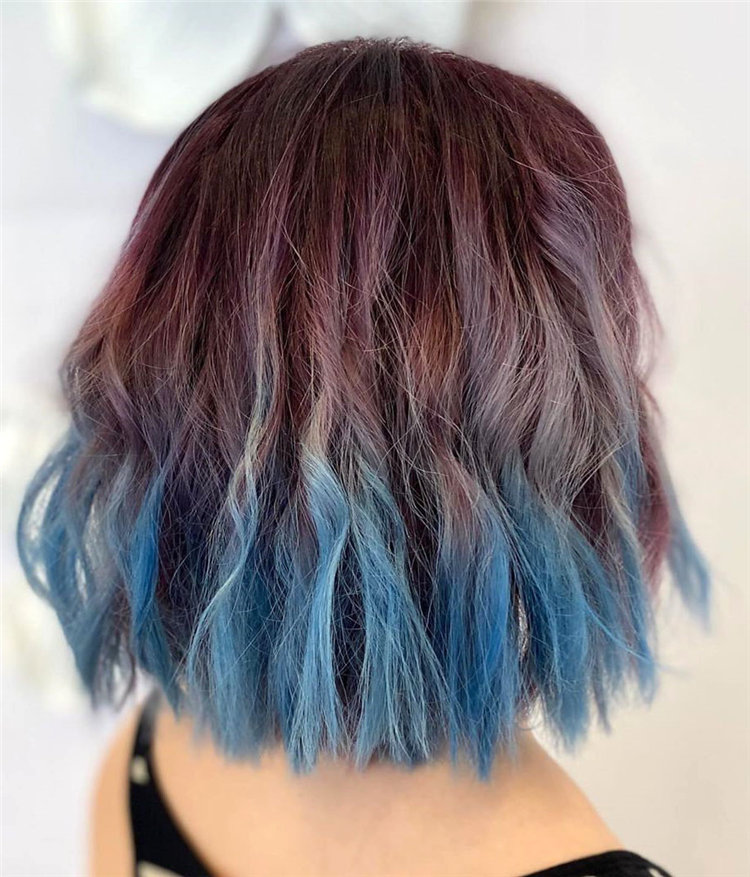 Source:@nikkilee.hair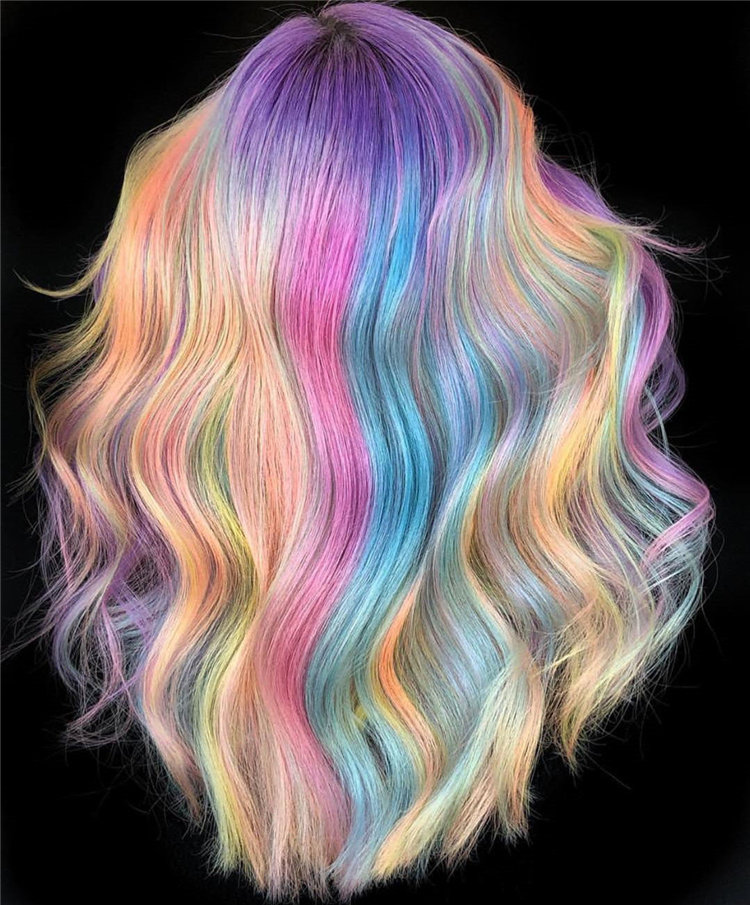 Source:@mannie_mak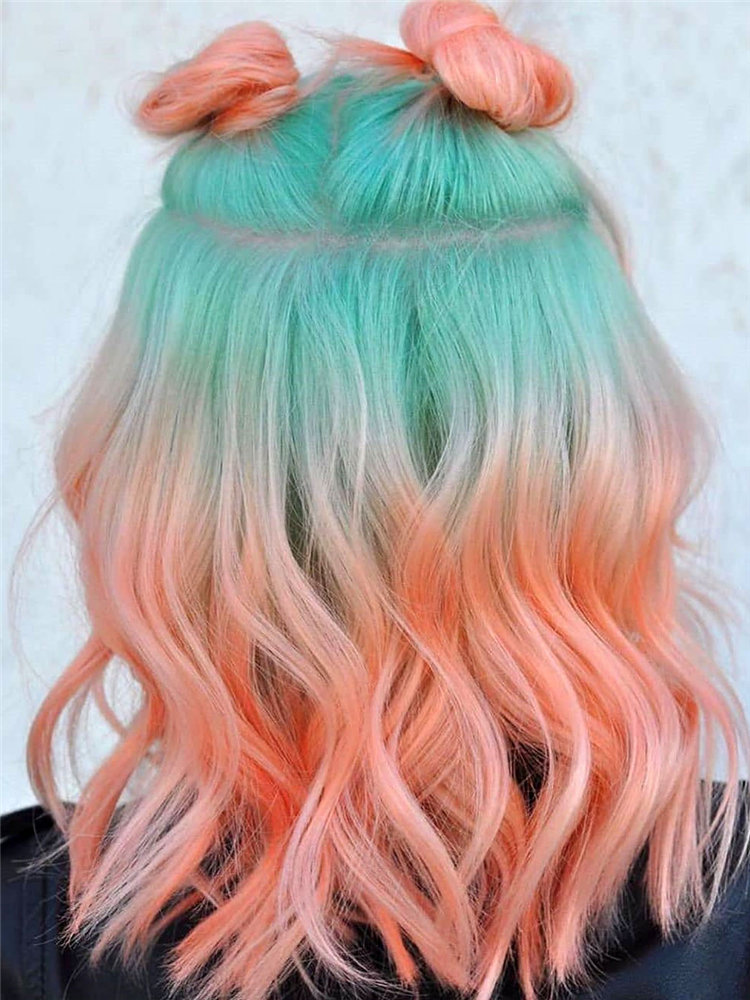 Source:@authentic.hairarmy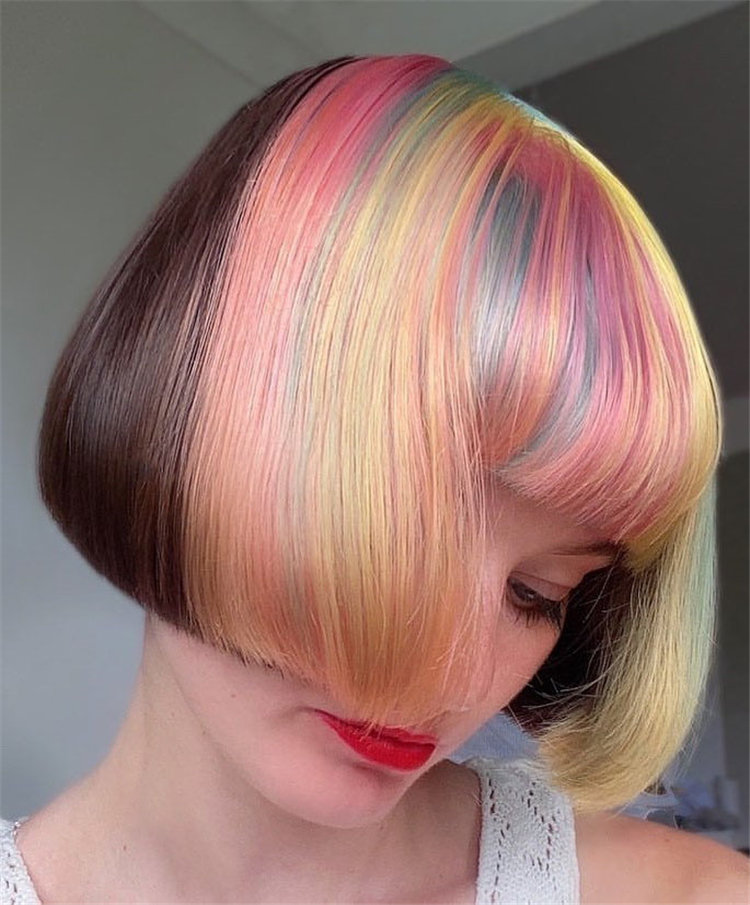 Source:@stuartbane_valonz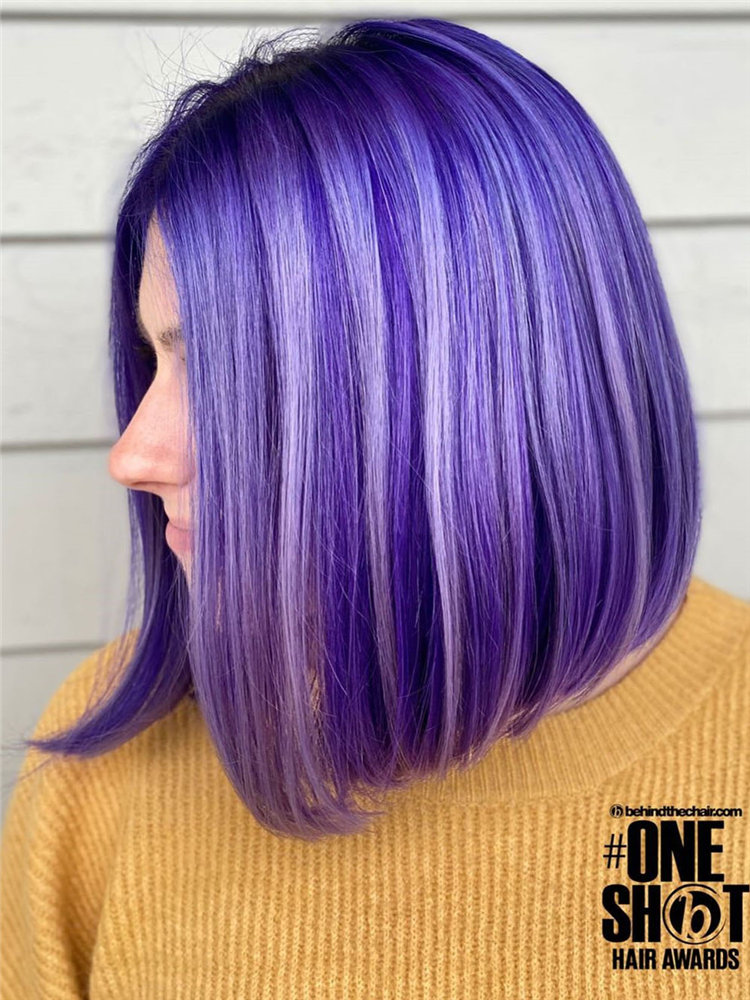 Source:@n0rulesbeauty
These colorful hairstyle ideas are so cool and stunning that you will love them all. Beautiful colorful hairstyle people and bring you good moods and good luck.