Happy fall season! The fall season is always a fun time of year to take inspiration from the changing colors of tree leaves and the delicious comfort food and try something new with your hair hue. Check out these gorgeous photos of fall hair colors that are trending this season!
Copper hair colors have been popular in recent years, with shades ranging from vibrant red-orange to softer, more muted tones. To get the latest trends, I recommend checking out fashion magazines, beauty websites, or following hairstylists on social media for the most up-to-date information on hair color trends in 2023.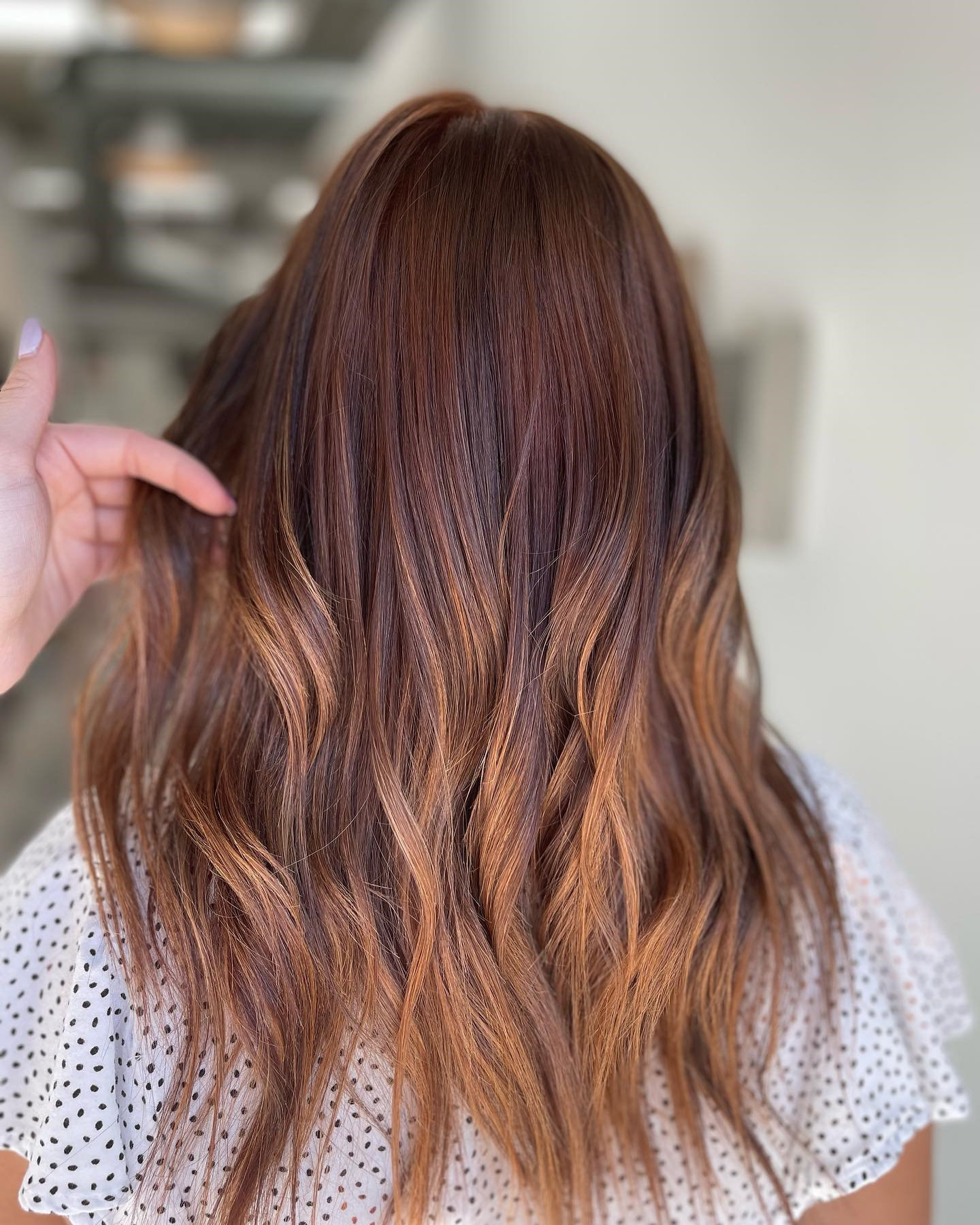 Source:@teresalove_beauty
Copper hair is a blend of red and bronze colors, and because there is no natural tone, a copper hair dye is needed to achieve it. Copper is one of the most popular red hair colors for women right now. There are different shades of copper hair, including soft strawberry and deep ginger to a copper penny.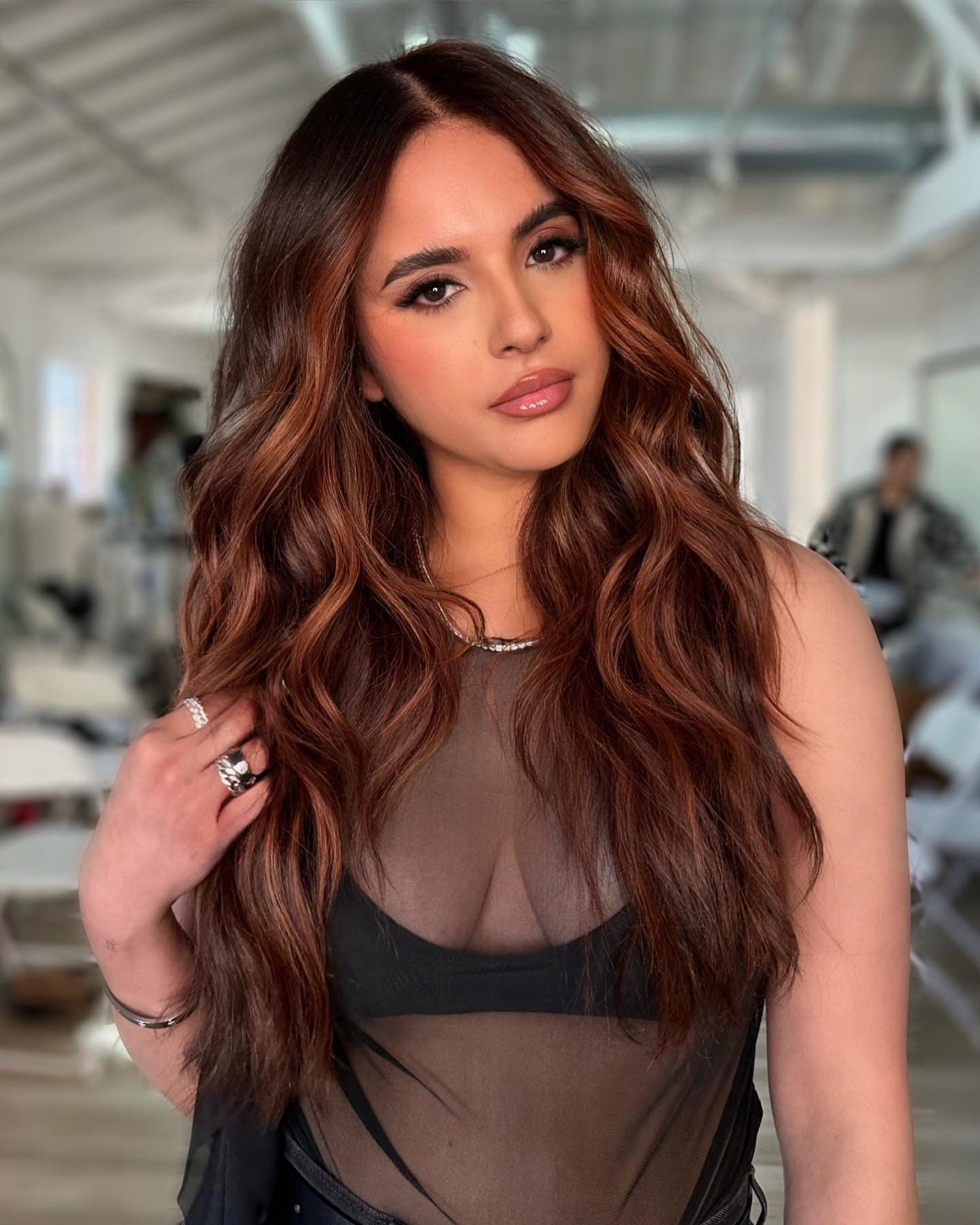 Source:@danielmbeauty
Picking the right copper shades will brighten your skin and give life to your tresses. For your inspiration, here are 30 ideas of the best copper hair colors trending this year!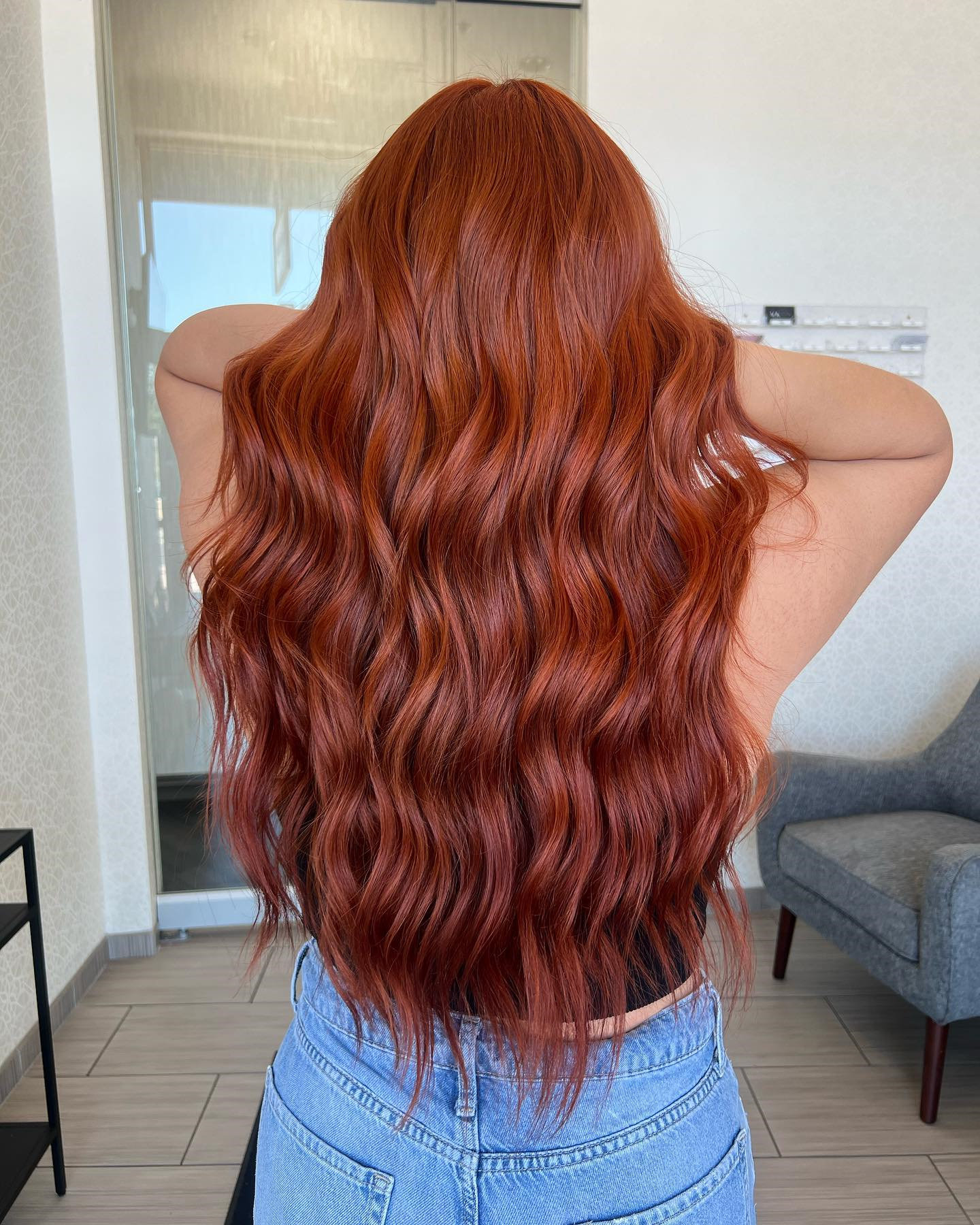 Source:@abbeykhair
Copper has a wide range of tones, from strawberry blonde to auburn to brighter shades, which means it works well with a variety of skin tones. In general, those with more fair skin should try out a strawberry blonde or bright copper, while those with dark skin tones can wear sienna or terra cotta hues.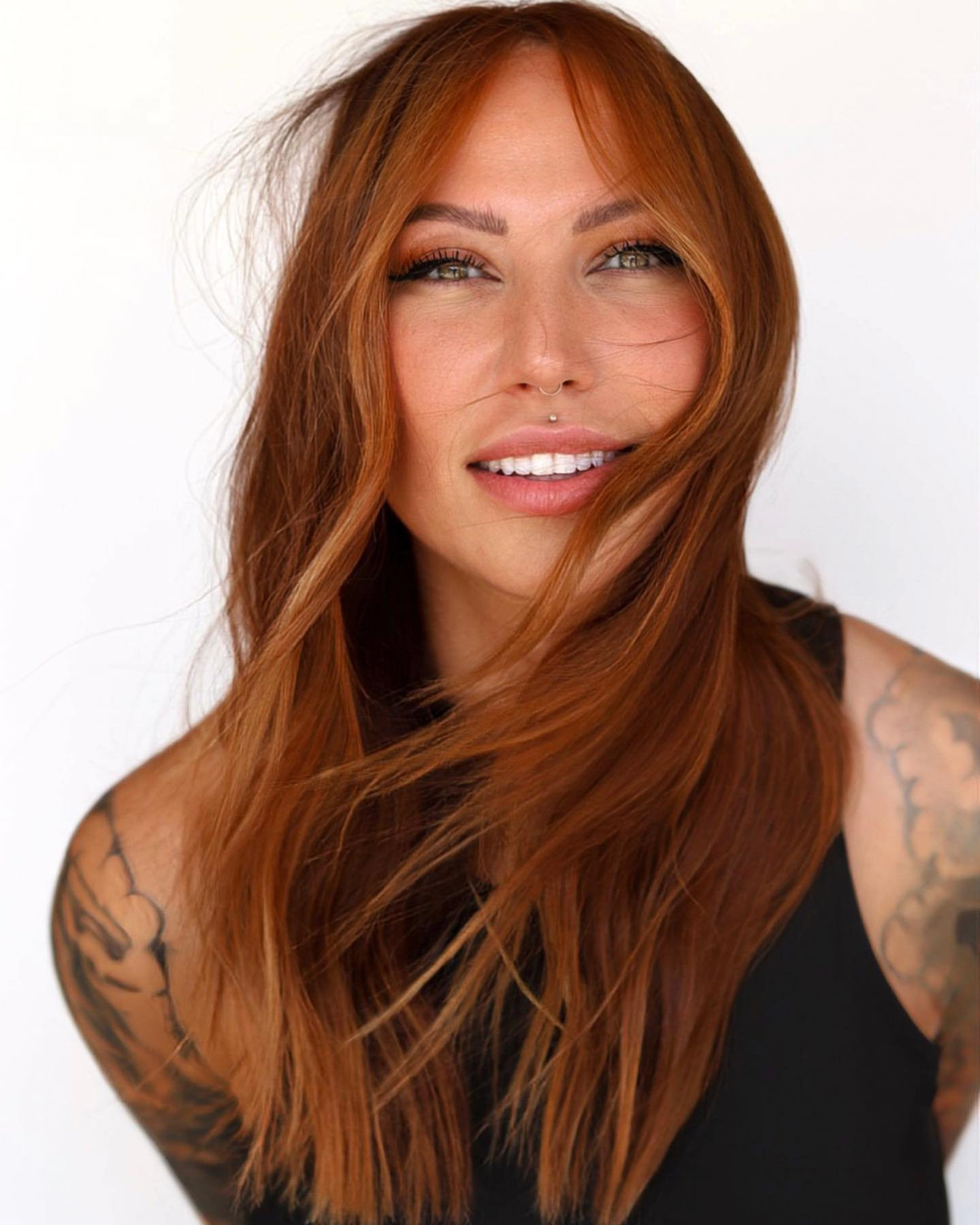 Source:@beautyybyjm_
A copper hair color is more than a color, it's an attitude. If you have the desire for a copper hair shade, then you're in the right place. Before your next hair coloring appointment, check out these pictures of the best red hair color ideas.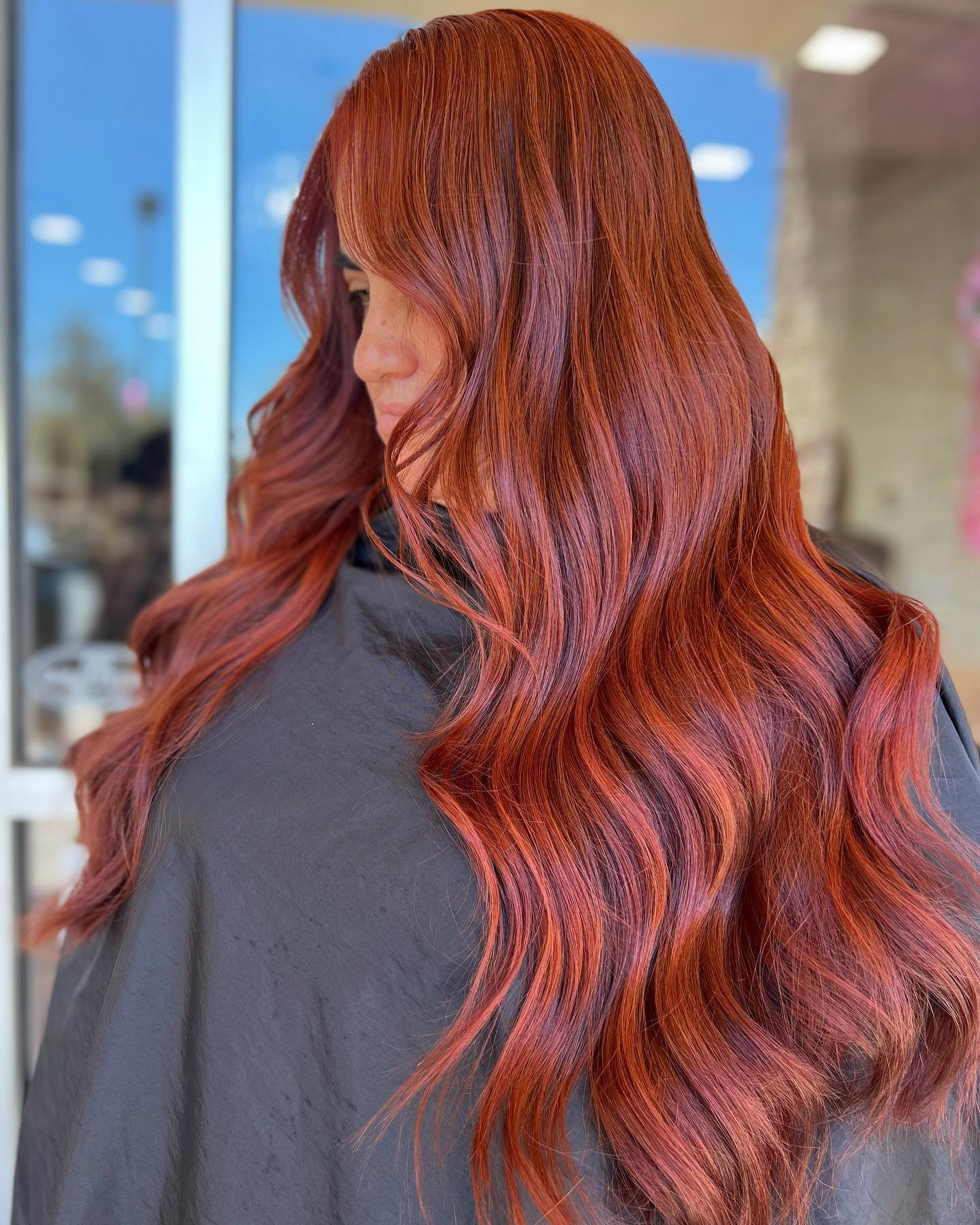 Source:@styledbyevelin
Remember to always consult your stylist on what they think will look great on you too. They are trained to pair you with the most flattering color just for you!