The spring season is almost here and this season one of the hottest tattoo design is floral. And what better way to celebrate the new season than with a beautiful flower tattoo? We have collected 30 pretty floral tattoos to inspire you. You will find rose tattoo to sunflower tattoo and lots of different floral.
Flowers are popular tattoo designs for this spring season. From delicate daisies to pretty roses. There are so many different kinds of flowers to choose from with an endless choice of colors. Not only that, but flowers can have special meanings and floral designs look stylish and feminine. Flower tattoos also never go out of fashion either which makes them great for body art. We love flower tattoos and have found 30 beautiful and unique designs. Take a look to get inspired!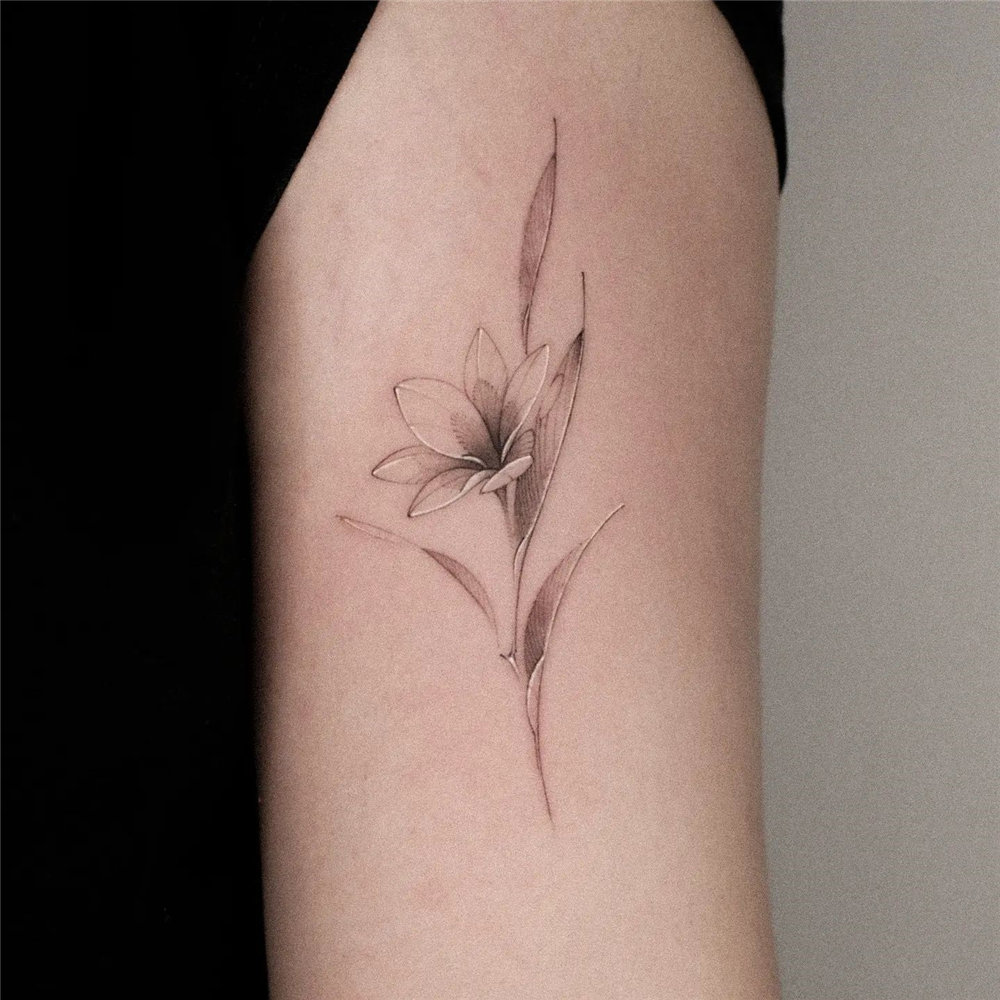 Source:@saku.tatt
Spring is the perfect time to get a flower tattoo, as the season is full of new beginnings and growth. Whether you're looking for something small and delicate or something bold and vibrant, a flower tattoo is the perfect way to express yourself and celebrate the season.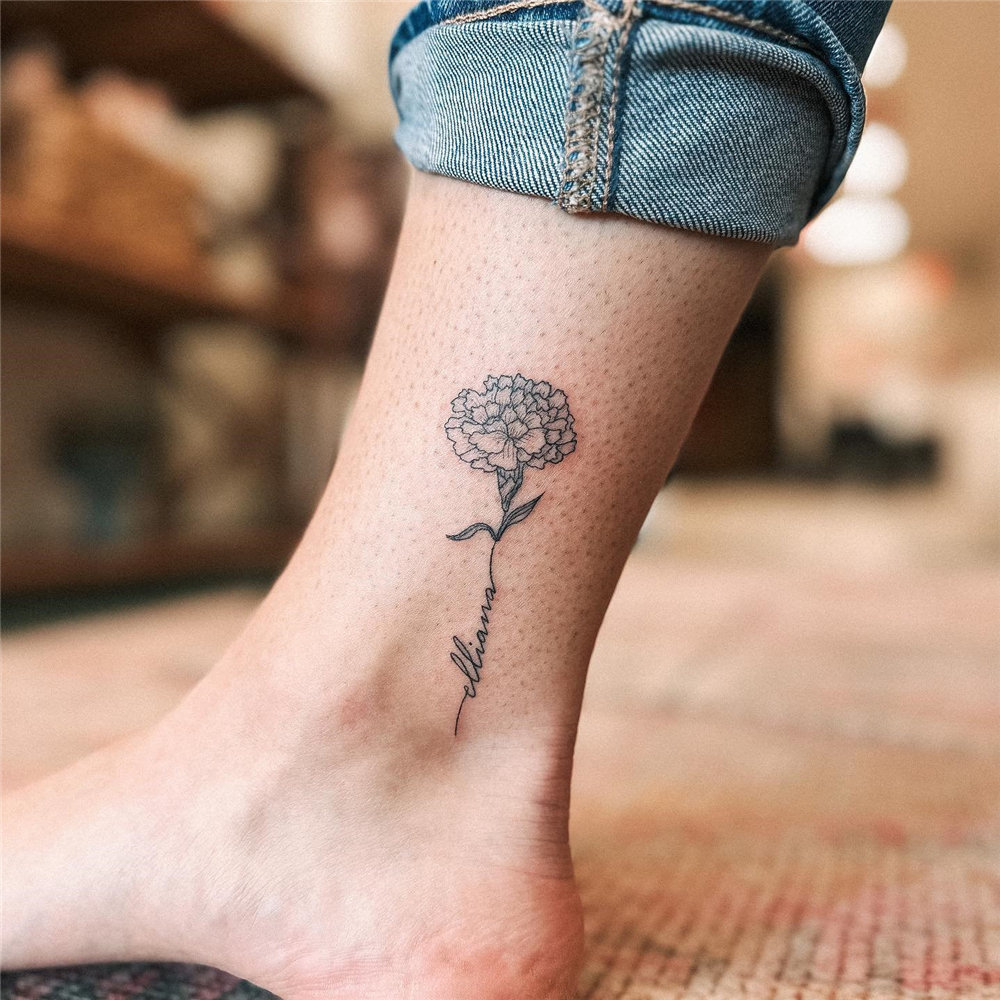 Source:@lettiegracebeauty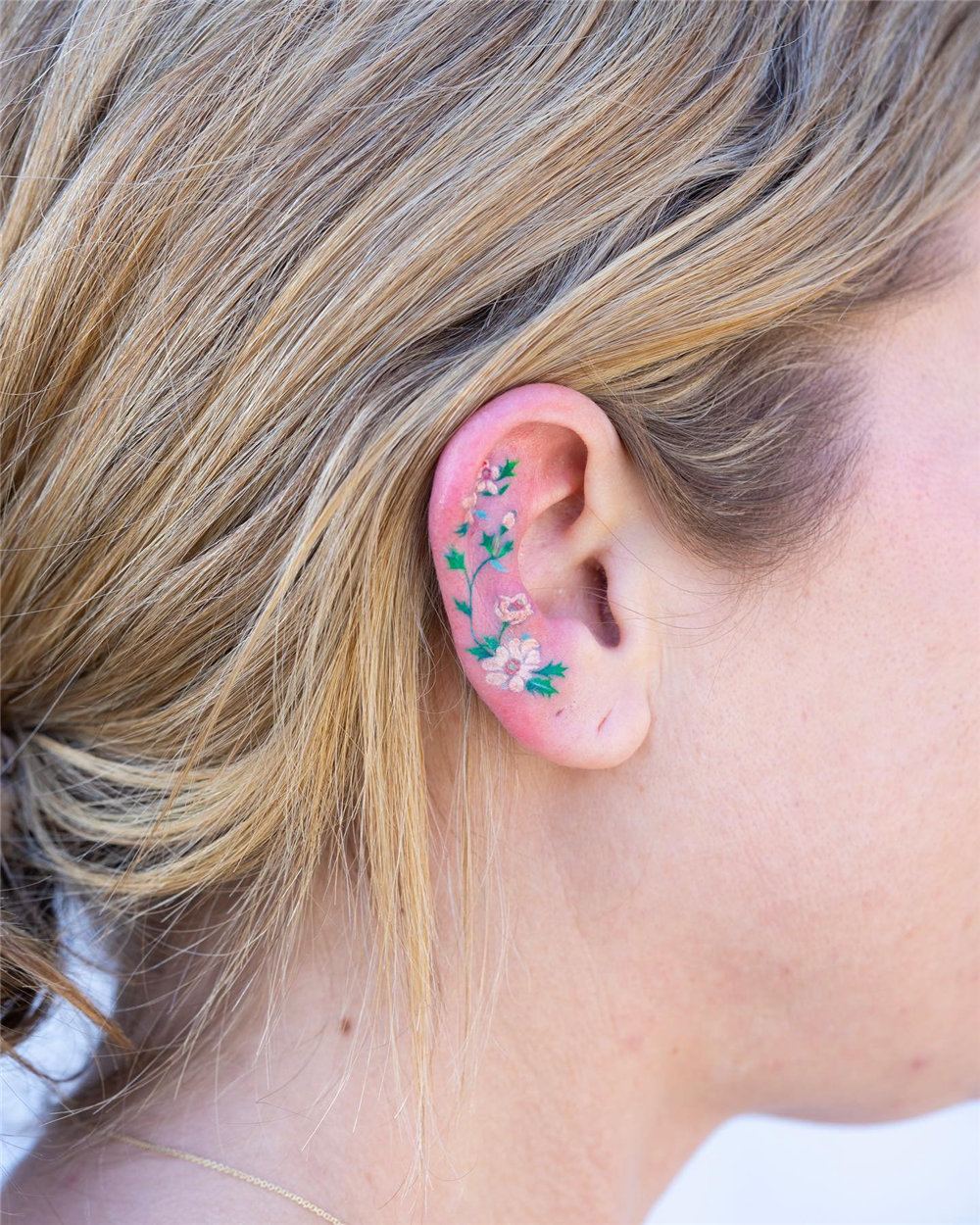 Source:@heeyajenny
No matter what type of flower tattoo you choose, you can be sure it will look amazing. And with so many colors and styles to choose from, you'll be able to find a design that speaks to you.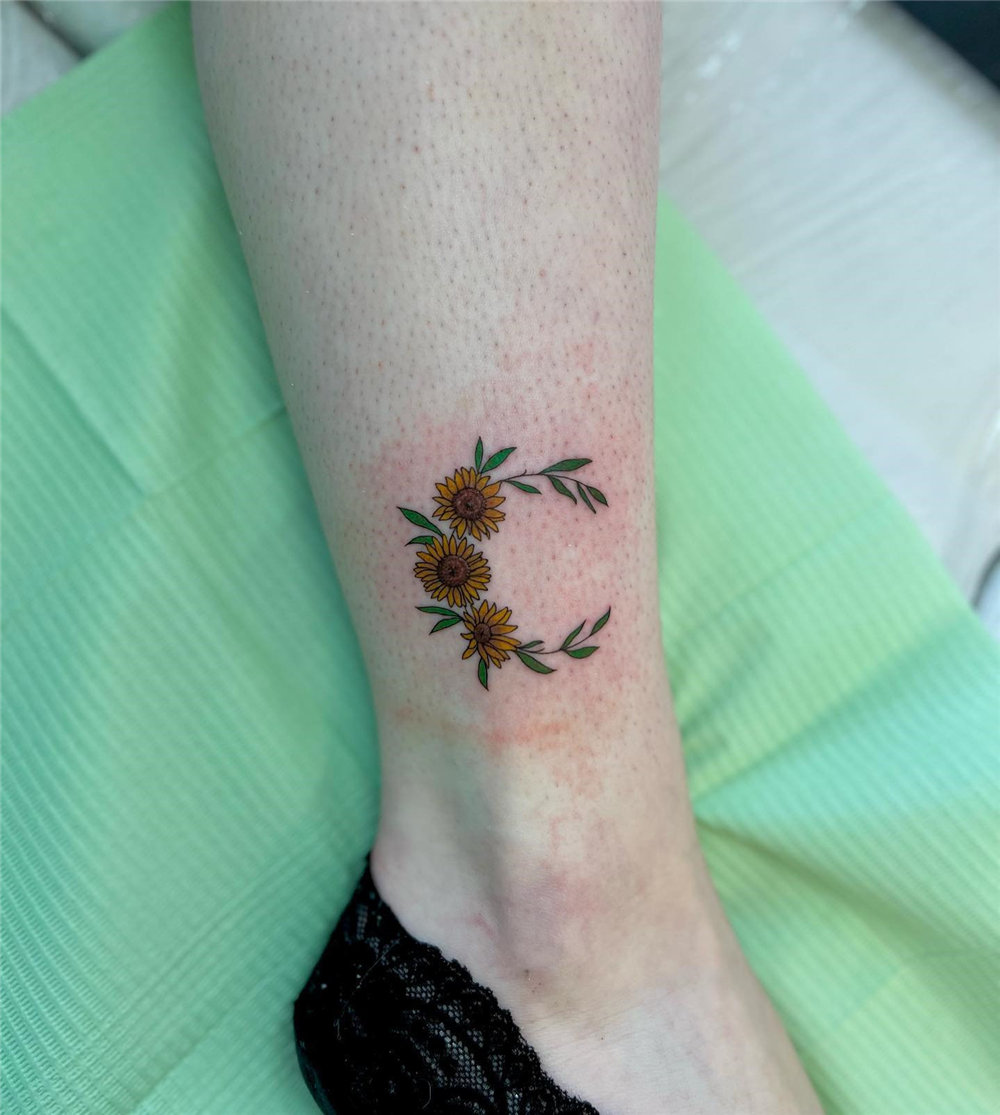 Source:@nicole.tattoos_
The flower tattoos can be placed almost anywhere on the body. A small flower tattoo on the wrist or ankle can be a beautiful and delicate way to express yourself. A larger flower tattoo on the back, chest, or arm can be a bold and beautiful statement.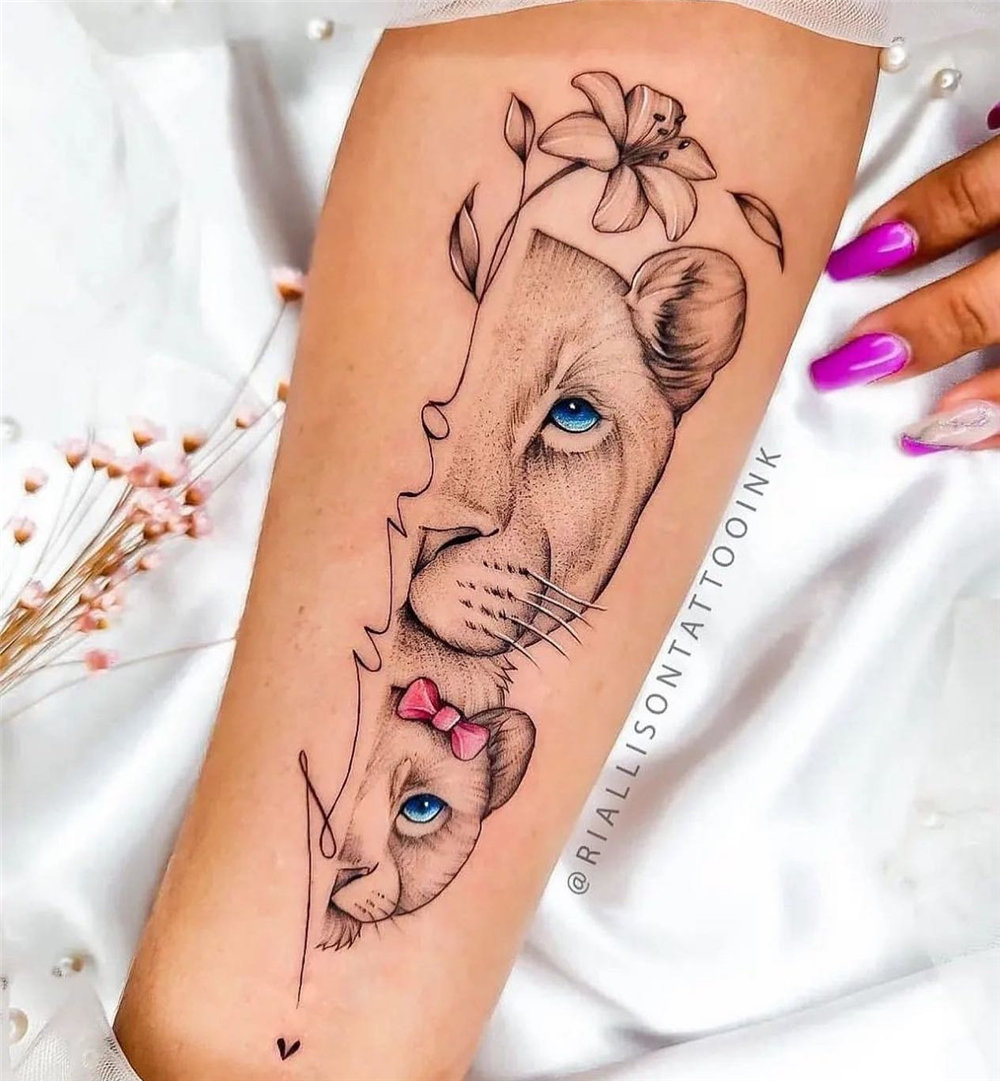 Source:@maternidadeativaa_
So, if you're looking for a way to celebrate the new season, why not get a beautiful flower tattoo? It's a great way to express yourself and show off your love for the season. We hope you have found inspiration from our flower tattoo ideas.