The Updo hairstyle is a classy hairstyle that is suit for wedding and prom. Even though it is a classic hairstyle there are so many different versions of the cut that you can try. It suit for long hair ideas, medium hair ideas, short styles and can match with accessories and even some cool colors.
It is a beautiful hairstyle that you can create these yourself at home. We know you will love this hair look, so we have found 30 elegant versions of the style. We have high bun, messy bun, low bun, two bun updos, accessorized hairstyles and more. Have a look and find your perfect updos style.
Scroll down for some updo hairstyle inspiration, try these updos and share them with us!
11. Soft Braided Updo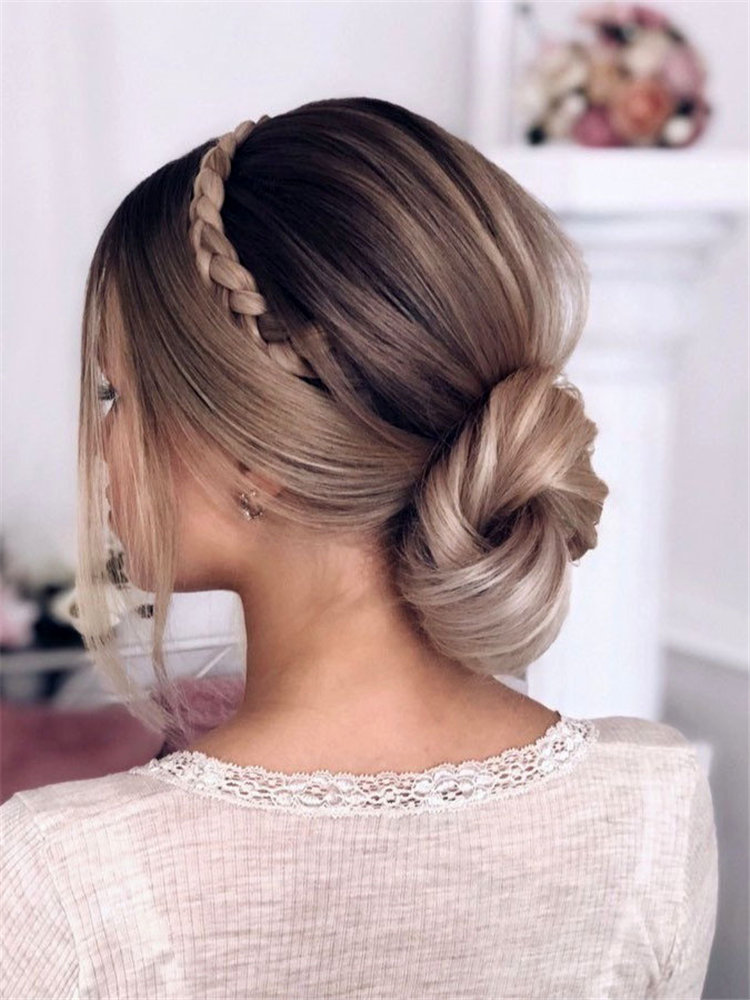 Source:@hairstylezt
12. Simple updo with 2 clip-in braids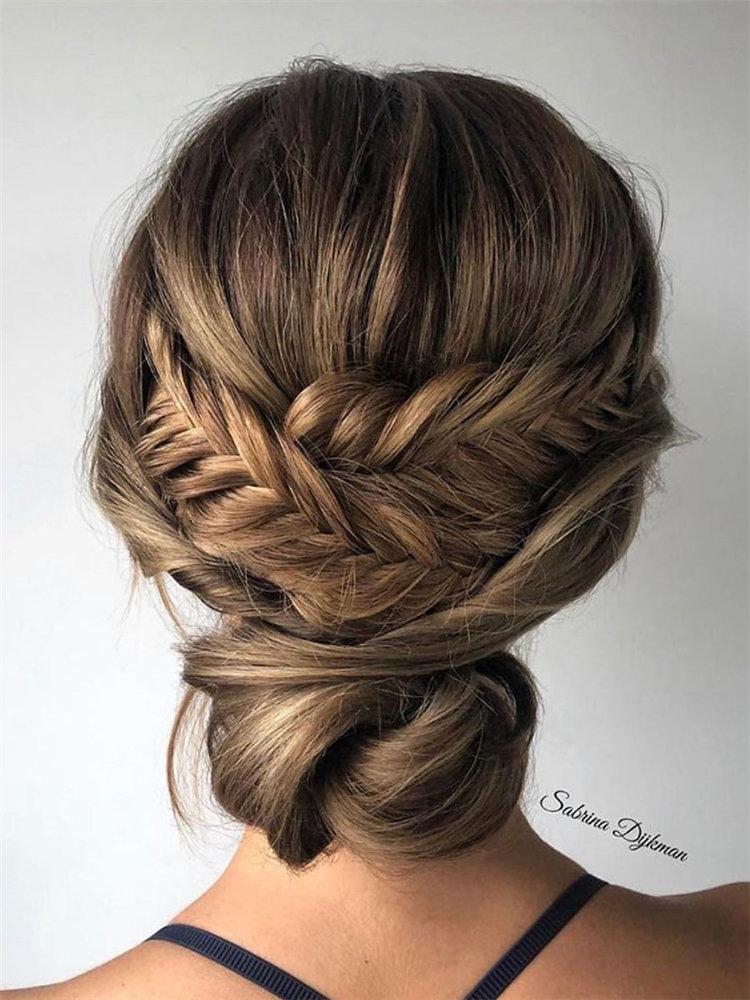 Source:@sabrinadijkman
13. Gorgeous Updos hairstyle ideas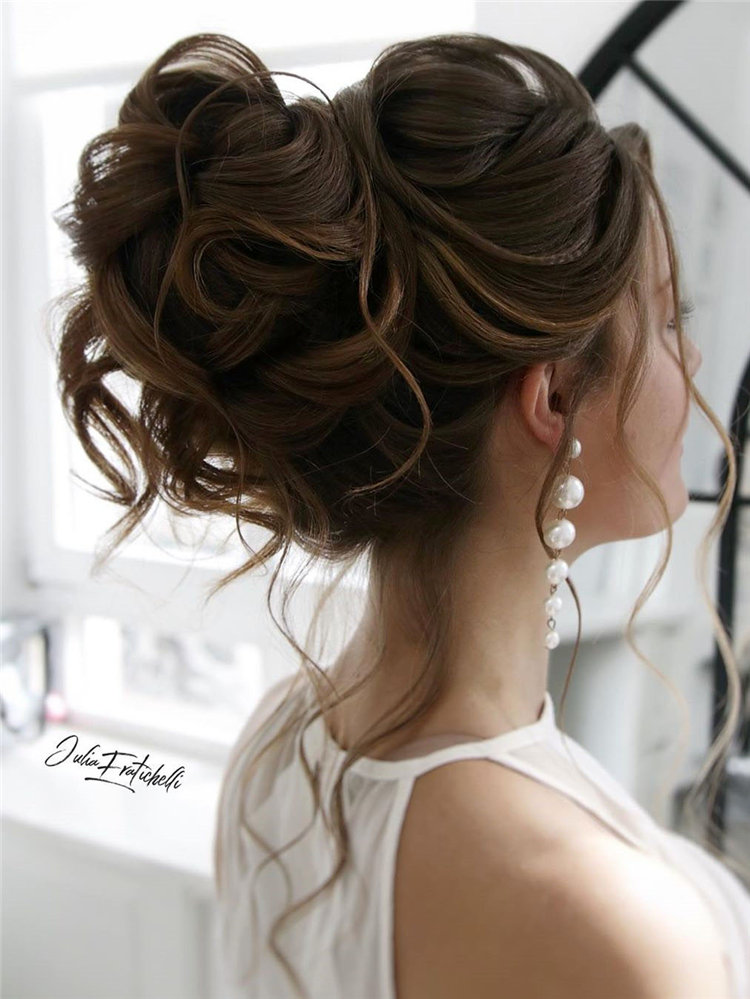 Source:@juliafratichelli.bridalstylist
14. Awesome Updo hairstyle for any occasion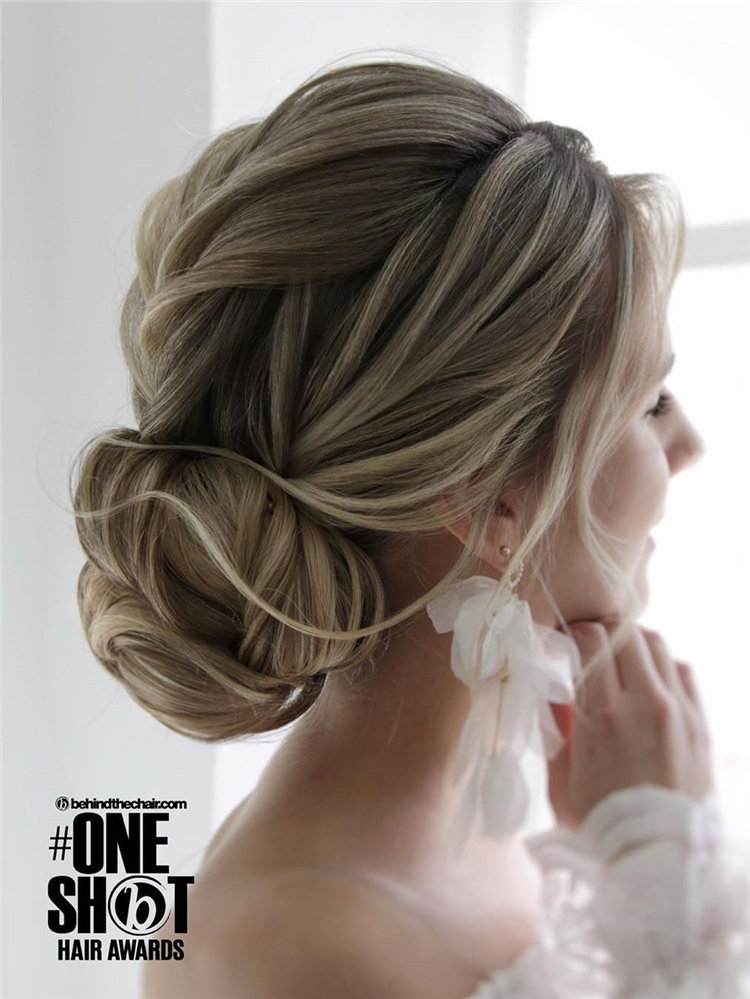 Source:@juliafratichelli.bridalstylist
15. Classy Updo hairstyle for Wedding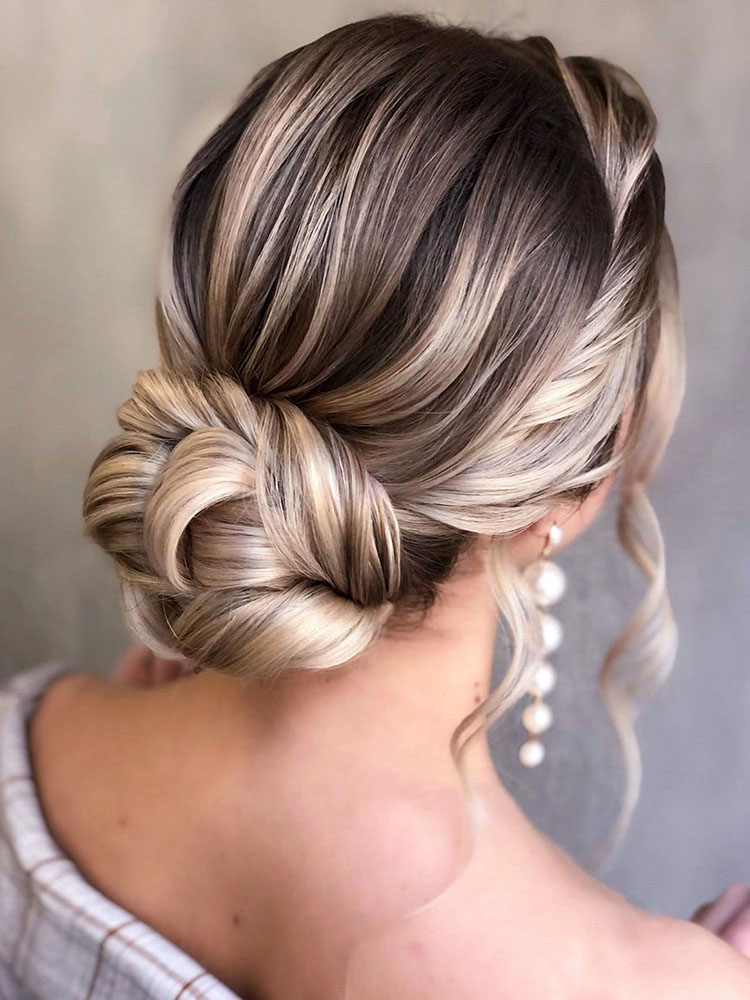 Source:@xenia_stylist
16. Low bun updo for prom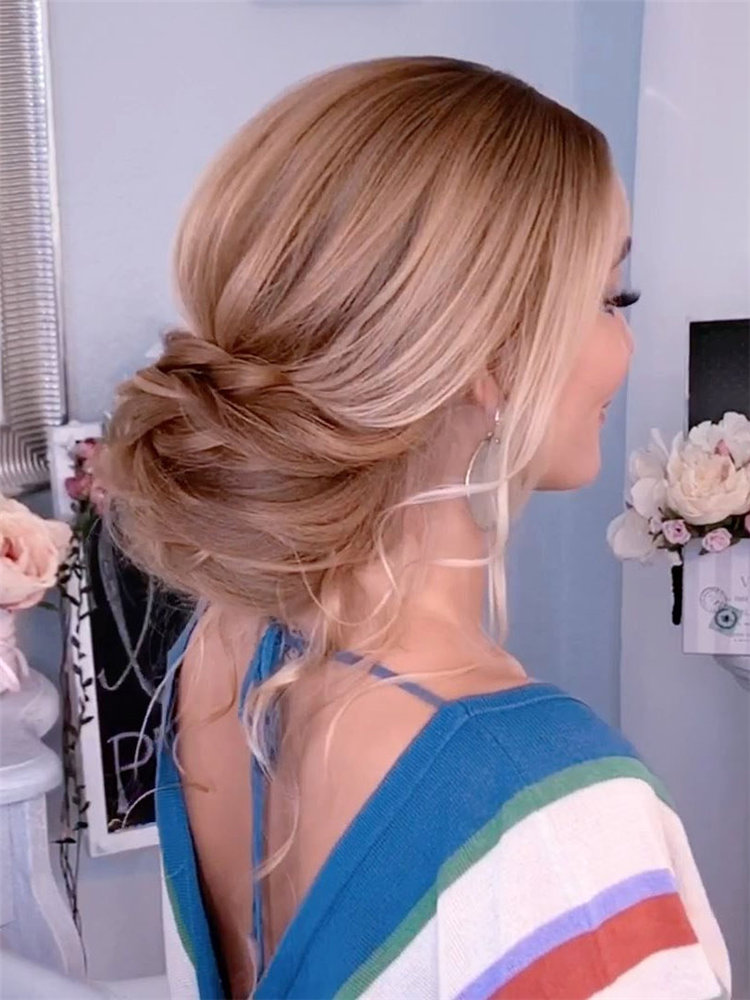 Source:@alexarizmendyhair
17. Messy bun updo wedding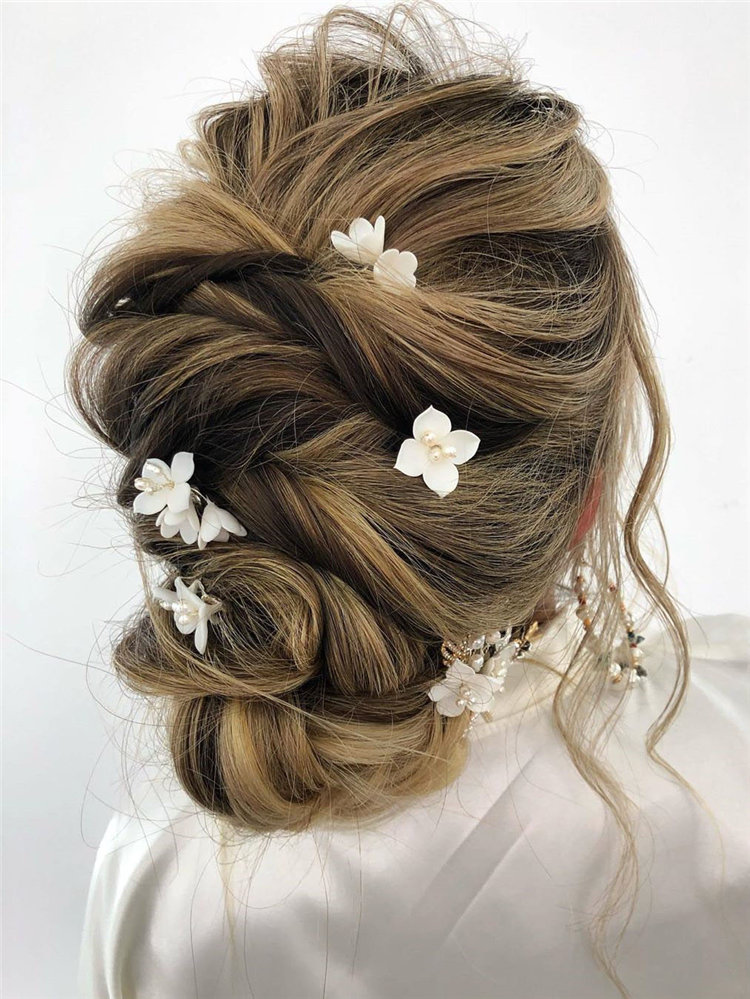 Source:@alexarizmendyhair
18. Pink hair updo messy buns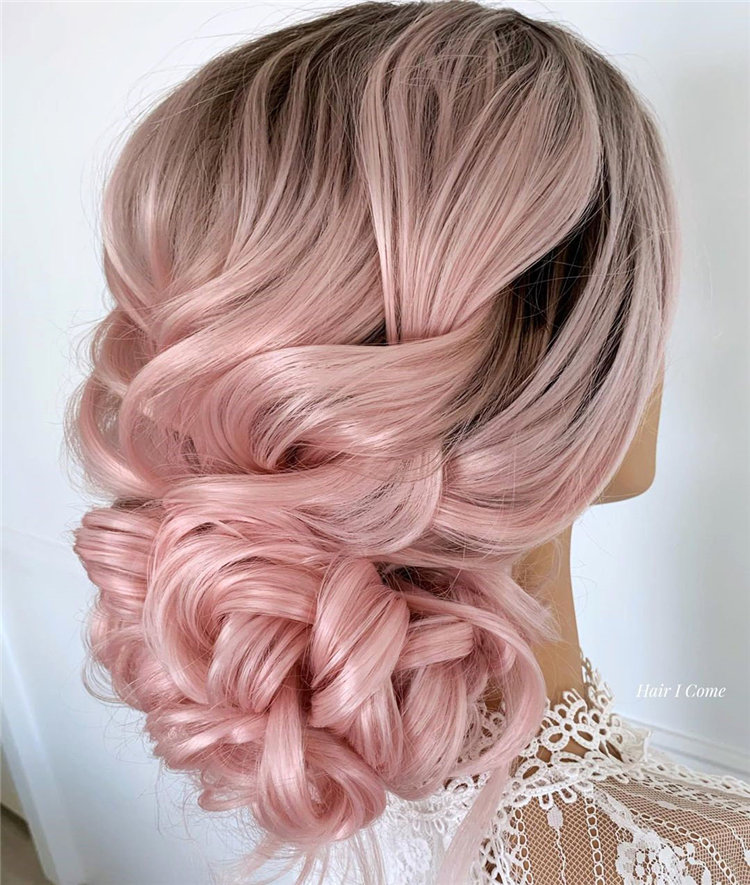 Source:@redheadhairs
19. Updo hairstyles for medium hair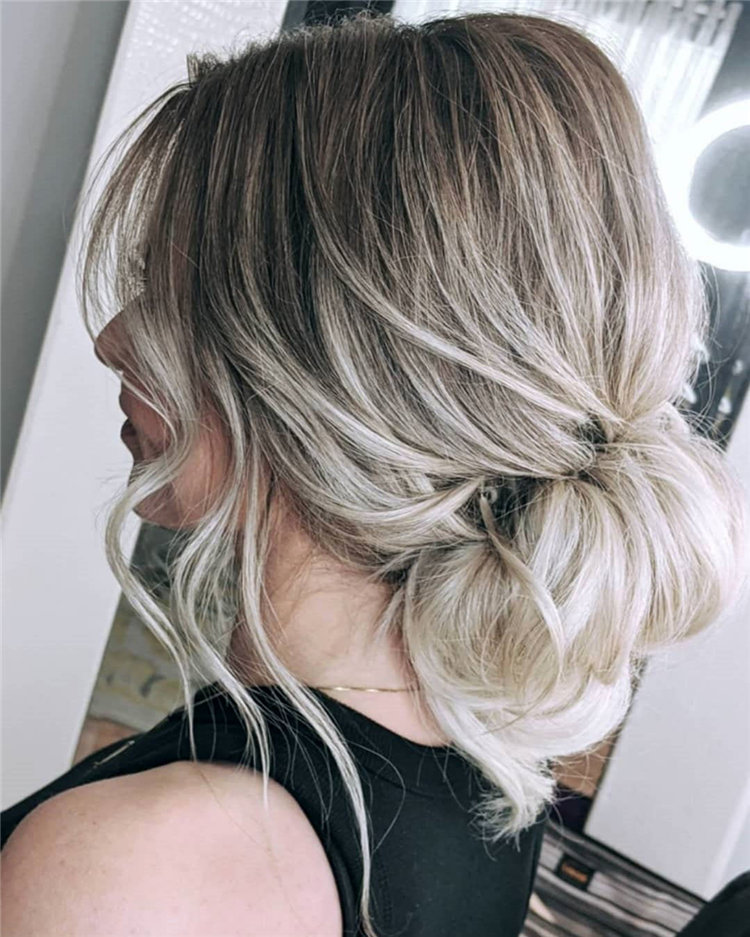 Source:@hairicome_
20. Vintage Updo Hairstyle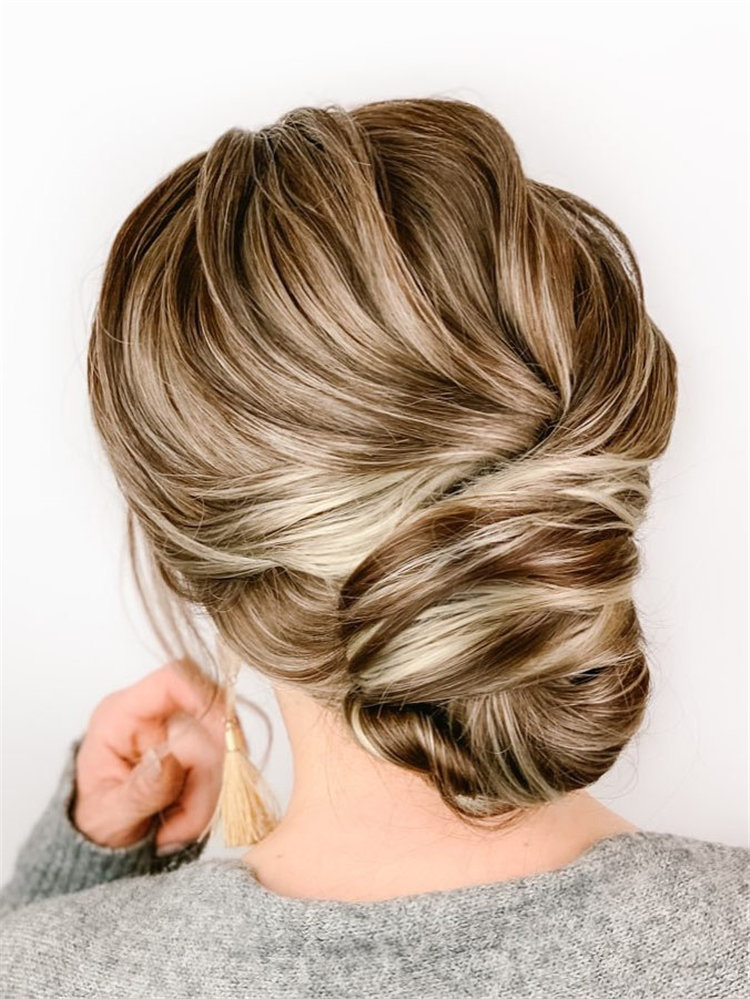 Source:@janydidmyhair
These updo hairstyle are so classy and fashion that you will love them all. If you are looking for haircuts which are suitable for you, you can browse our website from time to time.