Autumn is around the corner, it's the perfect time to transition your nail art to embrace the beauty of autumn. From warm brown tones to leaf designs, autumn nail art allows you to express your creativity while capturing the essence of the season. In this article we have collected some autumn nail art ideas that will have your fingertips ready to showcase the fall spirit.
We have done some of the hard work for you and have found 35 nail designs for the autumn. There are some amazing designs including leaf, pumpkin, brown and matte. So, take a look, many of these can be recreated at home by you!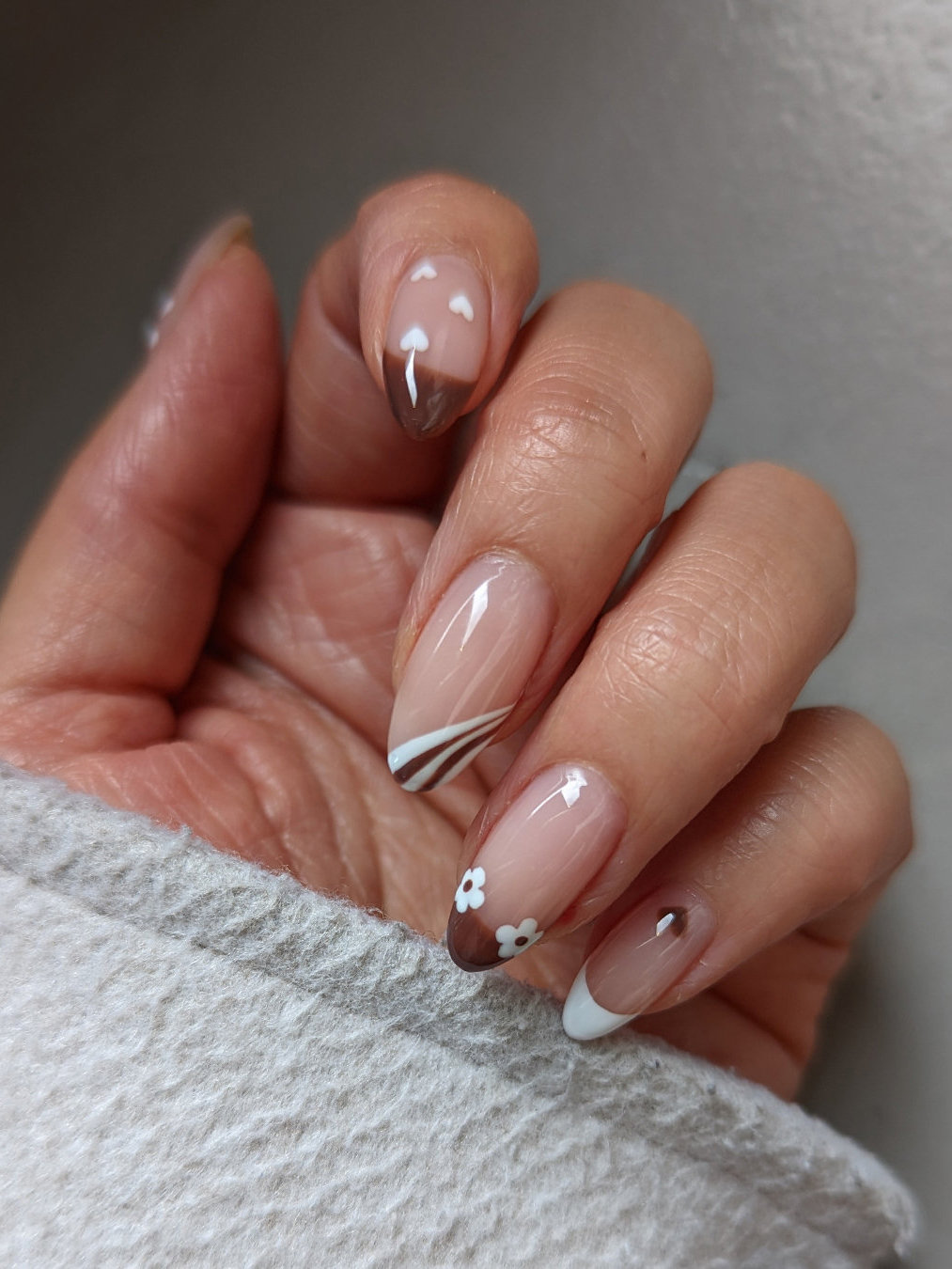 Source:@glowy.beauty.bar
Autumn is known for its rich color palette. Think deep reds, burgundy and warm browns. These tones bring a cozy and inviting feel to your nail art. Consider combining these shades in gradient designs, abstract block, or even swrils for a nail look.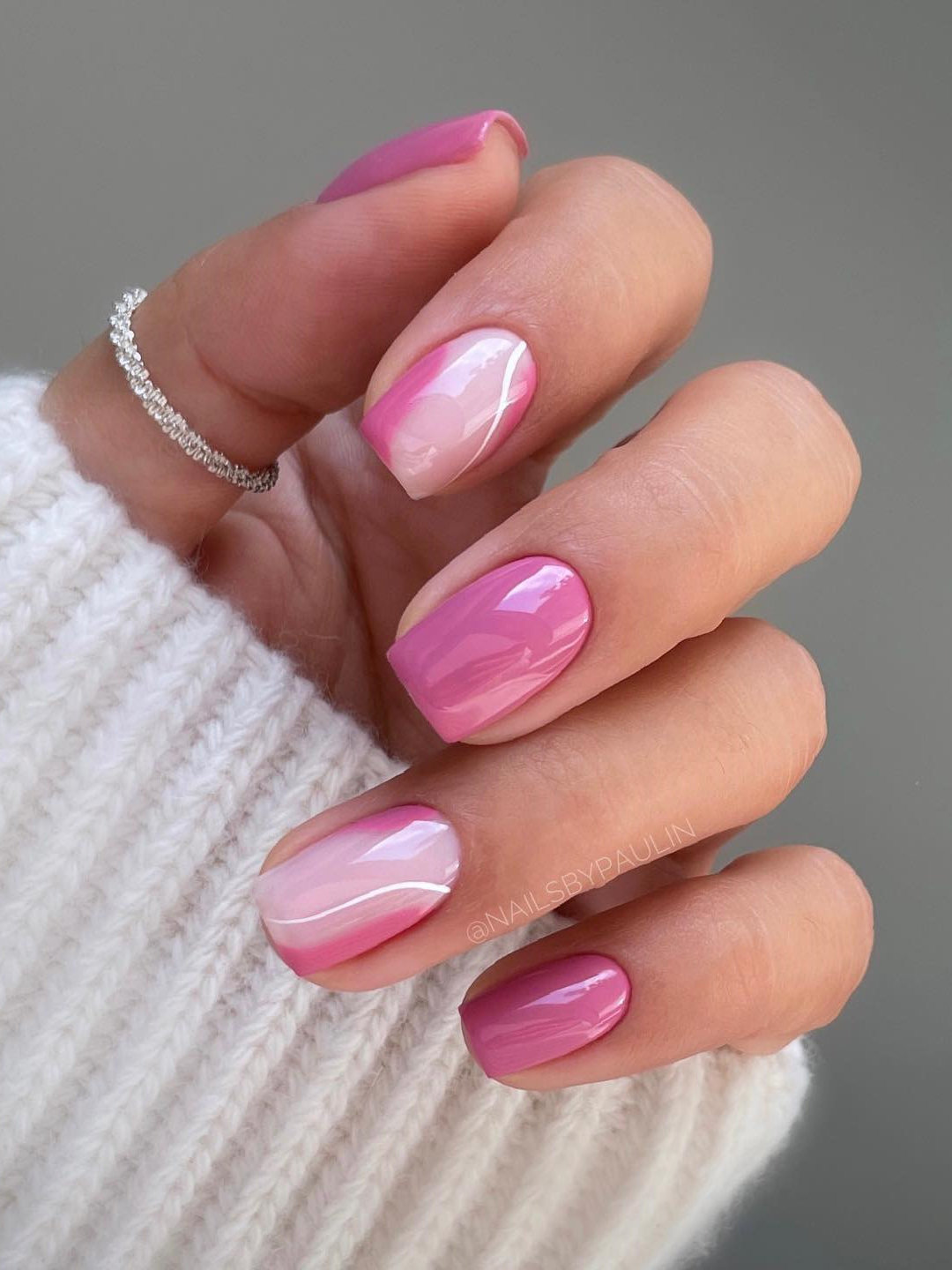 Source:@nailsbypaulin
Leaves falling from trees are one of the most iconic images of autumn. You can opt for realistic leaf shapes or go for more abstract and artistic interpretations. These designs will instantly bring a smile to your face and set the autumn mood.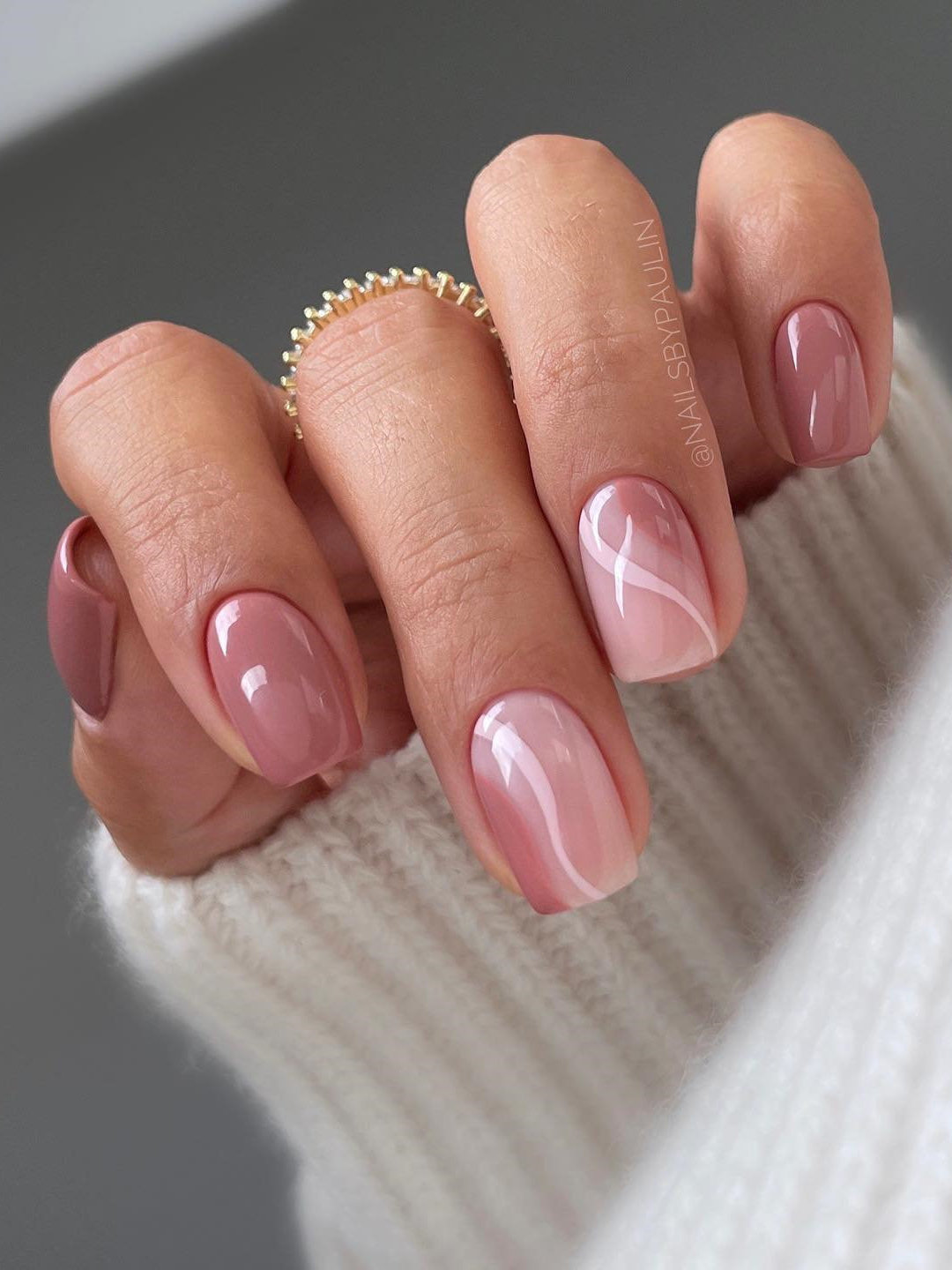 Source:@nailsbypaulin
Add a touch of luxury to your autumn nail art with metallic accents. Gold, copper, and bronze nail polishes can be used for intricate designs, geometric patterns, or even as simple accent nails. The metallic shine pairs well with the warm tones of autumn, creating a glamorous and elegant look.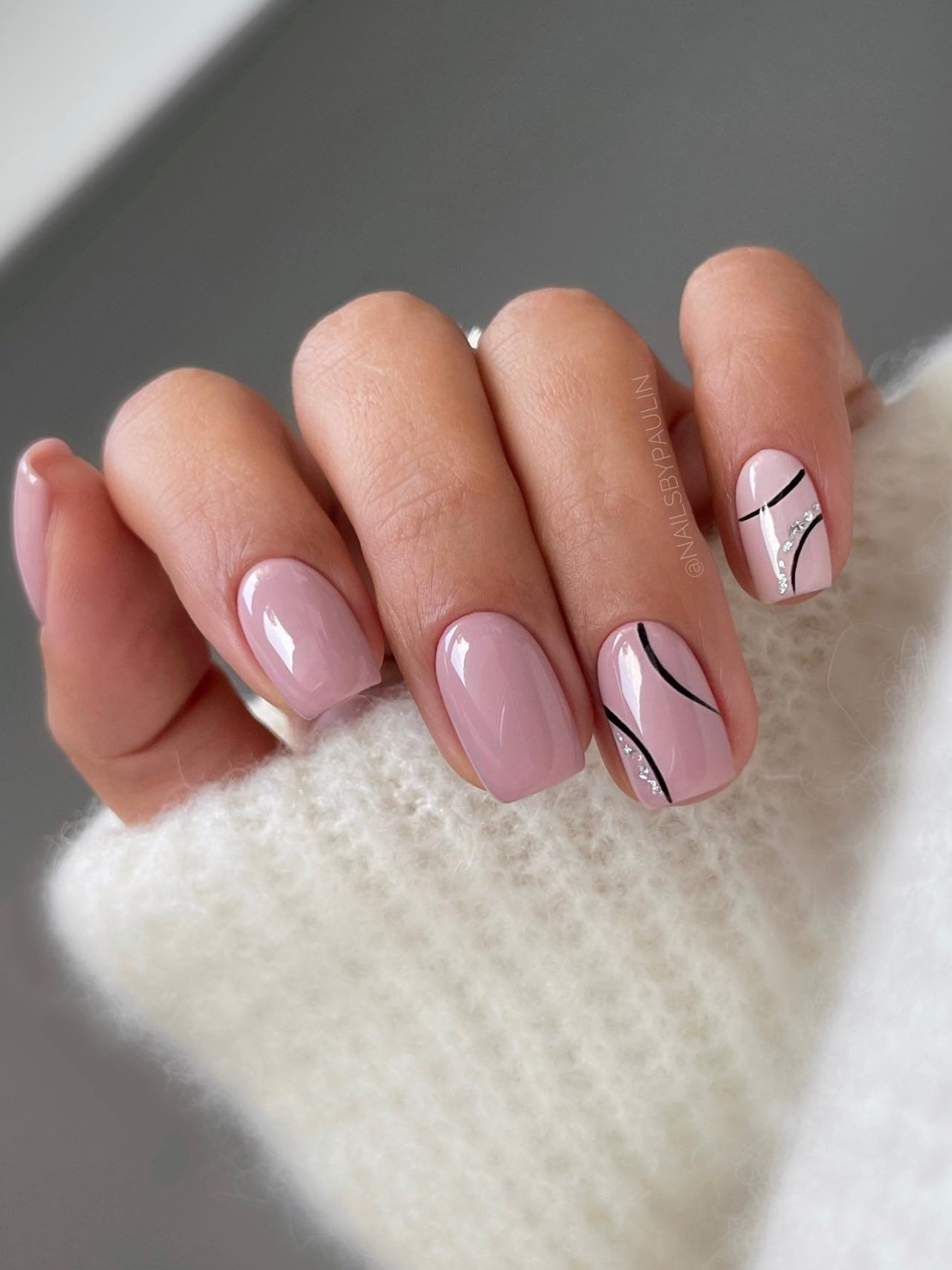 Source:@nailsbypaulin
Autumn nail art is a best way to celebrate the changing season and showcase your personal style. Whether you prefer fall tones, falling leaves, pumpkin themes, there's a nail art design for everyone. Let your creativity shine through your fingertips with these captivating nail art ideas. Get ready to welcome the fall season in style!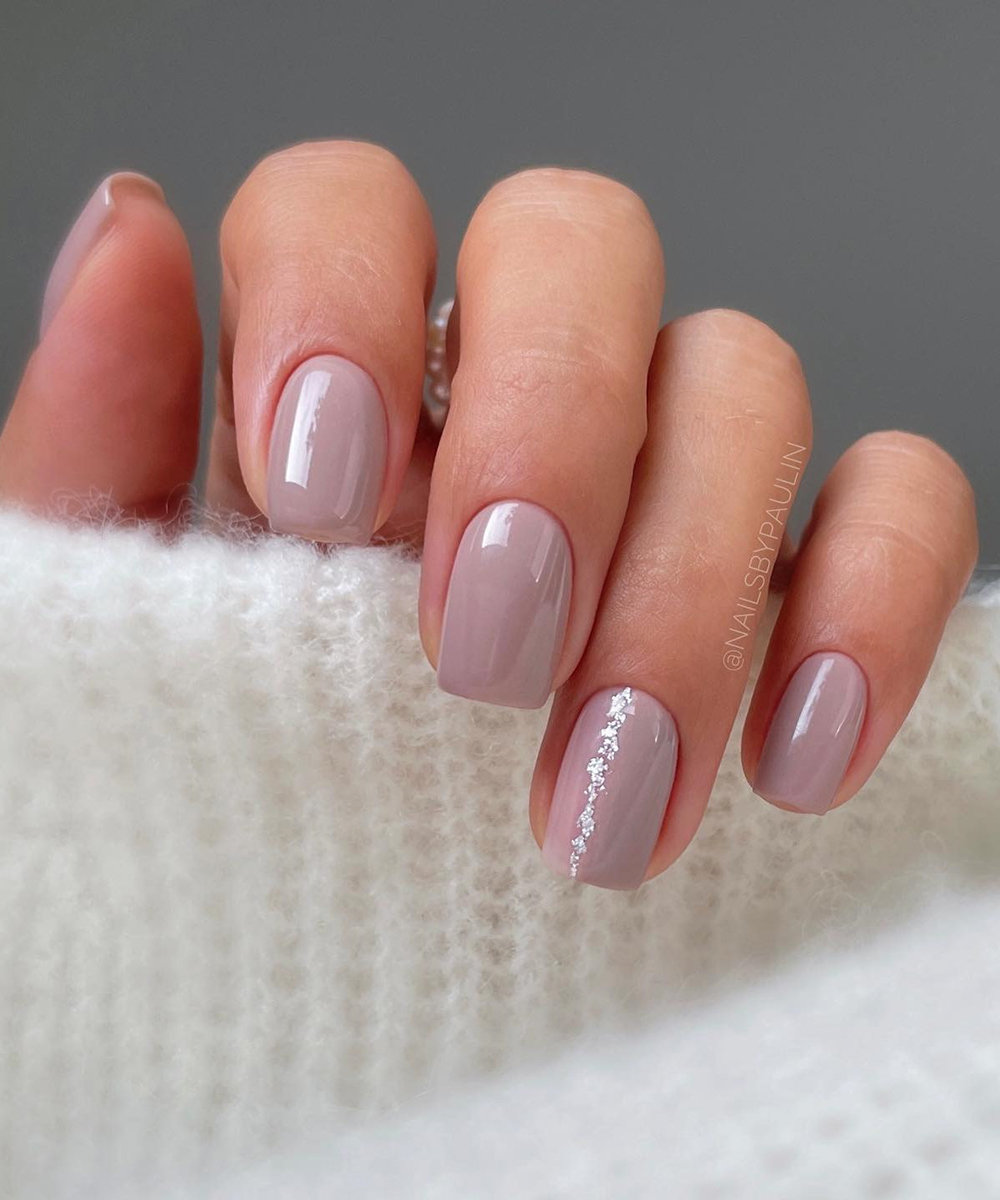 Source:@nailsbypaulin
However, those are the fall classics and there are plenty of new nail art trends to look forward to. Whether you're all about a single color or all-out nail art, there's something for everyone this season.