Warm spring has coming, and warm sunlight, the flowers have bloomed. Do want design nails with flowers? If so, It is the right place for you. We have 40 of the flowers nails designs to show you. You will find lavender nail, sunflowers nails, roses nail art and more.
In spring, coffin, almond, square are still the most popular nail shapes. And the most popular colors for the season are bright and pastel shades such as purple, yellow, and reds.
To give you some inspiration, we have 40 beautiful and stylish flower nails design that will show you that nail trends this spring.
Scroll down for some flowers nails inspiration, try these stylish floral nails ideas and share them with us!
11. Matte flower nails design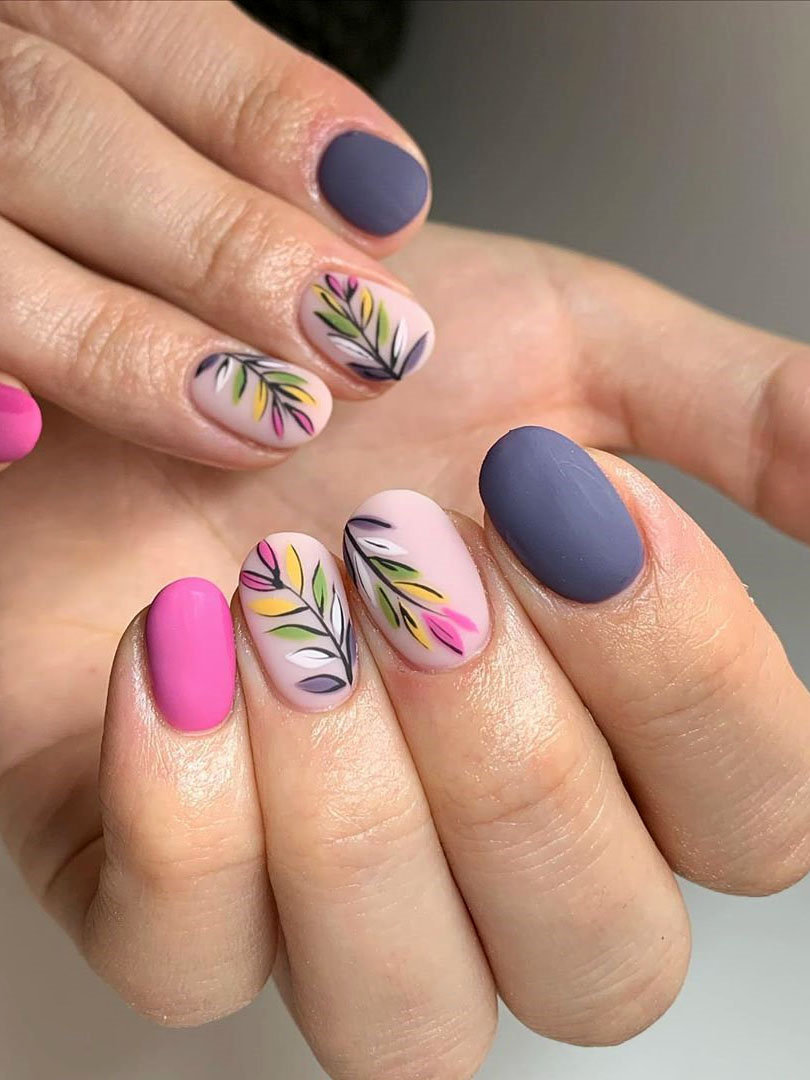 Source:@nailenvy.xo
12. Purple flower nails idea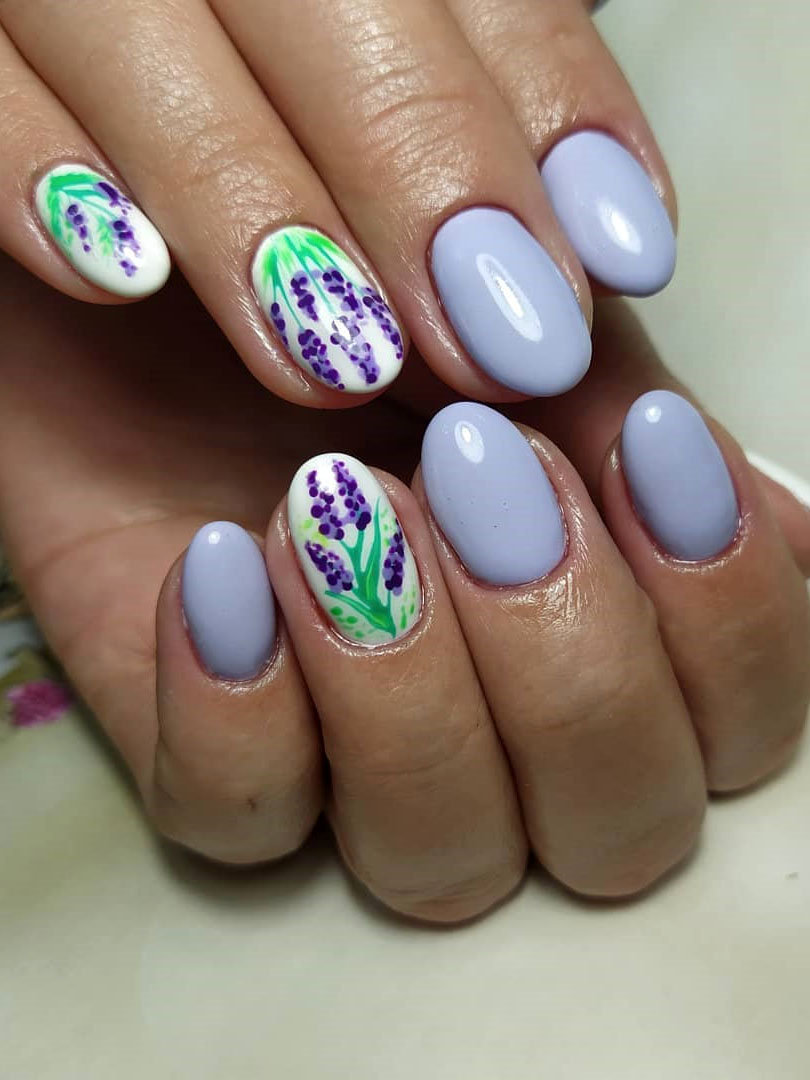 Source:@galinails__
13. Yellow Nails adn white nails with flower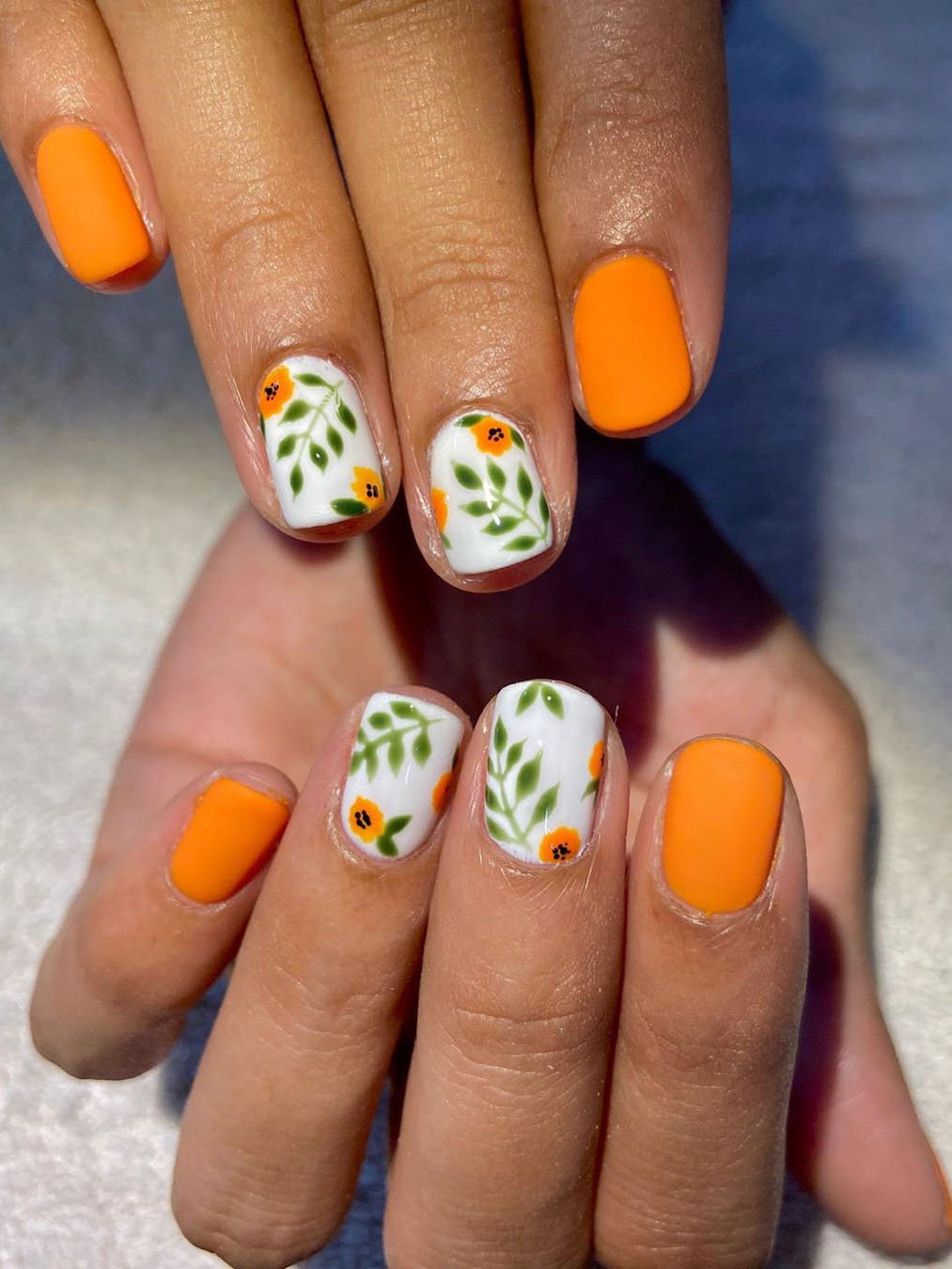 Source:@anii_nails
14. Sunflower nails for spring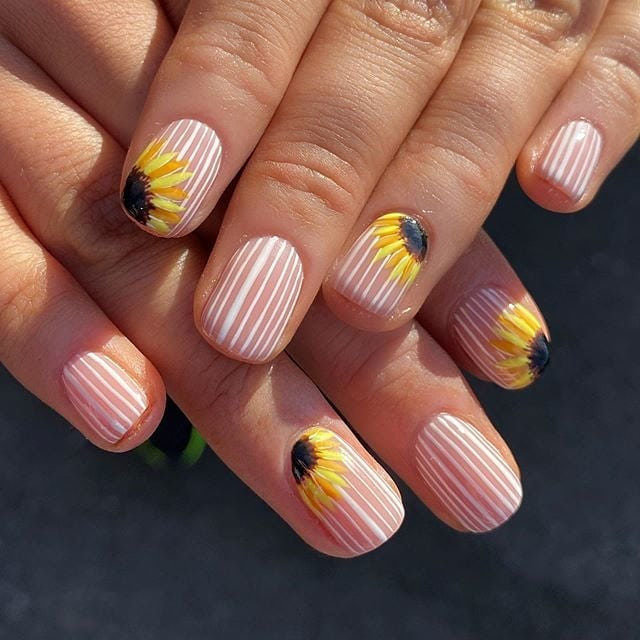 Source:@hellomolly
15. Square nails and white nail with purple flower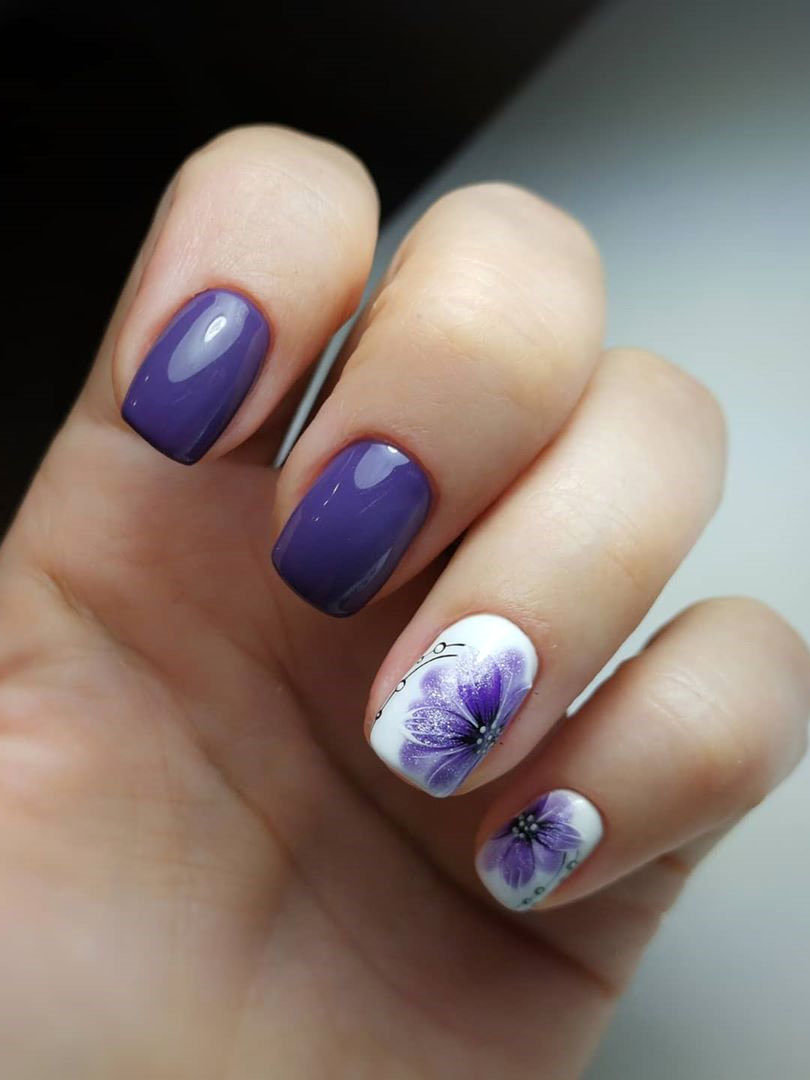 Source:@gel_lak_nogti_omsk_
16. Red nails and flower nails for spring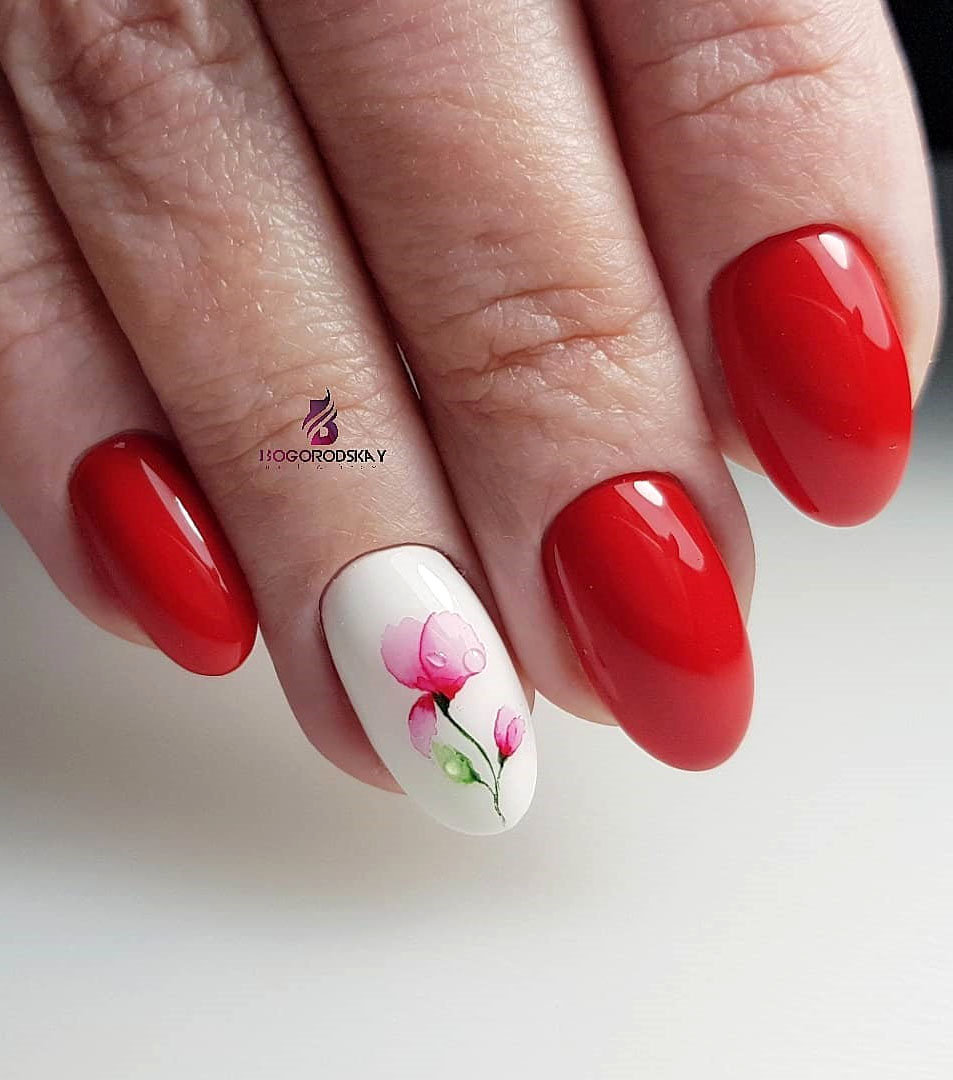 Source:@bogorodskay_nn
17. Classic french nails for spring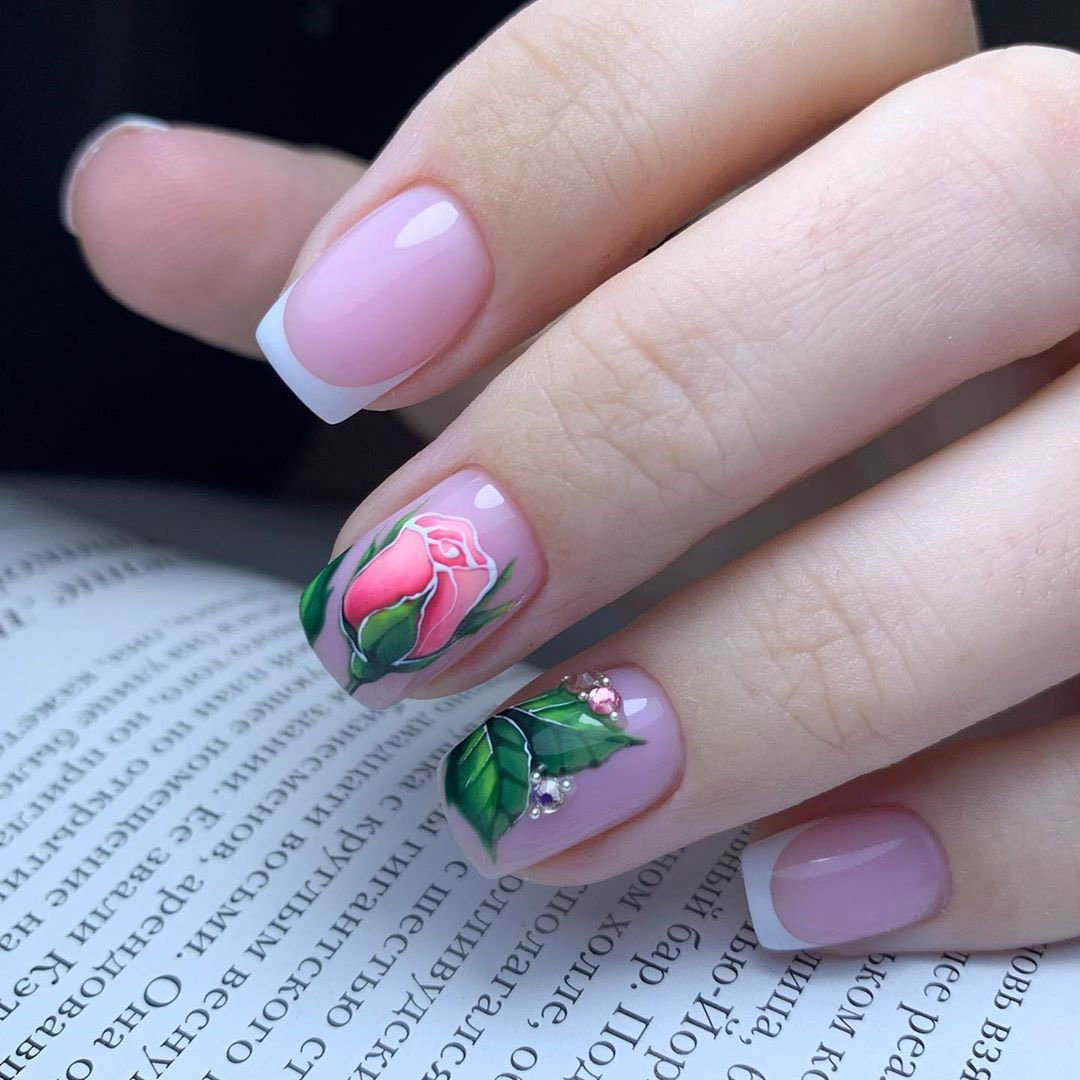 Source:@belochka_nails
18. Stiletto nail art with flower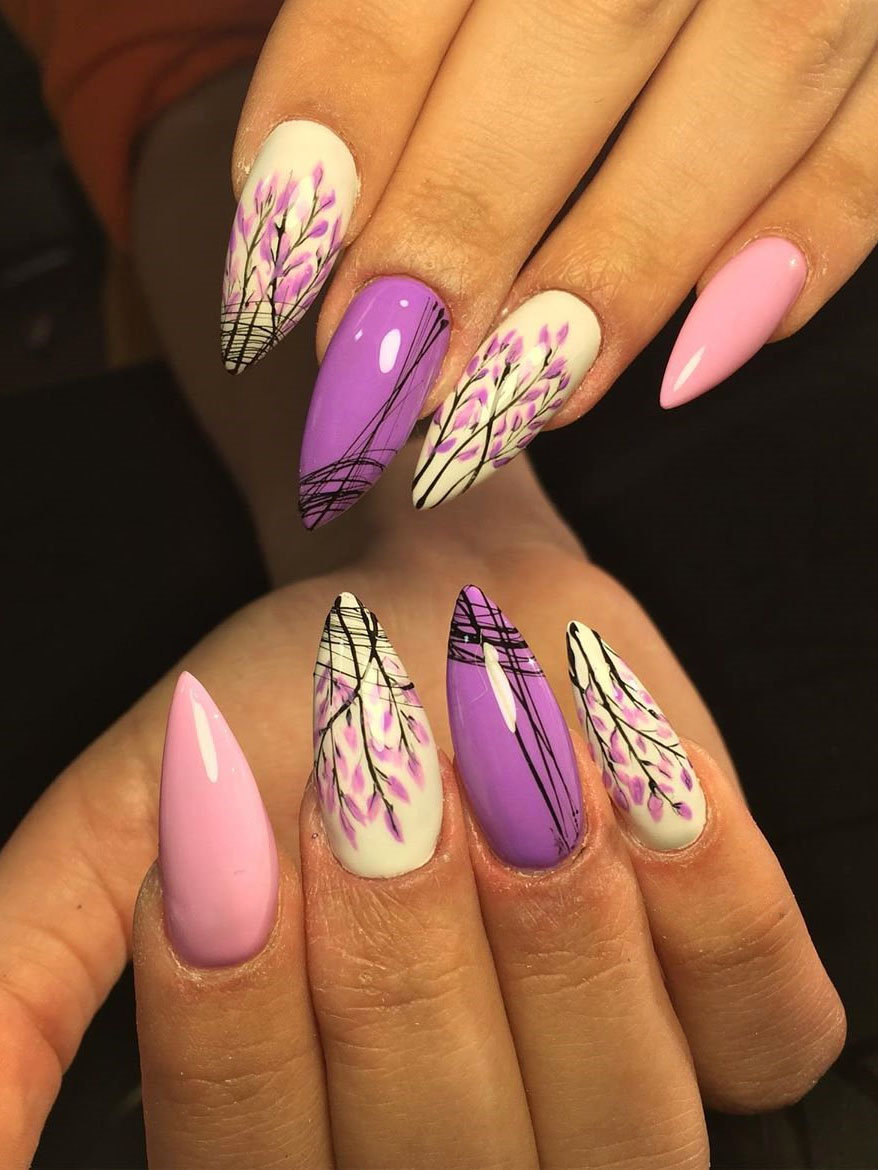 Source:@narashivanie_nogtei_sofievka
19. Gel spring nail designs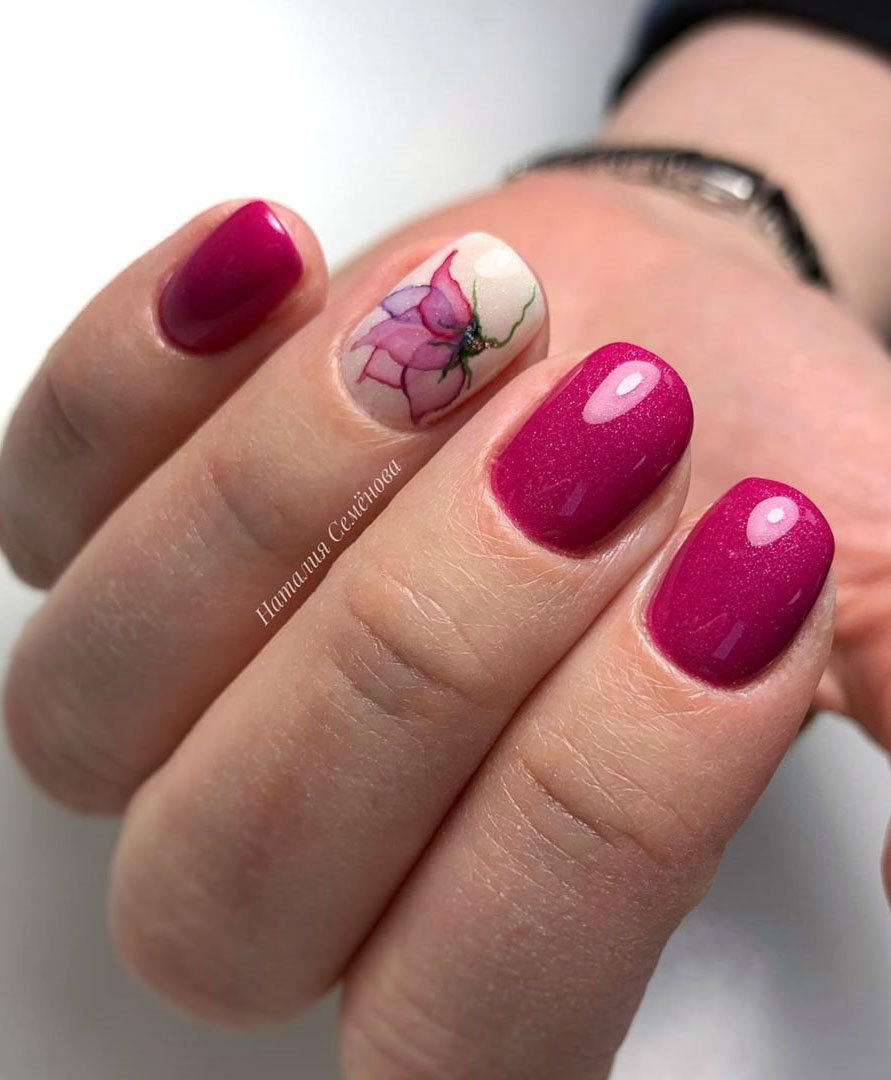 Source:@manikurspb_dizain
20. Chinese style nails design for spring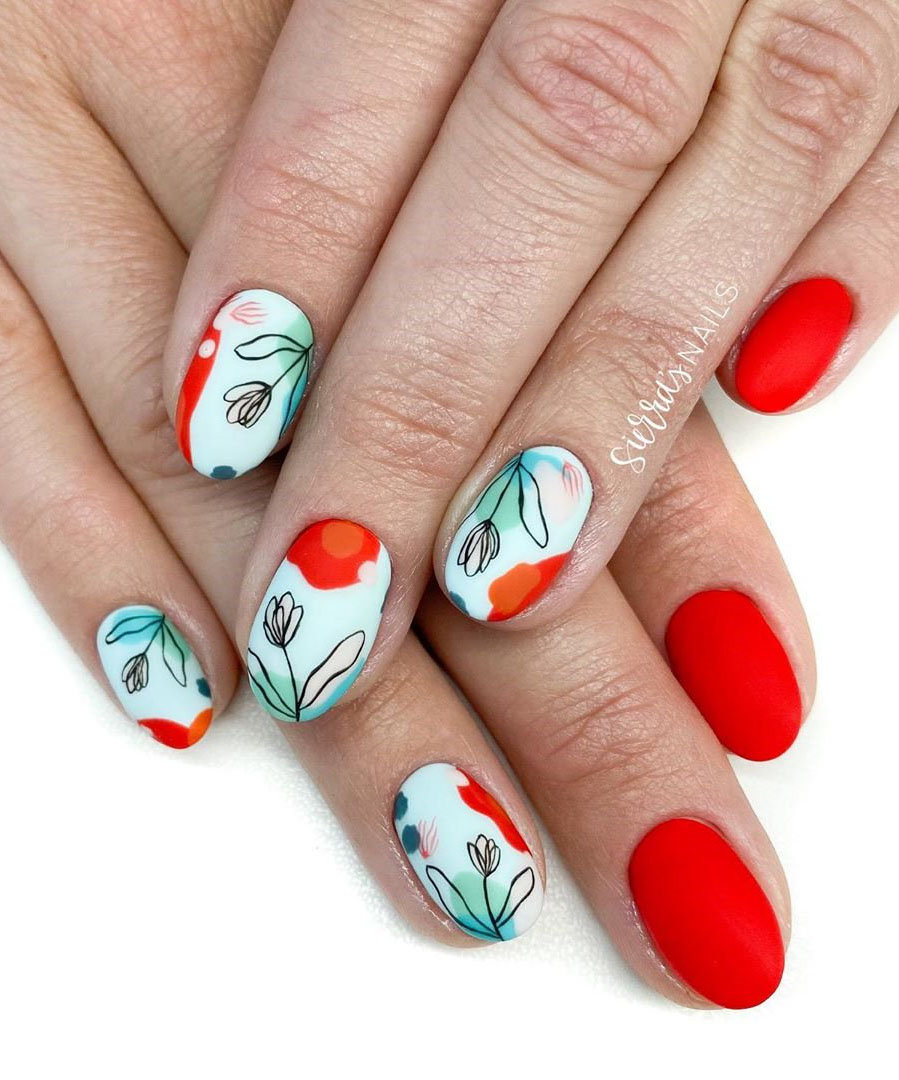 Source:@sierrasnails_
These flower nails are so classy and stylish that you will love them all. If you are looking for spring nails designs which are suitable for you, you can browse our website from time to time.