Many people like four-leaf clover tattoos. Four-leaf clover is also called clover. Its first leaf represents hope, the second leaf represents confidence, the third leaf represents love, and the fourth leaf represents luck. Every leaf has a beautiful meaning.
Four leaf clover tattoo has become one of the popular looks in tattoo. It is loved by so many people. We think clover tattoo are awesome because you can create so many different looks. Not only that, but it can give your a lucky too. So, to give you some design inspiration, we have found 30 Four leaf clover tattoo ideas. There are vibrant colors and simple line design.
Scroll down for some four leaf clover tattoo art inspiration, try these clover tattoo ideas and share them with us!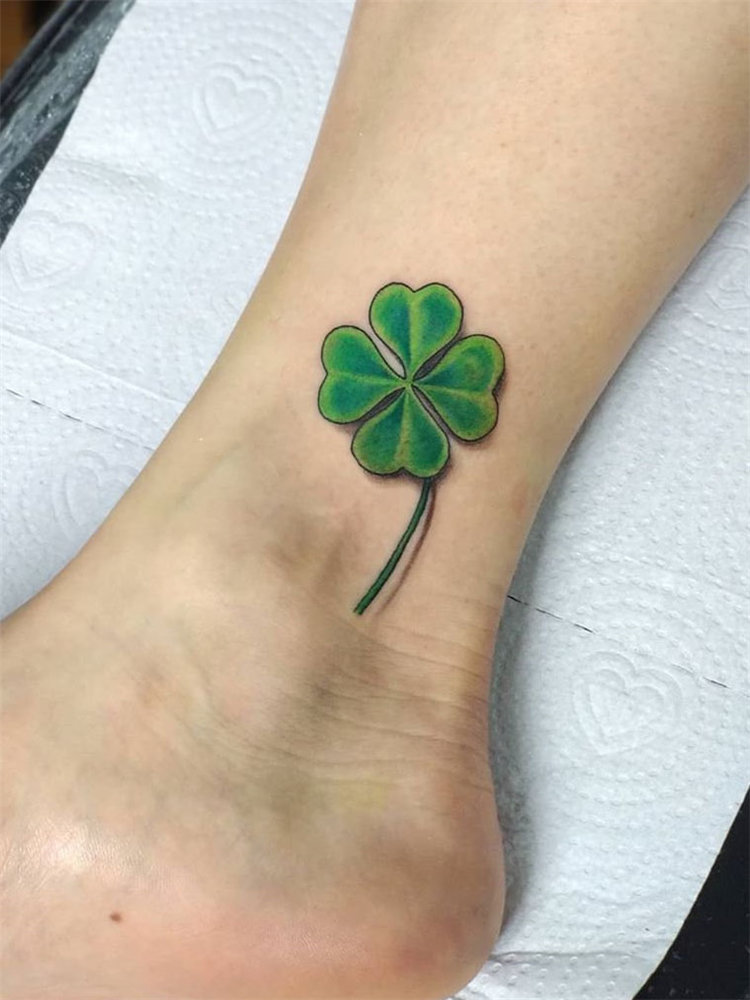 Source:@charles_artes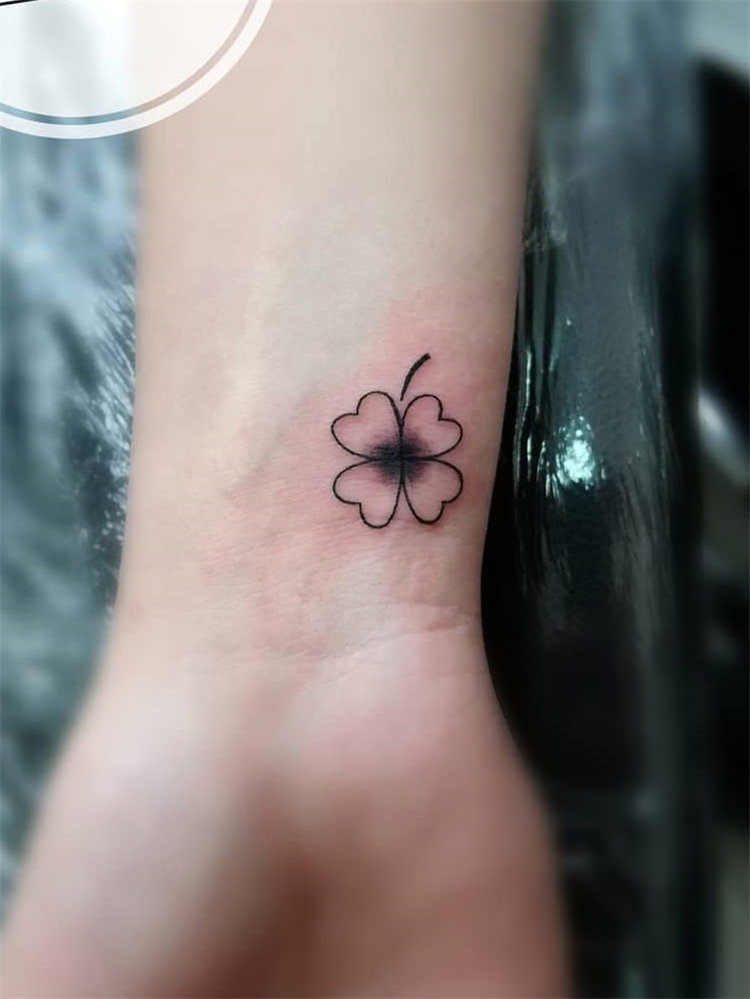 Source:@nbtattoostudio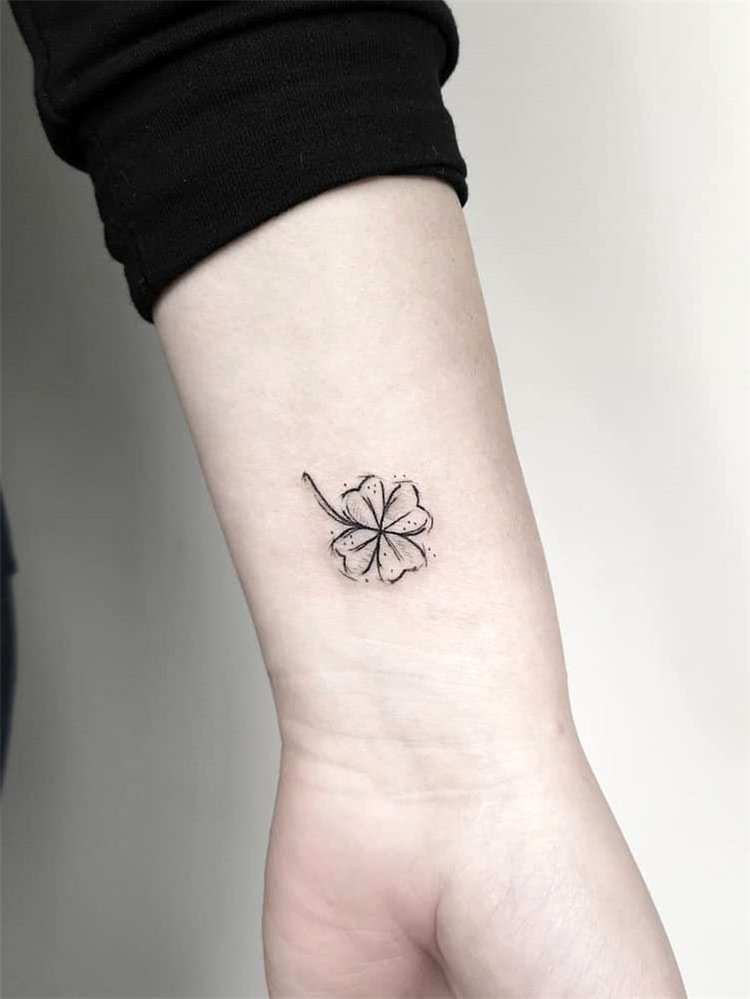 Source:@nikita.tattoo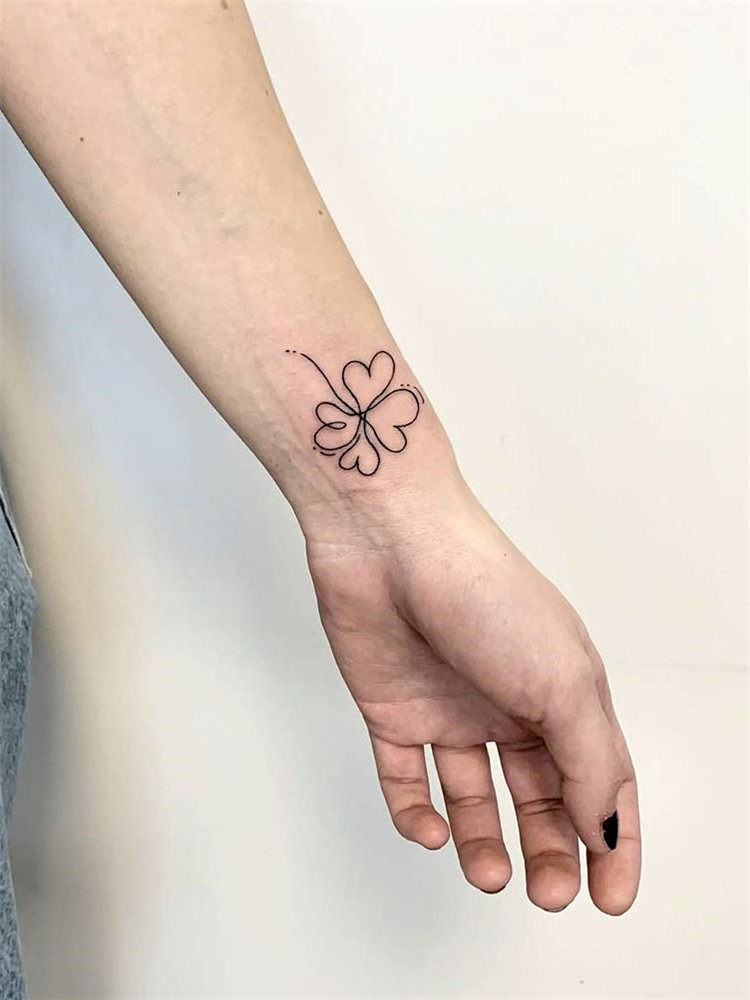 Source:@nicolenurbernarditattoo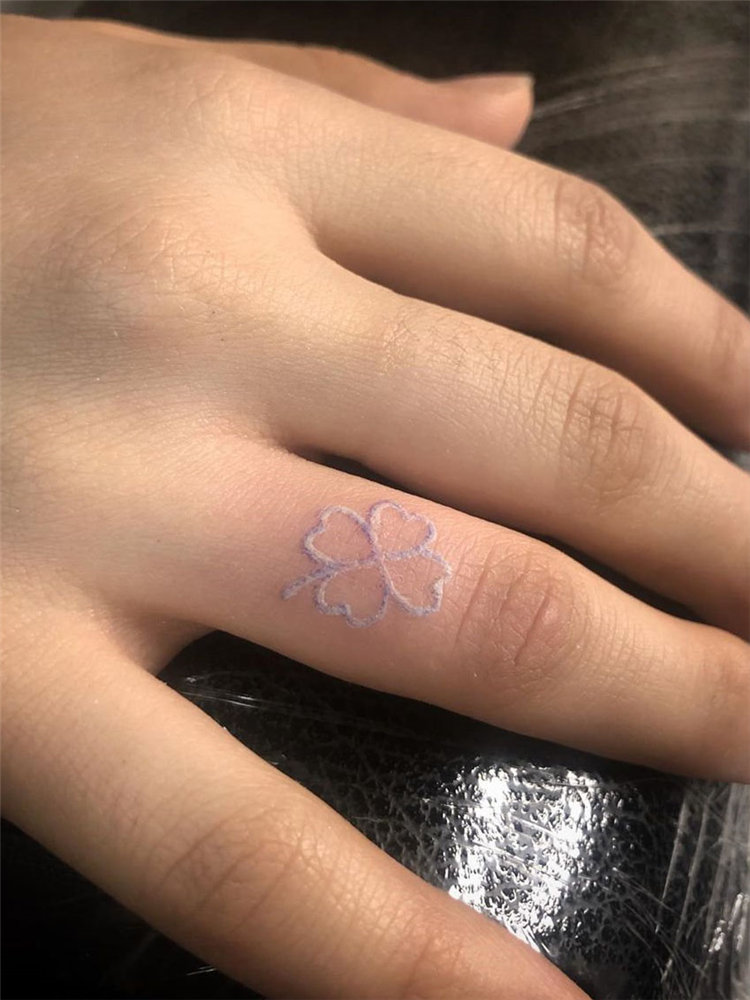 Source:@zta_tattooer_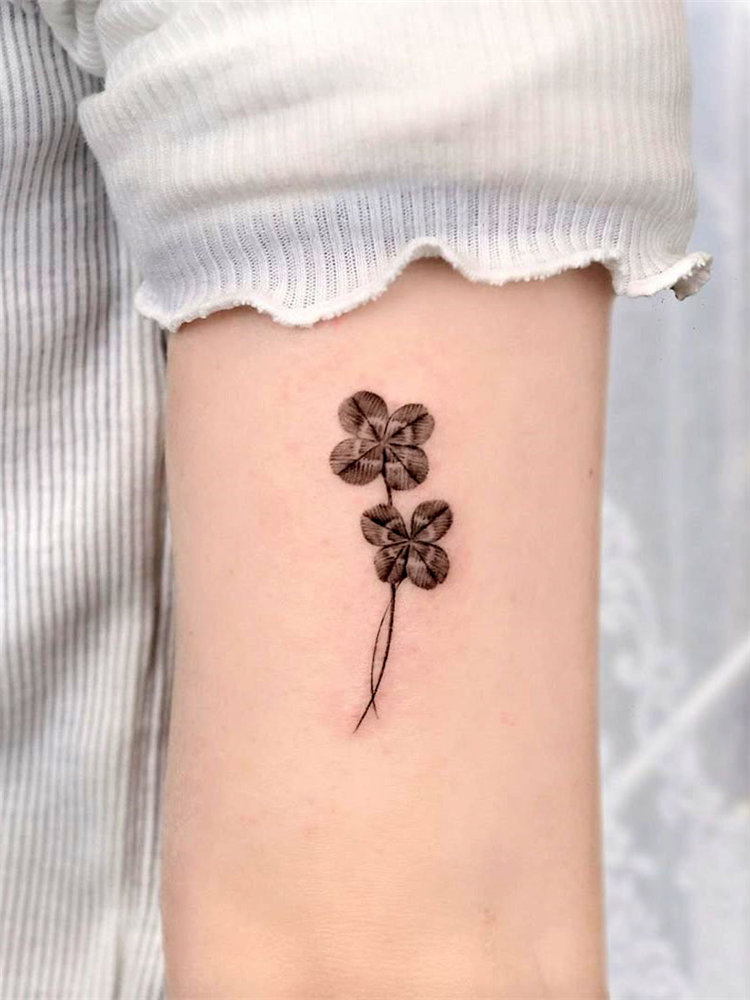 Source:@palette.tt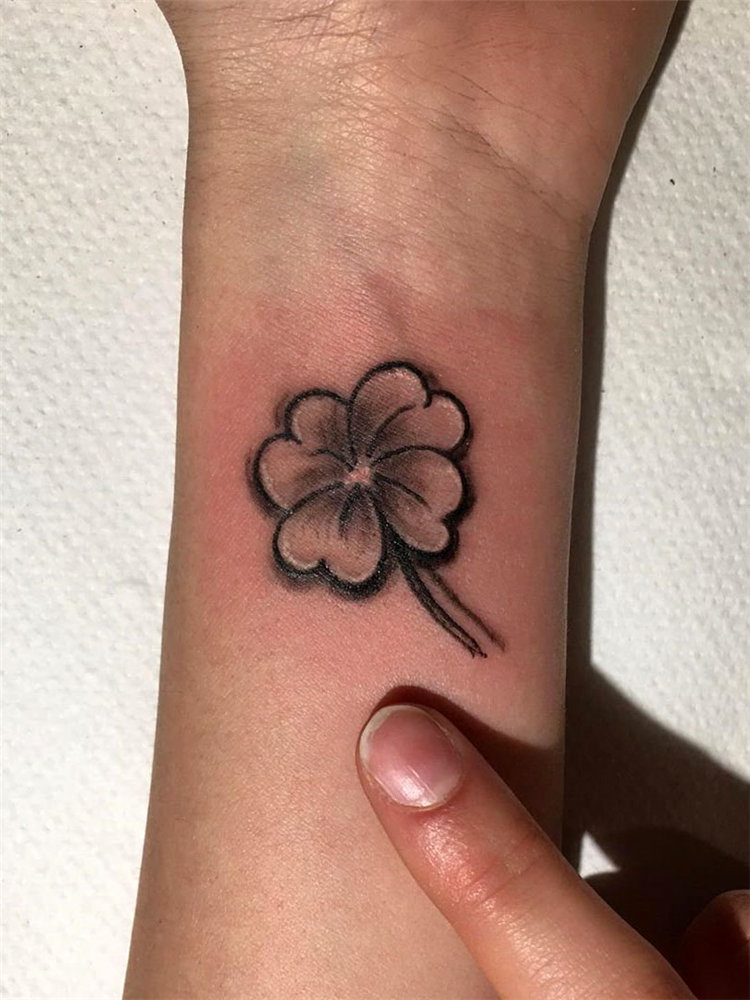 Source:@4lifetattoostudio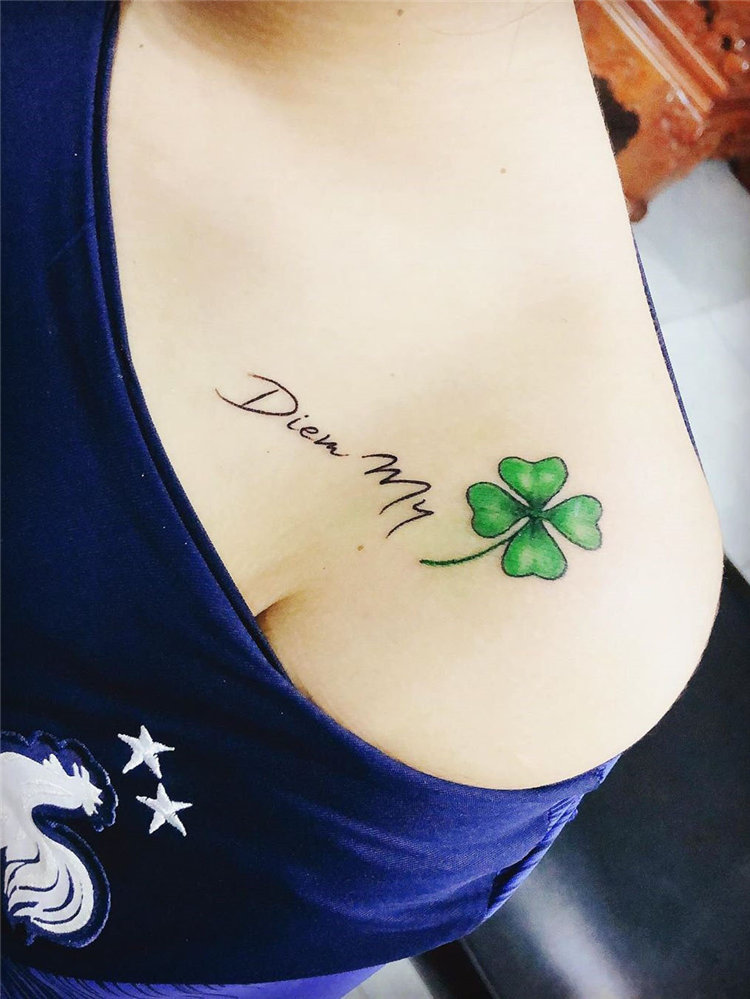 Source:@meo_tats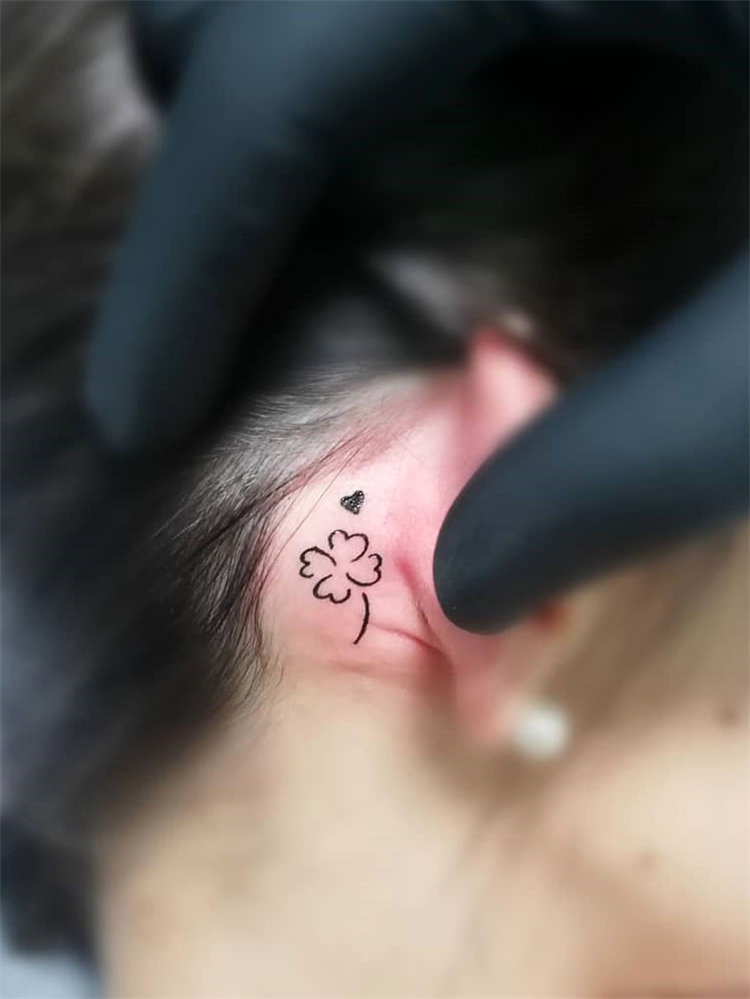 Source:@nbtattoostudio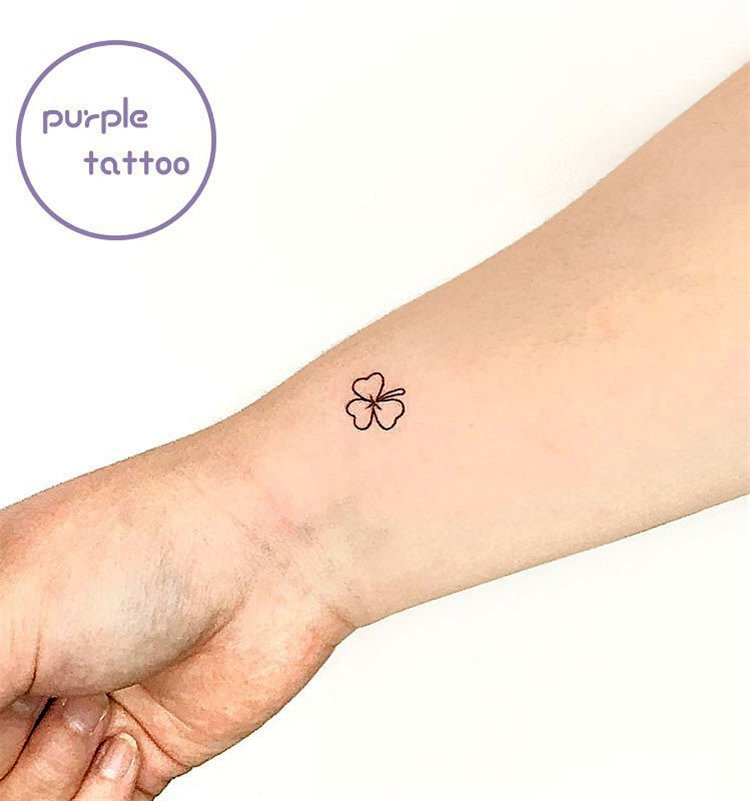 Source:@_purple_tattoo
These four leaf clover tattoo ideas are so cute and pretty that you will love them all. Beautiful clover tattoos and bring you good moods and good luck.