One of the most classic manicure is the French nails, french always looks very neat and cute and a classic design for every occasion. Have you want to wear this nail design? If so, Then you have come to the right place! We have found 30 of the most elegant french nail designs.
French nails are usually nude, white, pink, such as the tip is usually use white, and highlight the main part of the nail with nude color. The french nail usually use simple geometric shapes and minimalistic patterns, of course, you can decorating french nails with rhinestone , sequins and glitter powder.
Scroll down for some french nails inspiration, try these nails ideas and share them with us!
21. French nails with gold foil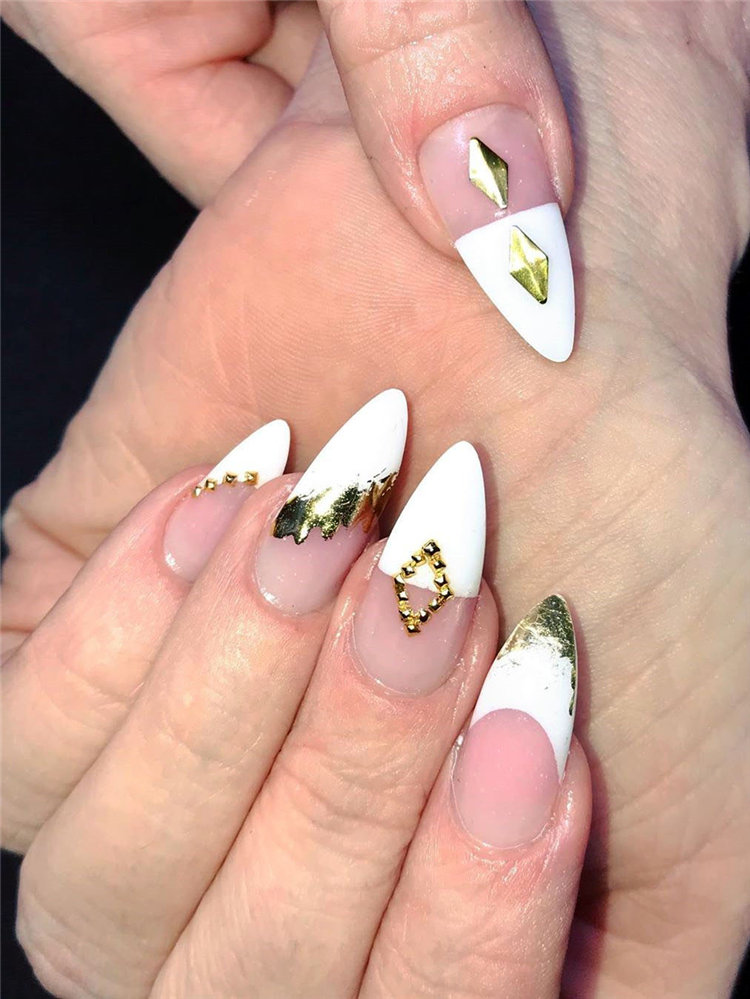 Source:@sidsebenediktecosmetics
22. French nails with Cherry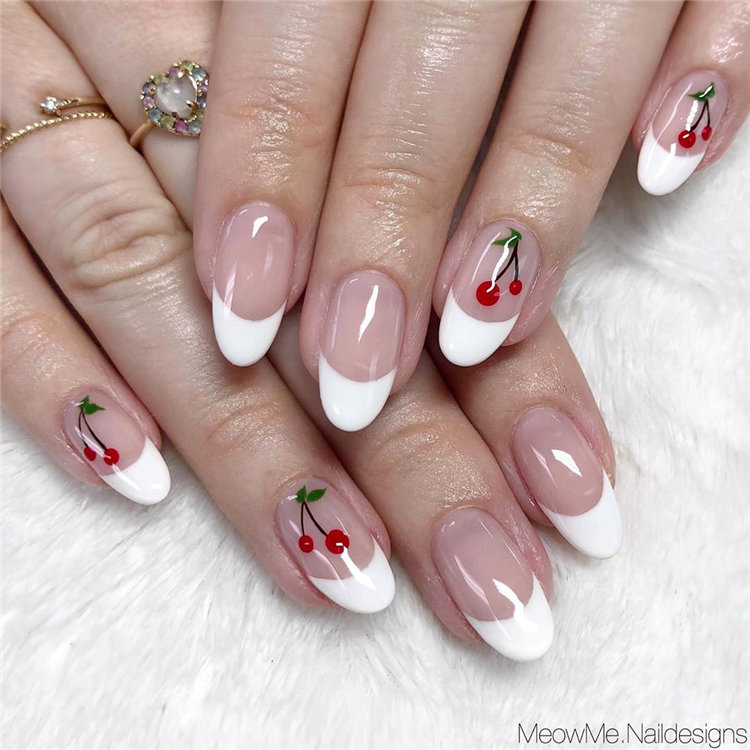 Source:@meowme.naildesigns
23. Matte french nail with gold foil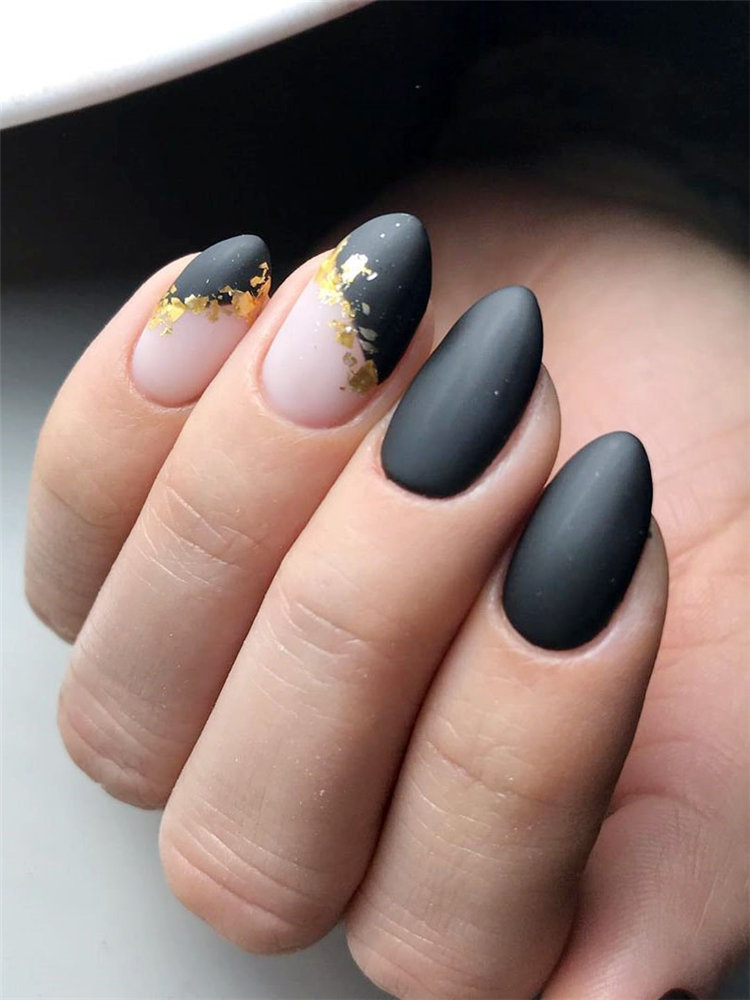 Source:@judi_maluje_
24. French nails short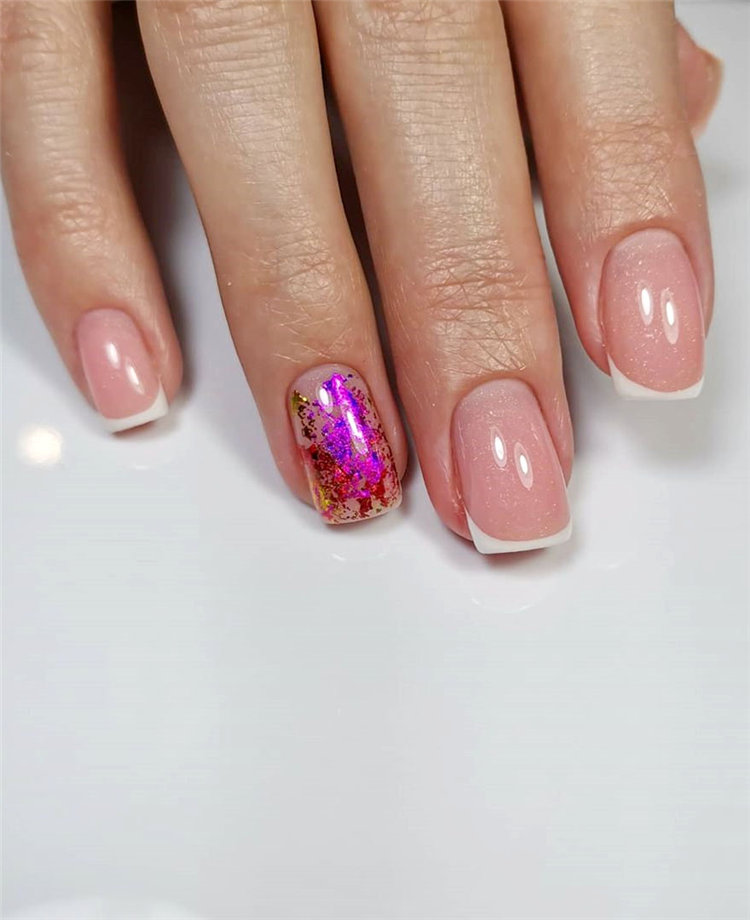 Source:@nails_deresh_novopolotsk
25. Coffin french nails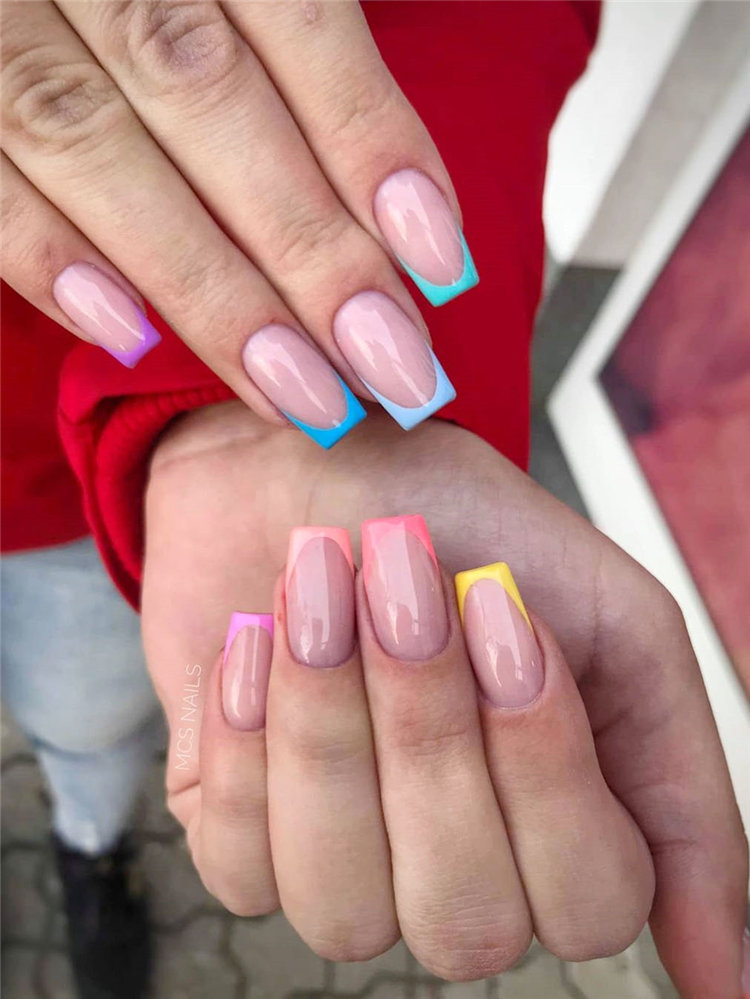 Source:@mcsnails
26. Square french nails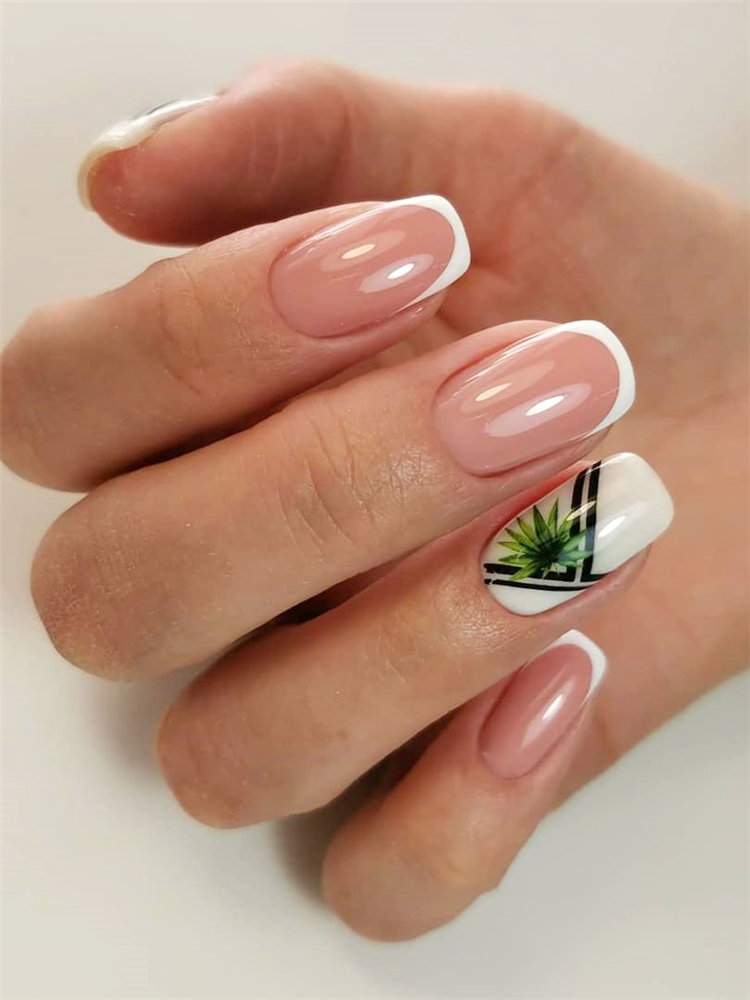 Source:@sharafutdinova_shik_nails
27. Gray nails and french nails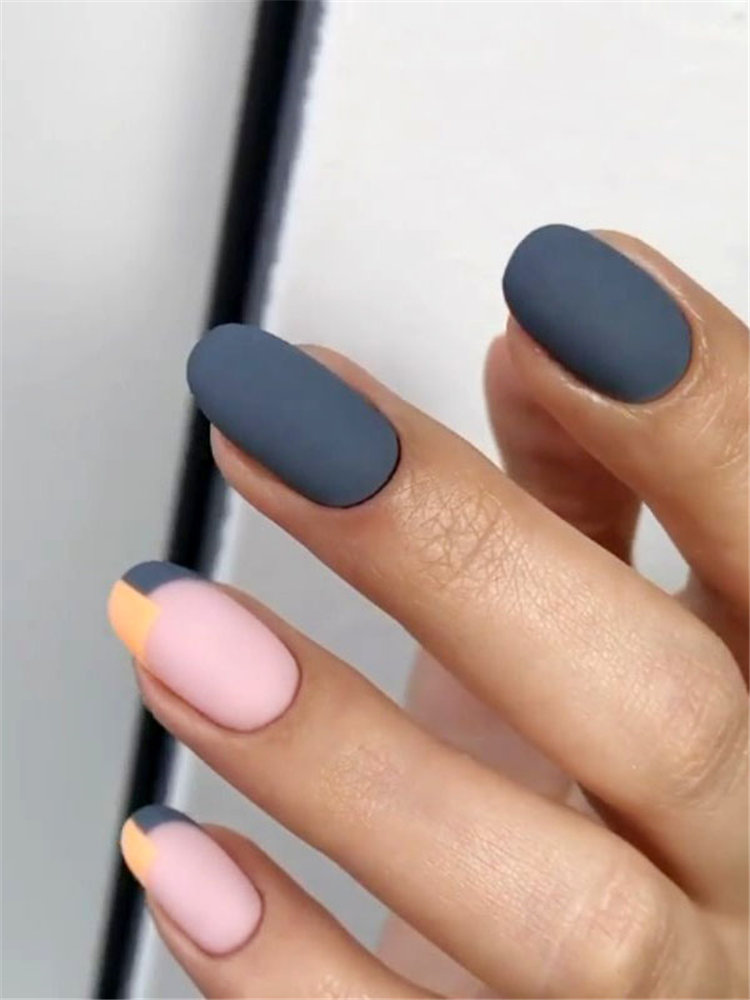 Source:@nailsoftheday
28. French nails with purplr tip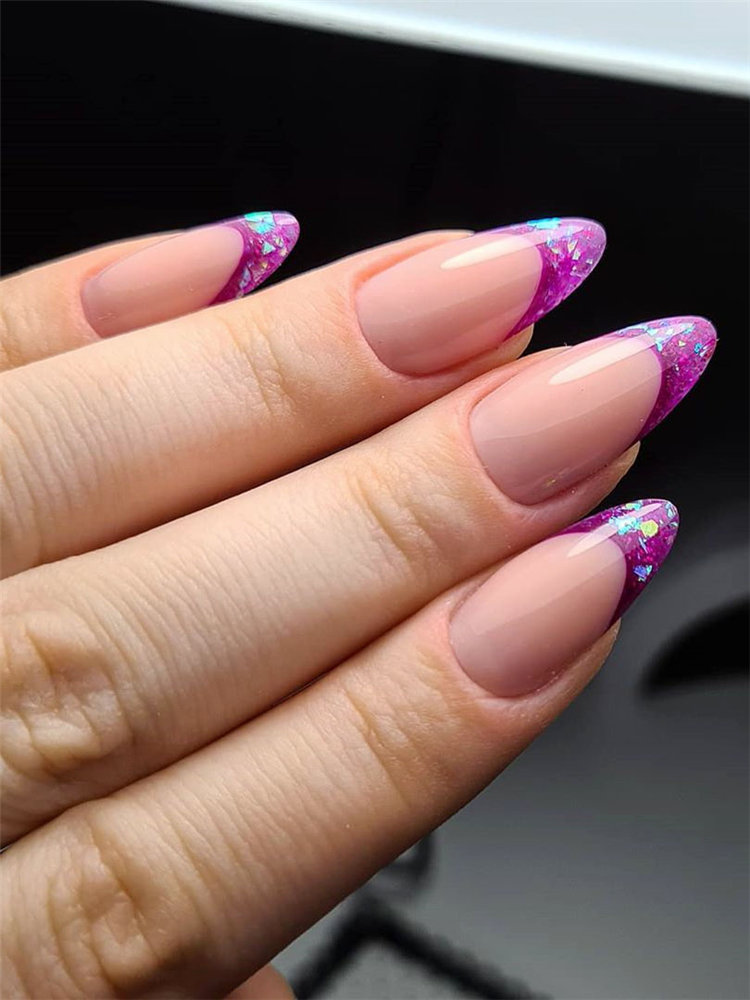 Source:@domi.nika._g
29. French nail with heart shape tip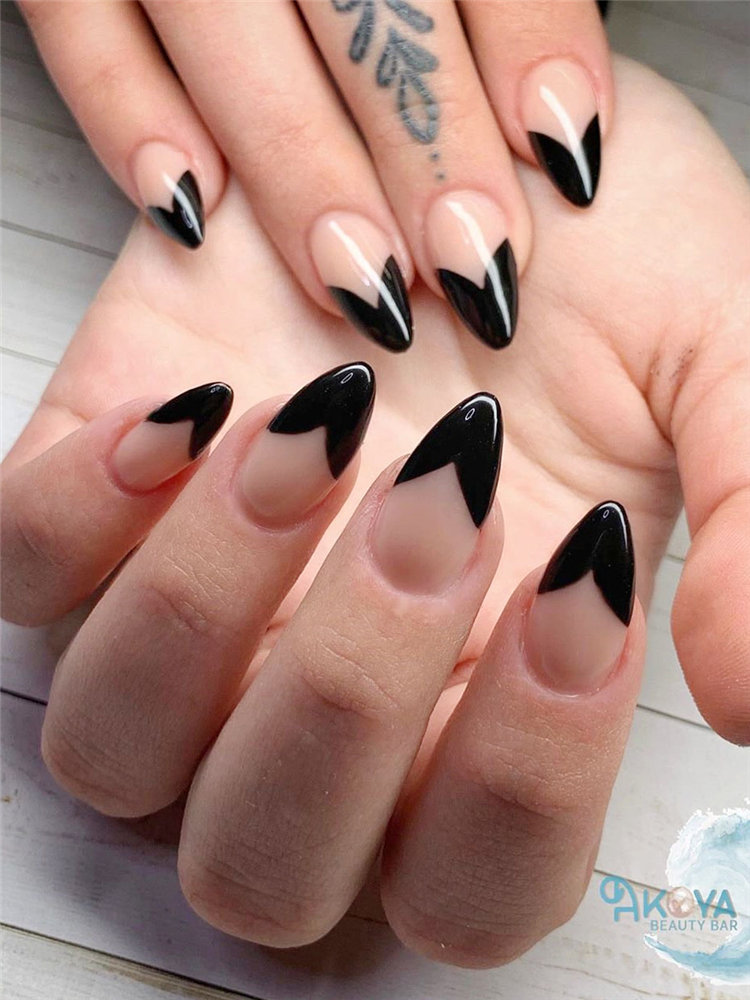 Source:@akoyabeauty
30. French nail with strawberry design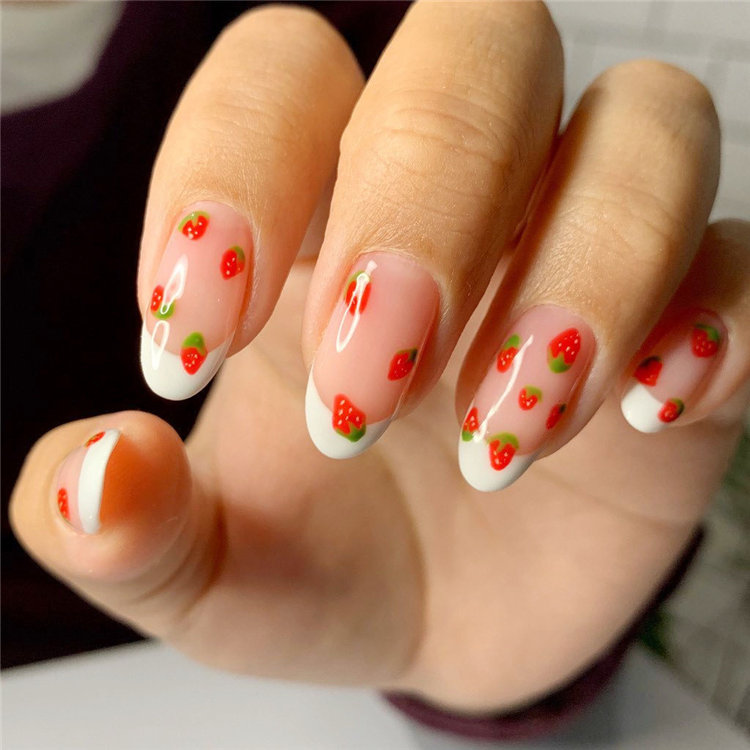 Source:@bymizzblac
These french tip nails are so classy and fashion that you will love them all. If you are looking for french nails which are suitable for you, you can browse our website from time to time.