French nails are a classic mani that is popular and very easy to wear. The design usually features a nude or light pink base color with striking white tips. Here, we have 23 French nails to show you. So, take a look, there is something for everyone. We have chic French manicures, modern versions, gorgeous nail art, glitz, glamour and more!
We rounded up the best french nails of 2023, including coffin French nials, minimalist swirls tips, classy white french manicure. That will instantly elevate your basic manicure. French manicure gives people the greatest visual experience is simple and stylish, many girls love it! Here, some of our favorite French manicure looks to inspire your next salon appointment. Get ready to screenshot.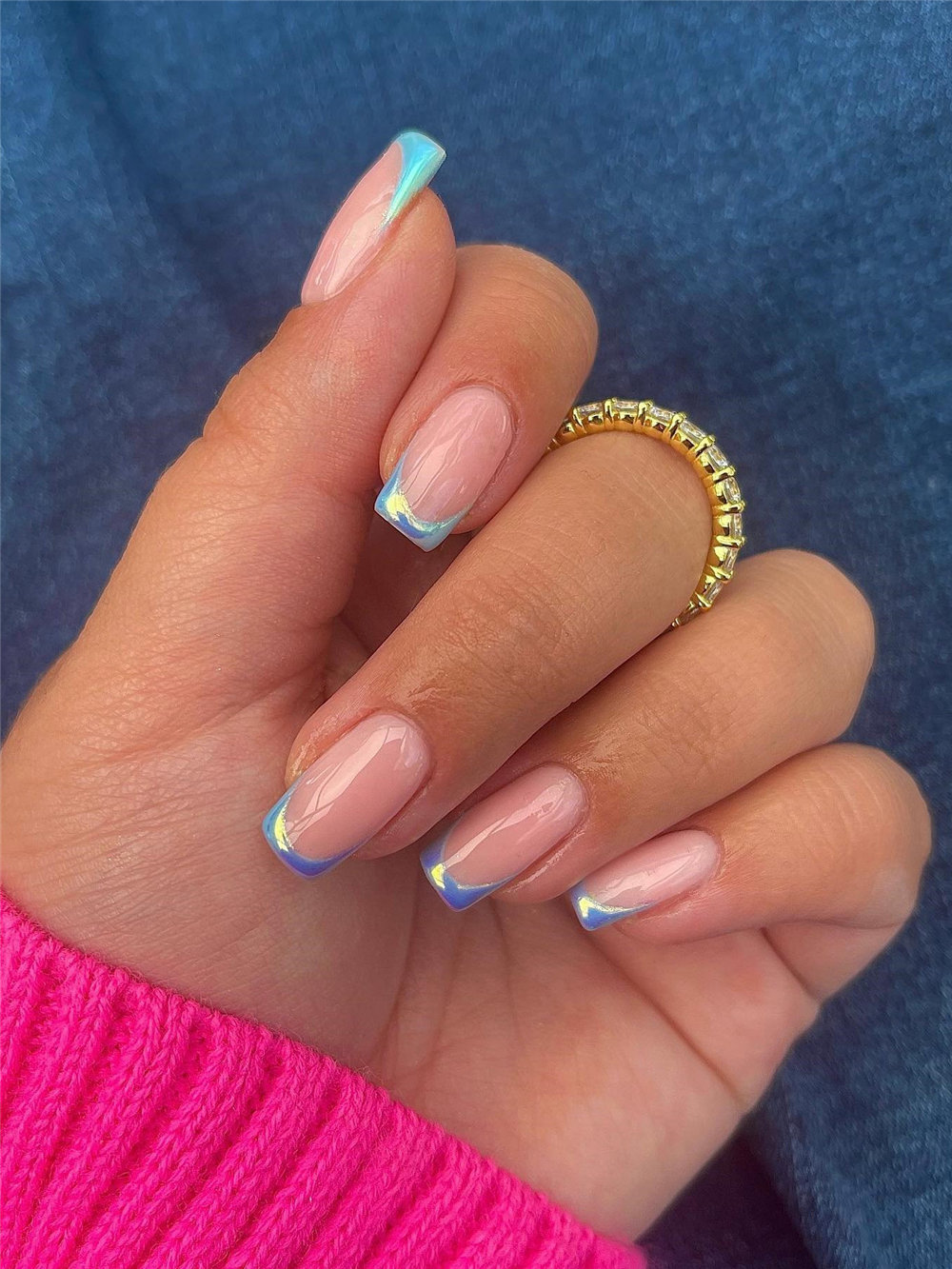 Source:@nailsbynicole.__
You may typically rely on the salon to make sure the delicate white tip is perfect, but why not try improving your French manicure at home? This simple nail art is an eternally classic look and it's perfect for any occasion—from the office to a wedding day. It's all about nailing the white tips on top of light pink or transparent nail polish—and it's easier to try at home thank you think.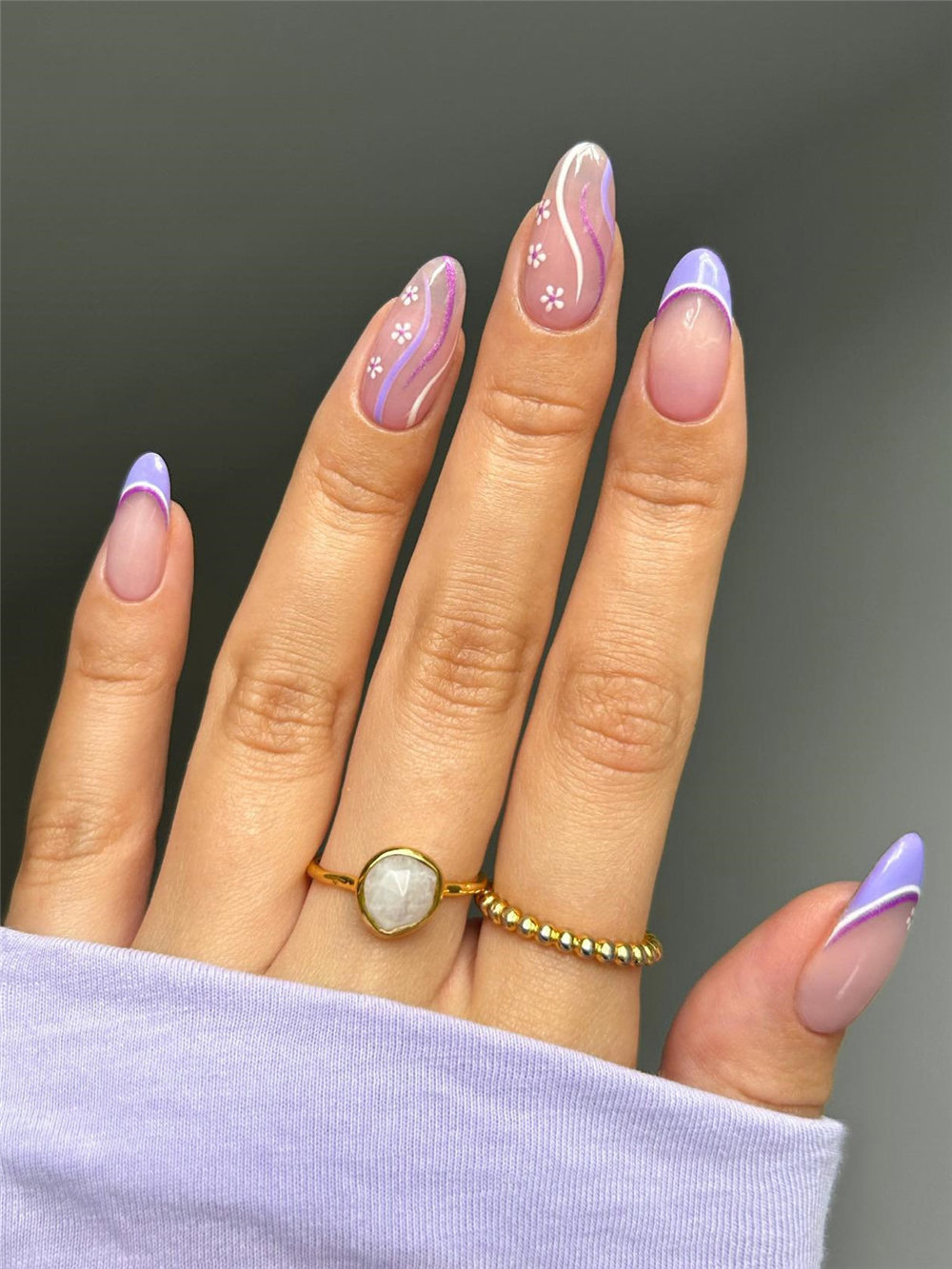 Source:@thenaillologist
French style has always been representative of elegance, it is more simple and stylish, office workers, school parties are very suitable. Stylish, cute French manicure makes your nails more beautiful. Romantic French manicure is the most popular nail style at the wedding.
Source:@nailsbypaulin
French nails art designs is one of the most classic nails art. The style is simple but unique. The French, round and inverted V styles have their own characteristics. If you don't want to do solid color and don't know what style to make, you must be right! Romantic and elegant French nails art designs is a very popular style for girls.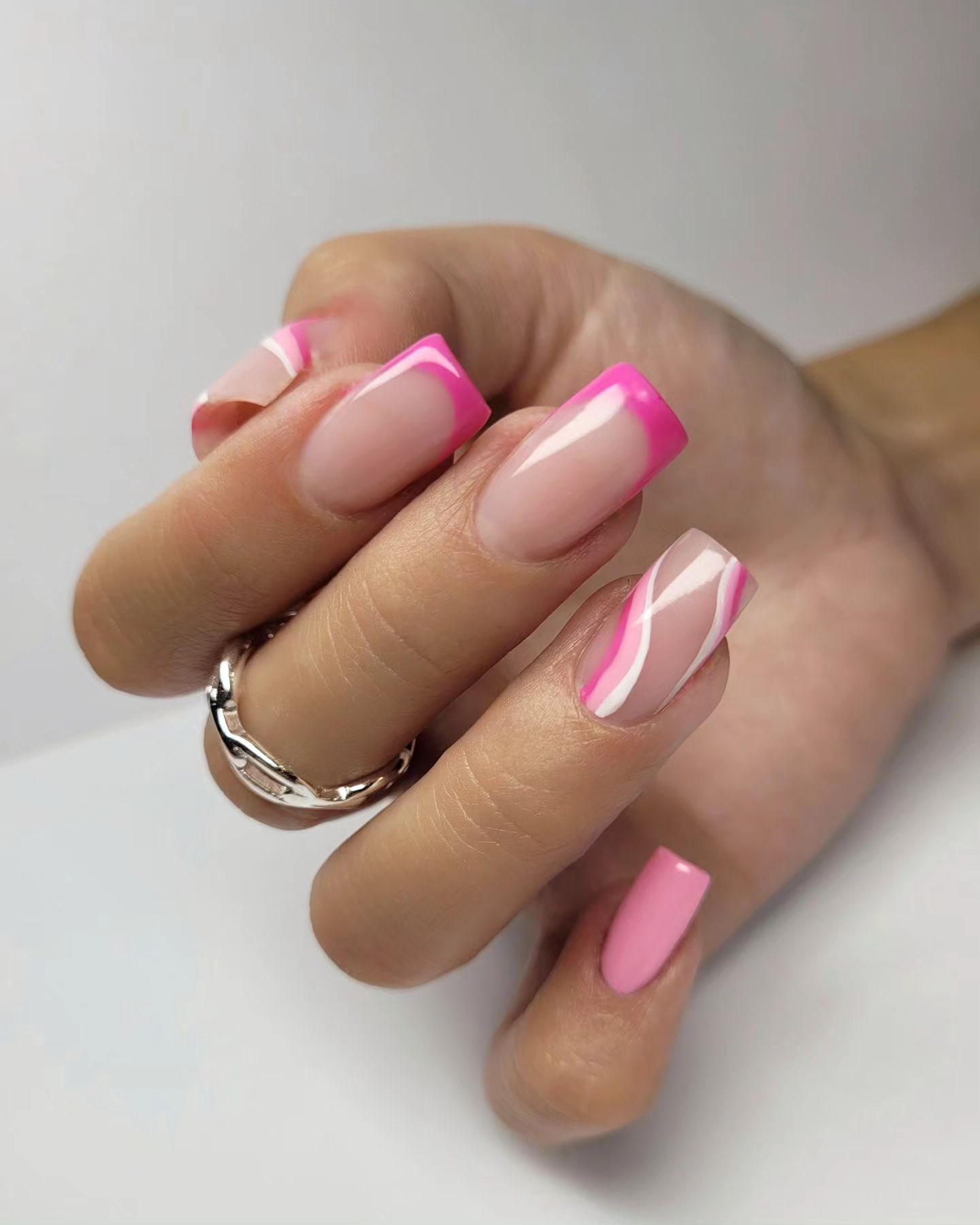 Source:@kasia_z_pazurem
French nails art designs is one of the most classic nail art designs. The pattern is simple but very fashionable. The common colors of French nails art designs are pink, blue, black and gold, which can bring you a modern and simple effect.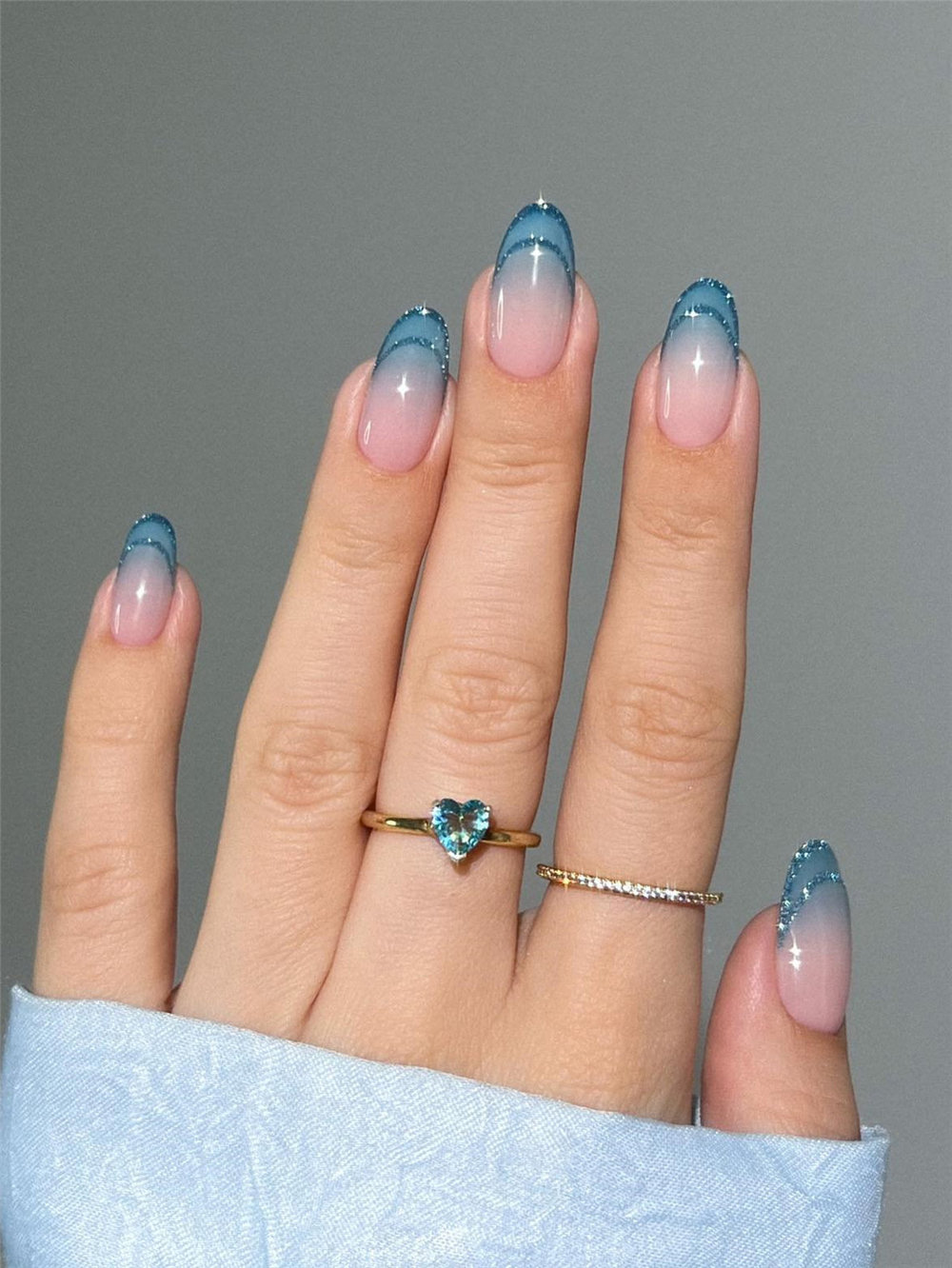 Source:@heygreatnails