New Year's Eve is a time for celebration and ringing in the new year with style. One way to add some sparkle and festivity to your look is with a fun and fashionable nail design. Whether you prefer bold and eye-catching or subtle and elegant, there are plenty of options to choose from.
Need some New Year's nails inspo? We found the best designs and art to copy for your New Year's Eve nails, from neutrals to glittery colors. Here, we have Chrome Winter Night Sky, Gold Tips, Glitter Swirls, Snowflake Nails and more that will help you ring in 2023 with flair.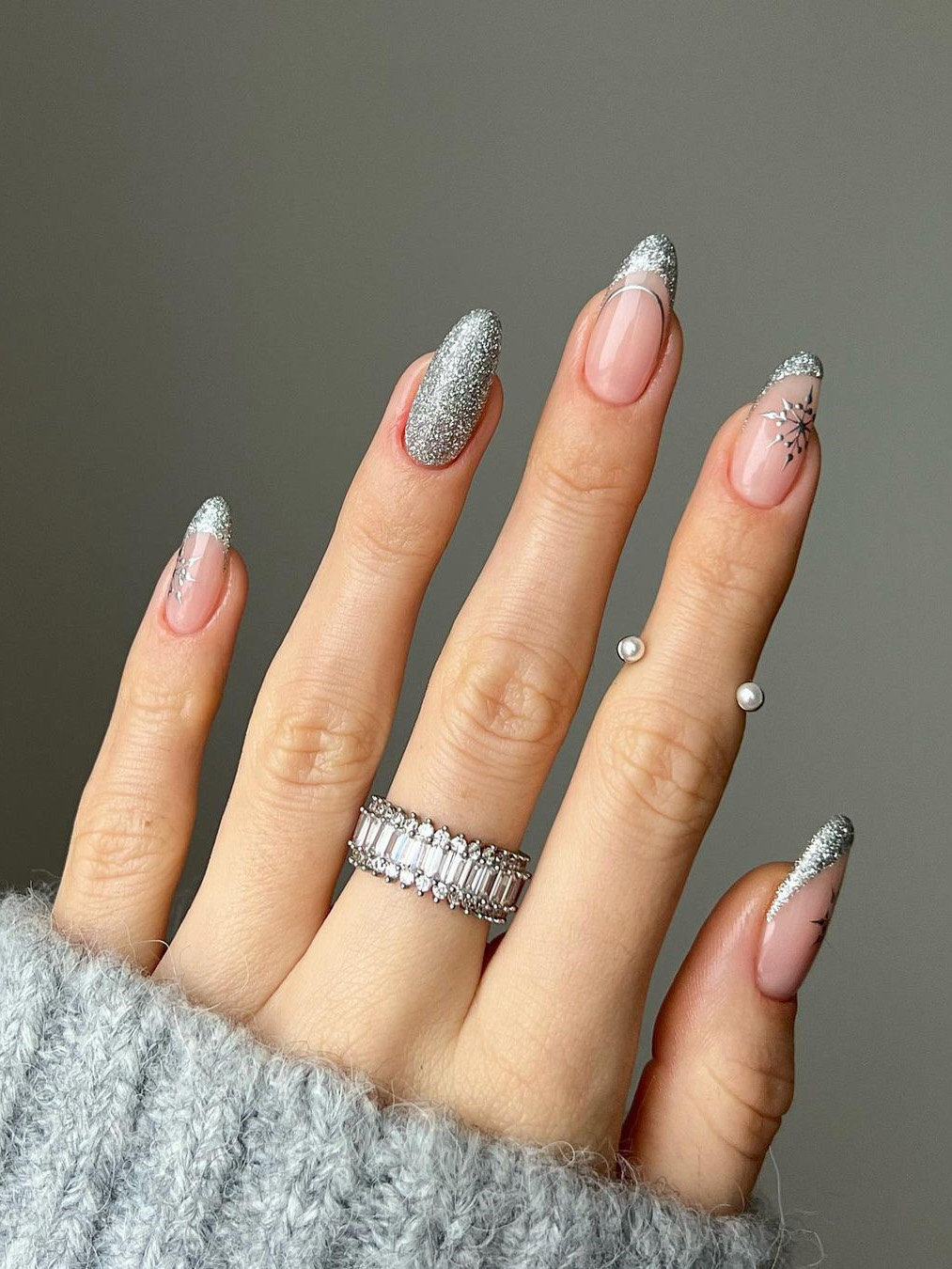 Source:@thehotblend
Glitter and glam: Add some sparkle to your nails with a glittery polish or glitter accents. You can use a solid glitter polish or layer it over a base color for a more subtle look. Gold and silver are classic choices for New Year's Eve, but you can also go for a more colorful option like champagne or rose gold.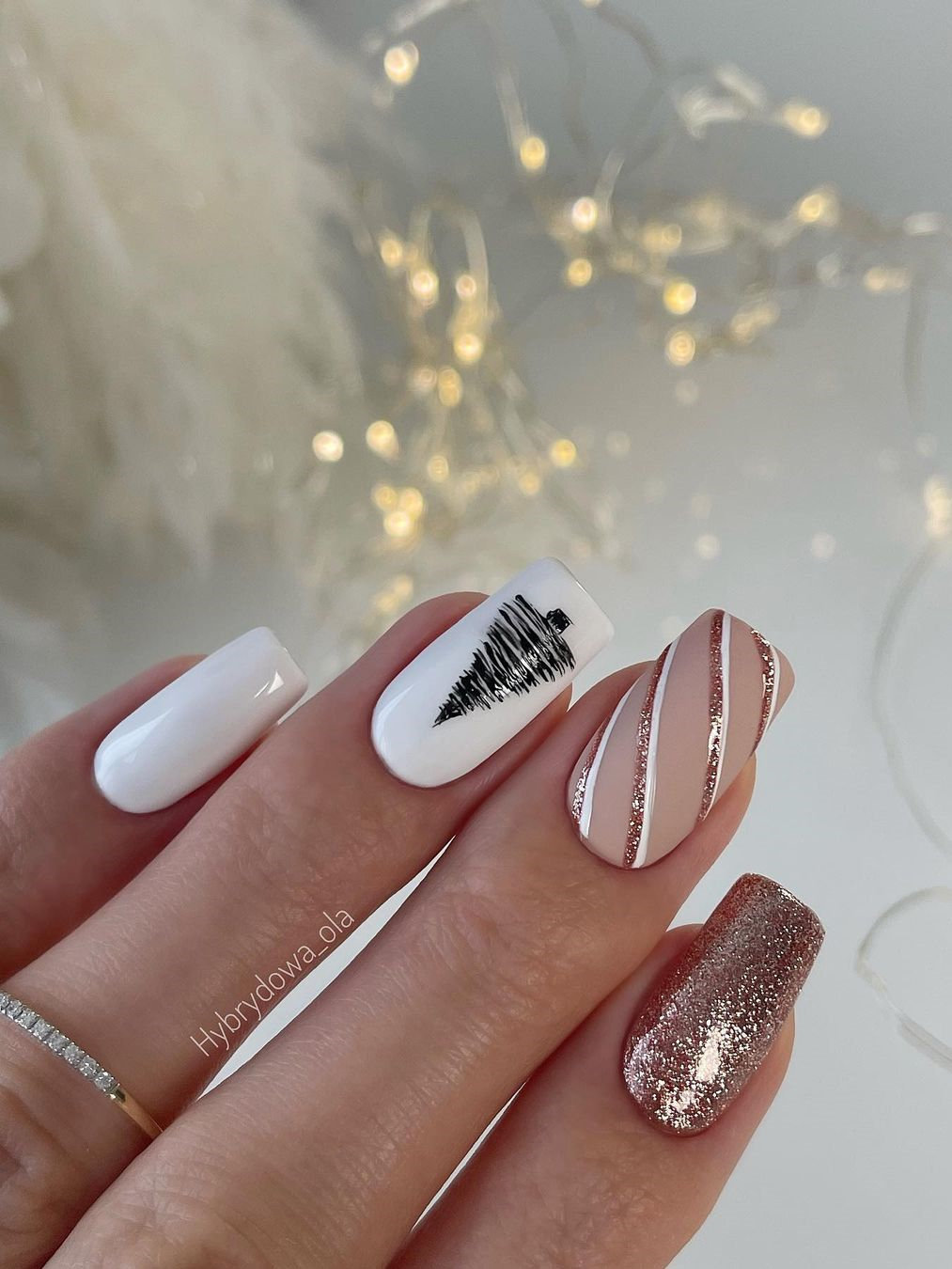 Source:@hybrydowa_ola
Ombre: Create a gradient effect on your nails with an ombre design. Start with a light color at the tip of the nail and gradually blend into a darker shade towards the cuticle. This can be done with any color combination, but some popular choices for New Year's Eve include silver to black, gold to bronze, or red to black.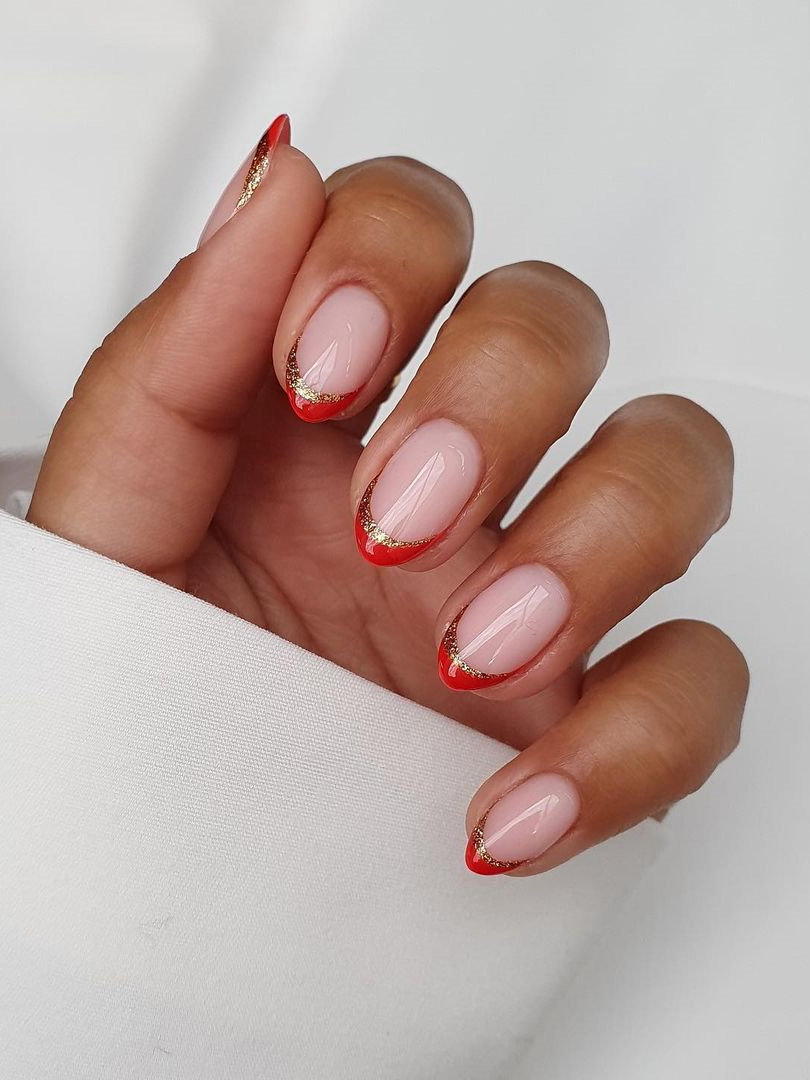 Source:@nailsbyravi_
Sequins: Add some shine and texture to your nails with sequins. You can apply them to one nail as an accent or use them on all of your nails for a more dramatic look. Mix and match different colors and shapes to create a unique and eye-catching design.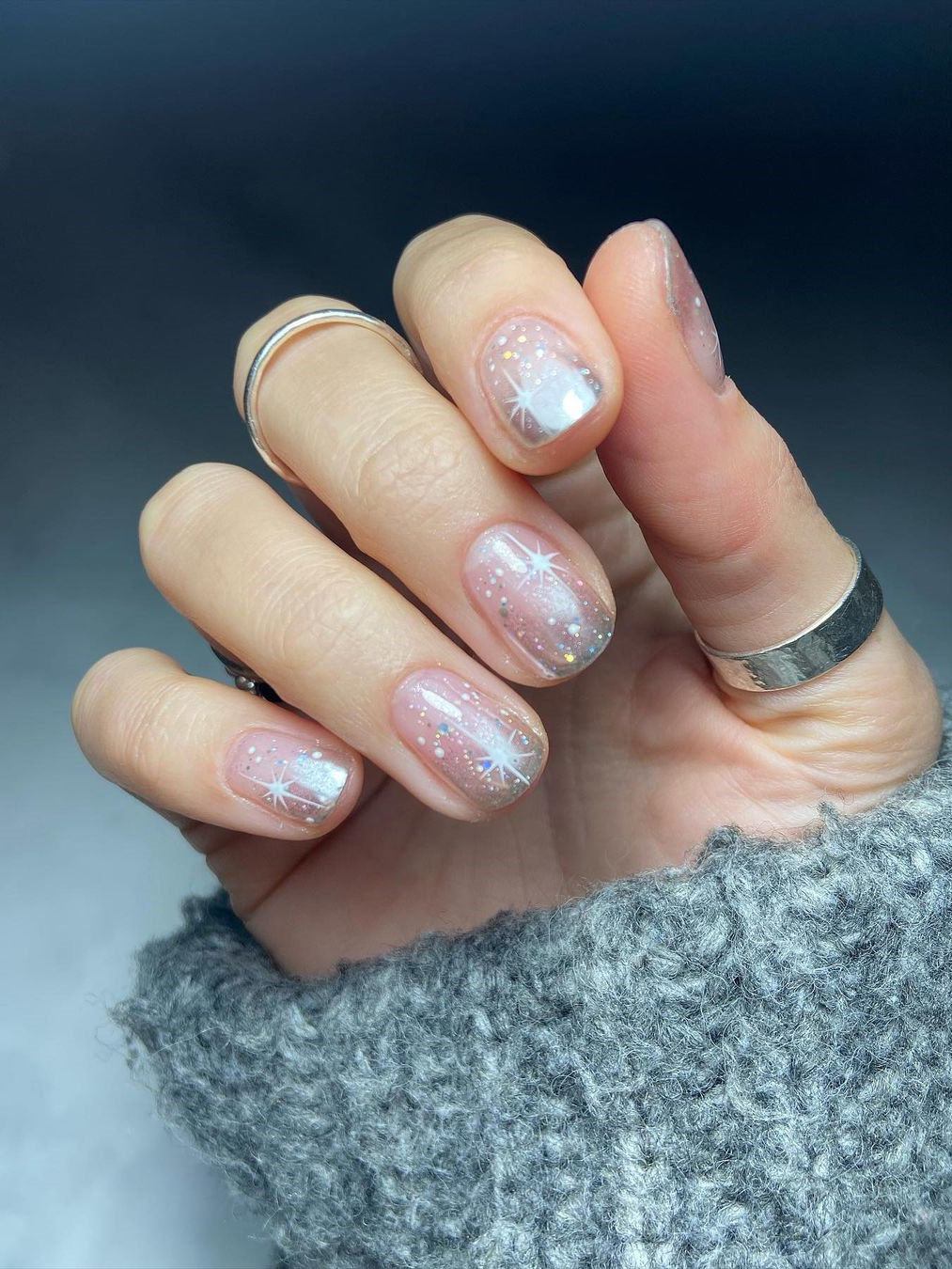 Source:@_by_shelley
New Year's Eve themes: Get into the holiday spirit with a New Year's Eve themed nail design. You can paint champagne glasses, confetti, or the numbers "2023" on your nails. You can also use stickers or decals to create these designs if you're not comfortable with freehand painting.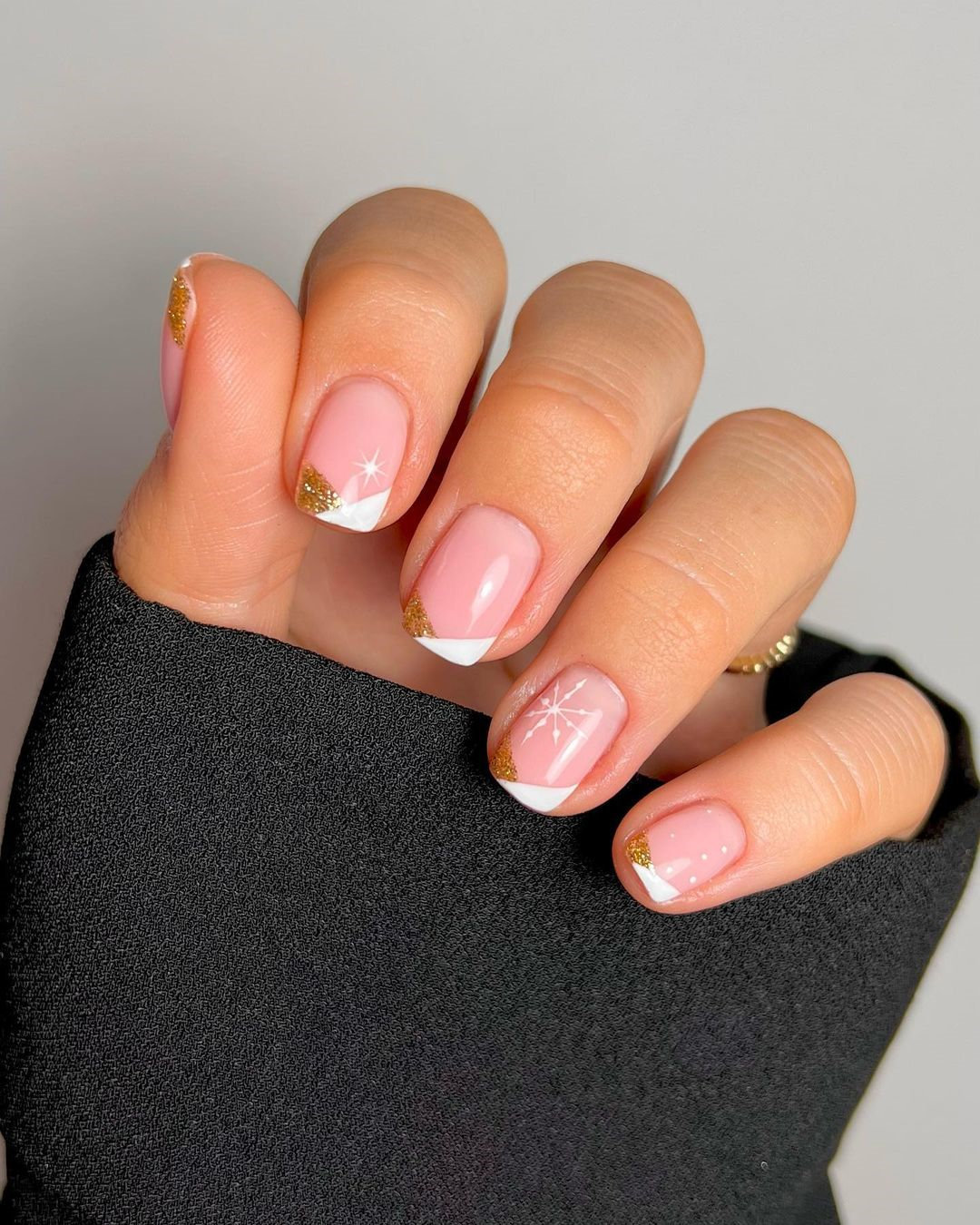 Source:@leannehaycock_
No matter which design you choose, make sure to use a high-quality nail polish and top coat to ensure that your nails look flawless all night long. Happy New Year!