Christmas is the Most Wonderful Time of the Year. When we prepare to celebrate Christmas, there are so may things to do such as home decor, buy new outfit and more. Besides, we need to have the Christmas nails.
For the christmas, there so many red and white nails ideas. The Christmas candy cane, santa hat, christmas trees, reindeer nails and the red Christmas glitter to make your nail look so fabulous. The red and white color for nail designs together will make you look amazing. If you are looking for the red and white nails for chtistmas, then check our collection and find the Christmas nails designs you want.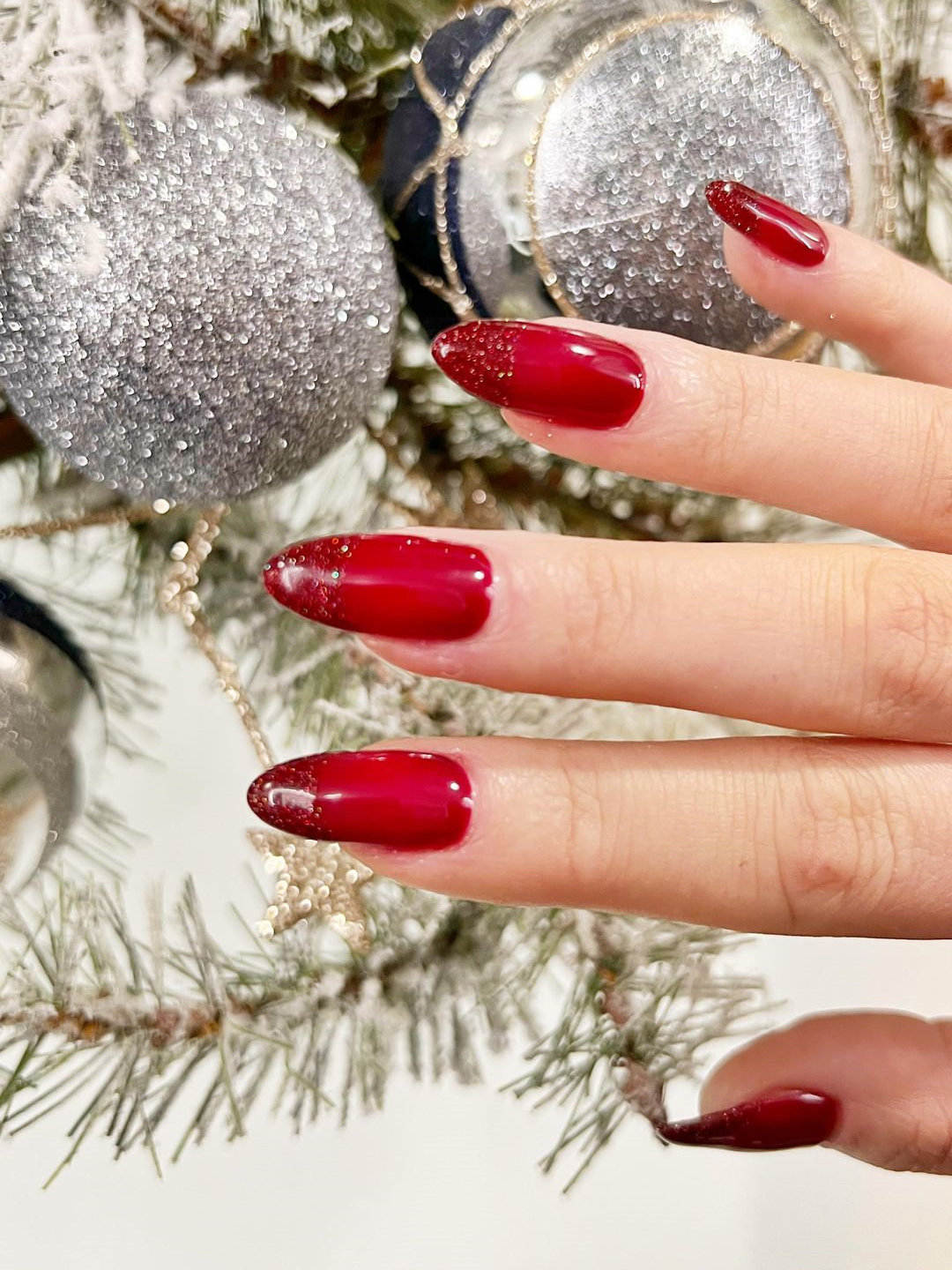 Source:@nailartbyqueenie
The white and red nails is so jolly and glam, the colors are so festive to let you know that the holiday is here. And if you are looking for the amazing nail designs, then check our collection and get the nails you want.