Thinking of tattoos? Then you need to check out these small tattoo ideas. Not all tattoos have to be big and bold. You can still have a beautiful work of art that only covers a small area. Smaller designs are great for a first tattoo or if you just want something dainty and meaningful.
When talk about small tattoos there so many ideas. Such as cute animal tattoo, pretty flower tattoo, cute butterfly tattoo and more. We integrate the best ideas to help you get inspired quickly. Before you make your mark, get some tiny tattoo ink inspiration from here! Small tattoos have many benefits such as being hidden and can be placed on any part of the body such as wrists, fingers, ankles, behind the ears, etc.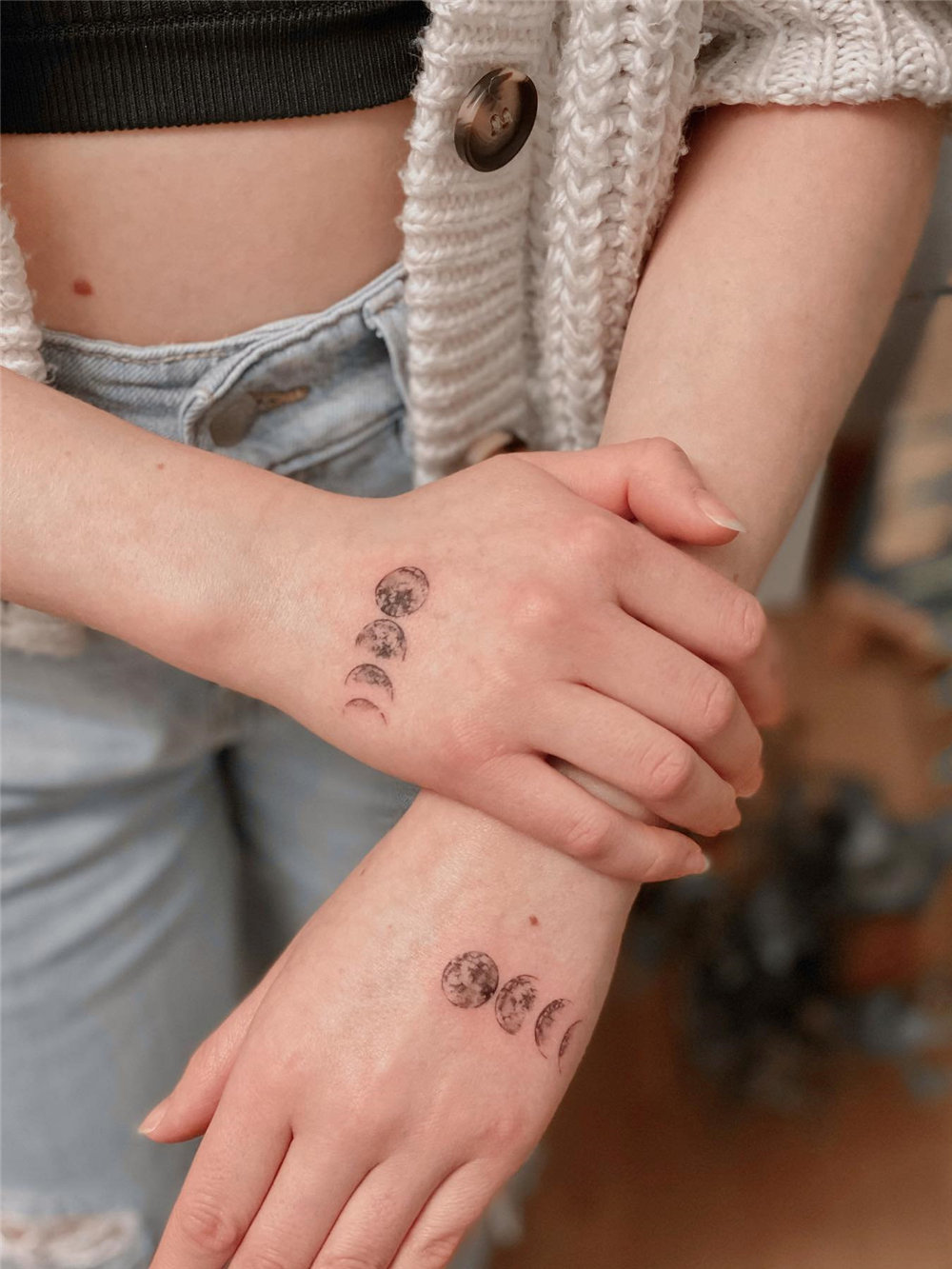 Source:@malbar.kunst
Small tattoos are the most delicate (and discreet) way for your ink collection, not to mention, they are the prettiest. Whether it's a tiny heart hidden on your wrist, a single needle etching on the back of your elbow or a miniature ink on your ribs, a collection of small tattoos is 2023's hottest tattoo trend.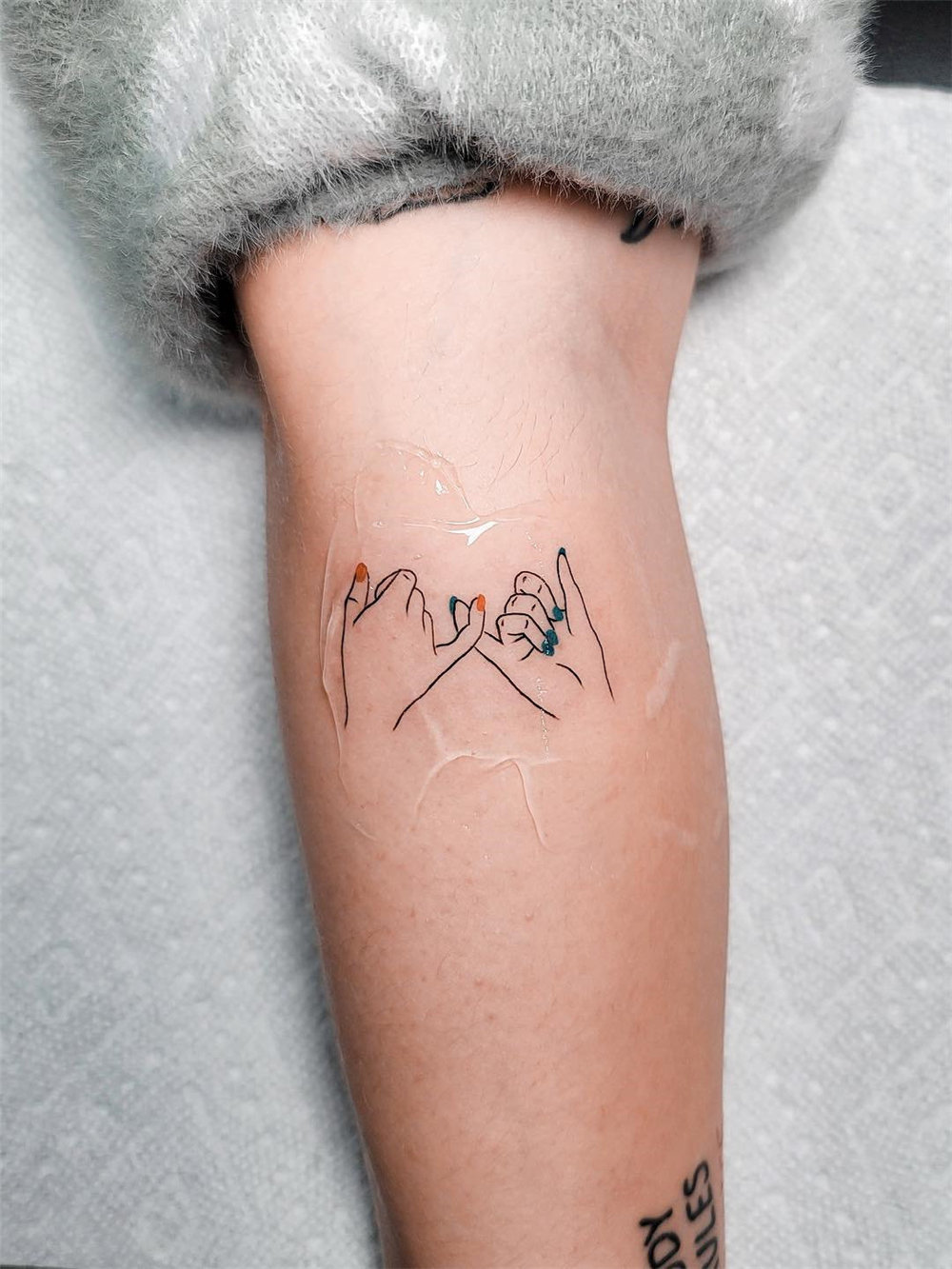 Source:@houstontattoo_brows_studio
For women, small tattoos may have become the best type of tattoo. If you are looking for your next tattoo ideas? Then we recommend starting with a simple small tattoo.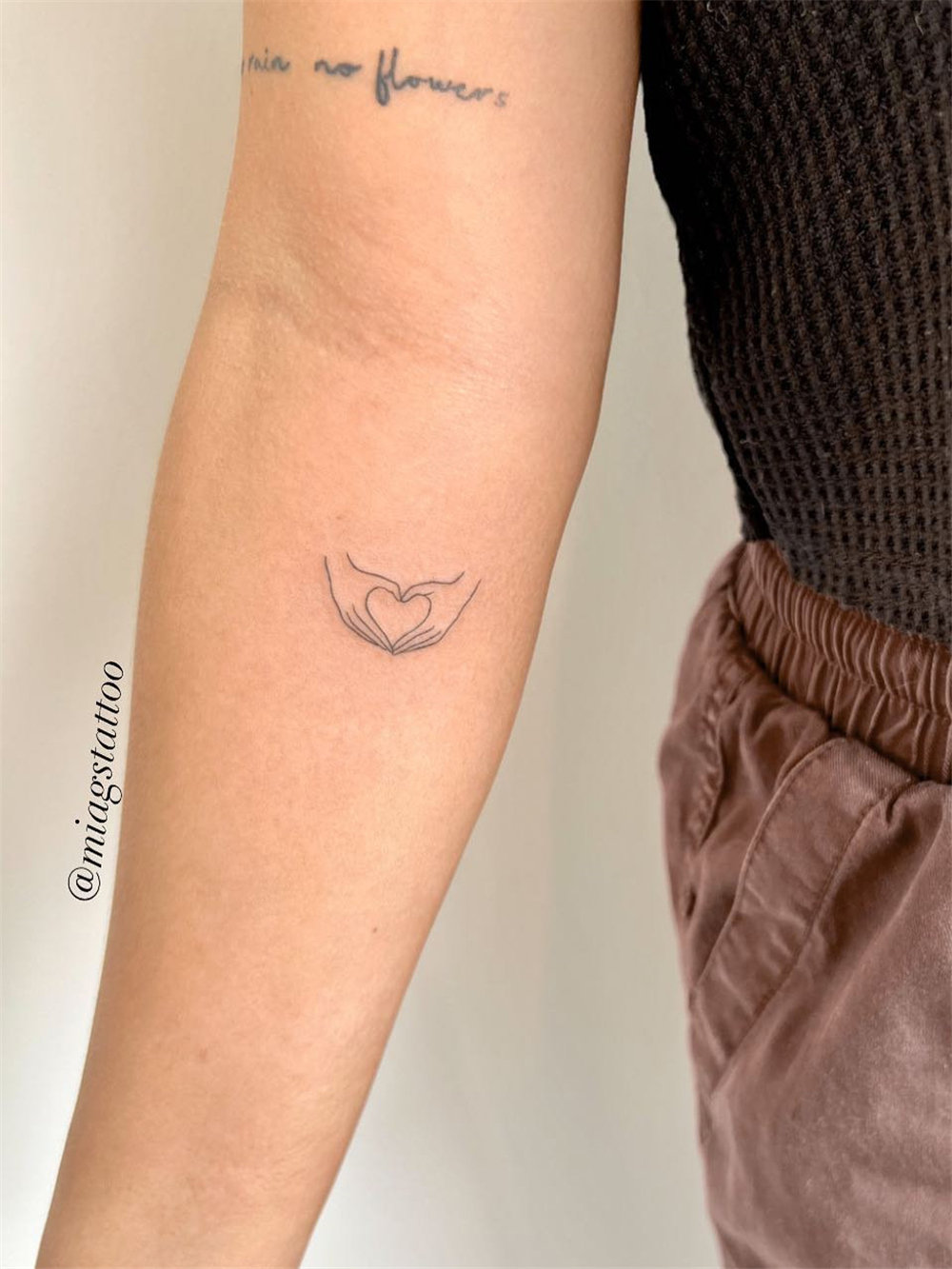 Source:@miagstattoo
Not only that, but smaller tattoos can easily be covered up or shown off and they look super cute, too. We have designs for everyone from quotes, to beautiful birds and there are also some unusual ideas. Whether you are searching for your first tattoo or want a small design to fill in the gaps, there is a tattoo for you! Take a look!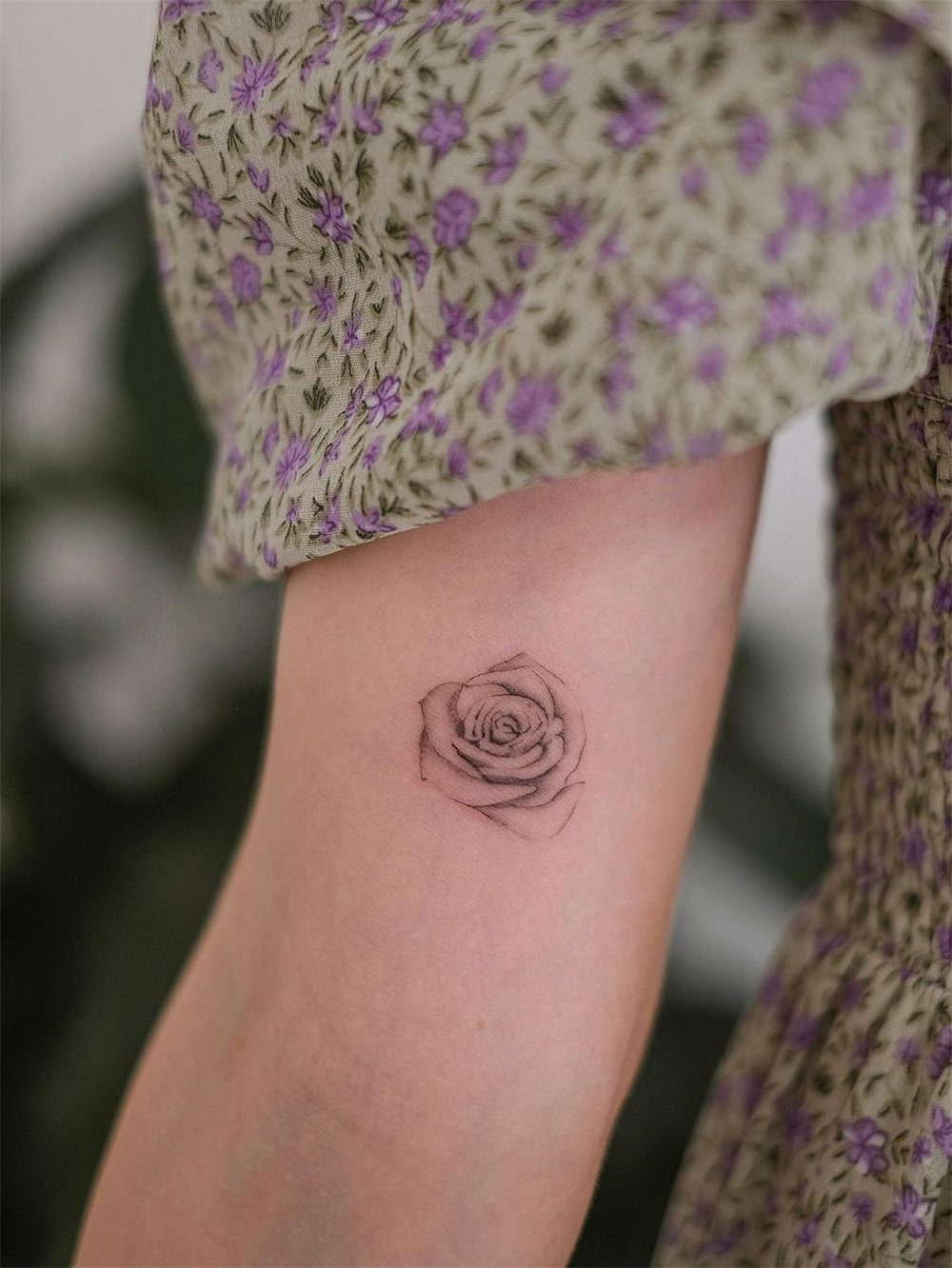 Source:@alina_tattoo
Which kind of small tattoo do you like? Keep reading 30 inspiring examples of small and delicate tattoo designs. If you love our pictures, please give us a pin.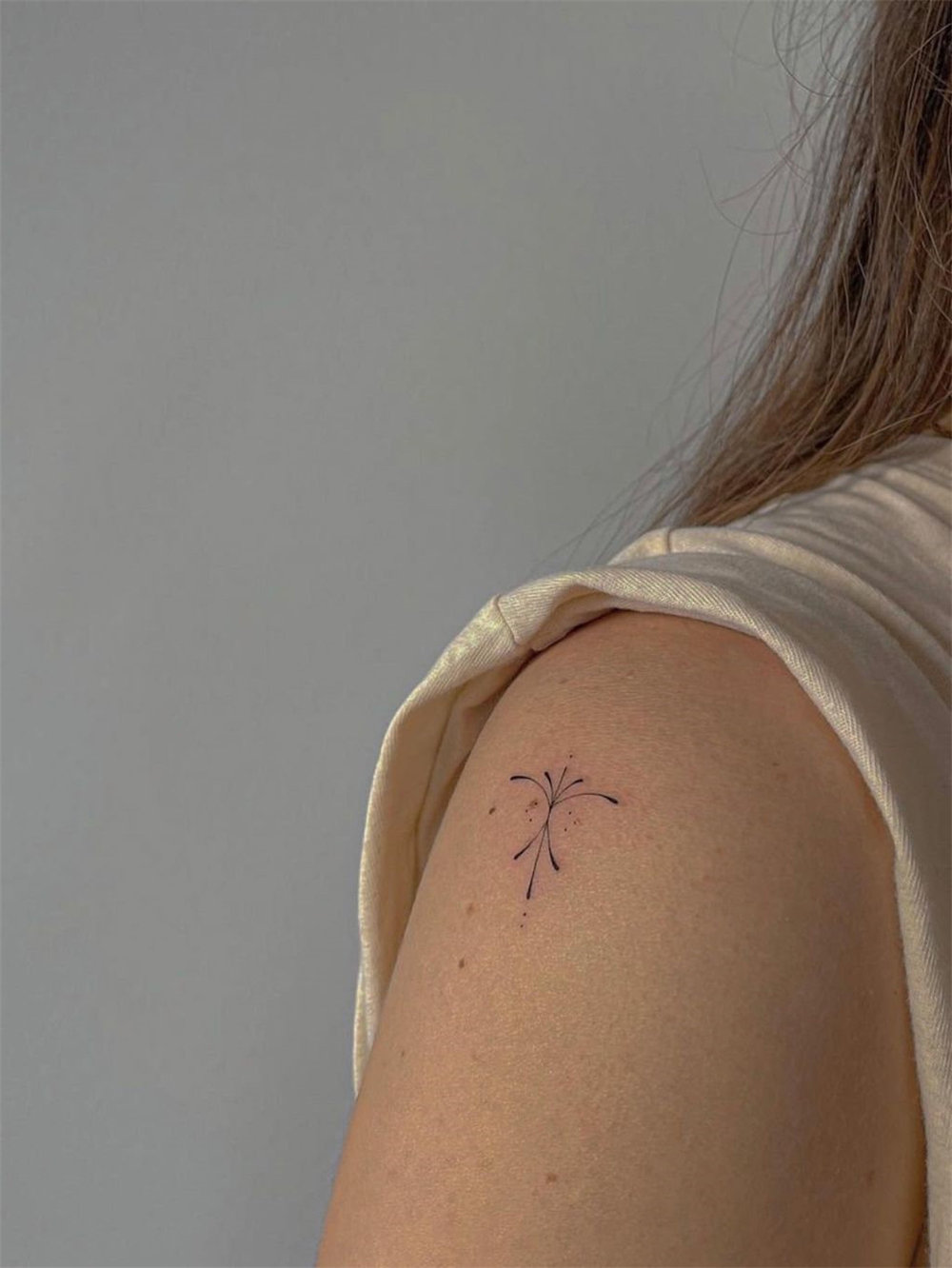 Source:@emilyjtattoos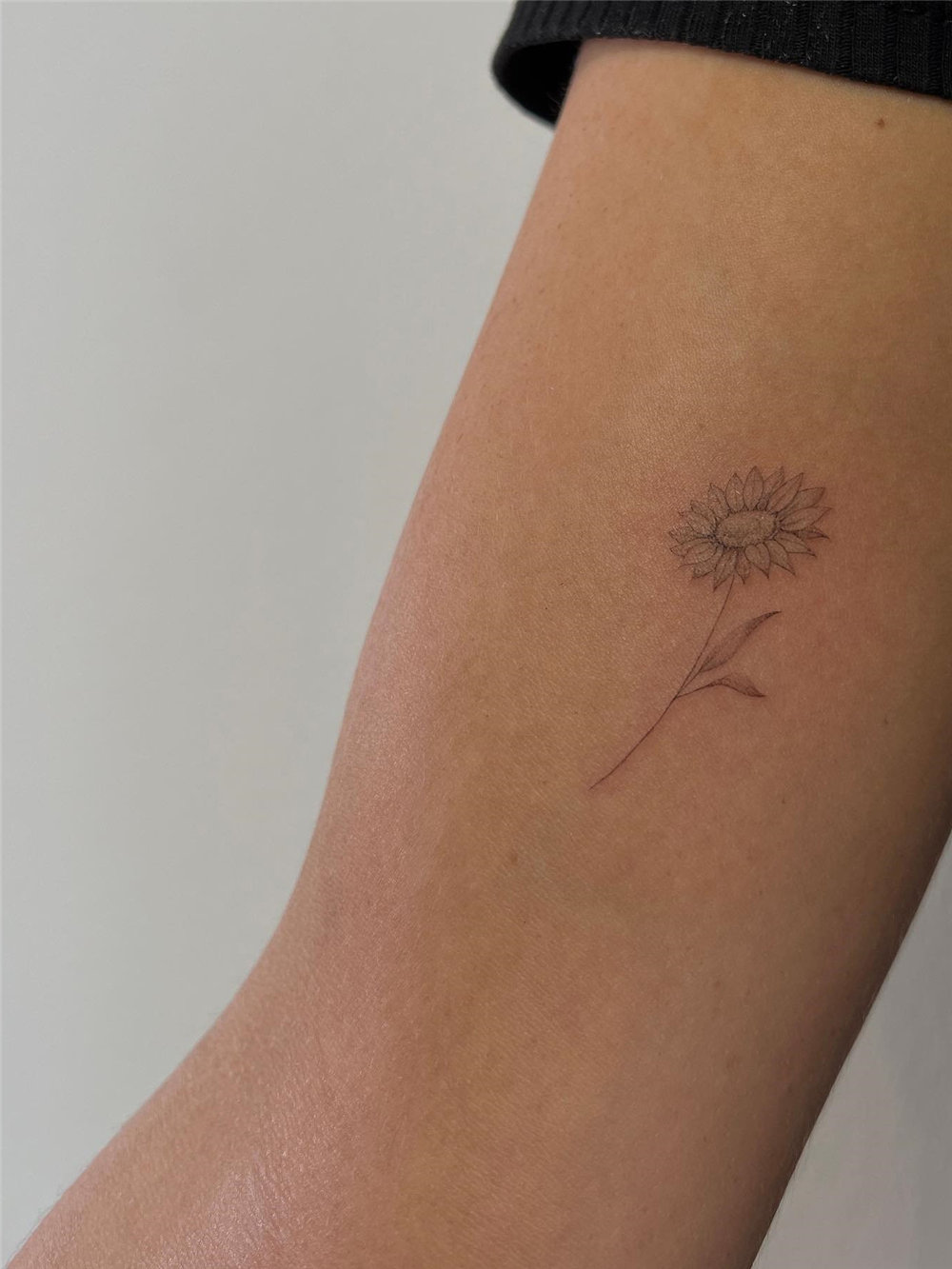 Source:@emilyjtattoos