For any man getting a tattoo for the first time, should choose a smaller or simpler design and by starting small and going with a simple design, you'll slowly ease your way into the tattoo world. Small tattoos have many advantages, fit any certain such as school and workplaces. A small tattoo on your ear or arm is easy to cover up when you to work and study.
Small tattoos is a simple and beautiful that will suit everyone. You can choose any design that you like. Here are some tattoo ideas to go small and simple, there are suitable for you design ideas to go with from sunflower to rose, from heart-shape to sun, moon and more.
Similarly, simple tattoos can make a lot of sense. From name to date tattoos, you can use small and simple tattoos to remind people or things that matter to you.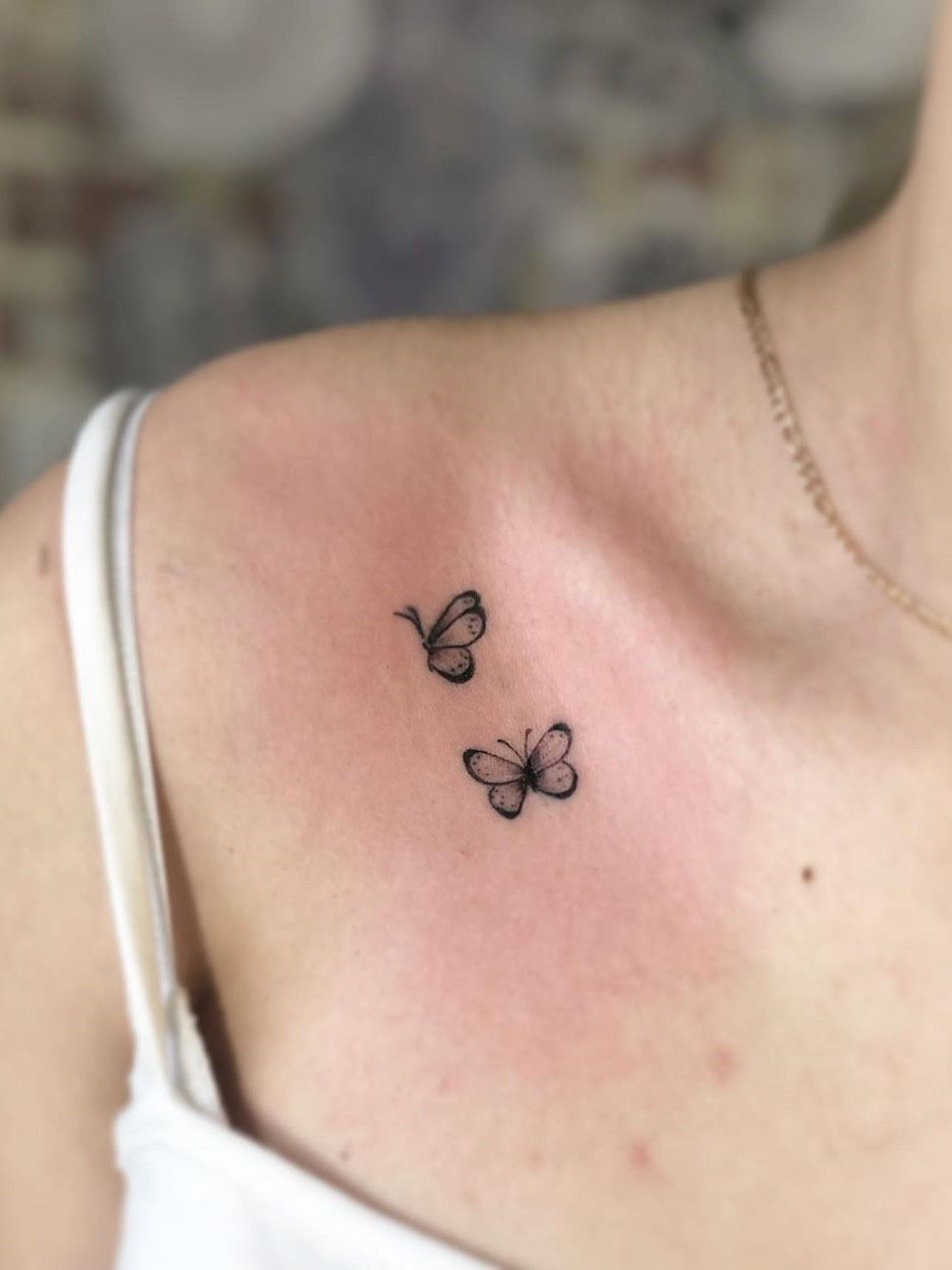 Source:https://www.instagram.com/p/B8W57Gfgt5E/