Through art, the leaves are made into various designs. Like other manicure, leaf nails design is always popular with all types of enthusiasts. We often saw nail designs with palm leaves, marijuana, maple leaves and more.
Leaf nail art is one of the best nails trends in fall season. Take a look at our list of 30 leaf nails ideas below and get inspired!
When talk about leaf nail art and there so many great leaf designs ideas. More and more people are experimenting with new leaf designs. One of the most popular seasons of leaf nail art is in the fall. You can try your own leaf manicure design, and you can also get inspiration from other designs.
Source:@sabyminaart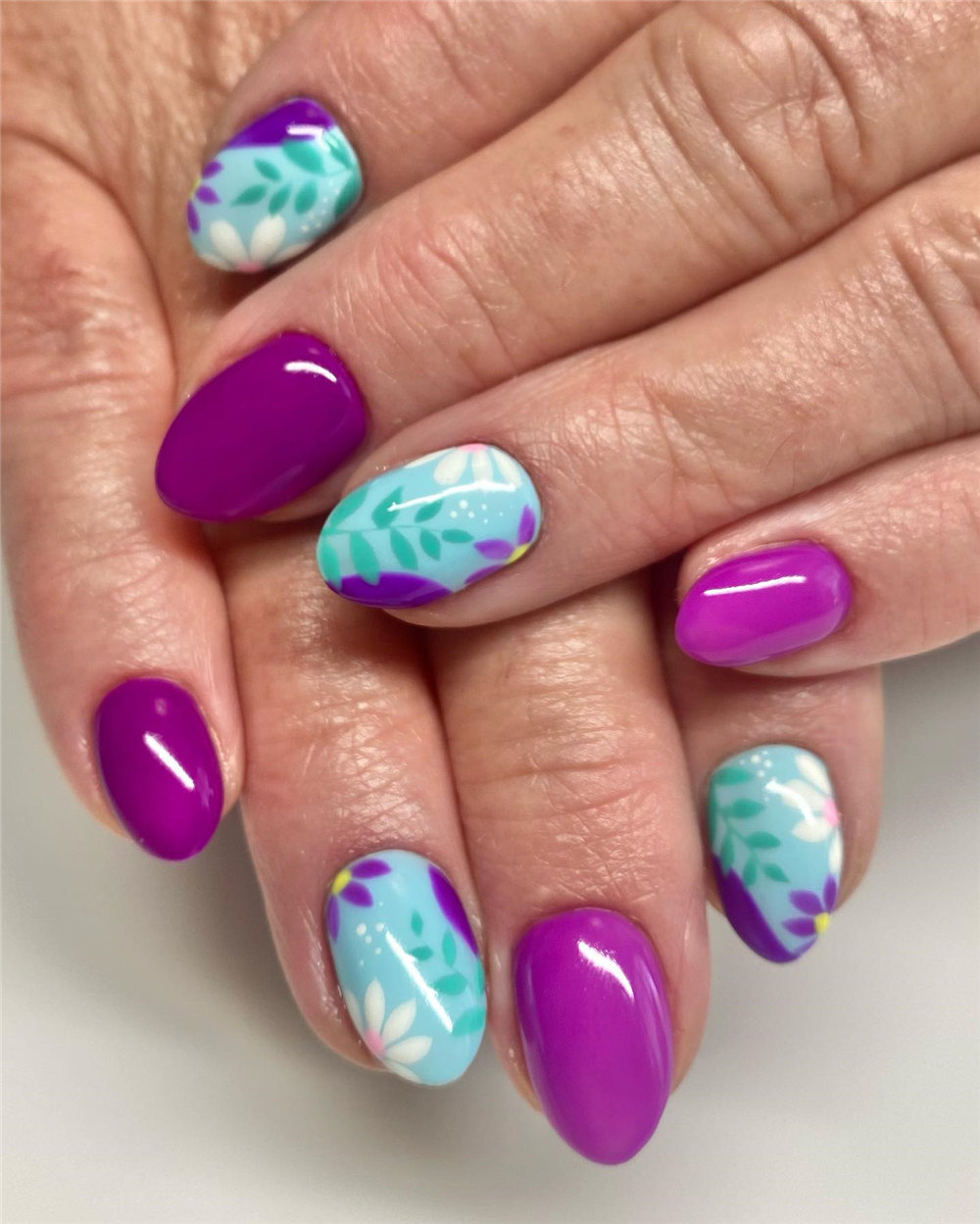 Source:@tattooist_kam4
Today we are talking about autumn leaves. In the fall, it is the most popular design for nail art salons. Get ready to get serious inspiration and save the best ideas for your nail master's next date!
Create a leaf design on your nails based on the following 30 nail art ideas that give you a feeling of autumn. They are very easy, they don't neeed too musch skills, just the right exercises, you can get the perfect nail effect.
Source:@lorentattoos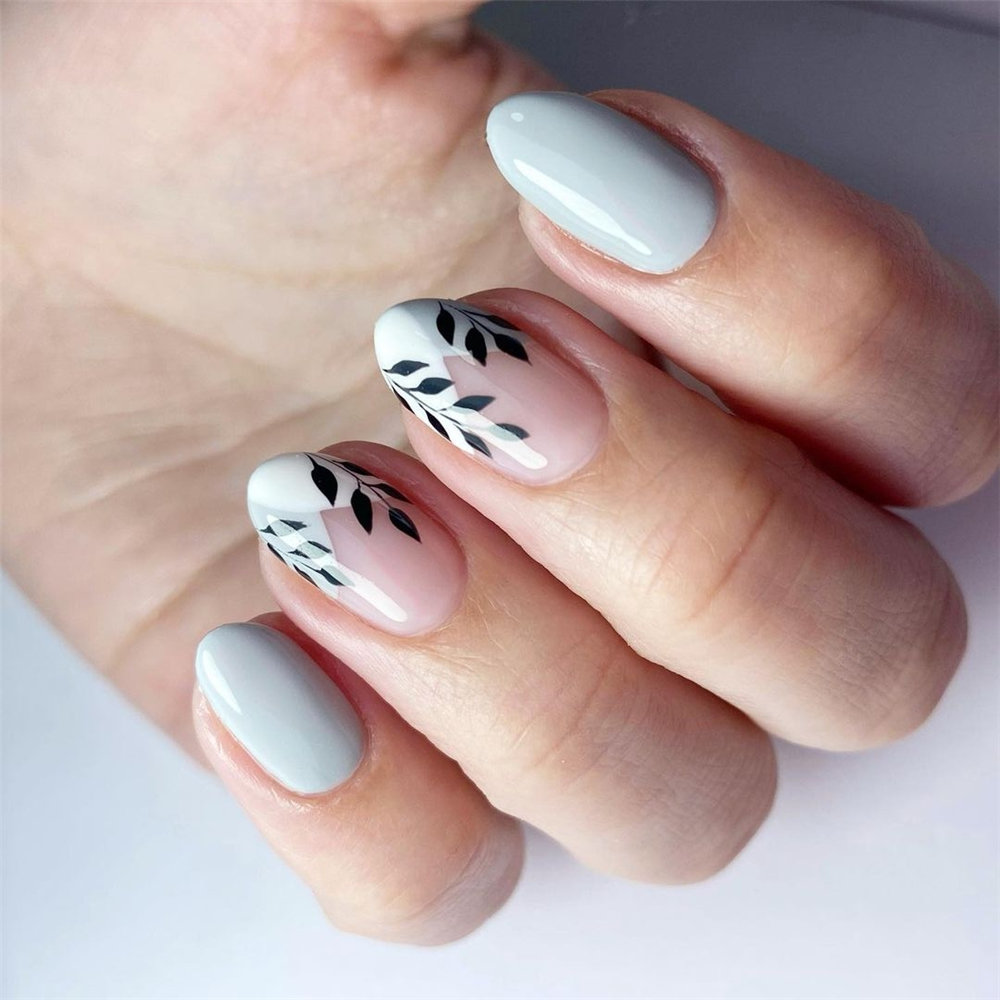 Source:@greenfairytattoo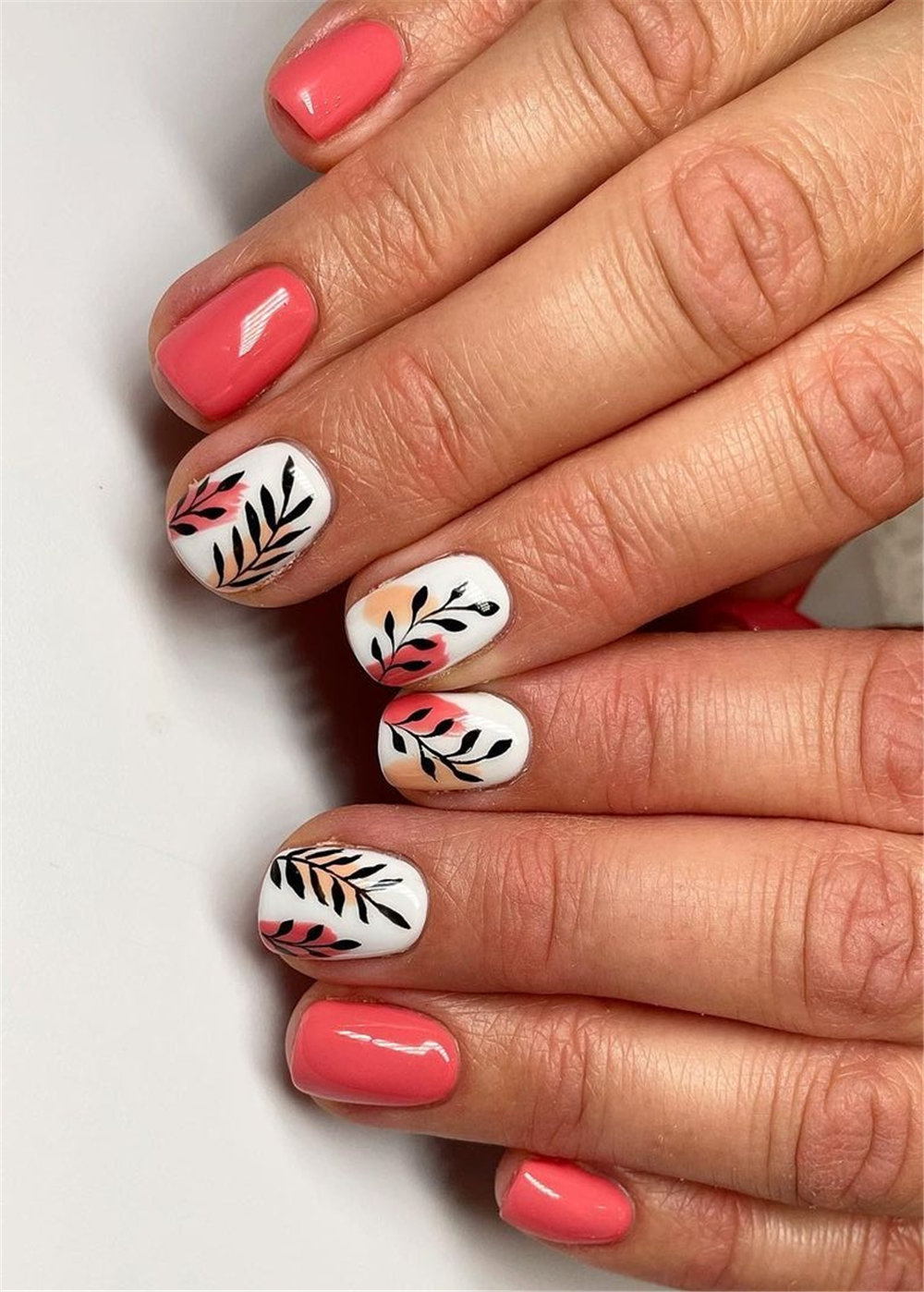 Source:@ste__tattoo
When it comes to leaf nail art, you can find a lot of great designs already. More and more people are trying new leaf designs to make it more in to the season or can have more styles combined into one unique nail art.