Tattoos, the body as a canvas, create amazing art. So what is the perfect little tattoo? For example, flowers, letters or hearts. To be honest, there is no correct answer. Everyone can find the perfect little tattoo for their style, whether it's color or lines.
Best Tattoo Ideas with Meanings for Women: In this article, you can explore 50 simple tattoo designs for women, along with their meanings. Check them out and get inspired! From flowers and heart shapes to leaves and simple lines, these cute tattoos are ideal for people who are the first to tattoo, or who just want to make a small piece of new art on their perfect body.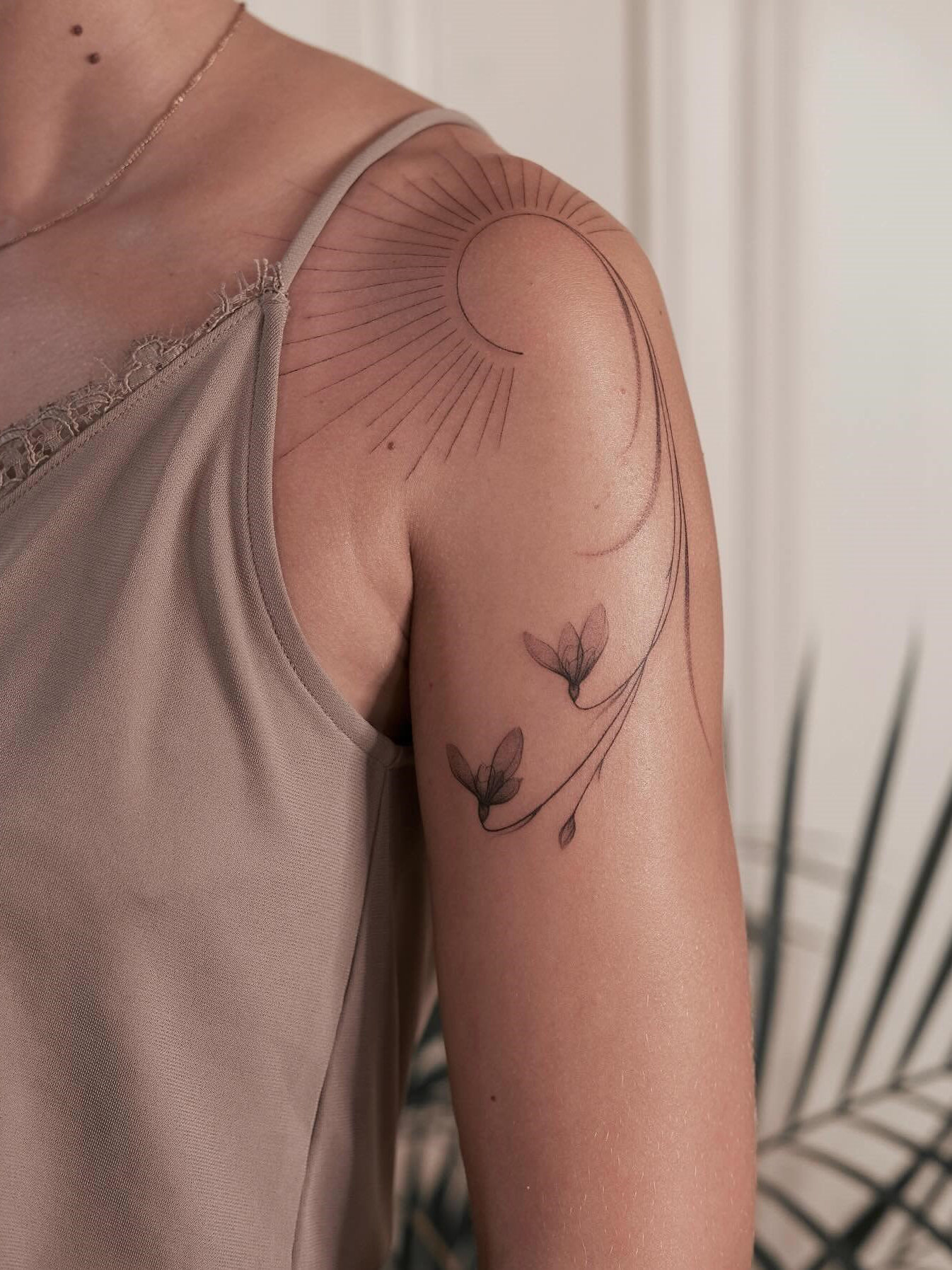 Small tattoos are becoming more popular because not everyone wants do gorgeous and complex tattoos and especially who that are first time want to start with a small and easy design. Small tattoos are easy to hide, they are more affordable and cute than large tattoos. If you are considering a tattoo, check out the 50 small tattoo inspirations below.
Which kind of small tattoo do you like? Keep reading 50 inspiring examples of small and delicate tattoo designs. If you love our pictures, please give us a pin.