Many women like to keep long hair, it looks very charming and elegant. But longhairstyle also has disadvantages. Such as it takes a long time to wash your hair, and more troublesome to care. Another too long hair will leads to hair quality problems, because nutrition is often poorly supplied at the hair tips.
So tired of long hairstyles? Then try a short hairstyle. For womens, short hair can give a polished, sunny look that lasts all day from morning and it easy to take care of, saving time.
If you are thinking about choosing a short hairstyles design, then this is the place to be. We have found 30 beautiful and stylish short haircut ideas. Short hairstyles are great for adding to your hairstyle collection or for those who want change haircut. So, take a look and see which short hairstyles is perfect for you.
Scroll down for some short hairstyles inspiration, try these hairstyle designs and share them with us!
1. Curly Short Hairstyle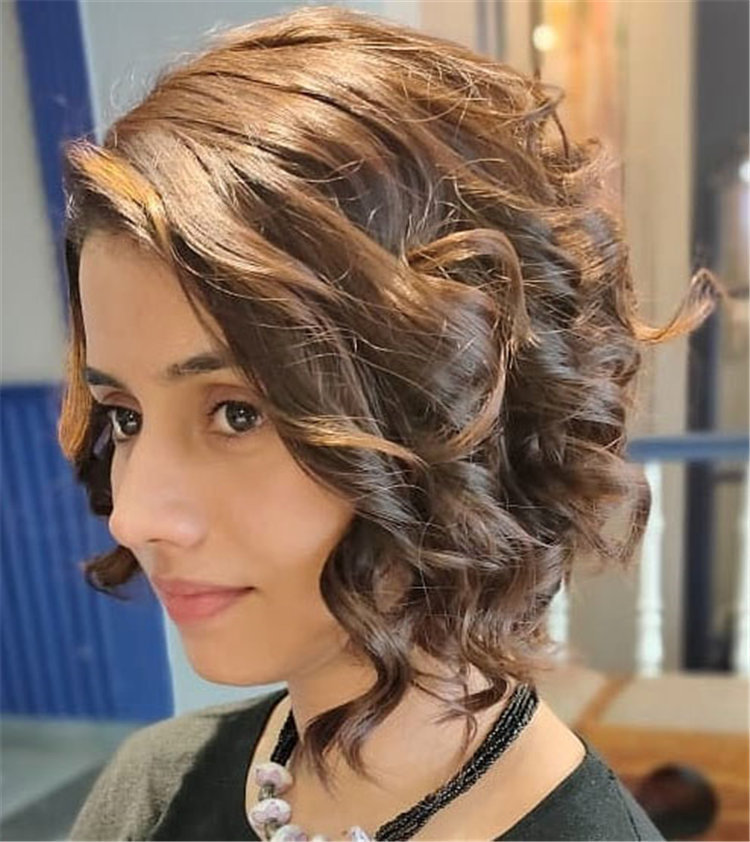 2. Curly Short Bob Hairstyle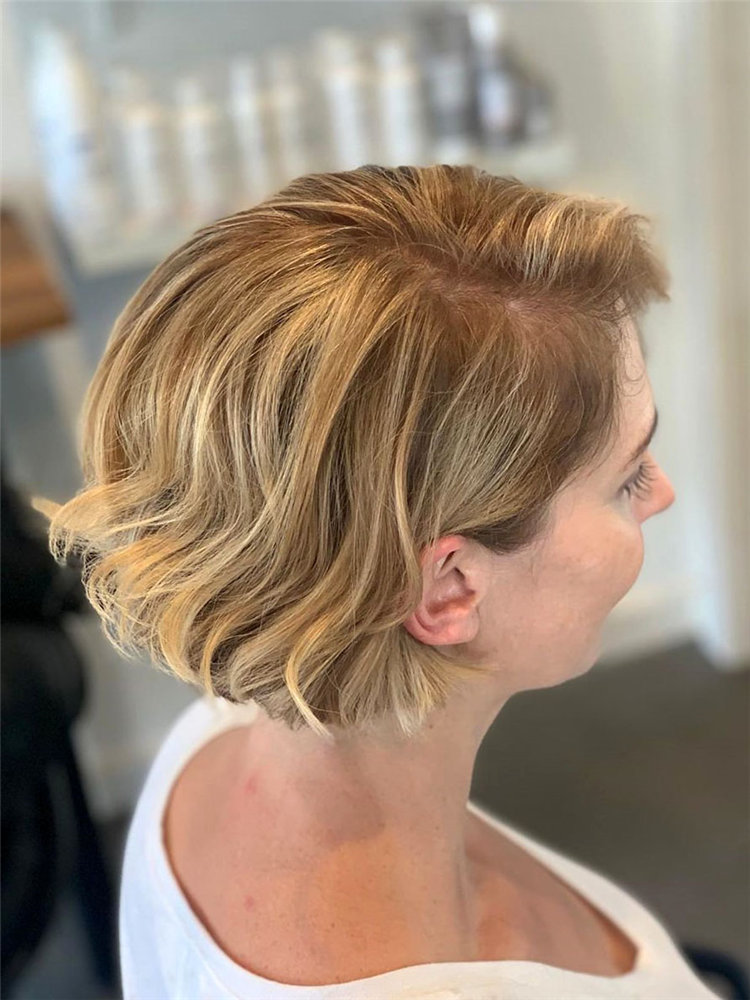 3. Stylish Pixie Haircut for Women
4. Straight Hairstyles for Short Bob Hair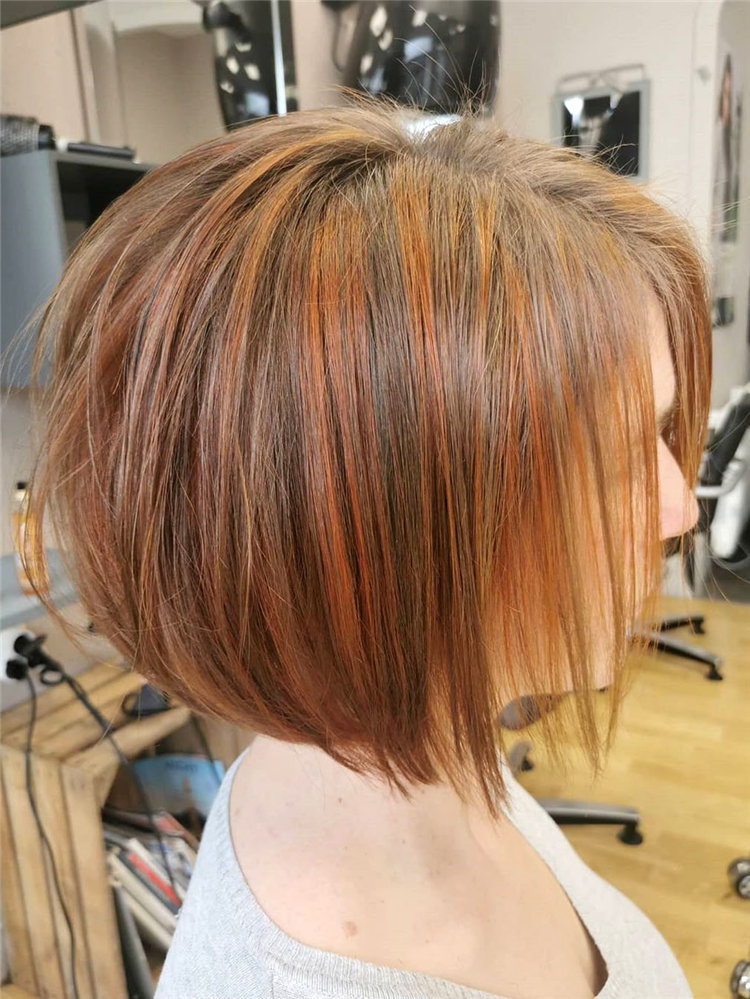 5. Black Short Hairstyle for Women
6. Llonde Hairstyles Short Bobs
7. Short Blonde Hairstyles For Women
8. Short Hair With Highlights Blonde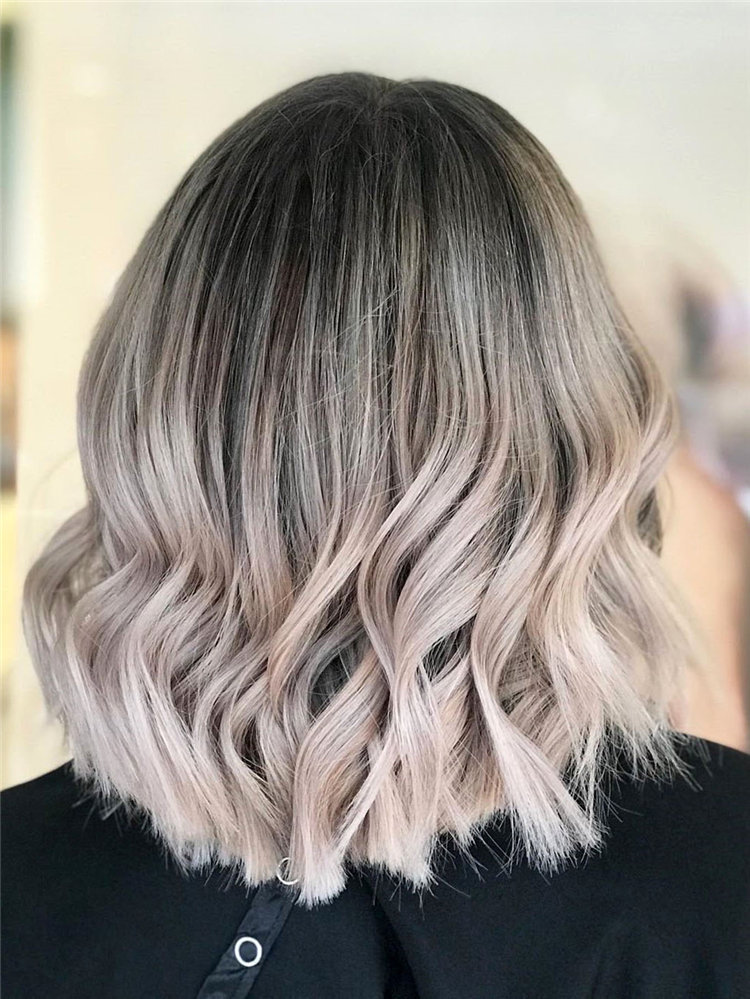 9. Short Burgundy Hair Color Ideas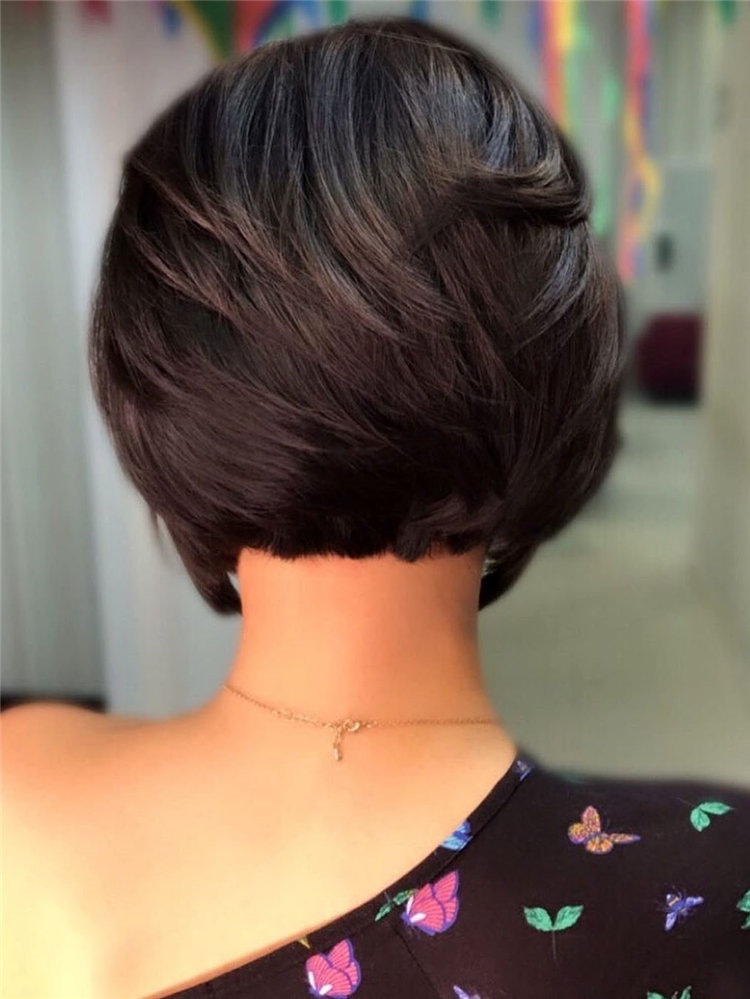 10. Short Fluffy Hairstyles For Women
11. Short and Straight Bob Haircut with Black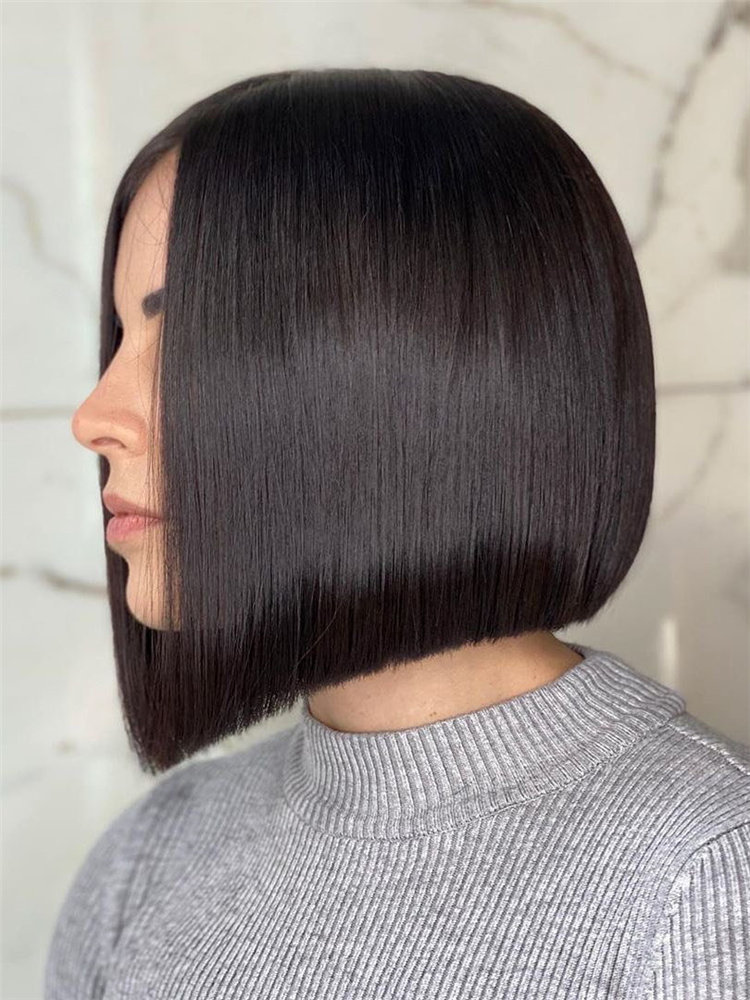 12. Curly Hairstyles For Short Hair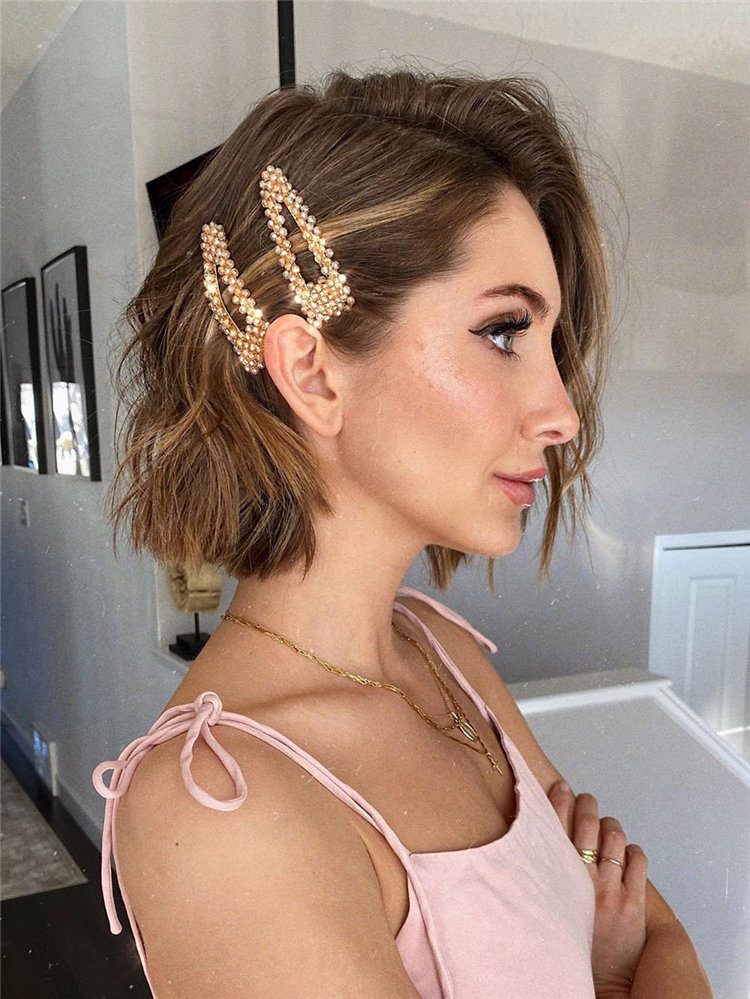 13. Naturally Black Short Curly Bob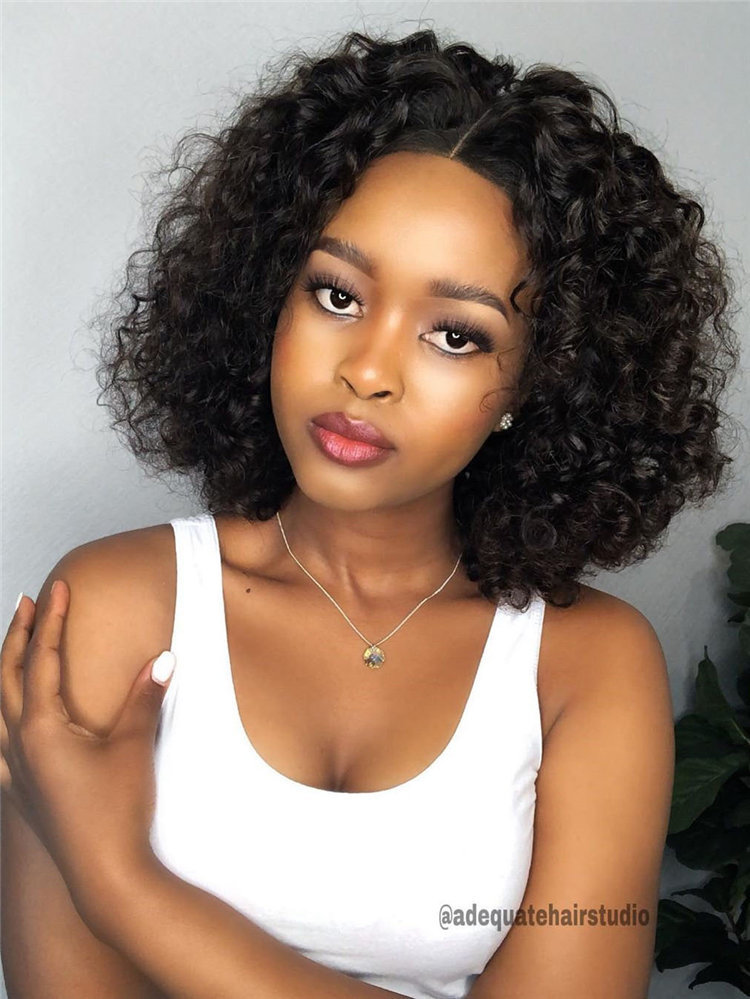 14. Short Pixie Haircut with Black
15. Easy To Care Short Hairstyle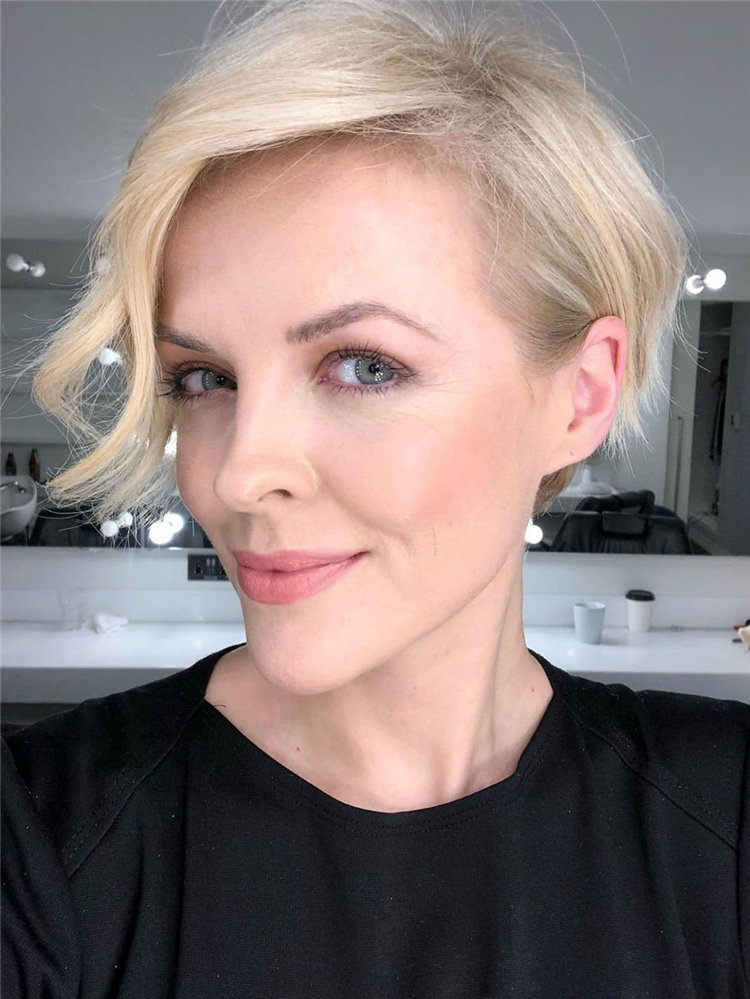 16. Ombre Bob Hairstyle with Orange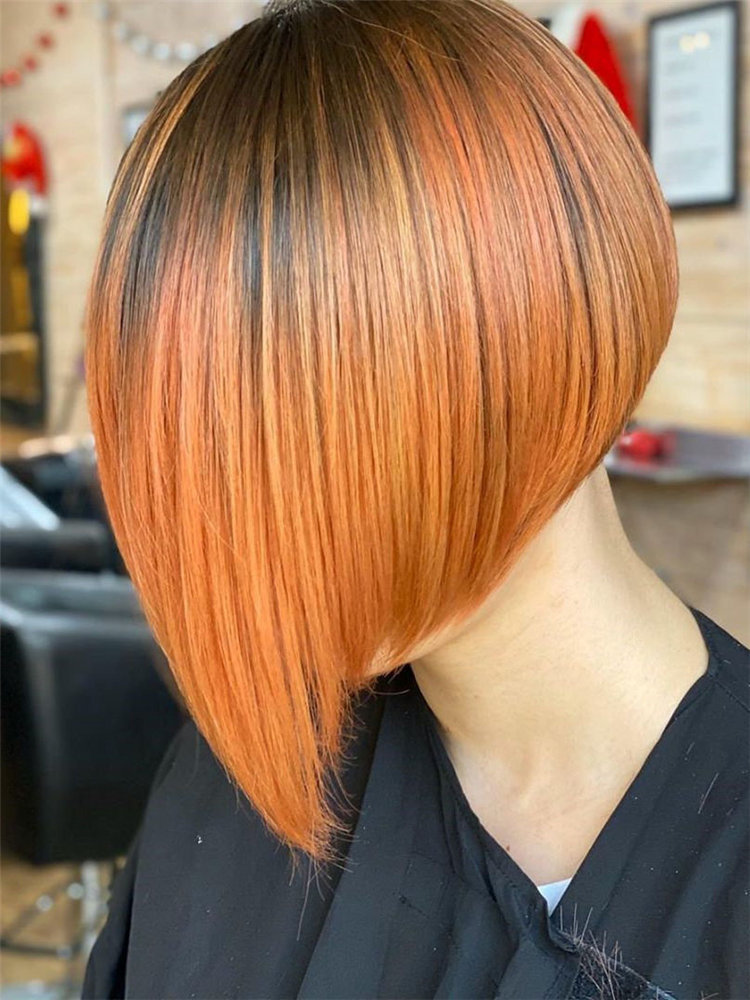 17. Straight Bob Hairstyle for Short Hairstyle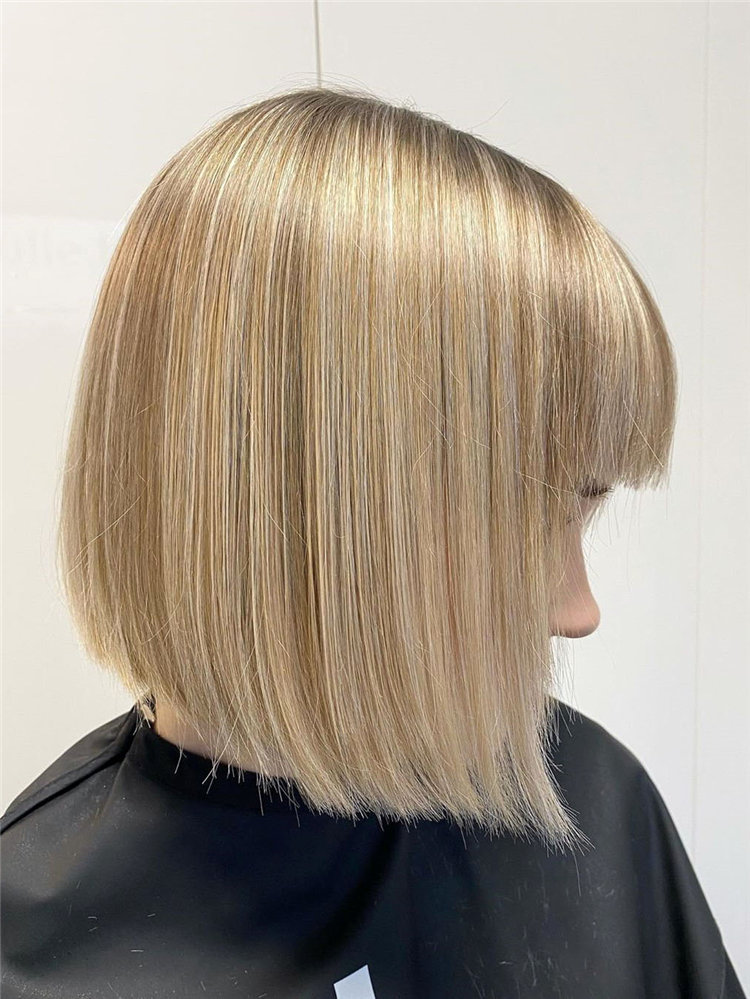 18. Blonde Hairstyles Short Popular Haircuts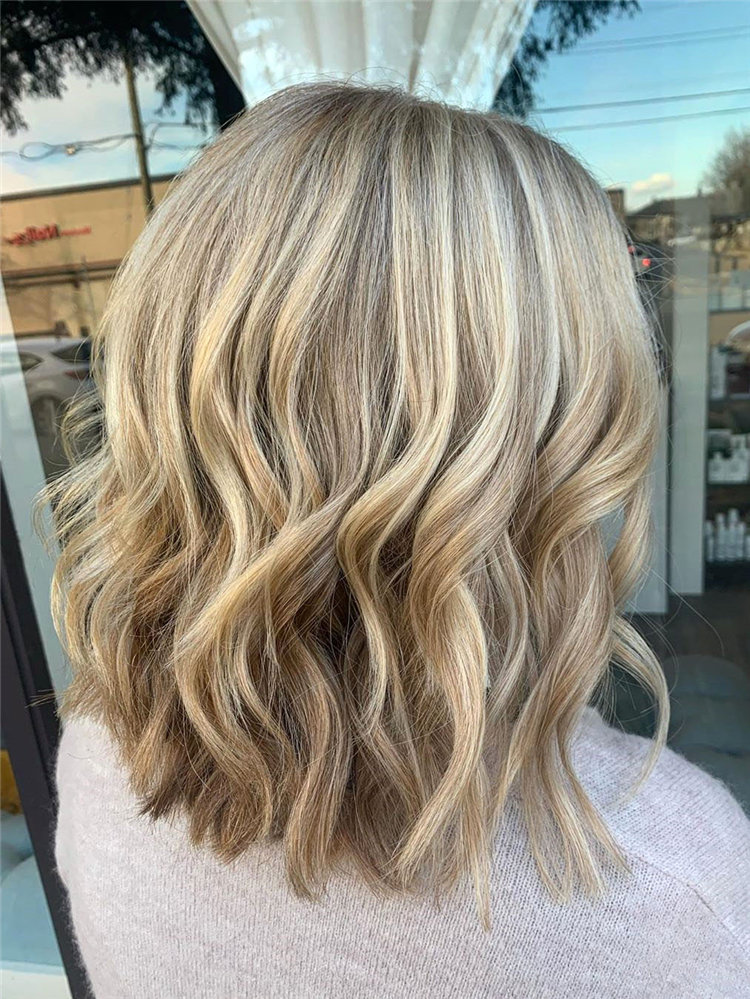 19. Short Silver hairstyle For Women
20. Cool Short Hairstyle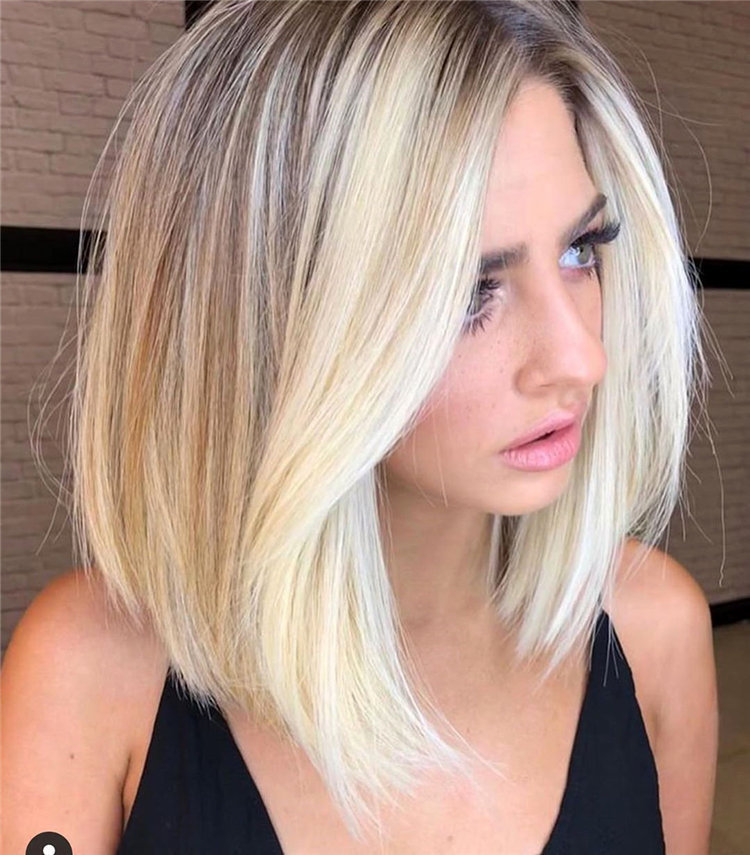 21. Stylish Short Hairsyules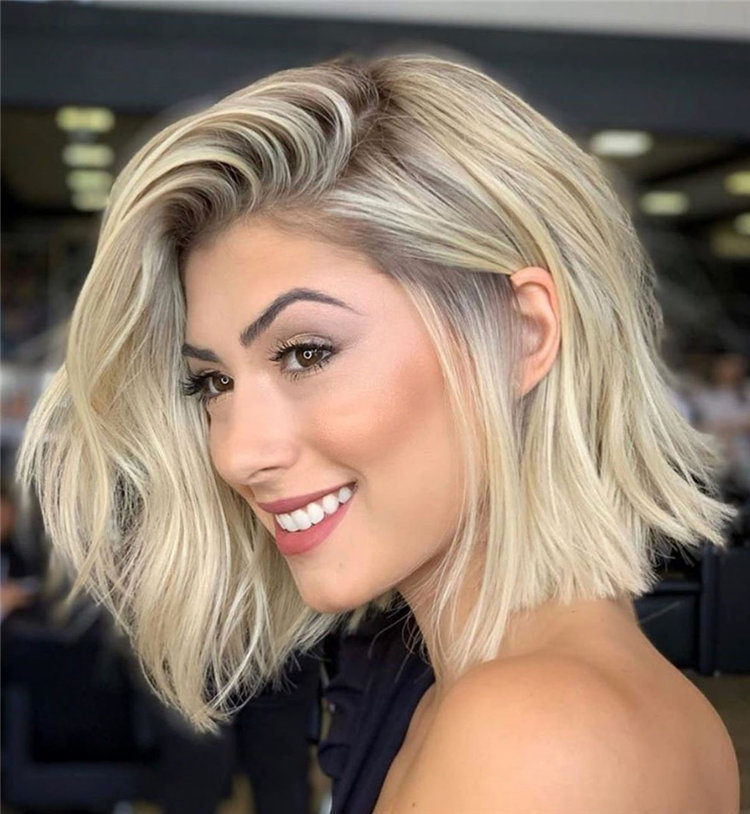 22. Short Hairstyles For Women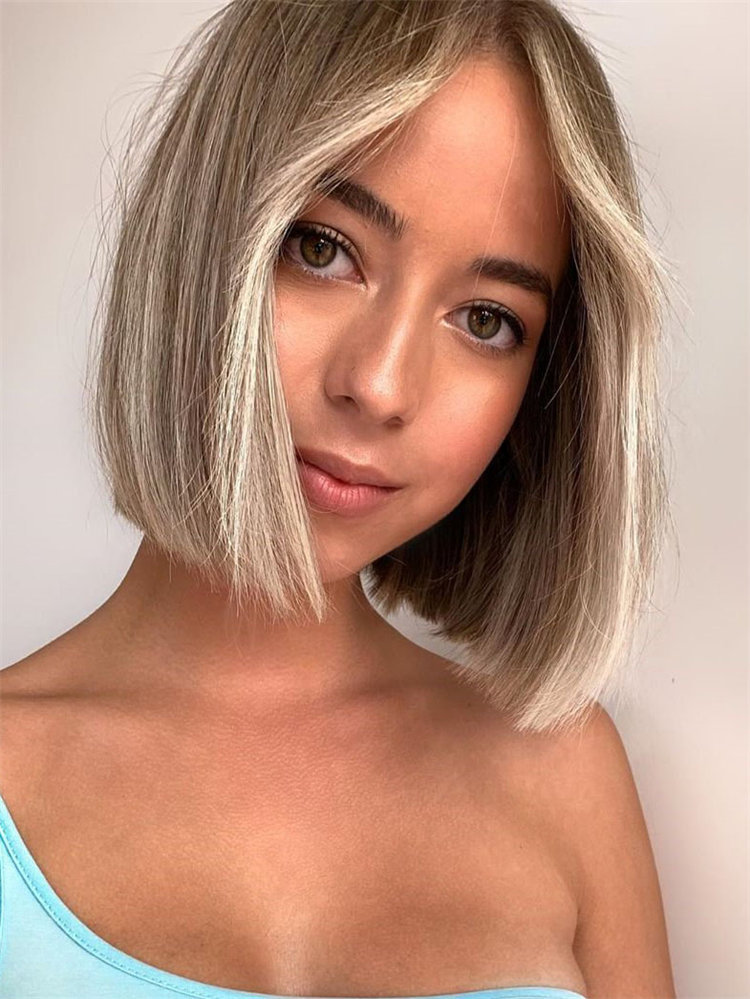 23. Bob Hairstyle For Women
24. Short Blonde Bob Hairstyles For Women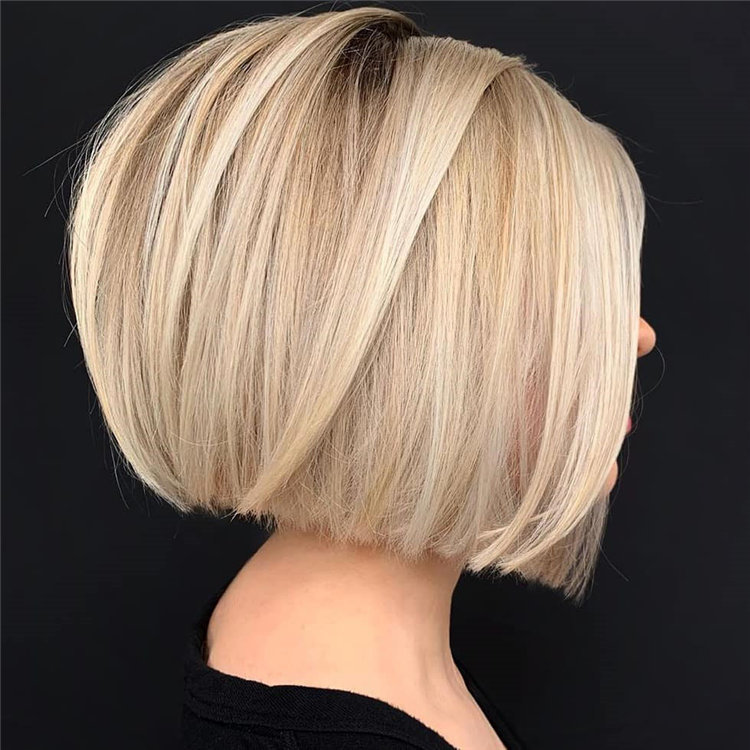 25. Short Hairstyle Blonde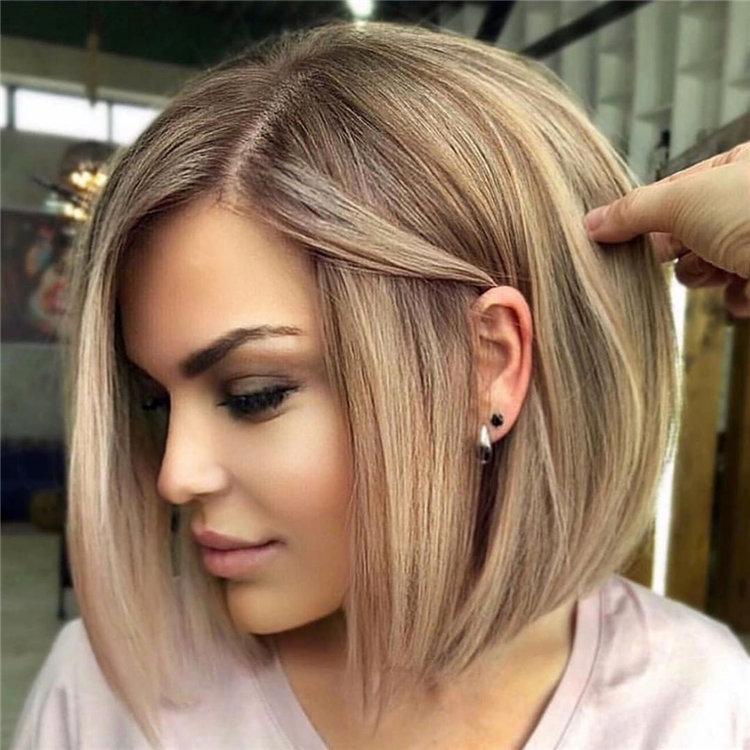 26. Curly Bob Haircut with Black
27. Beautyflu Short Bob hairstyle with Orange