Are you looking for some fun swirl nails to try out this season? If so, you've come to the right post! Swirl nails seem to be everywhere right now and I'm personally loving this trend! It's such a fun design that can looks so different depending on the colors you use.
Chances are you've already seen swirl nails around Instagram or Pinterest. The swirl nails are one of 2023's biggest manicure trends, and if you haven't tried it yet, now is your chance. This abstract nail art is fun, magical, groovy – and it is packed with so much personality and good vibes.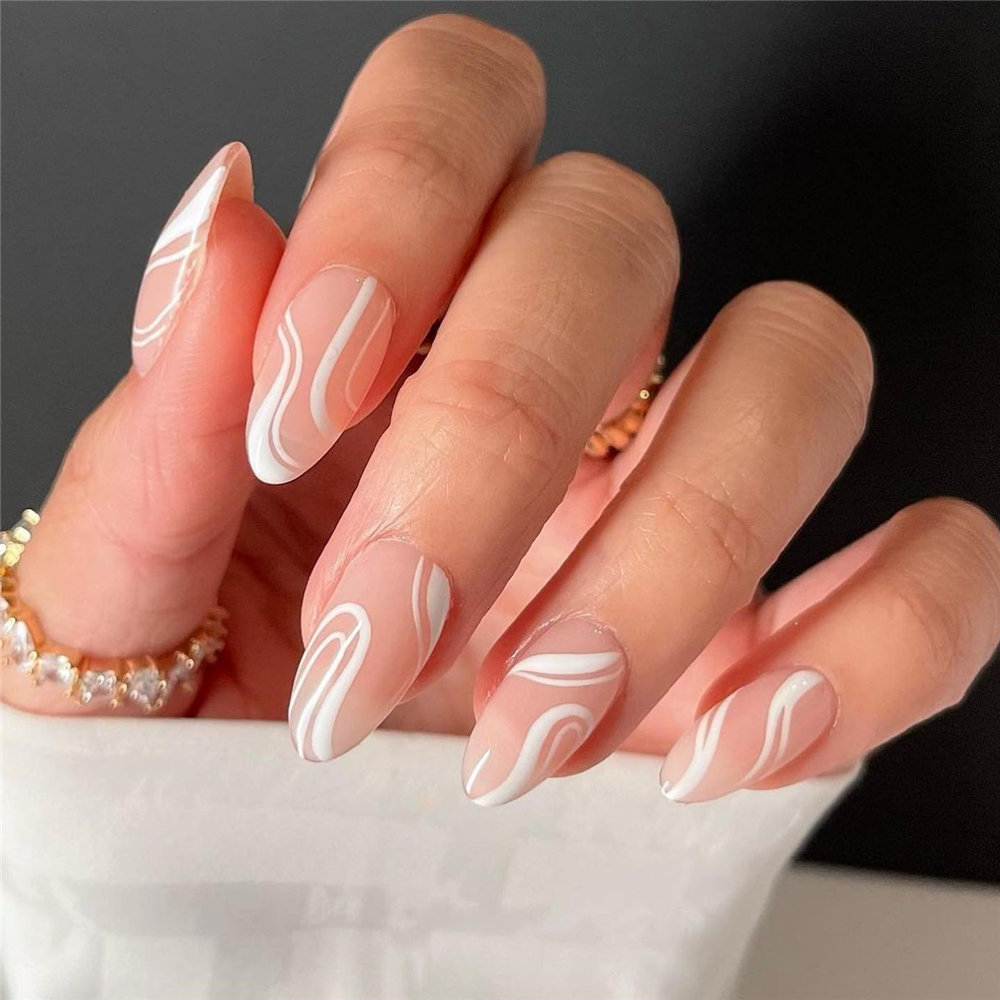 Source:@nailswithaby
Swirl nails have that groovy retro feel to them, which is perfect if you want something that will take you right back to memory lane. You can also pair swirl nails with different other retro nail designs like checkered patterns or even floral details.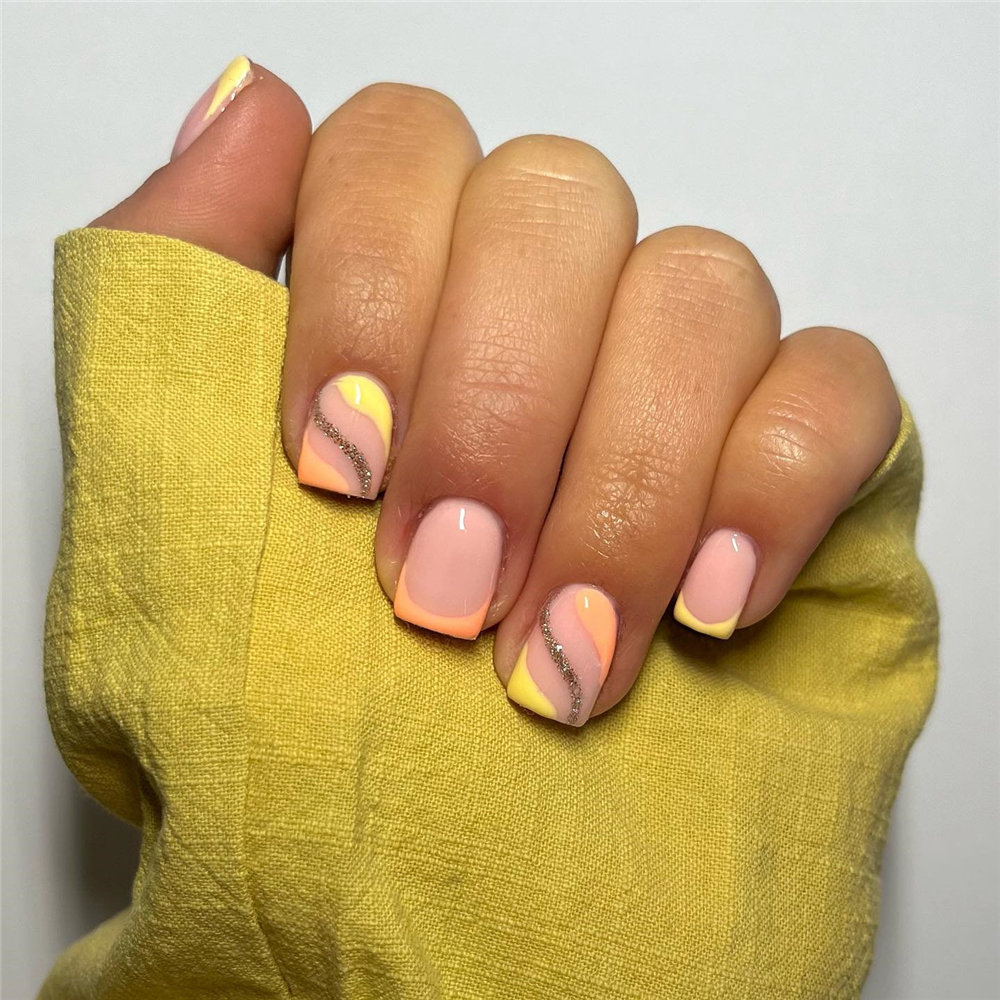 Source:@nailsbycarriex
Swirl nails are pretty easy to achieve, all you really need is just a thin brush and two to three colors in order to create that swirly effect. But if you don't have the time – it's alright! Etsy has a TON of gorgeous ready-made press-on nails that you can get for a fair and affordable price. But if you'd rather go in for a manicure, just save your favorite design to your phone and show it to your nail tech!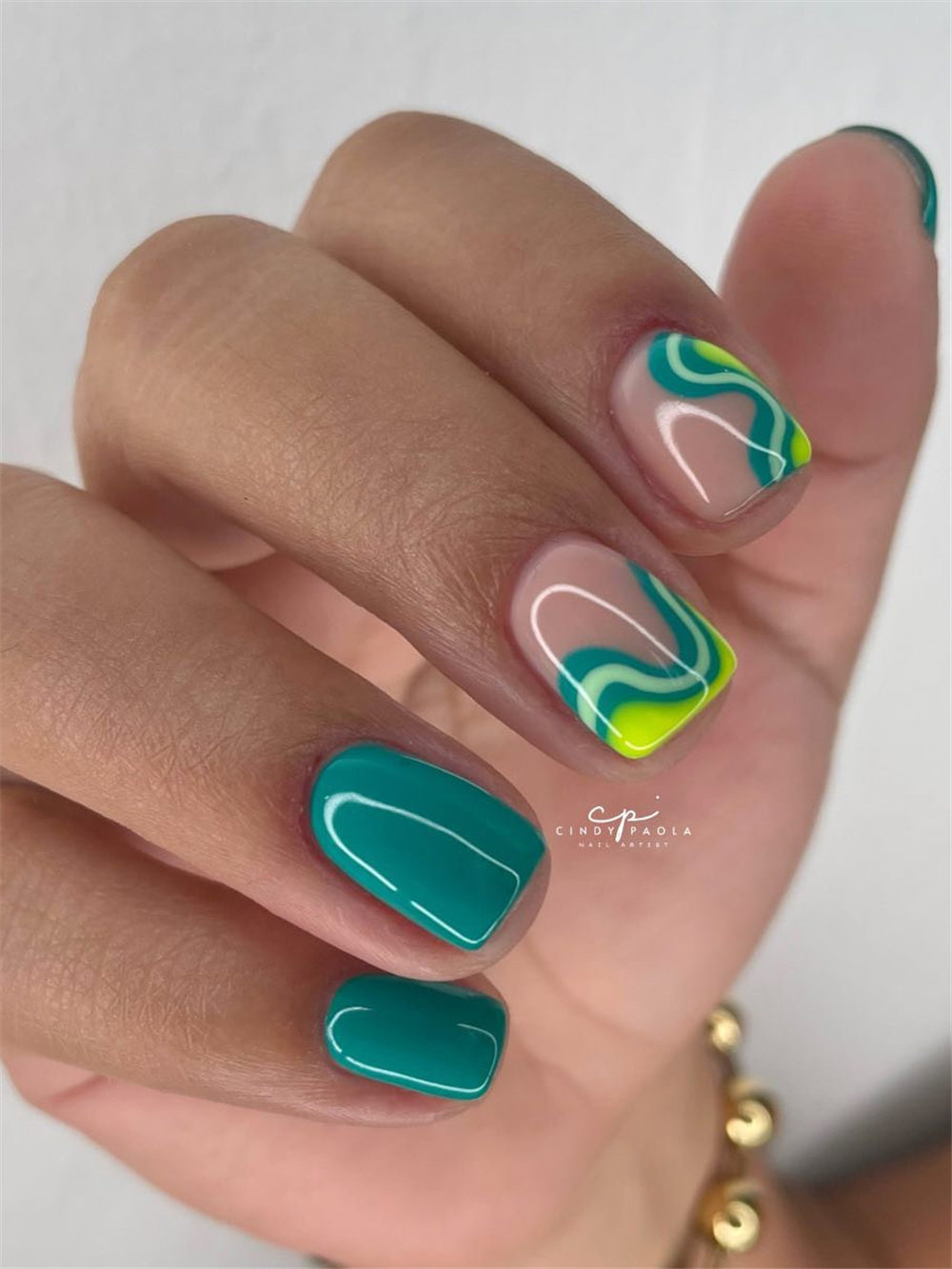 Source:@cindypaola.nails
Below, I've rounded up 25 of my top swirl nails. Whether you're trying to create fun new designs at home, or at your local salon there's a style in here for you!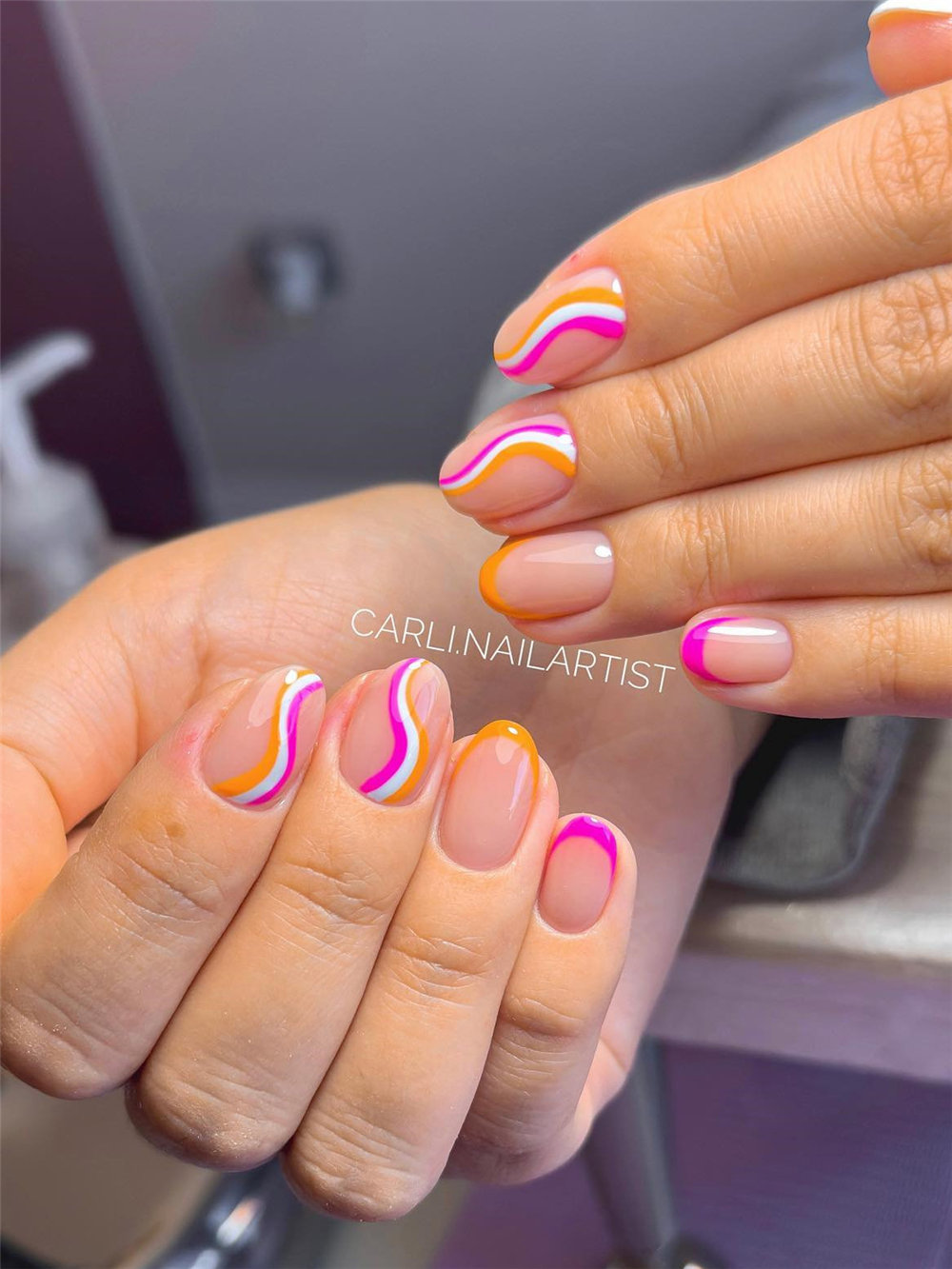 Source:@carli.nailartist
Have you found your next nails from this post? We hope you did! If you're still looking for more nail ideas, check the posts down below.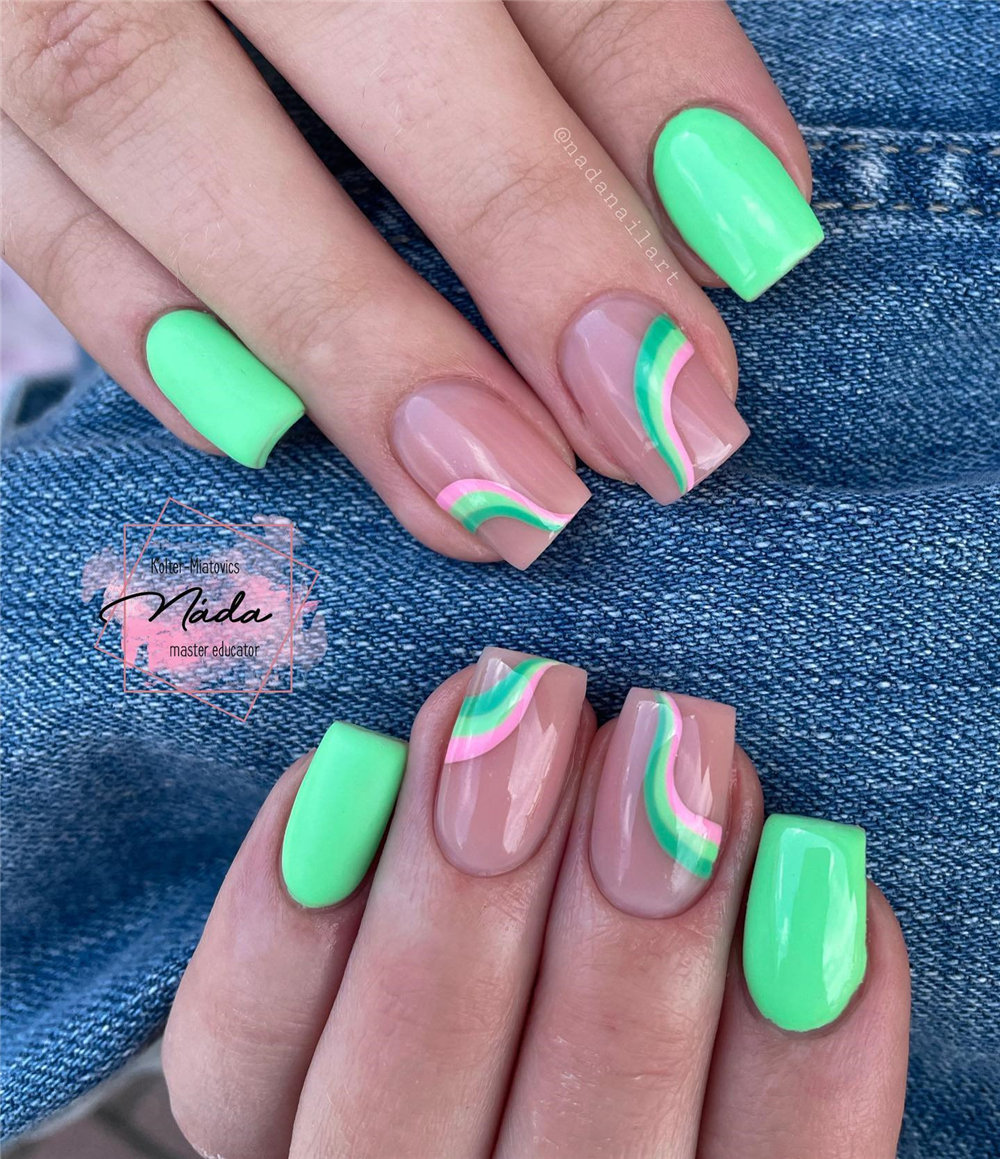 Source:@nadanailart
It's time to hop on the swirl nail manicure trend! We compiled 25 of the cutest and the best swirl nails for you to recreate.