Tattoos have long been a popular form of self-expression, dating back to ancient civilizations where they were used for a variety of reasons, from religious to decorative. In recent years, tattoos have become increasingly common among women, with many turning to ink to celebrate their individuality and personal style.
Longing for a new tattoo but can't think of what design to have or which part of the body to have tattooed? If so, you are in the right place. Today we have 30 meaningful and beautiful tattoos for women. From flowers to leaves and even cute dog. So, take a look and see these amazing tattoos. By the end you will have found your next new tattoo.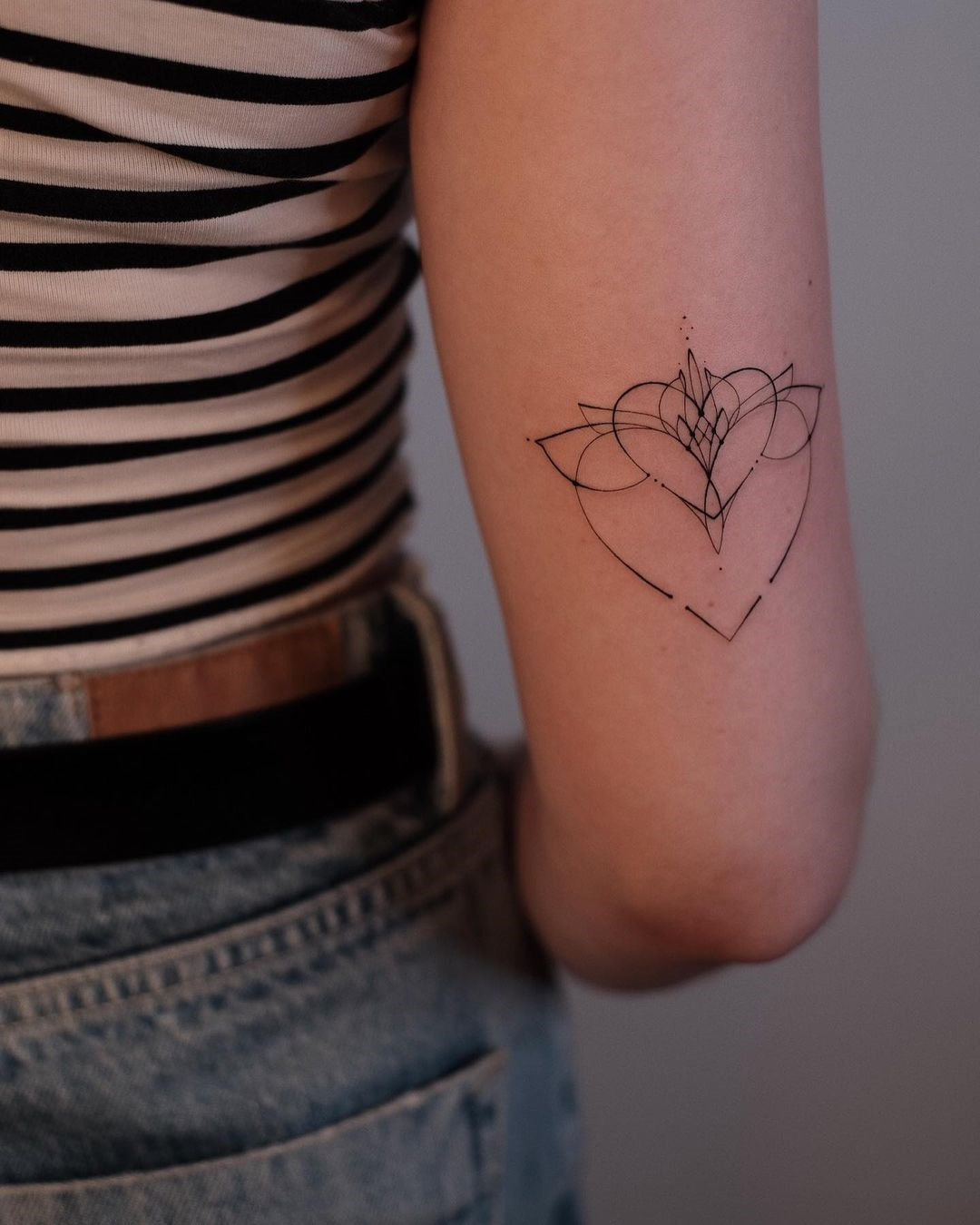 Source:@flow.tts
There are many reasons why women choose to get tattoos. For some, it is a way to memorialize a loved one or to honor their cultural or religious beliefs. For others, tattoos are a form of self-expression, allowing them to display their personality and interests through the art on their skin.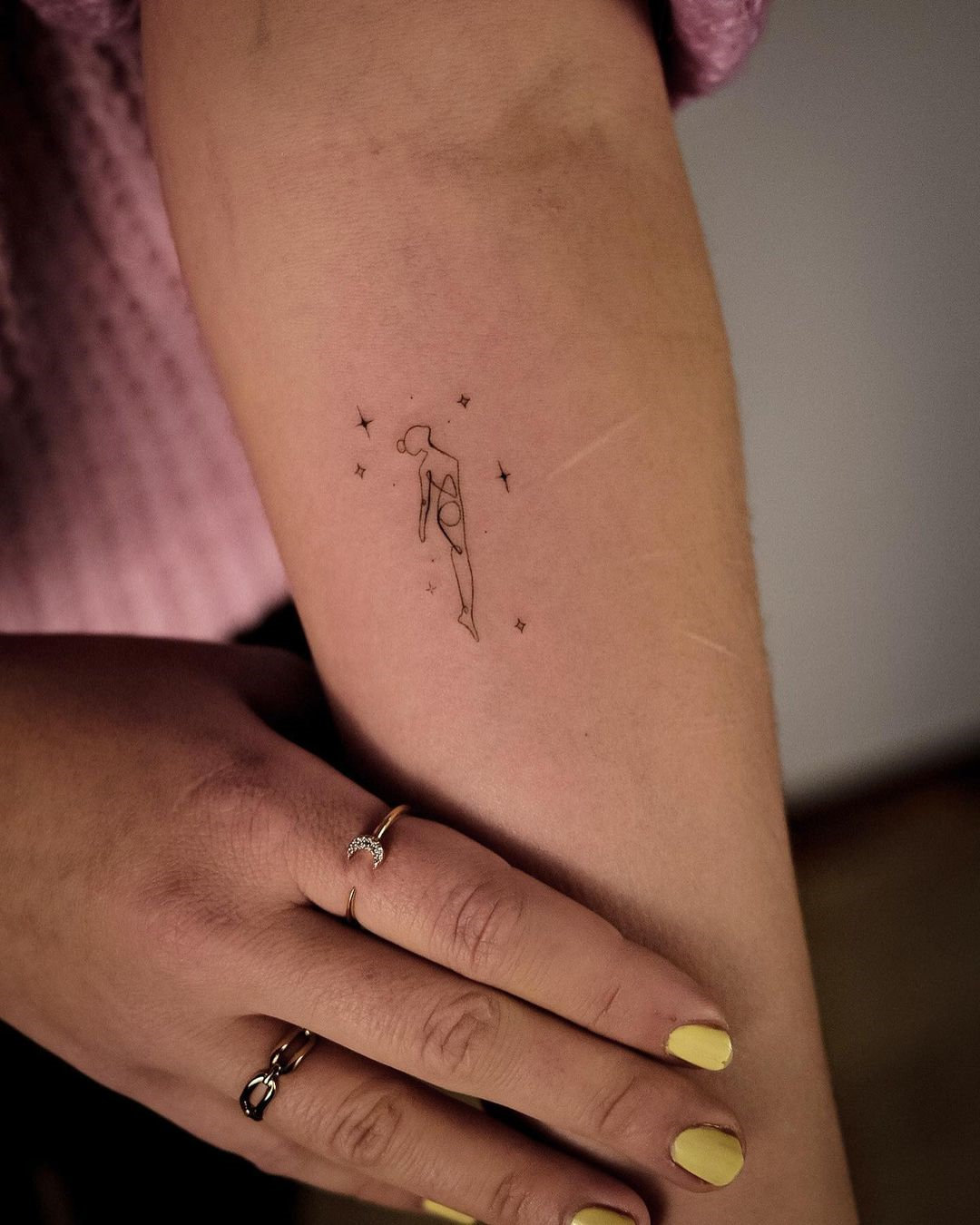 Source:@bensammer_ink
One of the most popular reasons for women to get tattoos is to mark a significant event or milestone in their lives. This could be the birth of a child, the celebration of a marriage, or the achievement of a personal goal. These tattoos can serve as a reminder of the importance of the event and can be a source of pride and joy.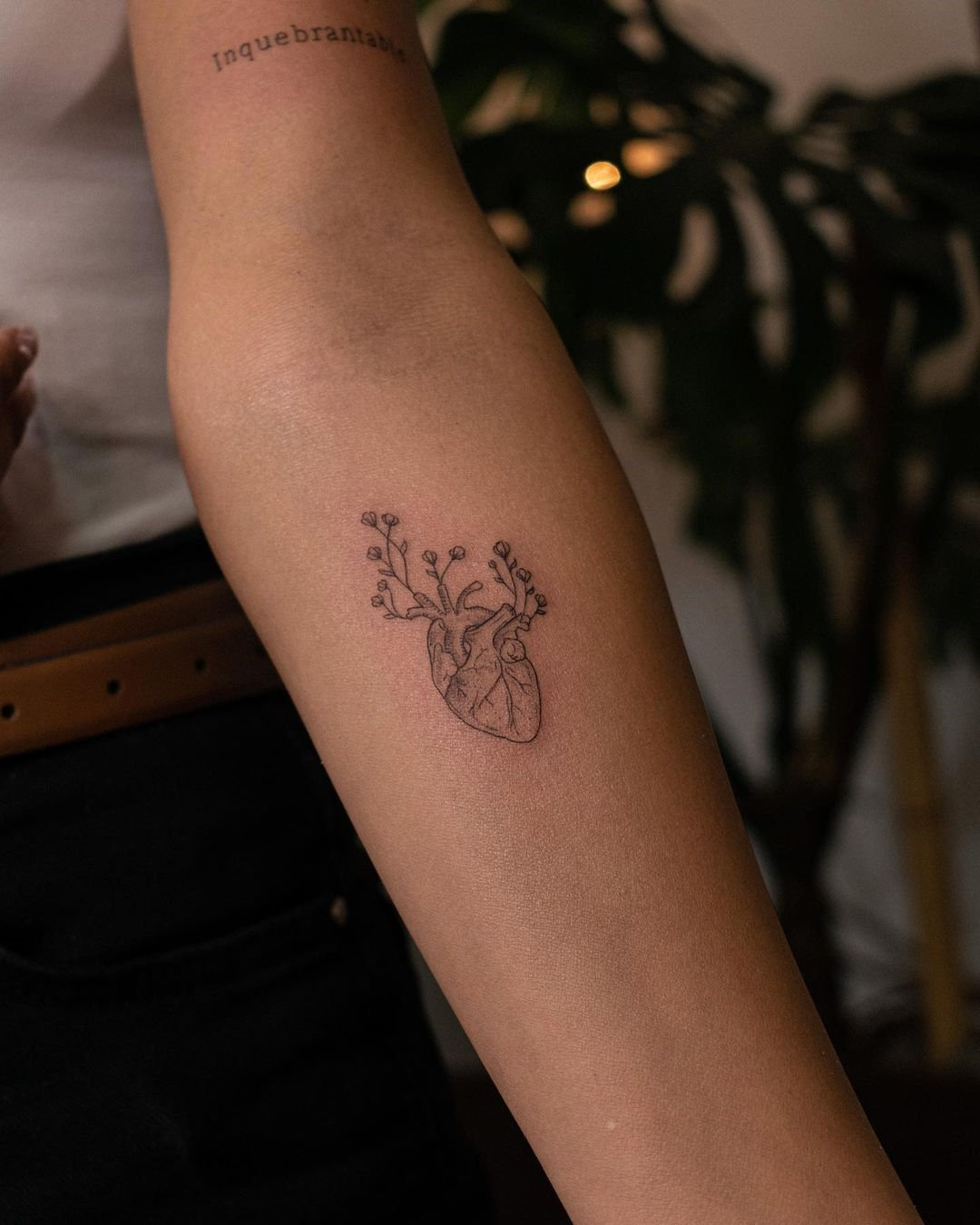 Source:@danielcaballerotattoo
In addition to their personal significance, tattoos can also be a source of artistic expression for women. Many women choose tattoo designs that reflect their personal style and taste, from delicate and intricate designs to bold and striking pieces.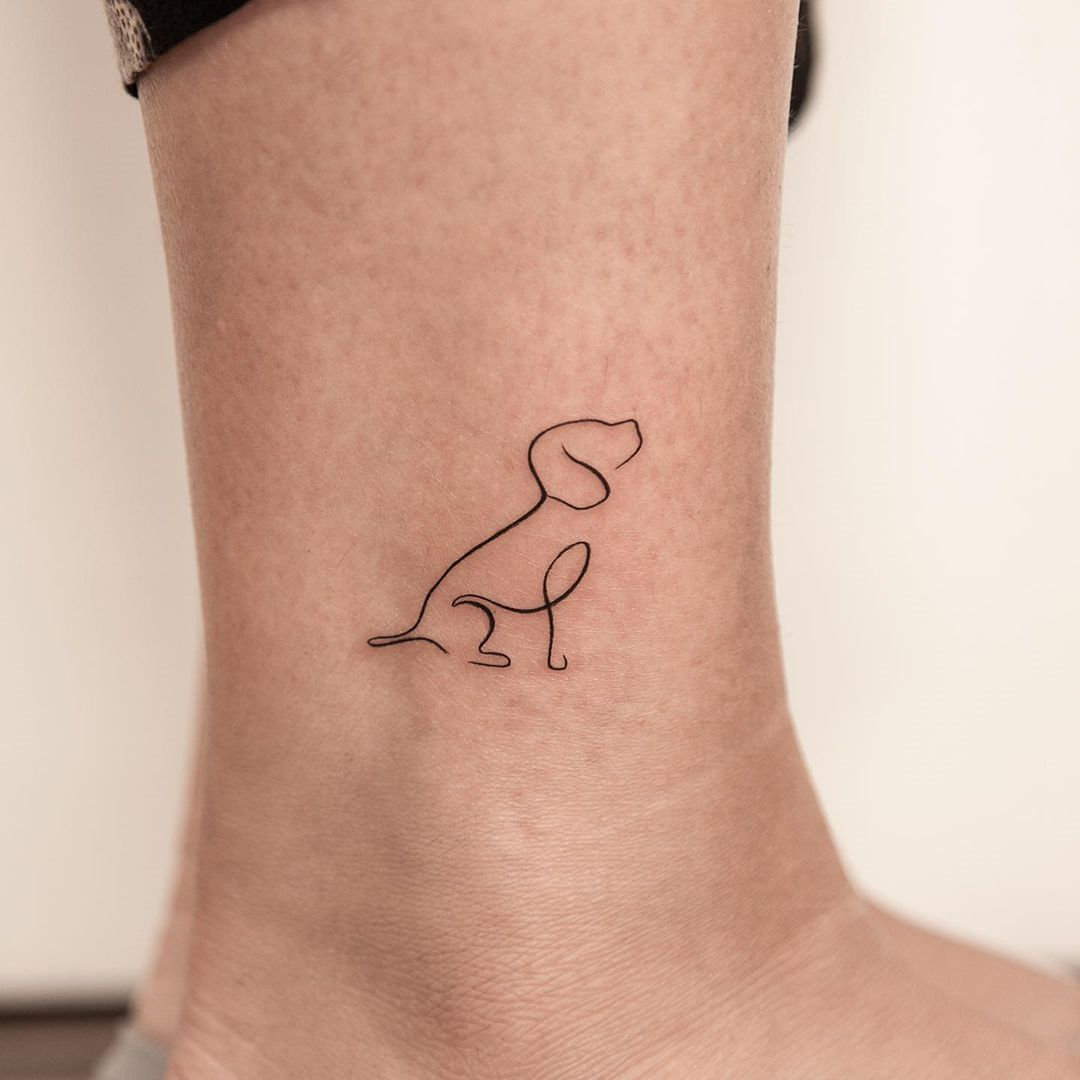 Source:@studiodaveink
There are a wide variety of tattoo styles to choose from, ranging from classic styles like tribal and Celtic designs to more modern styles like watercolor and geometric patterns. Women can also choose to have their tattoos in a variety of placements, from traditional areas like the arm or back to more unexpected places like the foot or rib cage.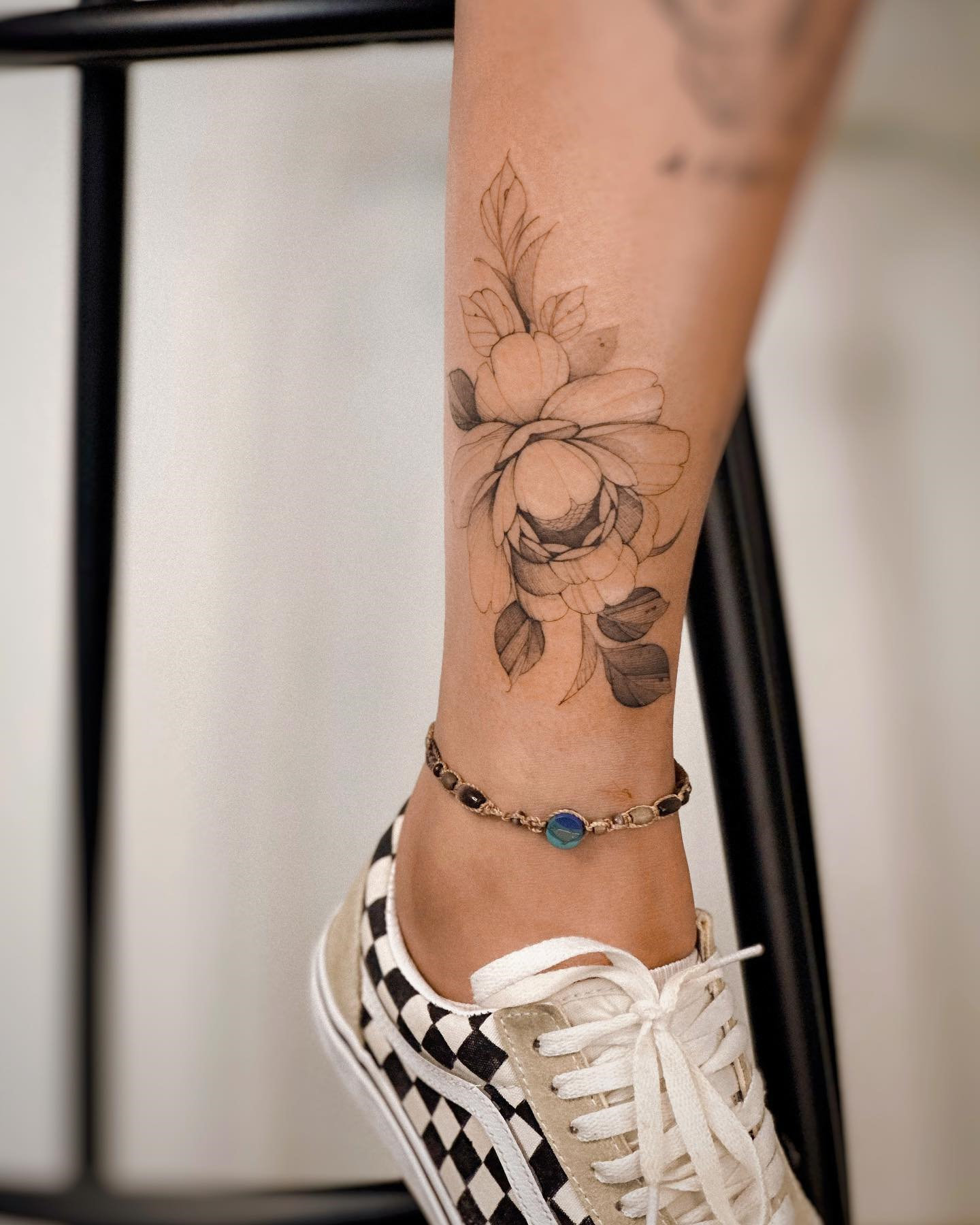 Source:@vinicioslira