Tattoos have many meanings. Different tattoos have different meanings such as rose tattoos, word tattoos, etc. Each type of tattoo represents different ideas of the owner.
Watercolor tattoo are one of the most popular tattoo designs in the world. For watercolor tattoos, it does not need to carefully sculpt every detail of the tattoo, so watercolor tattoos are more nature than ordinary tattoos.
Want to try gorgeous watercolor tattoos? If you are thinking about choosing a watercolor tattoo design, then this is the place to be. To inspire you, we have collected 30 gorgeous watercolor tattoos. From flowers to animals such as butterflies, lotuses, lavender, hummingbirds and more.
Scroll down for some watercolor tattoos inspiration, try these tattoo ideas and share them with us!
11. Wild Iris, Fireweed and forget me not flowers tattoo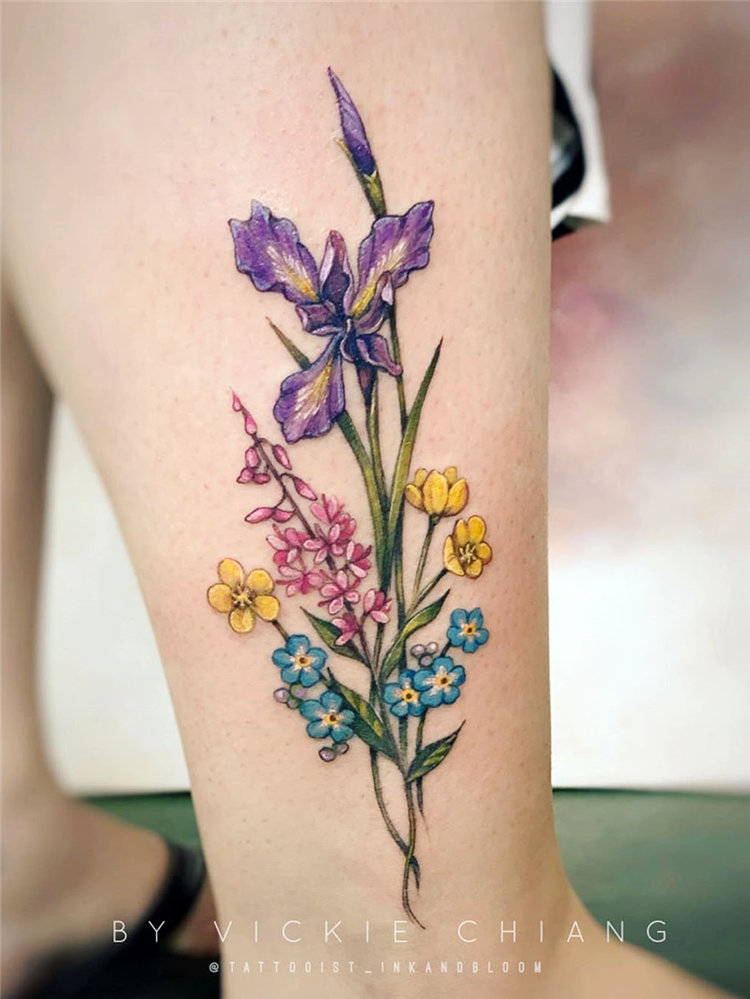 Source:@tattooist_inkandbloom
12. BCute Flamingo watercolor tattoos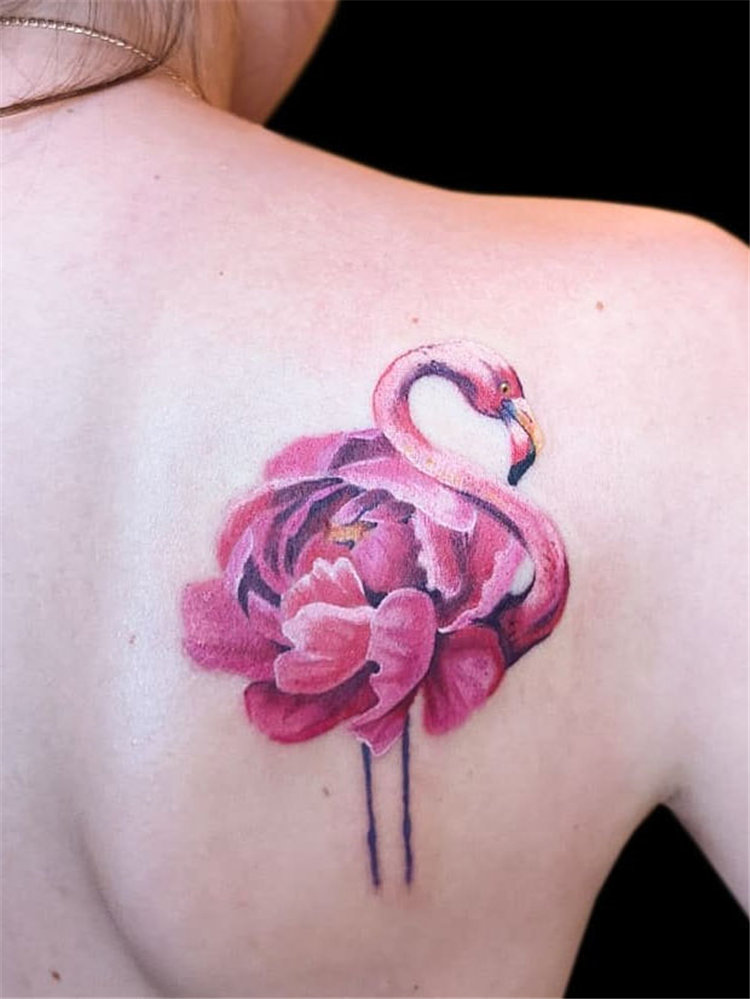 Source:@whitefoxtattoo
13. Watercolor poppy flower tattoo on arm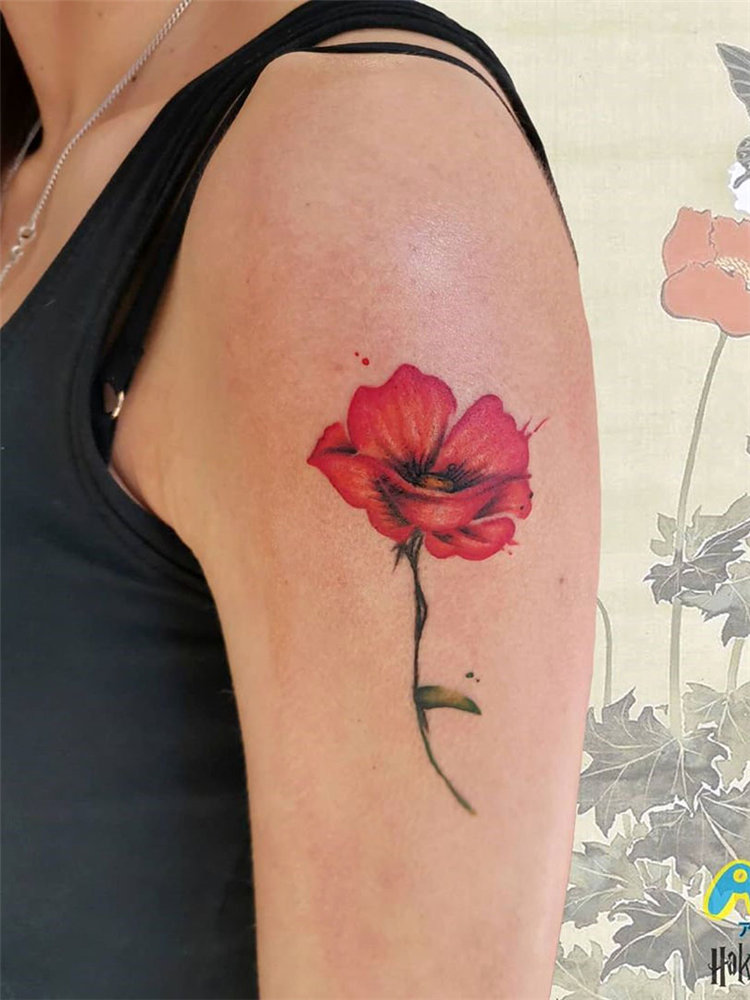 Source:@hakupsychose
14. Butterfly and pine tattoo designs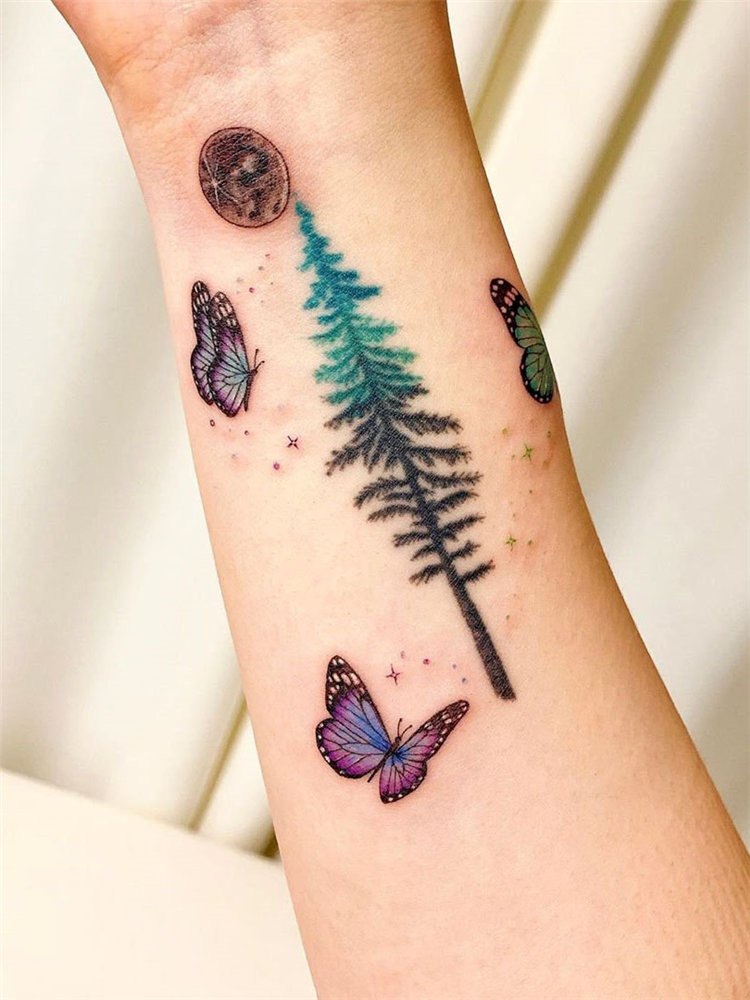 Source:@tattooist_cheeu
15. Violet and lavender tattoo ideas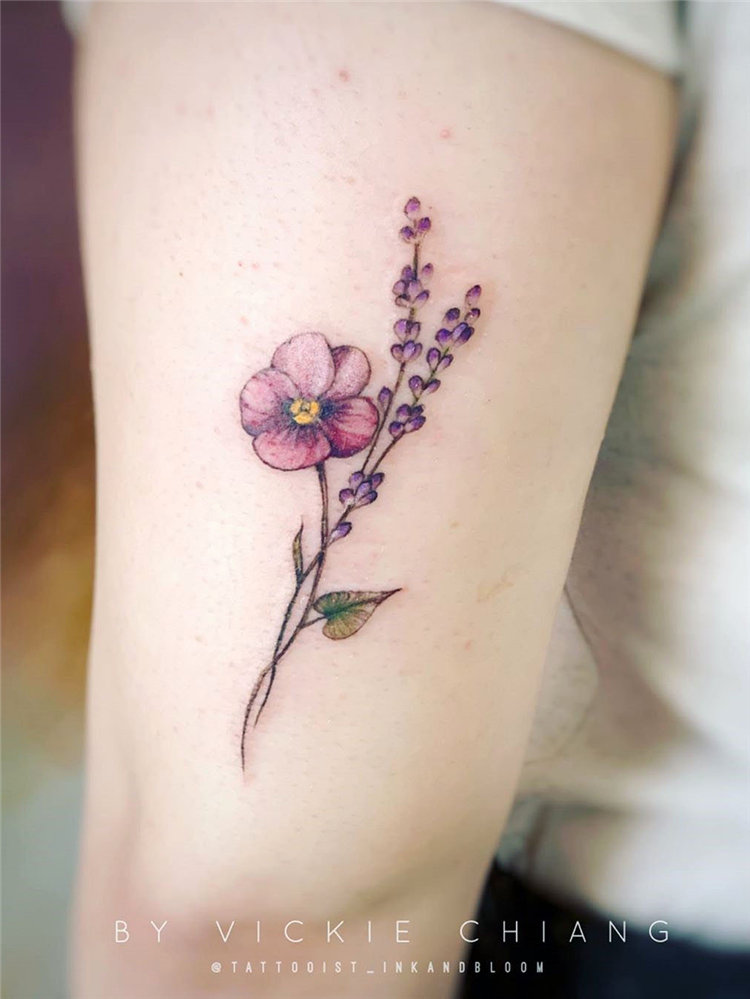 Source:@tattooist_inkandbloom
16. Pacific dogwood, california poppies, and Lady fern tattoo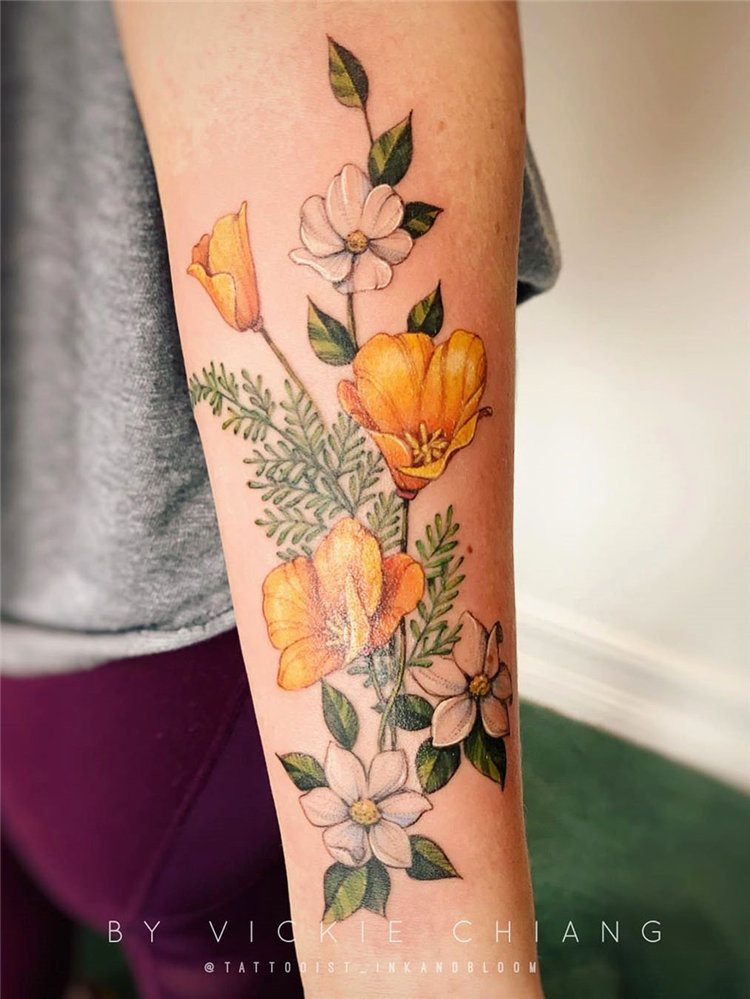 Source:@tattooist_inkandbloom
17. Beautiful hummingbird tattoo in the watercolor style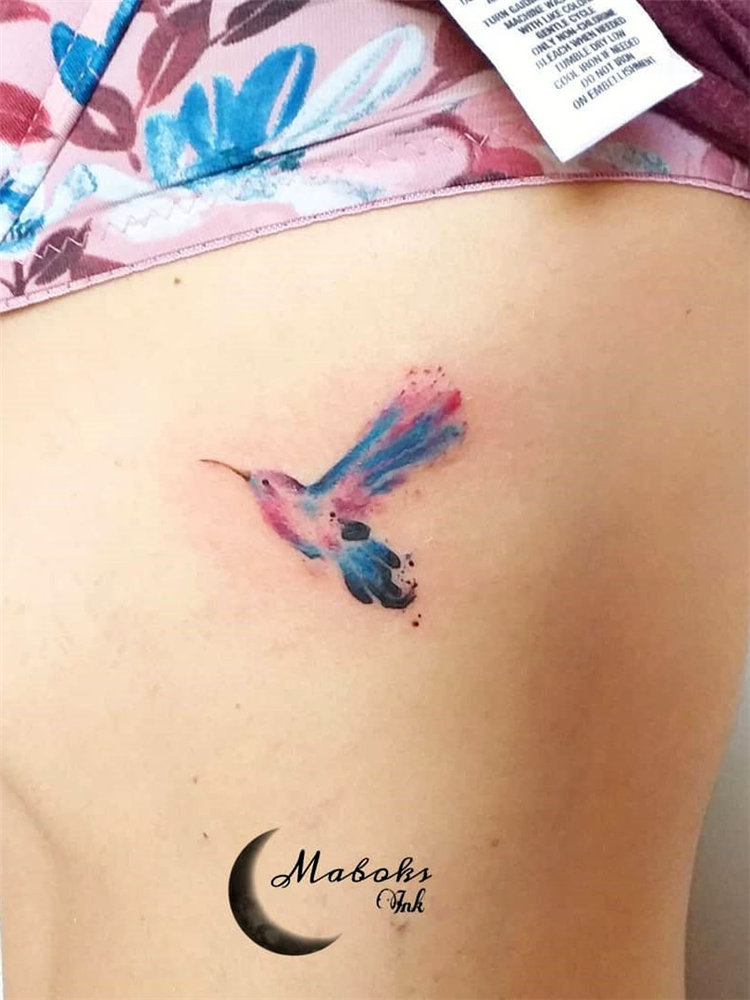 Source:@aline_maboksink
18. Watercolor stars tattoo designs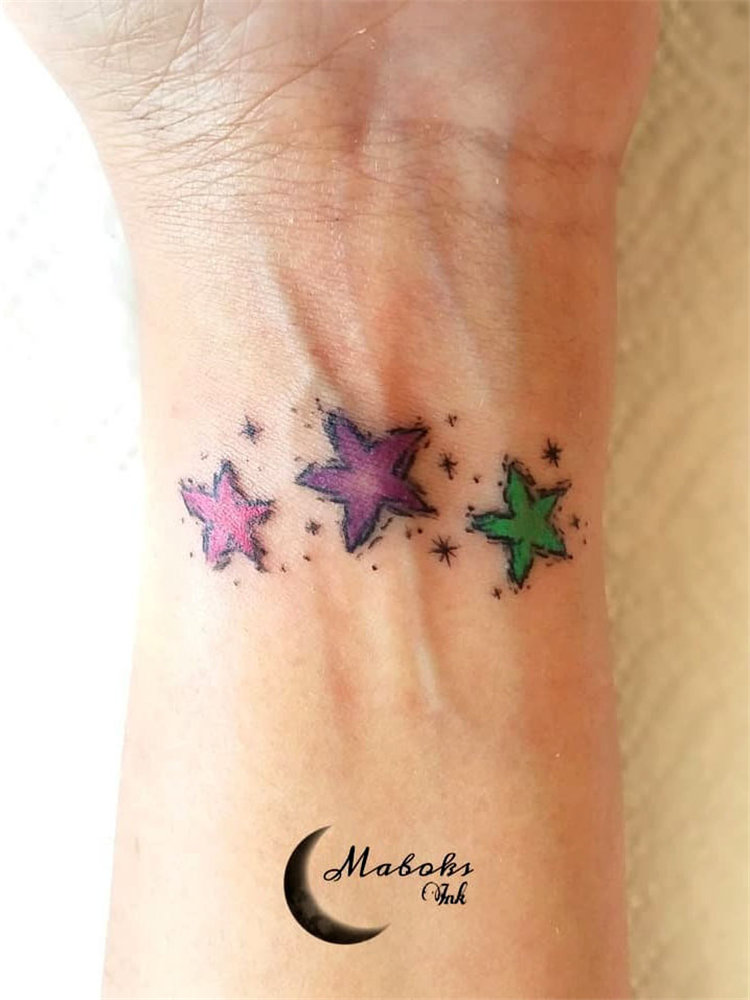 Source:@aline_maboksink
19. Blue flame tattoo design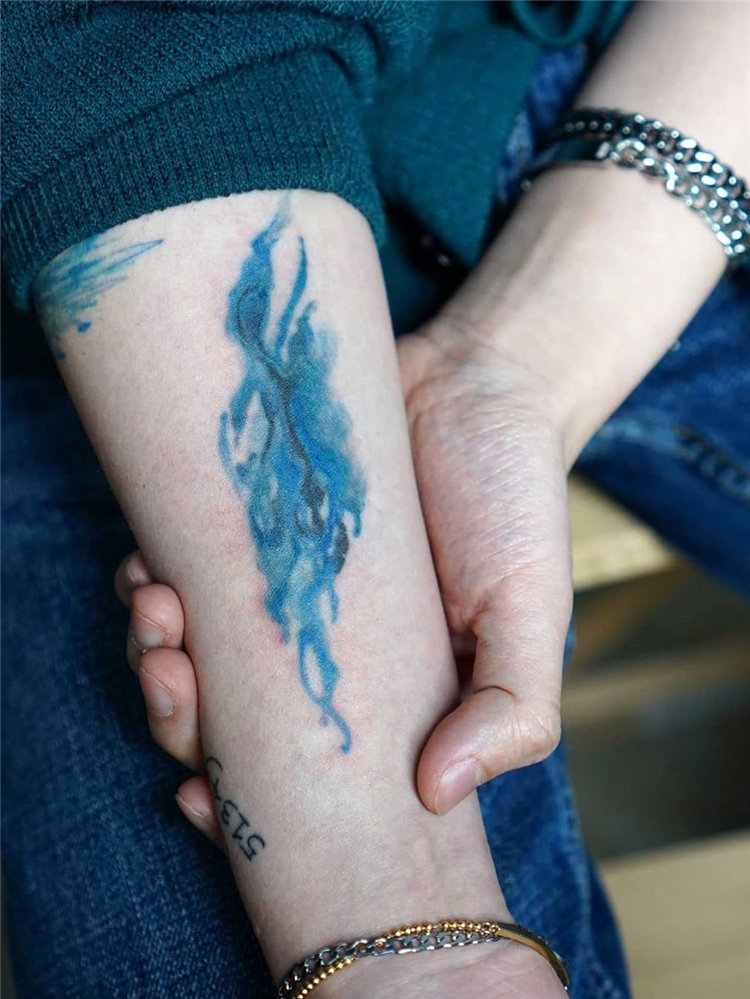 Source:@denon.tattoo
20. Pisces constellation tattoo moon
Source:@tattoo.yuzhen
These watercolor tattoos are so gorgeous and stylish that you will love them all. If you are looking for tattoos design which are suitable for you, you can browse our website from time to time.