As the temperature is getting lower and lower, the winter season is almost here. Not only will it bring colder weather and festive holidays but also new fashion and beauty trends. The most important thing for us to do is the manicure. The nail art is very important for all the girls, because they need to match the winter outfits and to look stunning in the cold days.
For the winter season, there so many nail art ideas, we have the square nail shape with snowflakes, we have the long coffin nail with glitters, we have the almond nails with the Christmas elements on. They are very nice and gorgeous. If you are looking for the winter nail designs, then check our collection and find the right nail designs you want.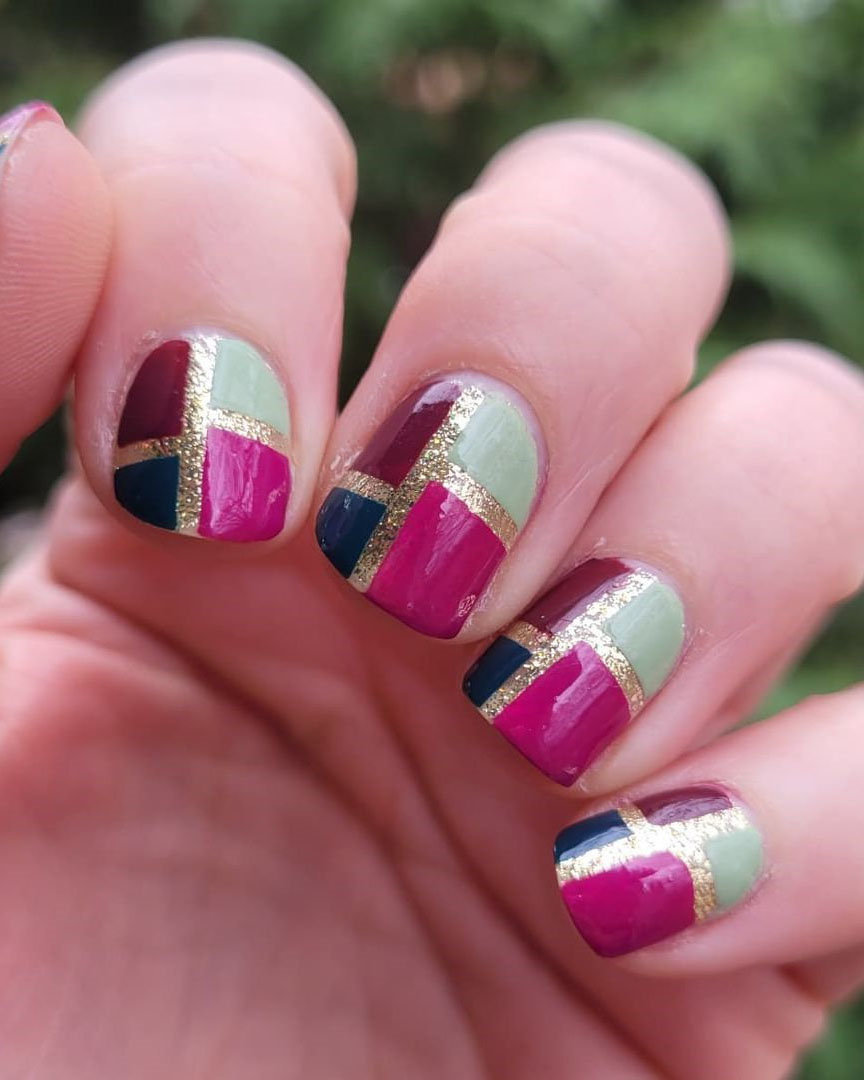 Source:@lexilacquer
We love winter nails so have put together 30 of the best winter inspired nails. There is something for everyone from cute to stylish. Take a look to find your favourite.