Chrome French tip nails are a popular nail ideas for 2023. Chrome french manicures combine two popular nail trends: chrome nail polish and traditional french manicures.
Lately, we've been into how chrome nails.The mirrorlike finish of a chrome manicure looks stunning—and the effect is incredibly versatile too. Chrome nails can be done in various colors, from silver to gold. And can be incorporated into classic nail looks, like the French manicure—can refresh your go-to French. Basically, whatever vibe you're going for, there's a chrome nail look out there to match.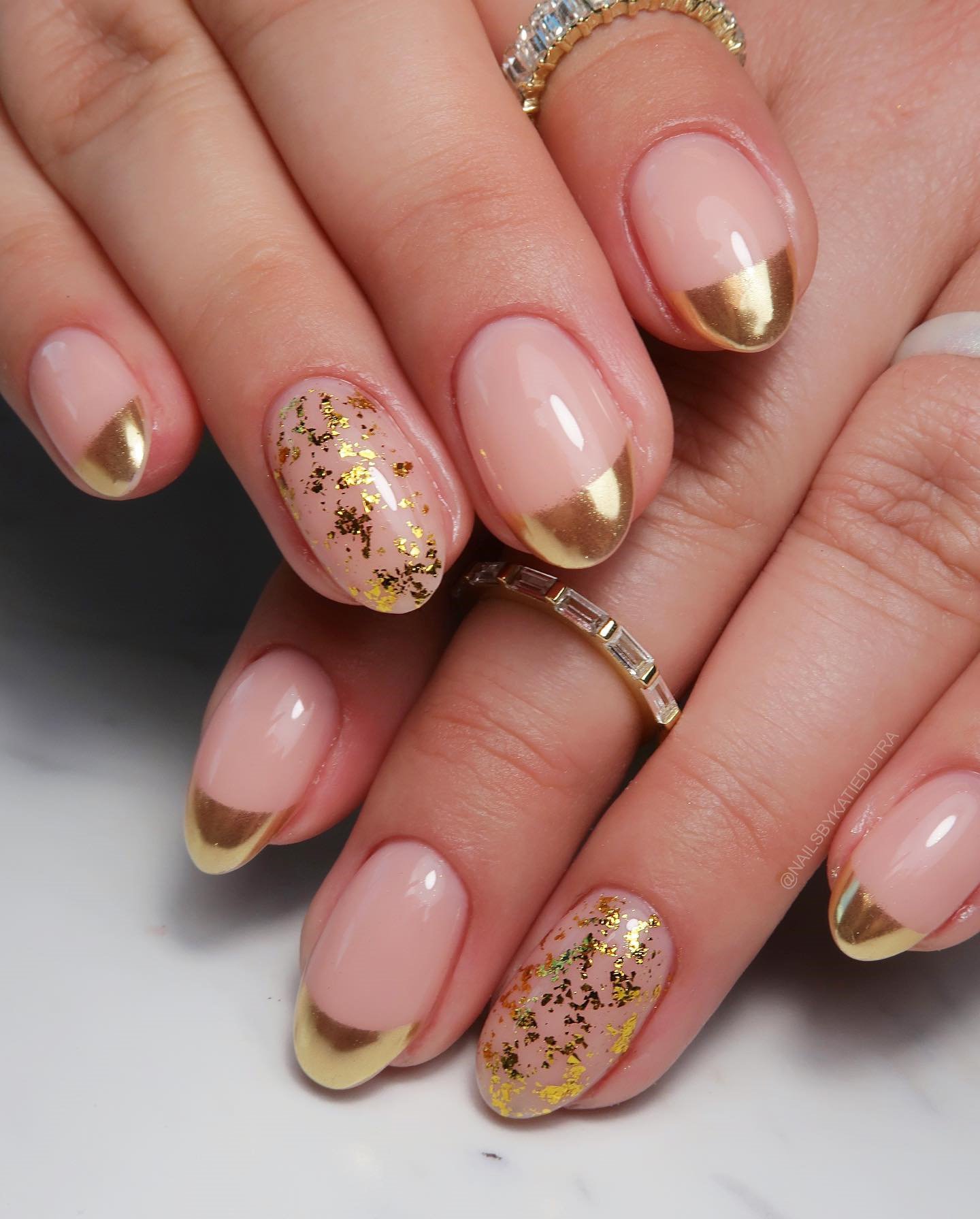 If you're a fan of silver or gold is your metallic of choice, you can get the chrome French manicure look without compromising your taste. Adding the gold and silver tips, even on short nails, keeps this look versatile and intriguing. Chrome french nails will suit any nail shapes such as almond, square, coffin and more. Looks great on both long and short nails.
Keep scrolling to see the 15 best chrome nail trend for 2023. Get inspiration for the chrome french-manicure trend here. Please do not forget to add it to your Pinterest list.