The Christmas is coming and we really need to think about how to celebrate this big holiday for the whole year. We have so many important people to meet and so many important parties to attend. The first thing comes to our mind is the Christmas hairstyle, we need to have a gorgeous and cute hairstyle to welcome this big holiday.
To give you some festive hair inspiration, we have found 21 Christmas hairstyles. There are many beautiful hairstyles that look festive and appropriate for Christmas celebration, from simple and plain to elaborate and sophisticated. Whether you want to look chic and stylish or want to show the world your love of Christmas with tinsel and baubles.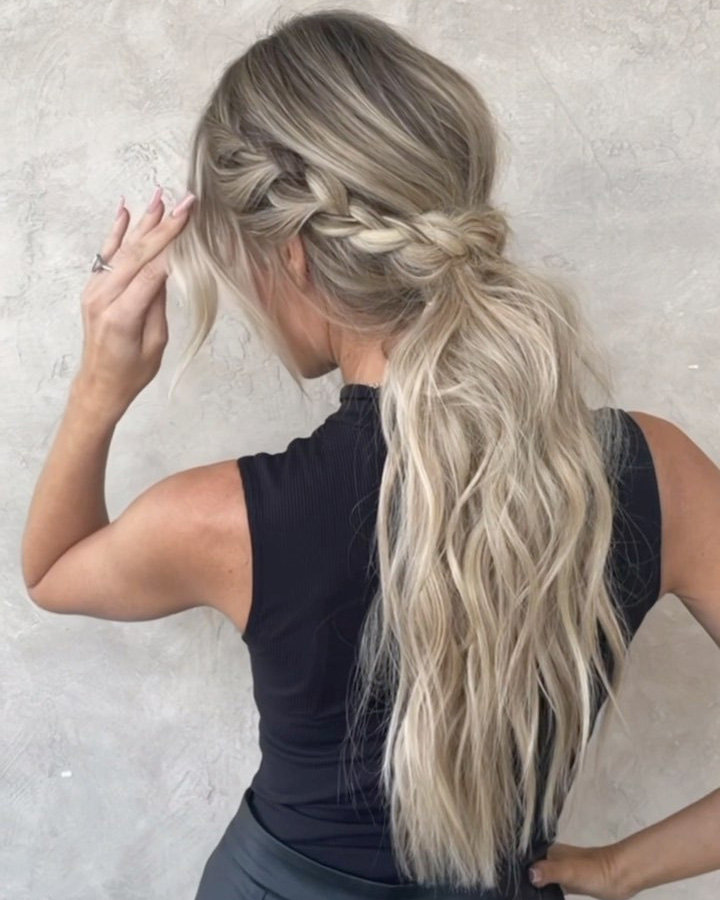 Source:@hairby_chrissy
There are so many unique ideas for any look you are trying to accomplish. Look no further when trying to decide on which Christmas hair is right for you: here are 20+ christmas hair inspirations for a new you this holiday. So, take a look, you could even try them all during the month of December!