Gingerbread houses are a beloved holiday tradition that dates back to the 16th century. These sweet, festive creations are made from gingerbread dough and are decorated with an array of colorful candies, icing, and other edible embellishments.
Are you ready to making gingerbread house this year? Check out these 30 cute gingerbread house ideas to help you enjoy this holiday season. Gingerbread houses are enjoyed by people all around the world. They are a staple of the holiday season, and many families make them together as a fun, festive activity.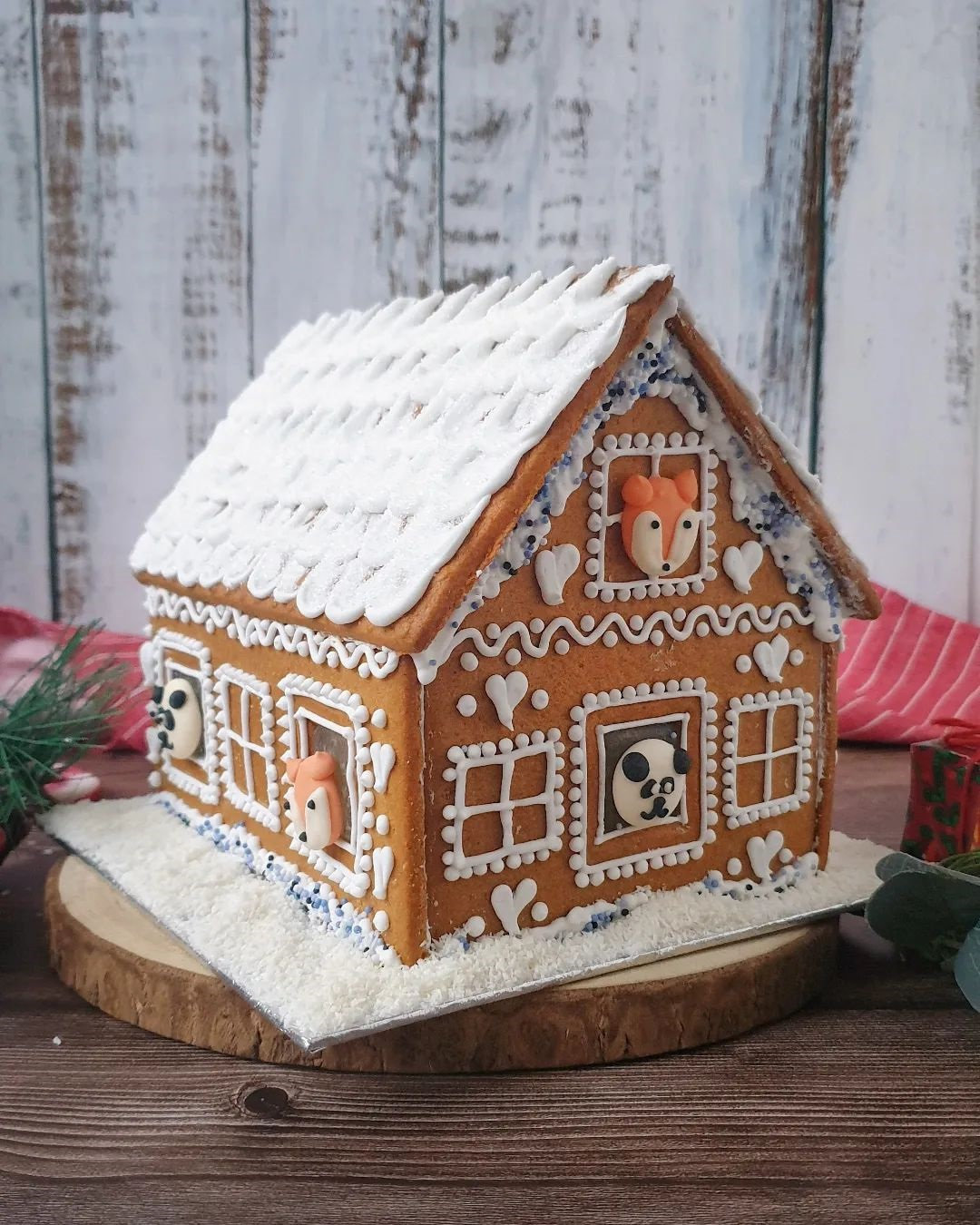 Source:@loveandcakebcn
To make a gingerbread house, you will need to gather a few key ingredients and tools. These include gingerbread dough, icing, food coloring, candies, and any other decorations you would like to use. You can either make your own gingerbread dough from scratch or use a store-bought mix.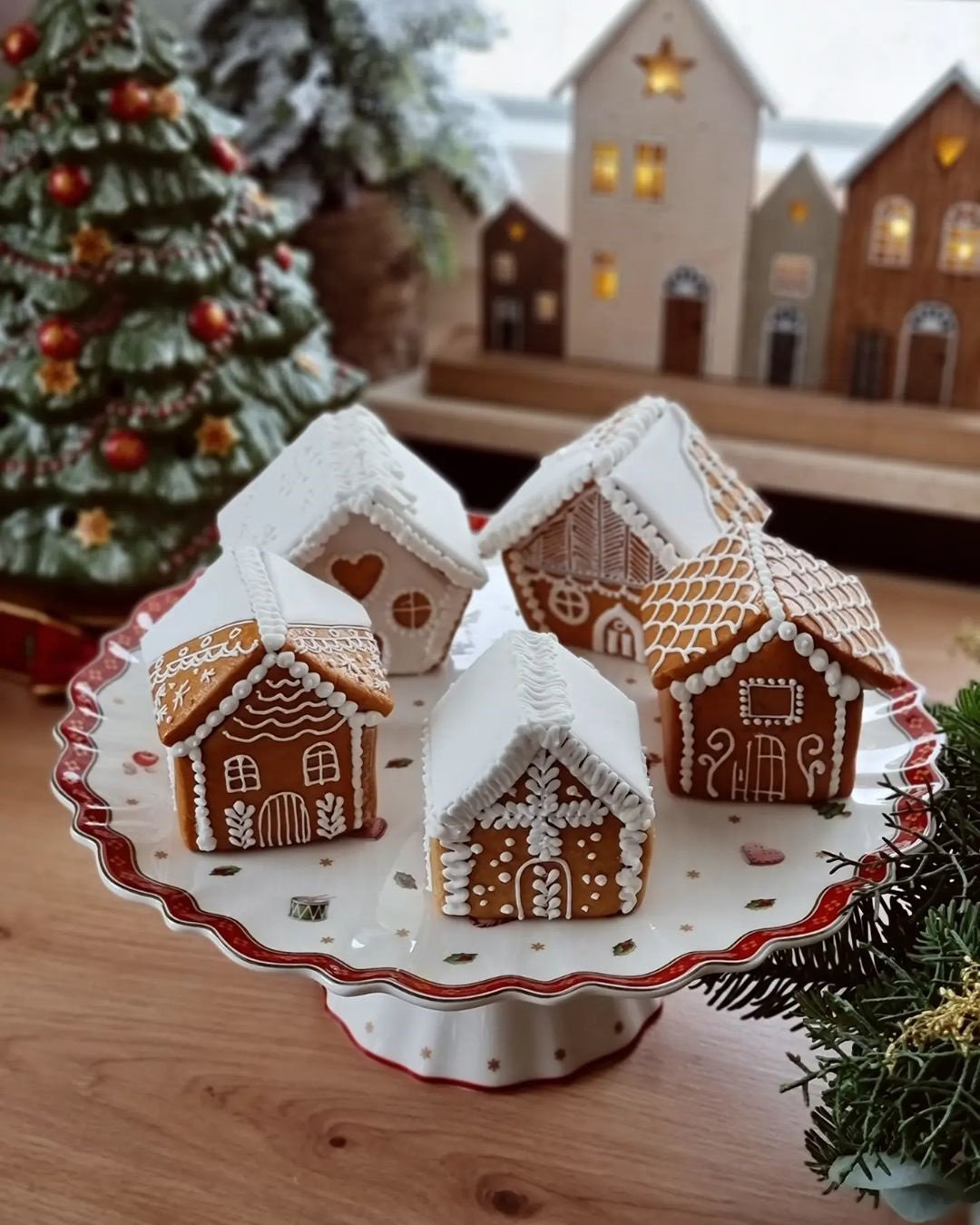 Source:@marija_3008
To start, roll out the gingerbread dough and cut out the pieces for your house using a template or gingerbread house cutter. Once the pieces are cut, bake them in the oven according to the recipe instructions. Once the pieces are cool, you can begin to assemble your house using the icing as a "glue" to hold the pieces together.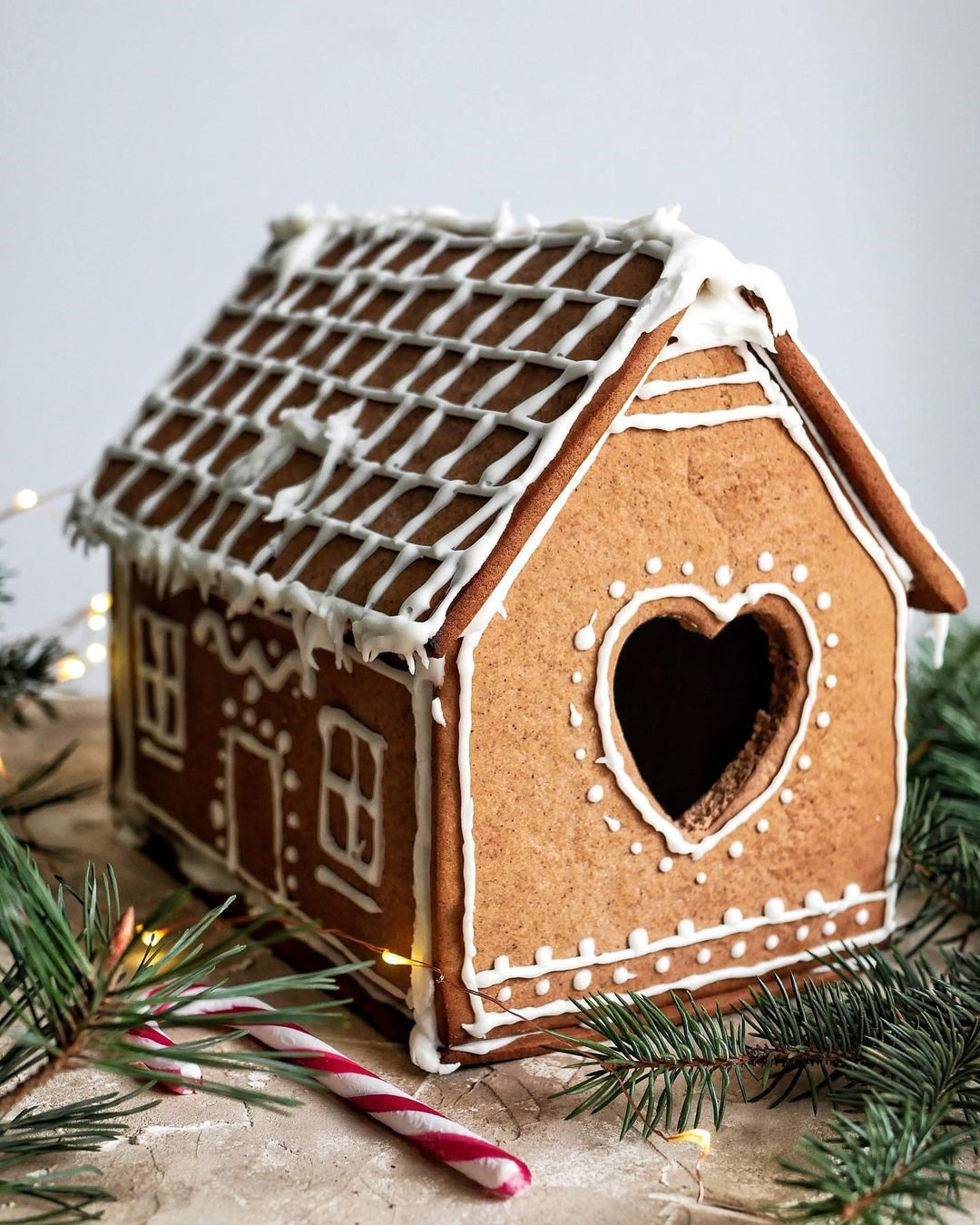 Source:@thermomixowehobbyzosi
After your house is assembled, it's time to get creative with the decorations. Use icing to "glue" on candies and other decorations, such as gumdrops, licorice, and sprinkles. You can also use food coloring to create custom icing colors for your decorations.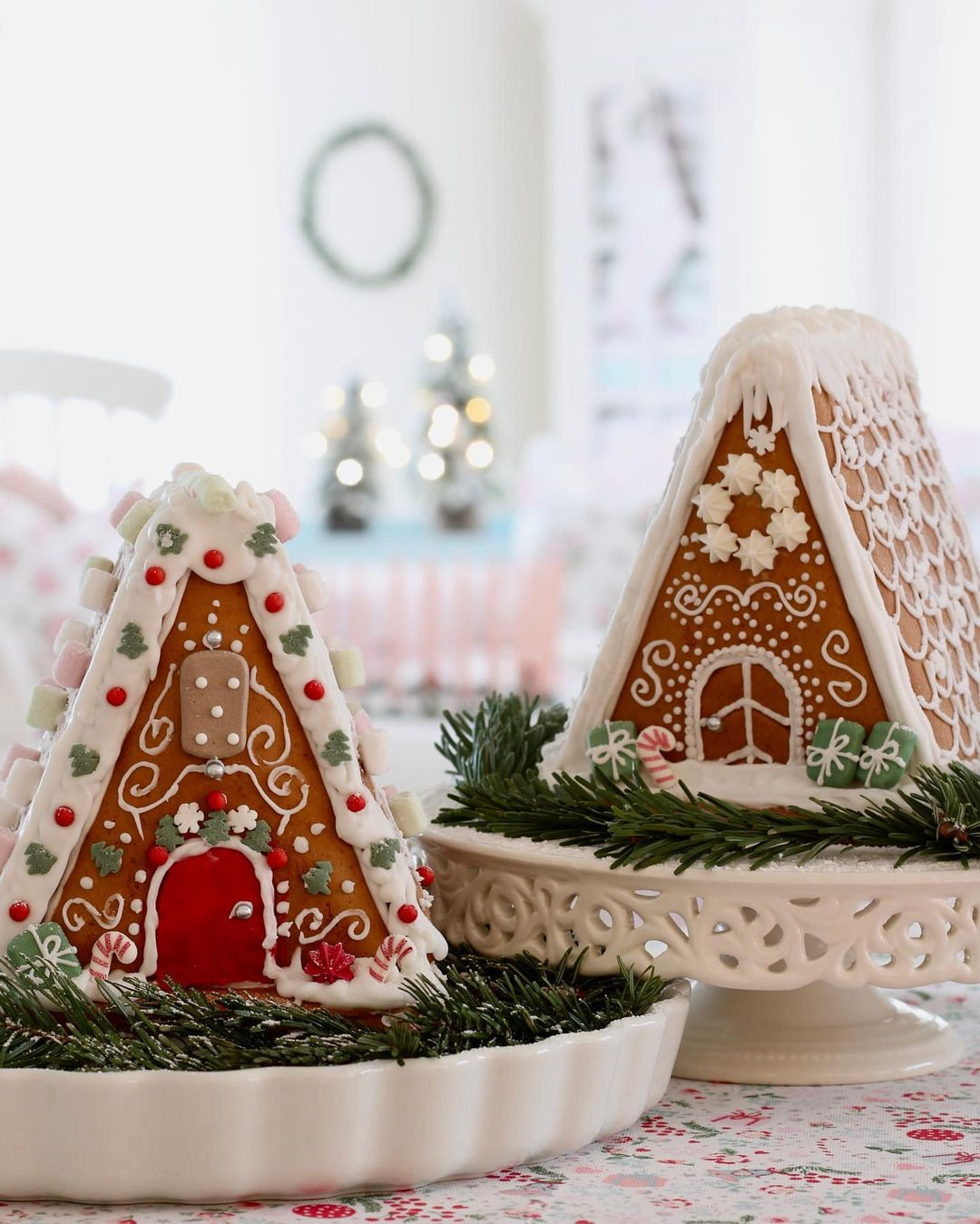 Source:@zimt_und_zucker_haus
When your gingerbread house is complete, you can display it on a tabletop or mantel as a festive holiday decoration. Or, you can invite friends and family over to enjoy a slice of your sweet creation.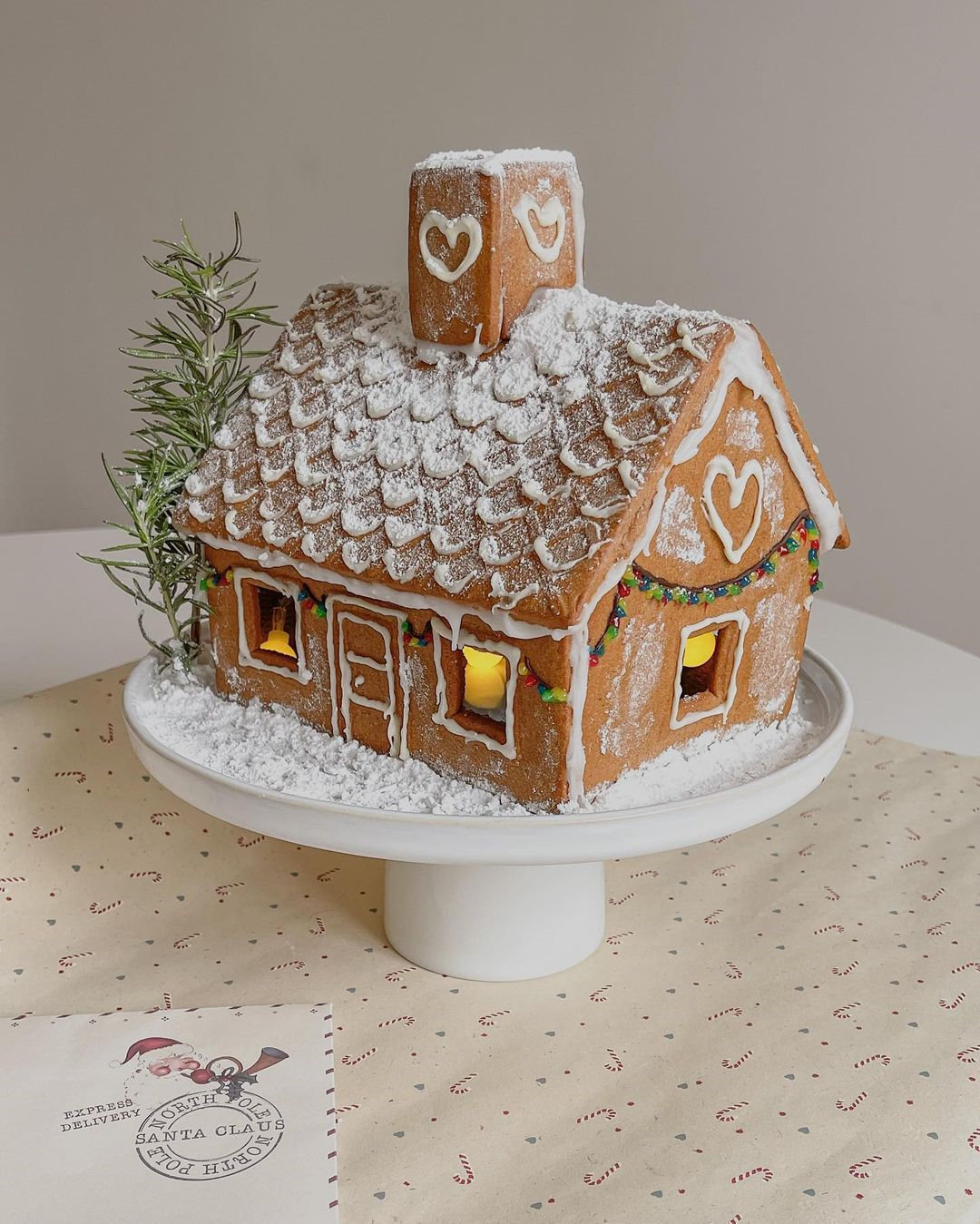 Source:@gladisheva
Whether you're an experienced baker or a beginner, gingerbread houses are a fun and festive activity that is sure to bring joy to the holiday season. So why not gather your ingredients and give it a try? You'll be amazed at the delicious and charming creations you can make.