When talk about fall manicure, there so many ideas. Such as leaf nai art, pumpkin nail designs, matte nail ideas and more. If you are looking for fall nail ideas, you are the right place. Here we have 35 gorgeous fall nail art ideas that will bring you the fall vibes.
Try these gorgeous nail art ideas for Fall season. From gold foil and fall leaf to plaid trends, you'll want to copy these nails! Find out the best colors and styles for fall nails! Whether I'm going to a salon or doing them myself, it's so fun to get inspiration!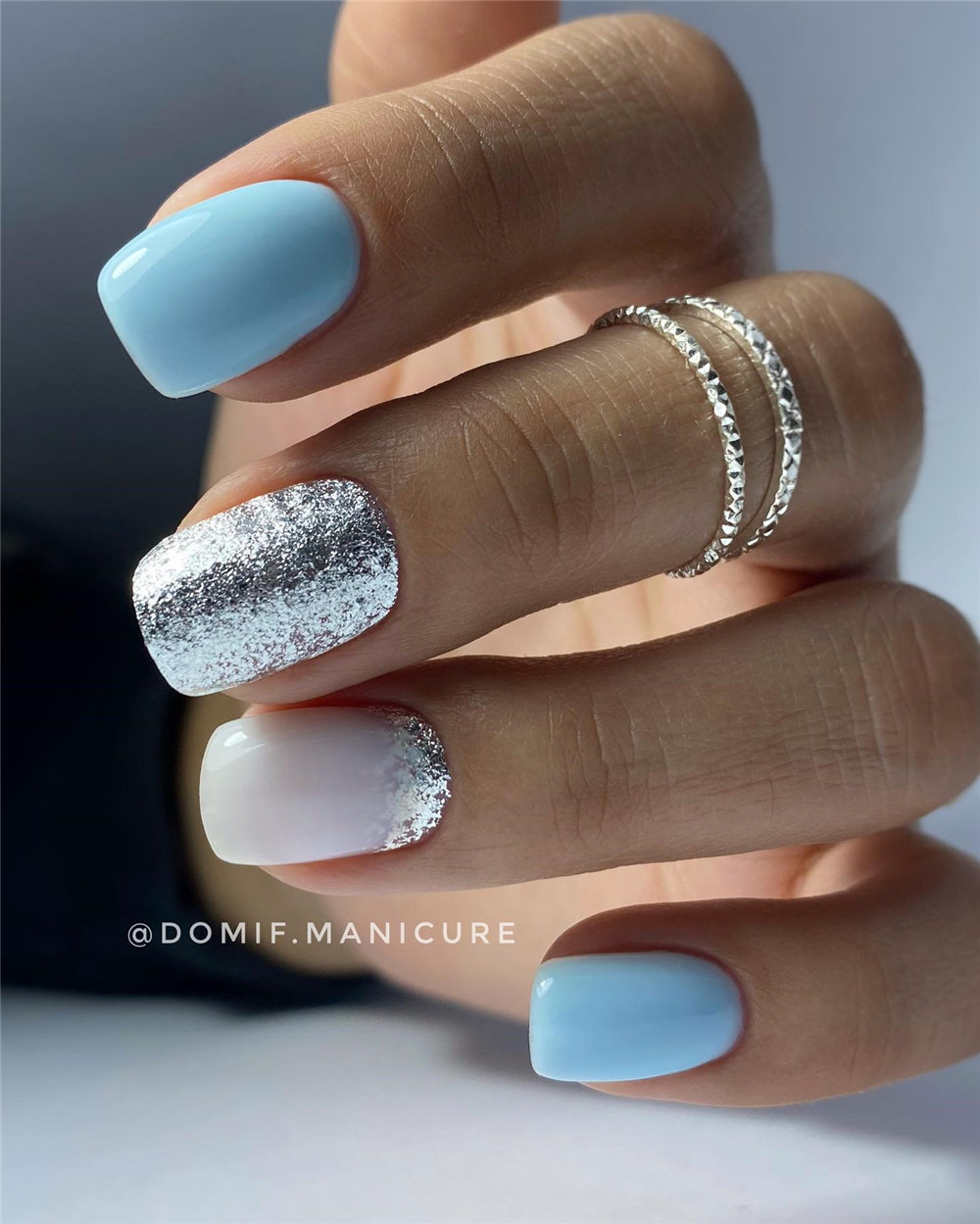 Source:@globeautysussex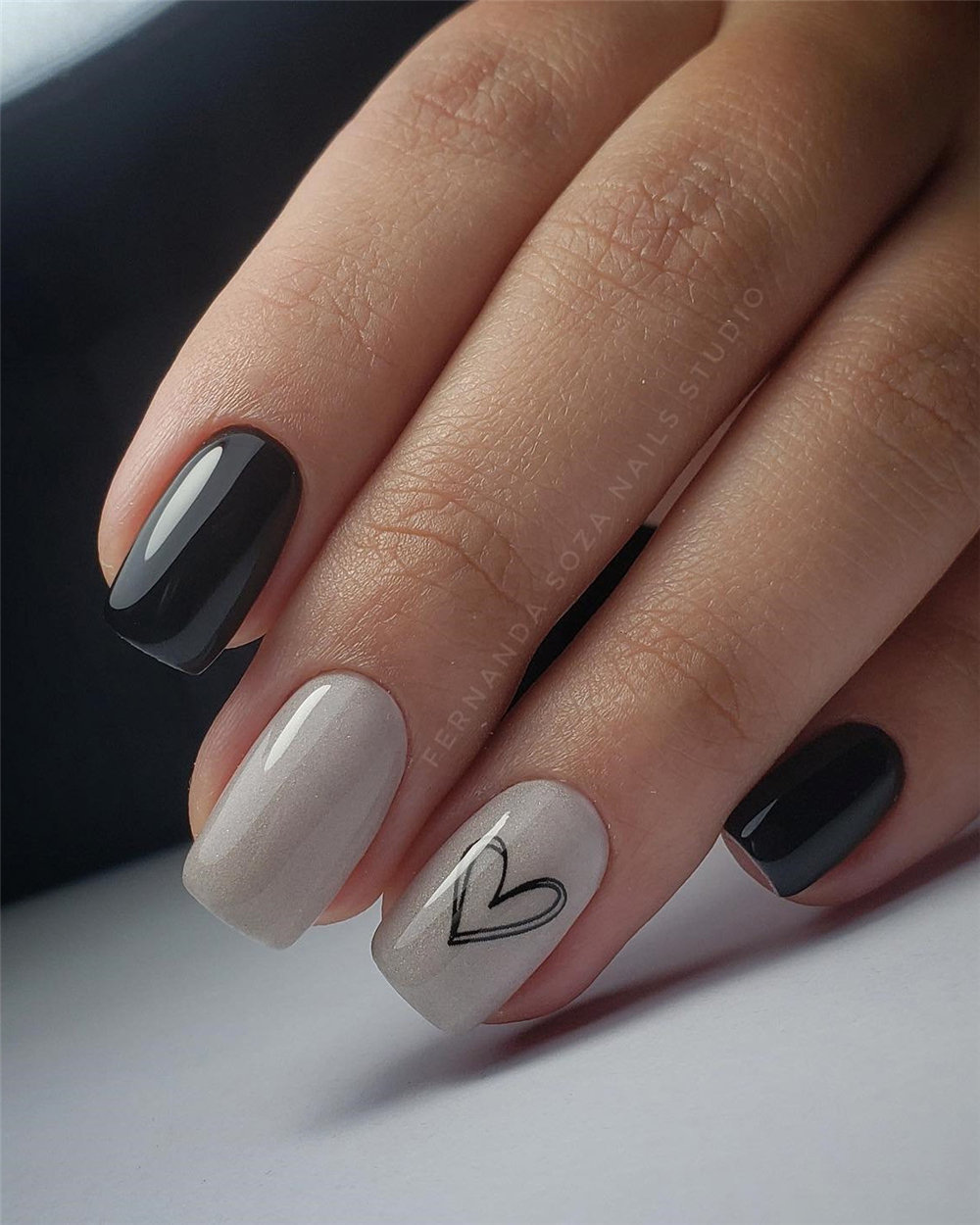 Source:@twilldidmynails
The fall season is the harvest season, we usually decorate the house with pumpkins. As you can see pumpkin manicures are also one of the most popular.
Create a leaf design on your nails based on the following 30 nail art ideas that give you a feeling of autumn. They are very easy, they don't neeed too musch skills, just the right exercises, you can get the perfect nail effect.
Source:@carli.nailartist
Source:@domif.manicure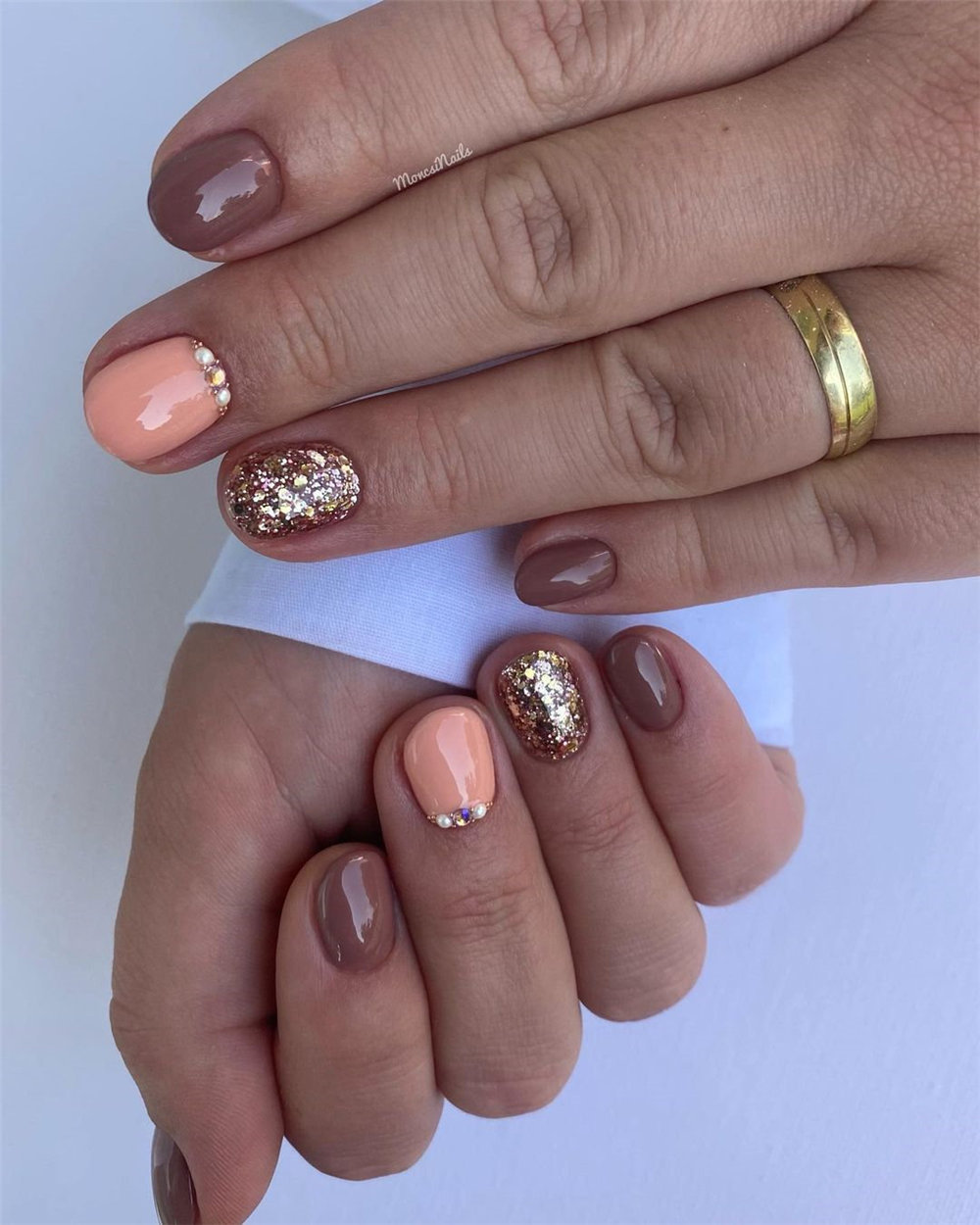 Source:@gobeautychile
For autumn matte manicure is also popular with nail lovers. The most popular nail colors in autumn are brown, gold and so on. Can also be used with matte art, leaf stickers, gold foil.