Finger tattoos is the best popular tattoo and look cool and unique. Because the area of the finger is not large, complex pattern details are not easy to show, so you can try simple lines or small pictures such as a small love shape, word, small crown and so on.
Have you been thinking about getting a finger tattoo? then this is the place to be. To give you some tattoo inspiration, we have 30 cute finger tattoos to show you. There have heart designs, floral tattoos and even some cool colors. These are perfect for the ladies who want some finger tattoos inspiration.
Scroll down for some finger tattoos inspiration, try these tattoo designs and share them with us!
1. Small lotus tattoos on middle finger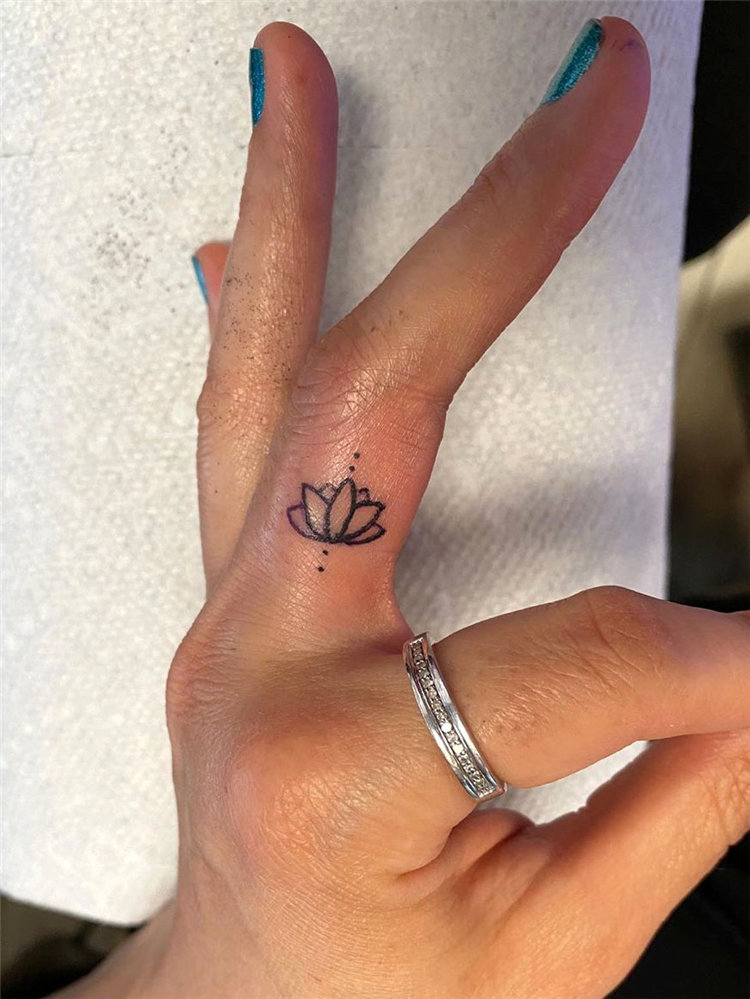 Source:@inkedbyanjel
2. Small bow tattoos for women on finger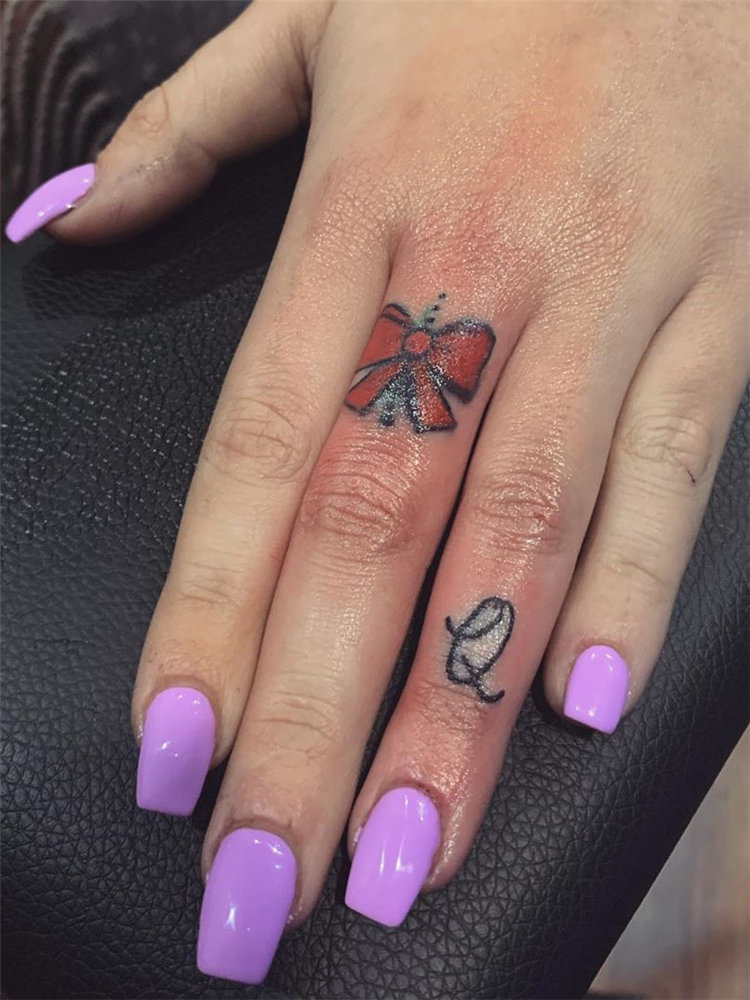 Source:@philippajamesx
3. Line tattoo simple finger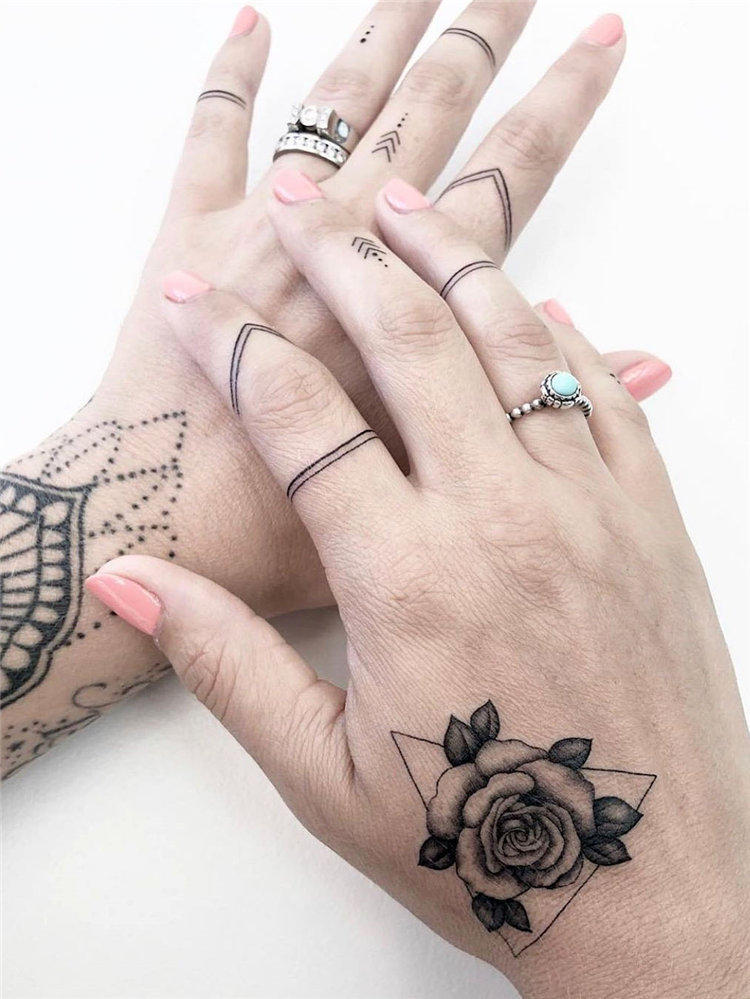 Source:@joannamroman
4. Tiny finger tattoo ideas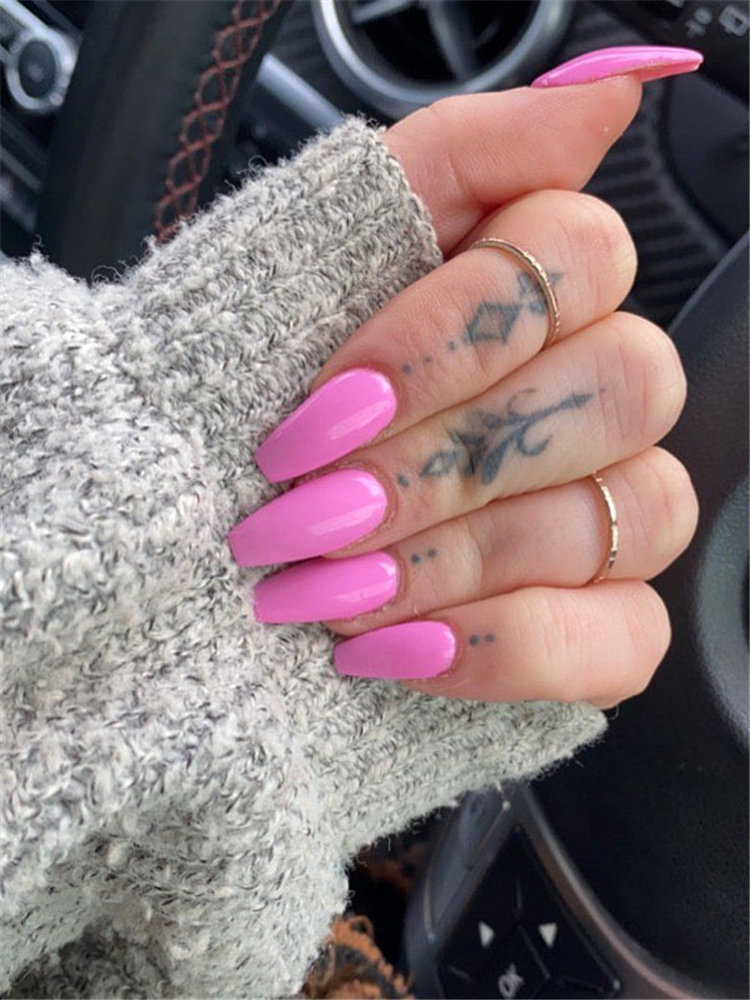 Source:@amy.danielsxo
5. Small flame tattoo design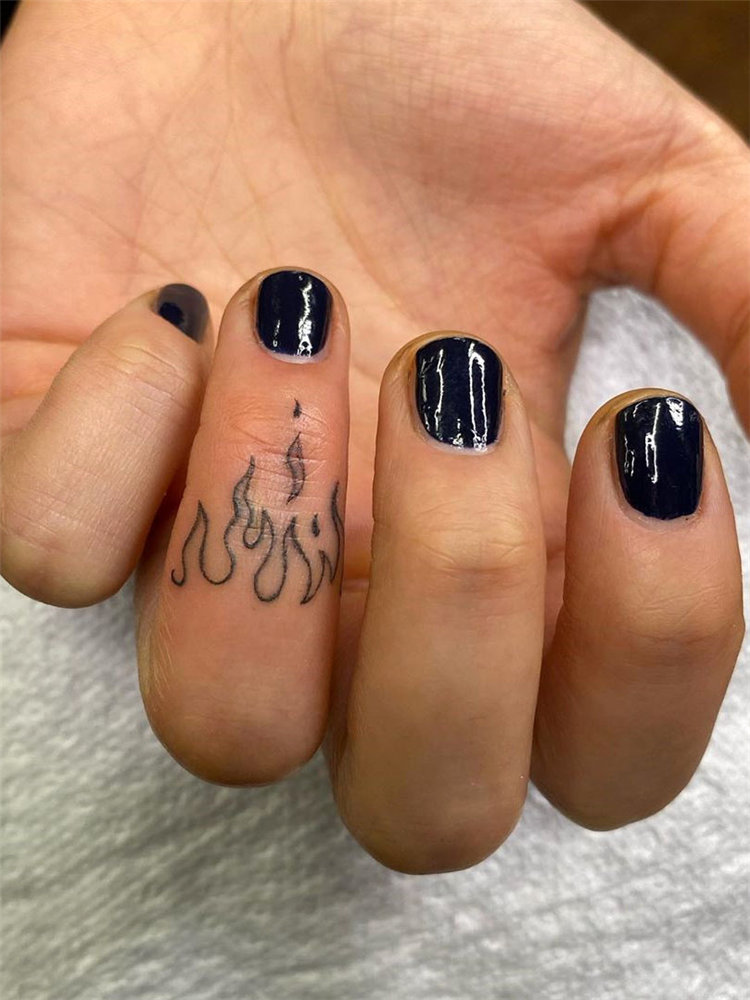 Source:@ariyanasuvartattoo
6. Leaf tattoo and line tattoo on finger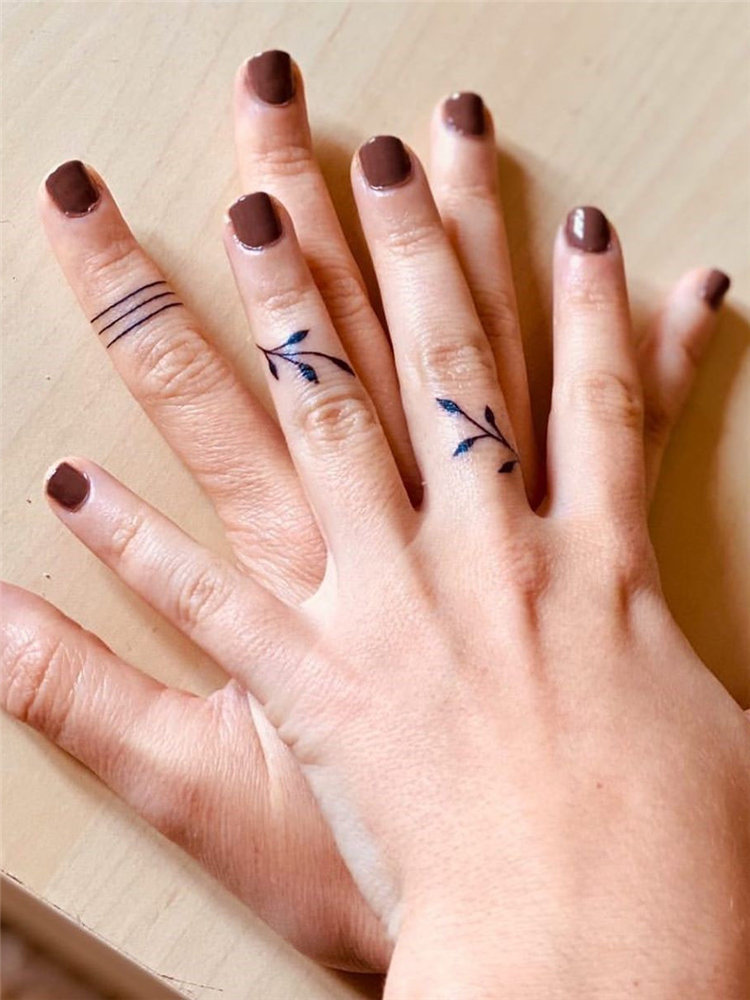 Source:@uhelenalloretart
7. Simple finger tattoos ideas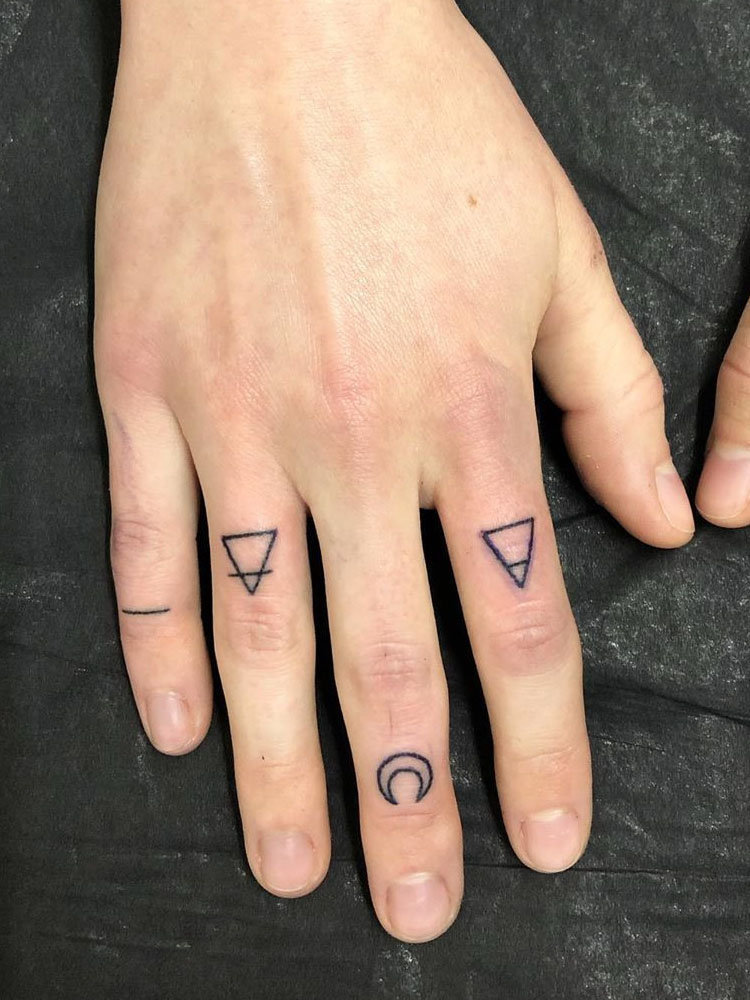 Source:@_hobocatink_
8. Leaf tattoo design ideas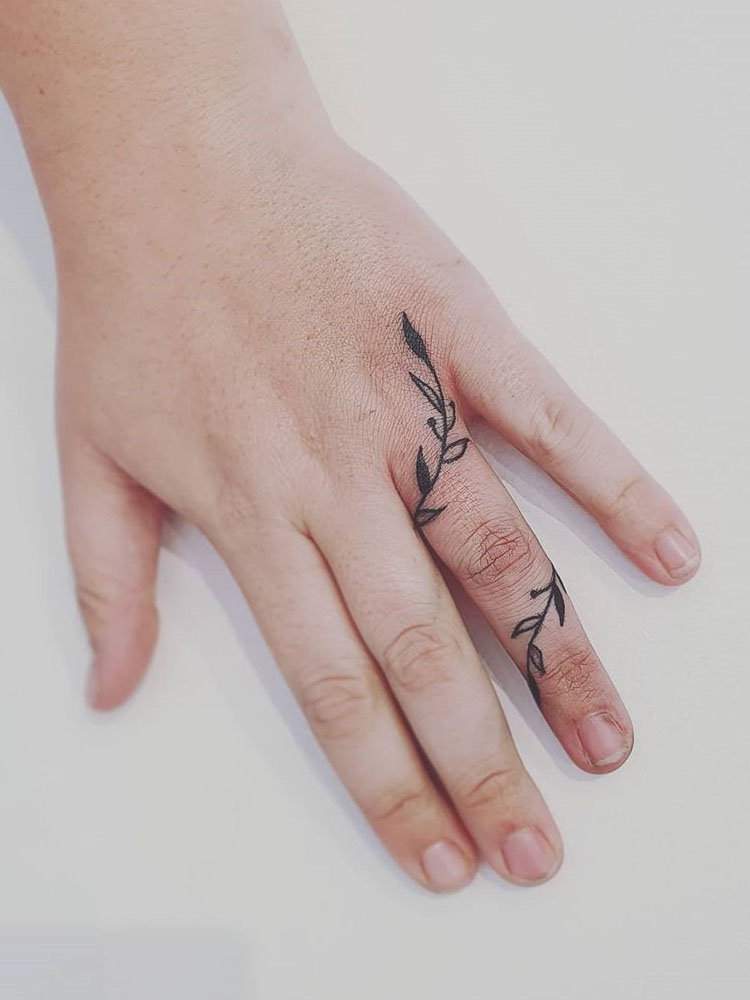 Source:@sleebeautyandink
9. Flower tattoo designs on finger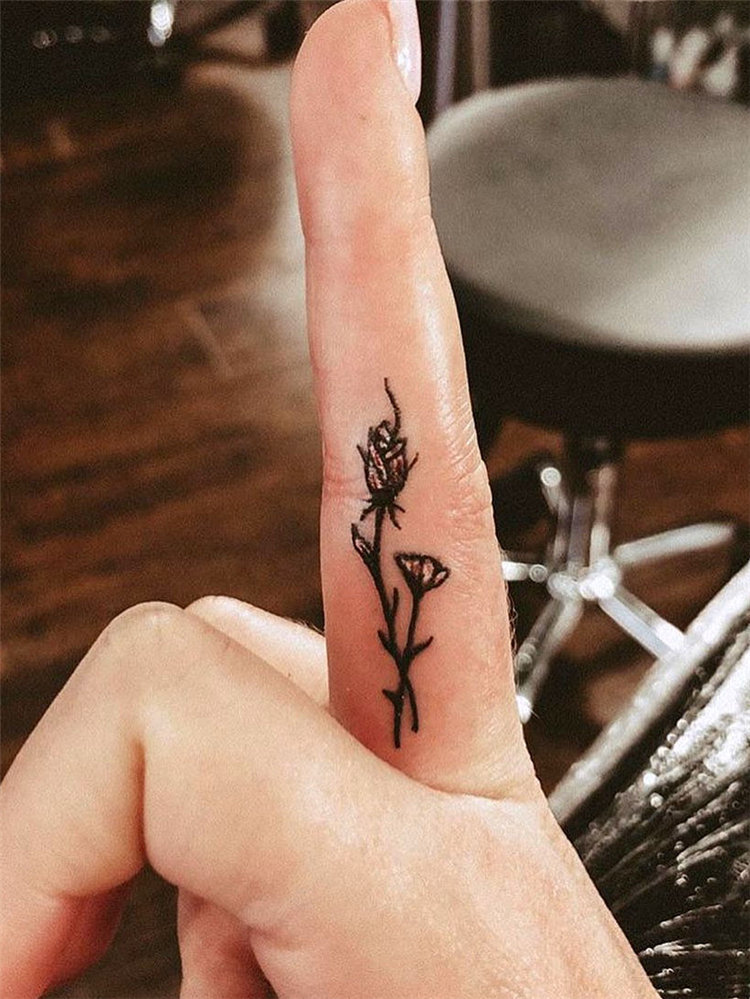 Source:@99centdreamsxox
10. Awesome bull head tattoo design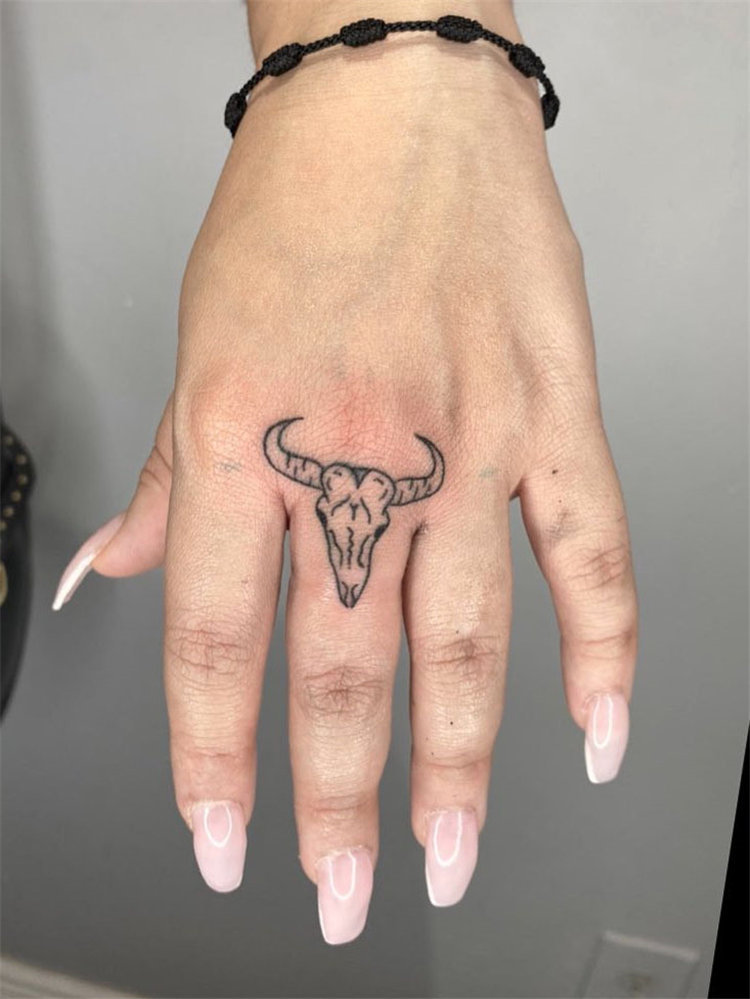 Source:@inkedlifemiami
These finger tattoos are so cute and stylish that you will love them all. If you are looking for finger tattoos which are suitable for you, you can browse our website from time to time.