Easter is an important day and the Easter is coming again. Easter symbolizes rebirth and hope. Just like our current situation, hope the COVID-19 coronavirus will pass soon, and after will be rebirth. May everyone be safe and healthy! Easter eggs and handmade is very popular. Not only fun to put as an accessory at home, but also to give as a gift to someone.
Easter craft is a very interesting thing and you can make hand craft with child that to enjoy the happy moment with families. To give you some Diy inspiration, we have 50 cute Easter craft to show you. There have bunny paper cut, Easter eggs painting, crochet and so on.
Scroll down for some Easter Craft inspiration, try these craft with children and share them with us!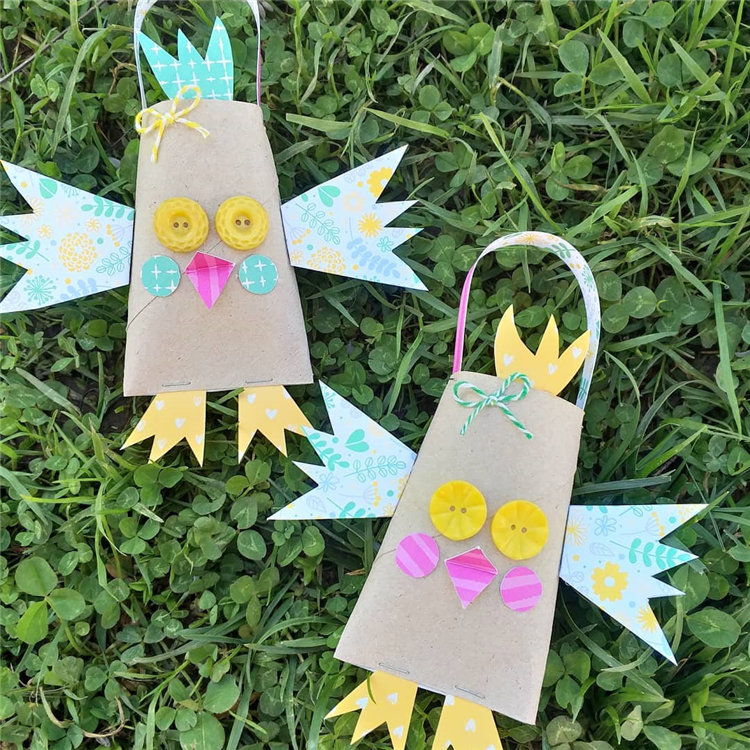 Source:@creamalice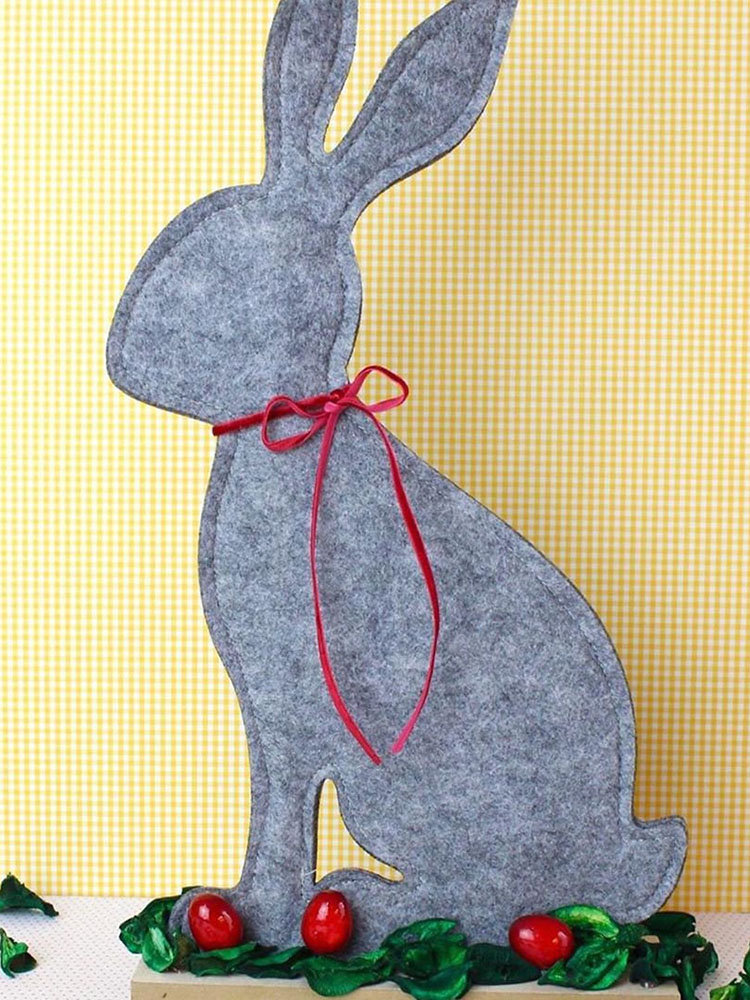 Source:@barkas.gr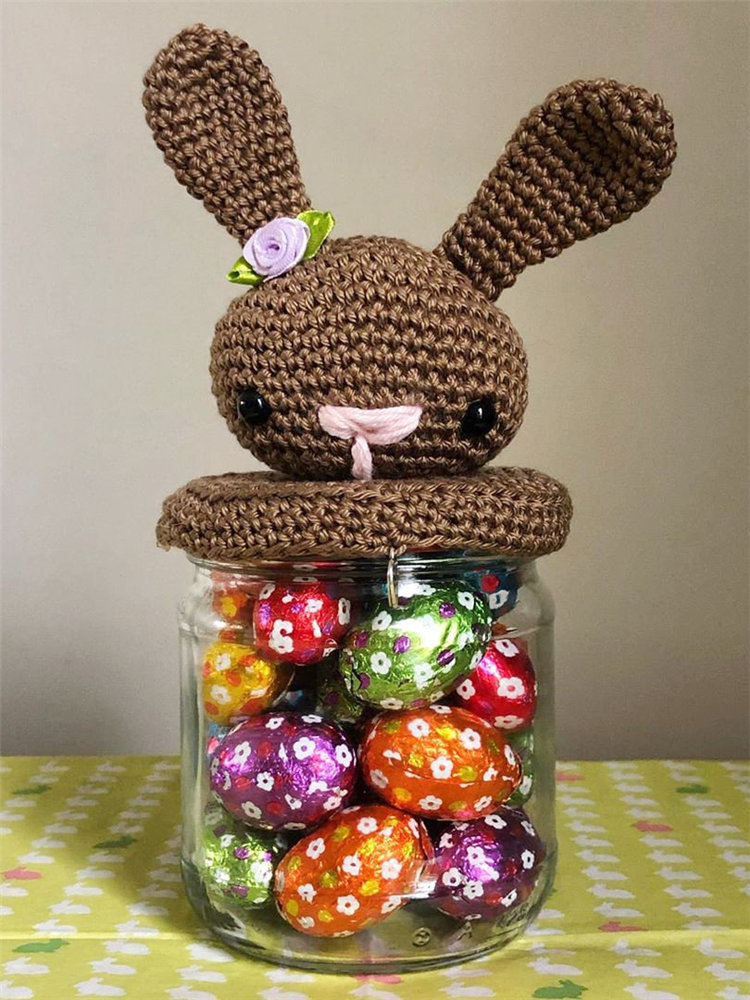 Source:@forever38_vera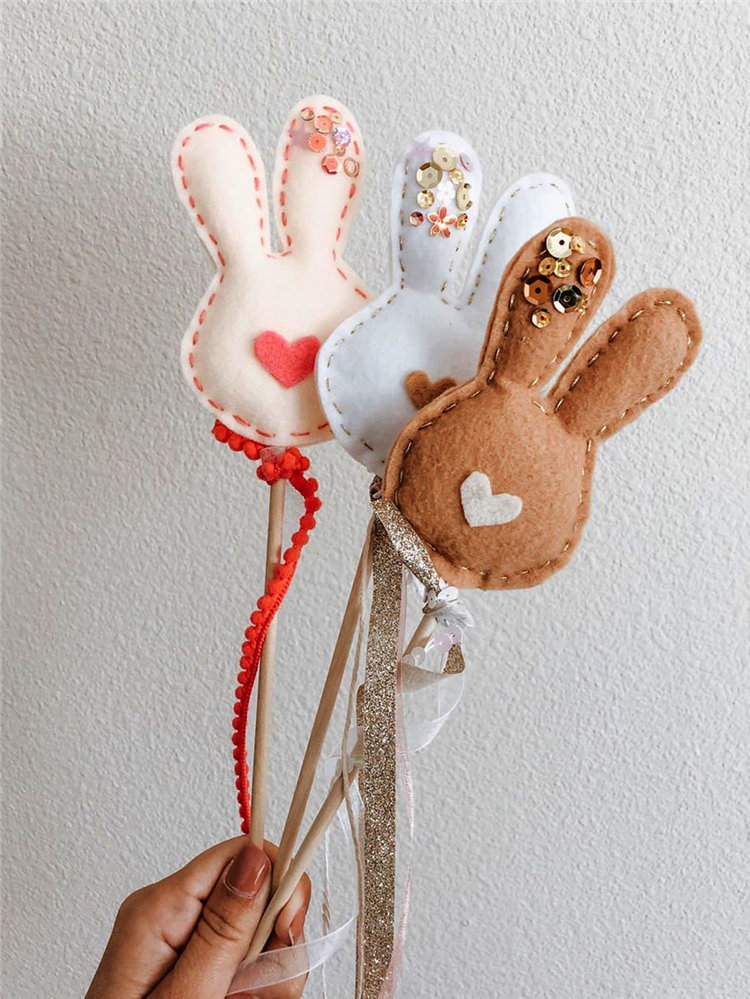 Source:@mythreewonders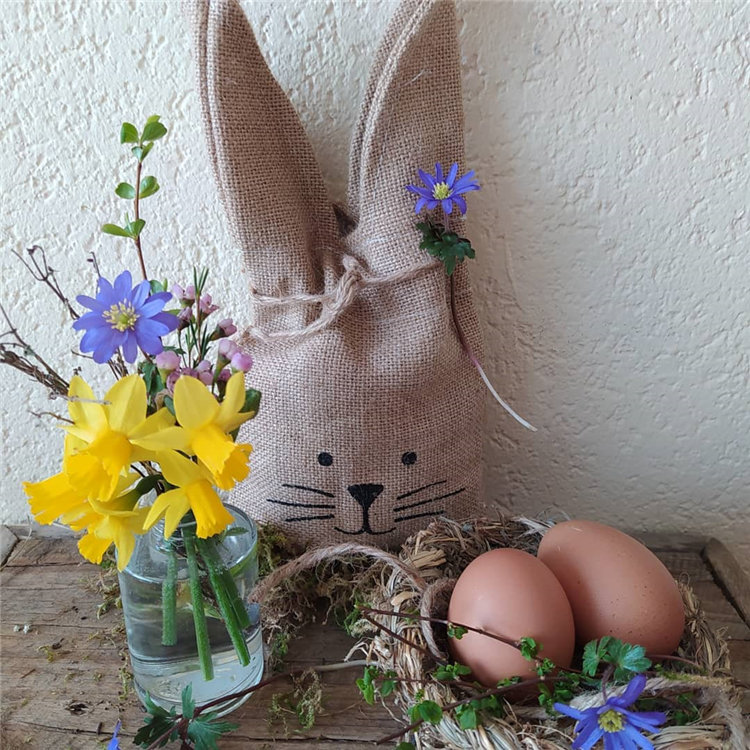 Source:@unsoffiodicosebelle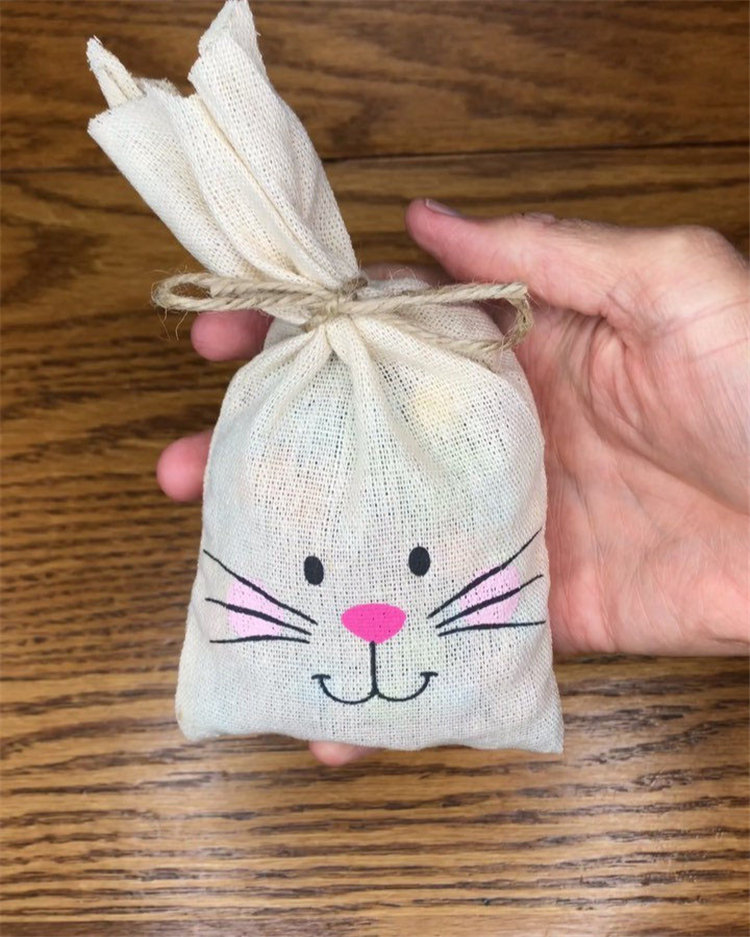 Source:@jonathanblogs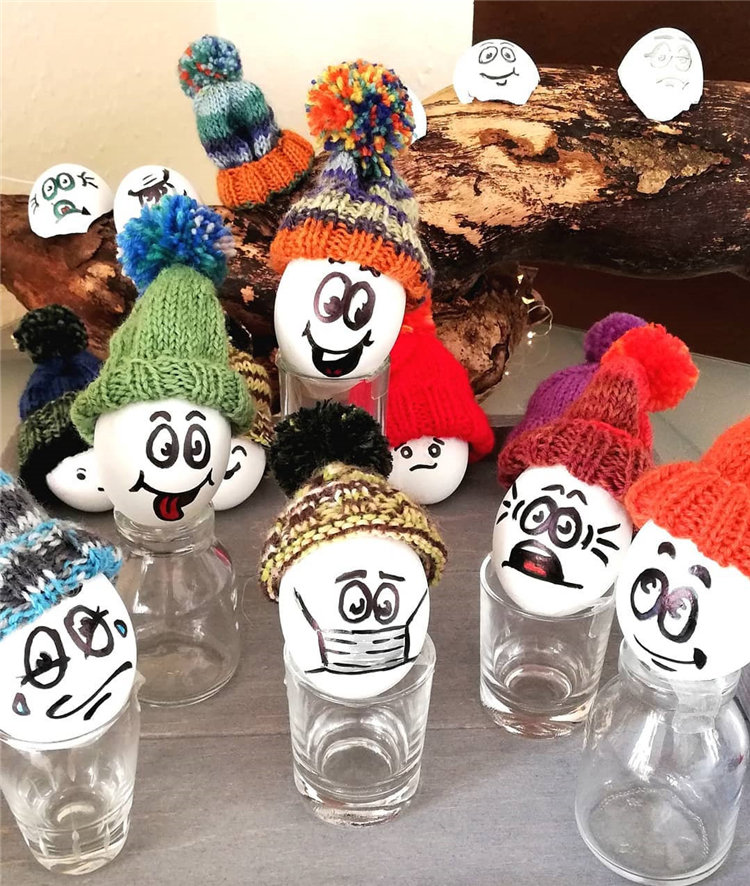 Source:@dunja_weiss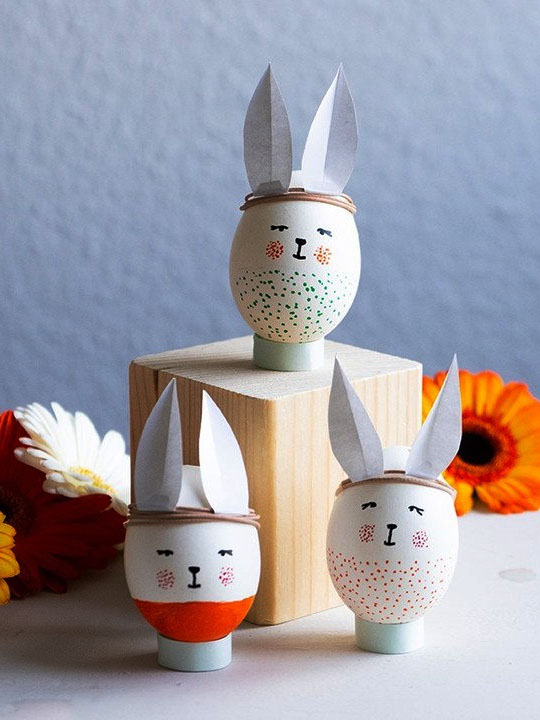 Source:@marabu_creative_colours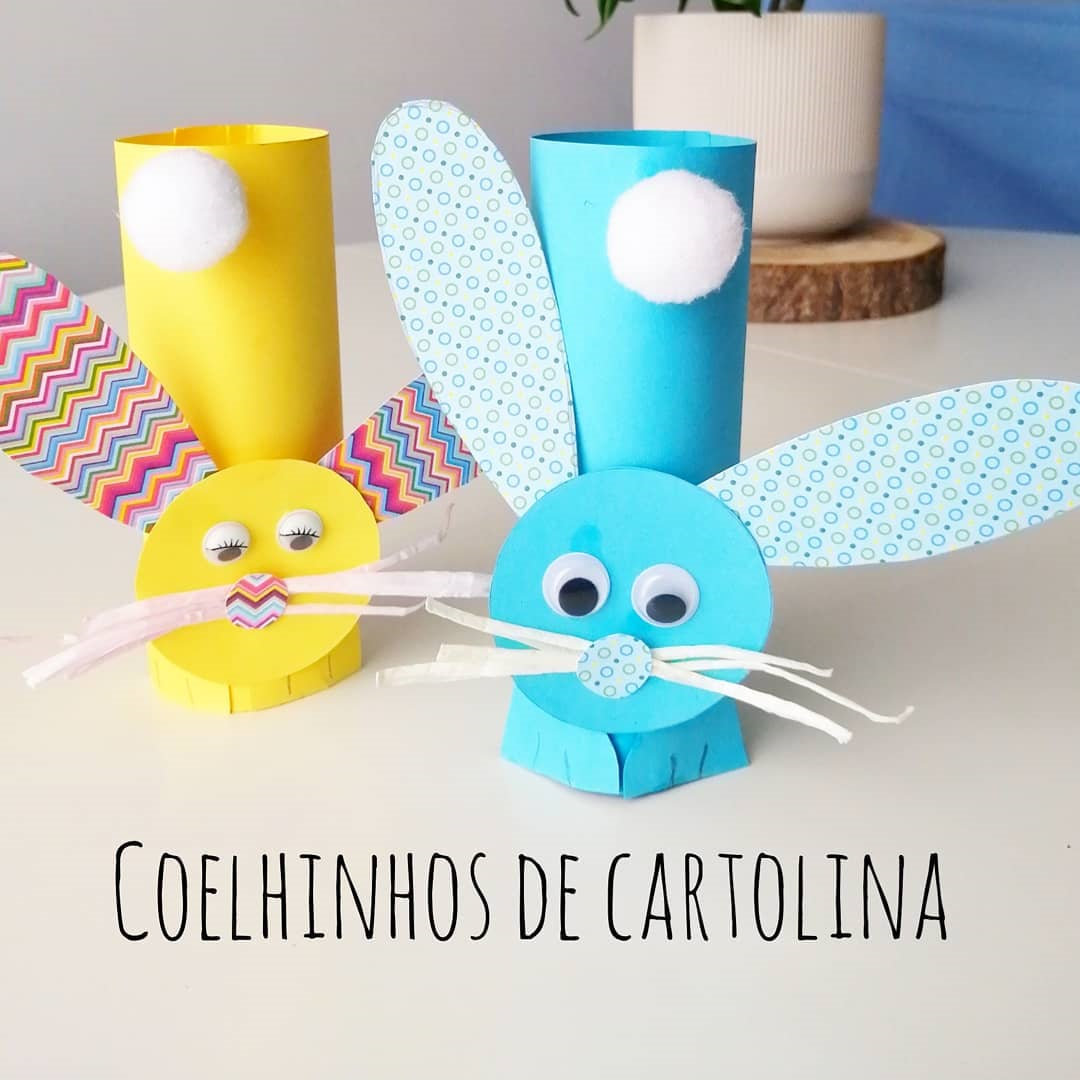 Source:@a_bricolage_os_miudos_e_eu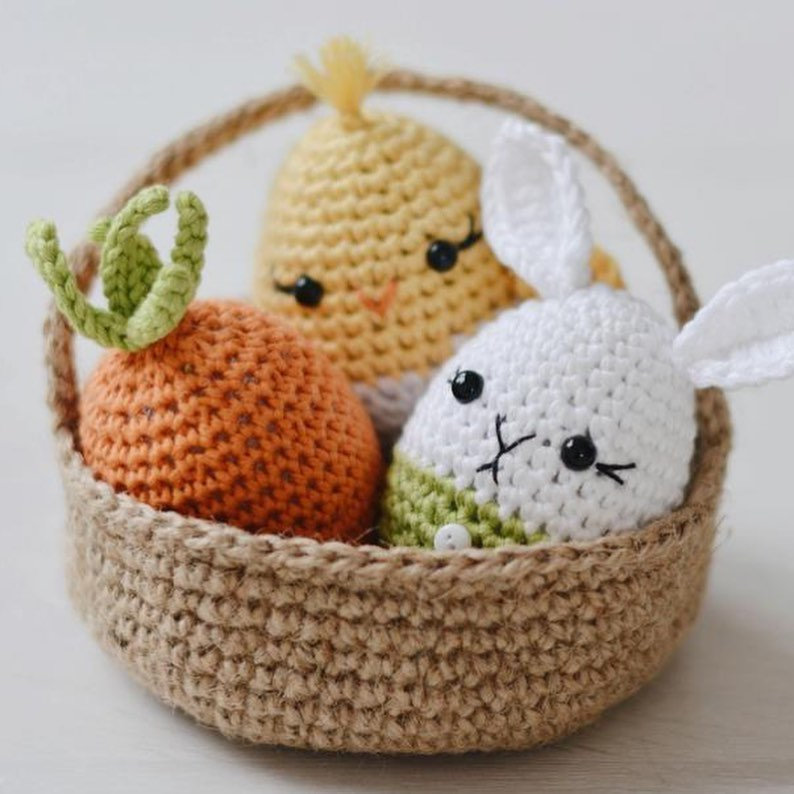 Source:@fireflycrochets
Can Easter craft spark your interest in diy? Come and join us! If you want to make diy craft, you can browse our website from time to time.