The bedroom has one-third of our life, it needs to be private and cosy. Not to too much decoration, in addition to bed and fabrics. You only need to add simple furniture and accessories to meet storage and items placement, and can decorate the room, making the bedroom warm and soft.
Small bedroom color scheme can be selected from light and warm colors to create a warm and comfortable atmosphere. The beds and table cabinets not too much, because the space is too small, even a small detail can make the whole space cluttered and crowded.
To give you some small bedroom decor inspiration, we have 40 cosy bbedroom decor ideas to show you. Take a look!
Source:@homewithkelsey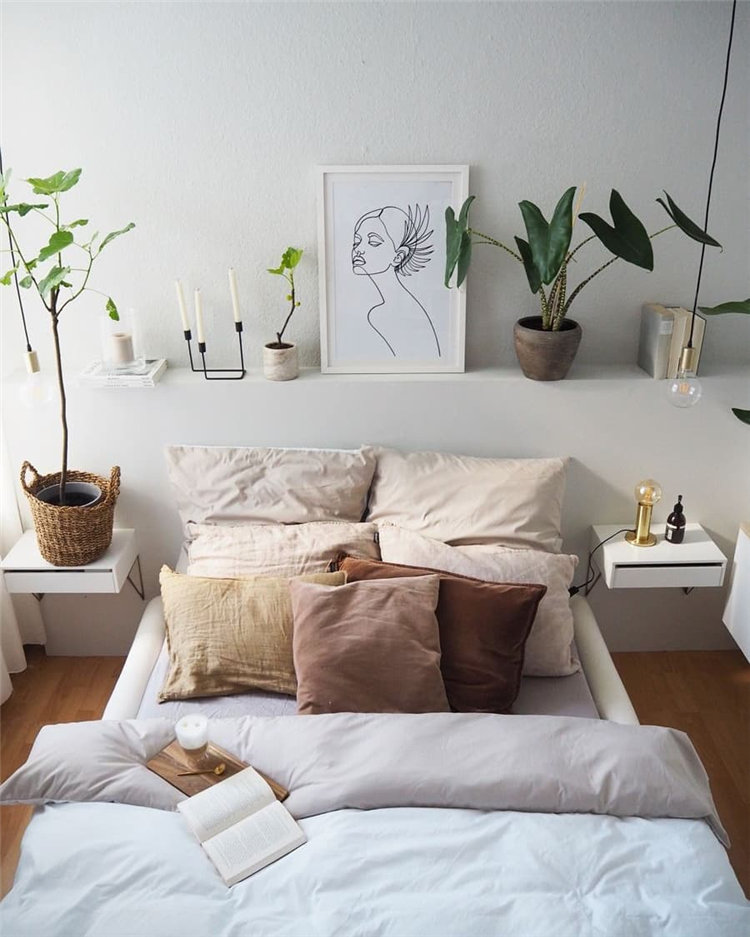 Source:@thetinydreamhome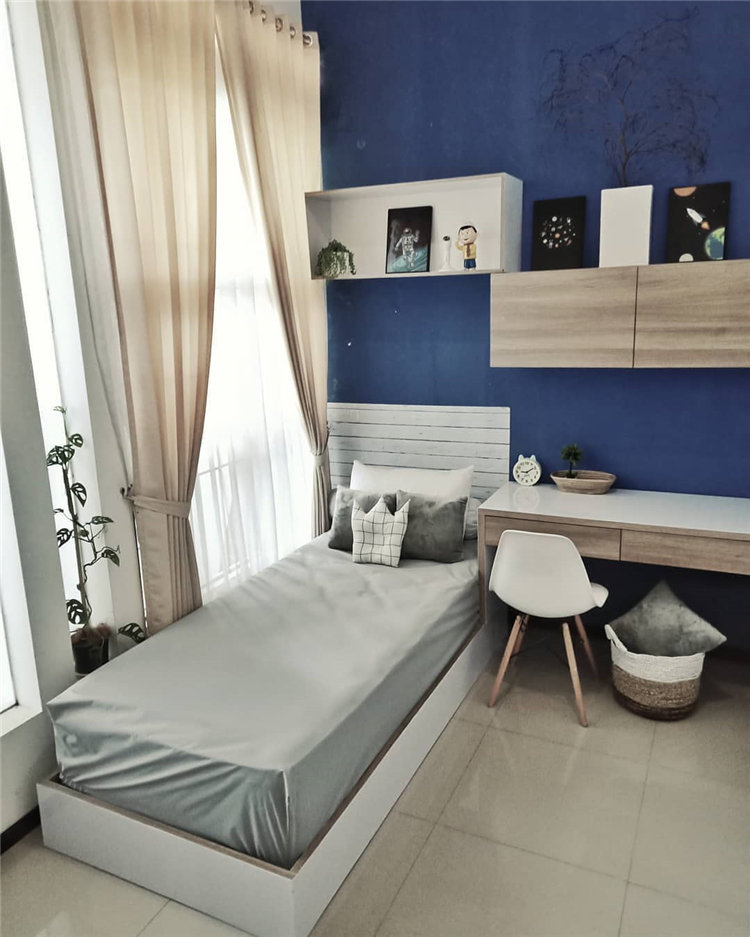 Source:@desainkamartidurr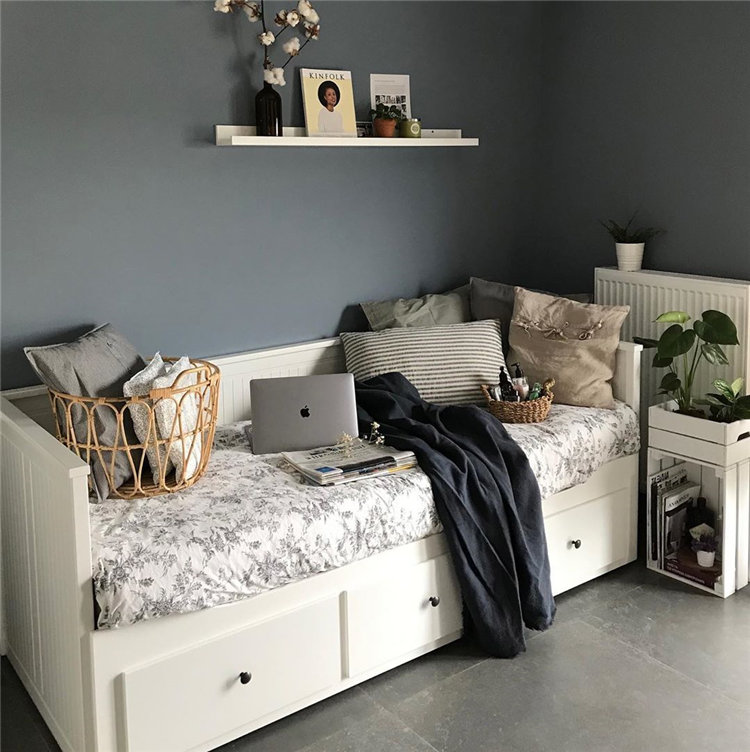 Source:@helenapetrides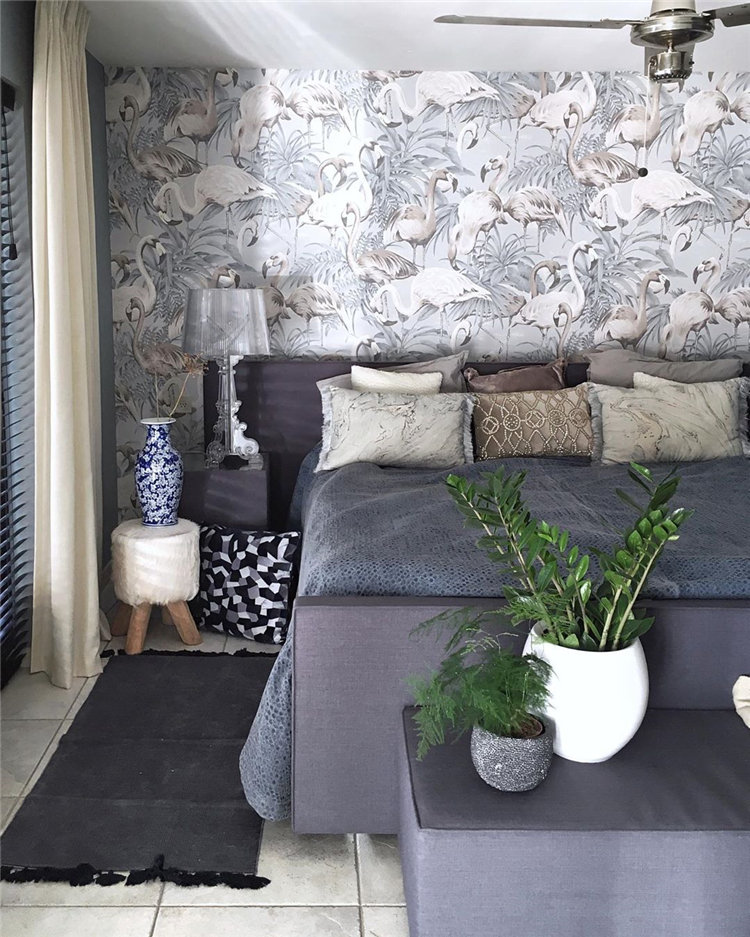 Source:@mr.mr.living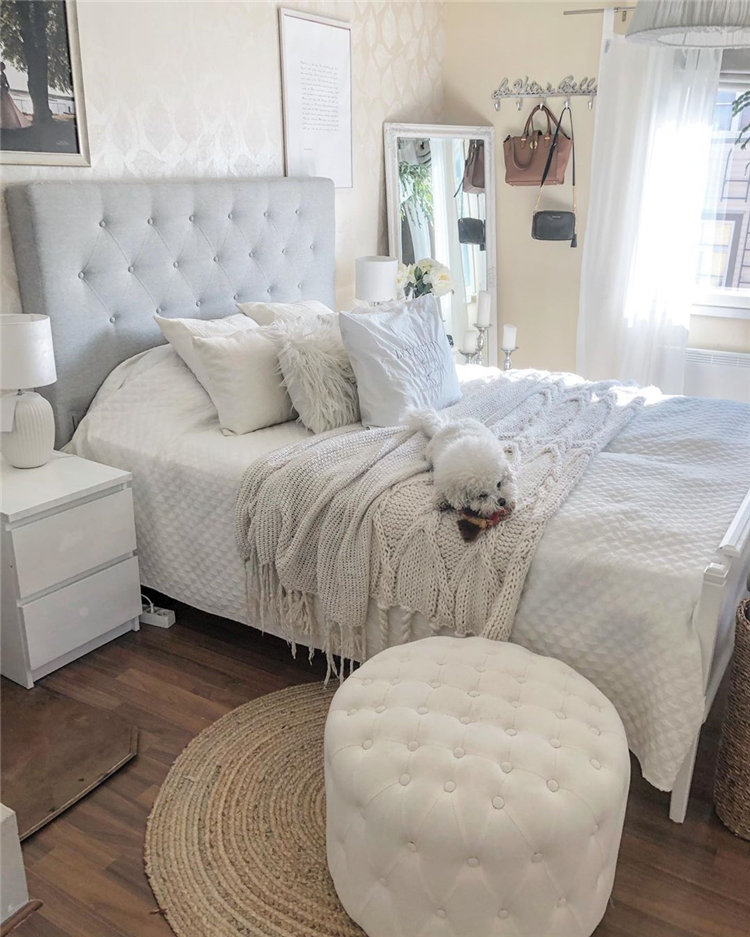 Source:@ripausunelmaa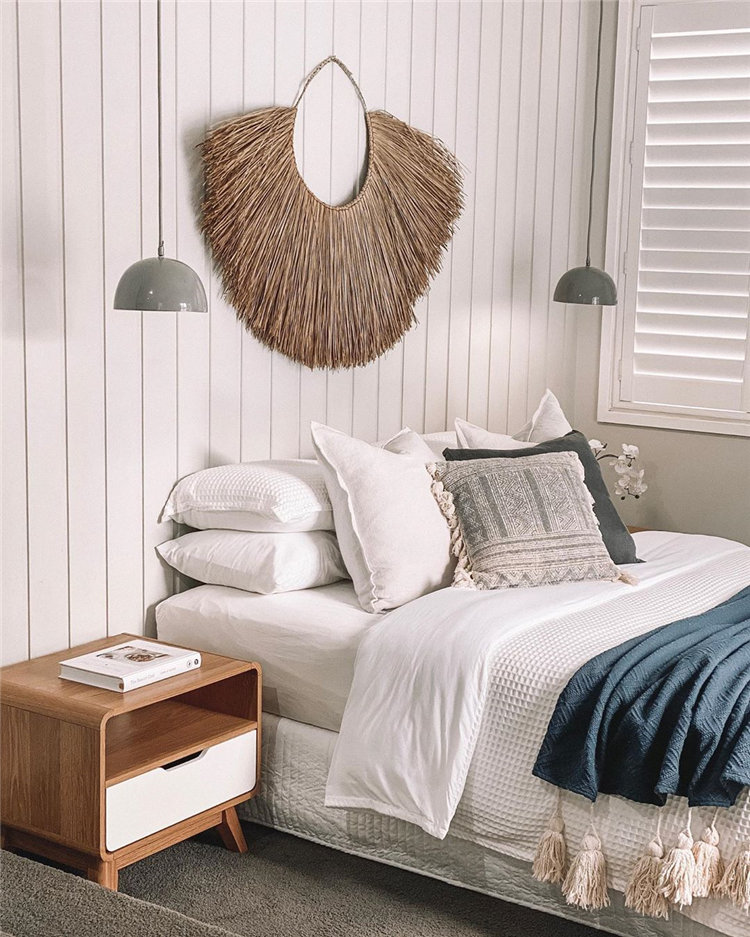 Source:@_alexander_lane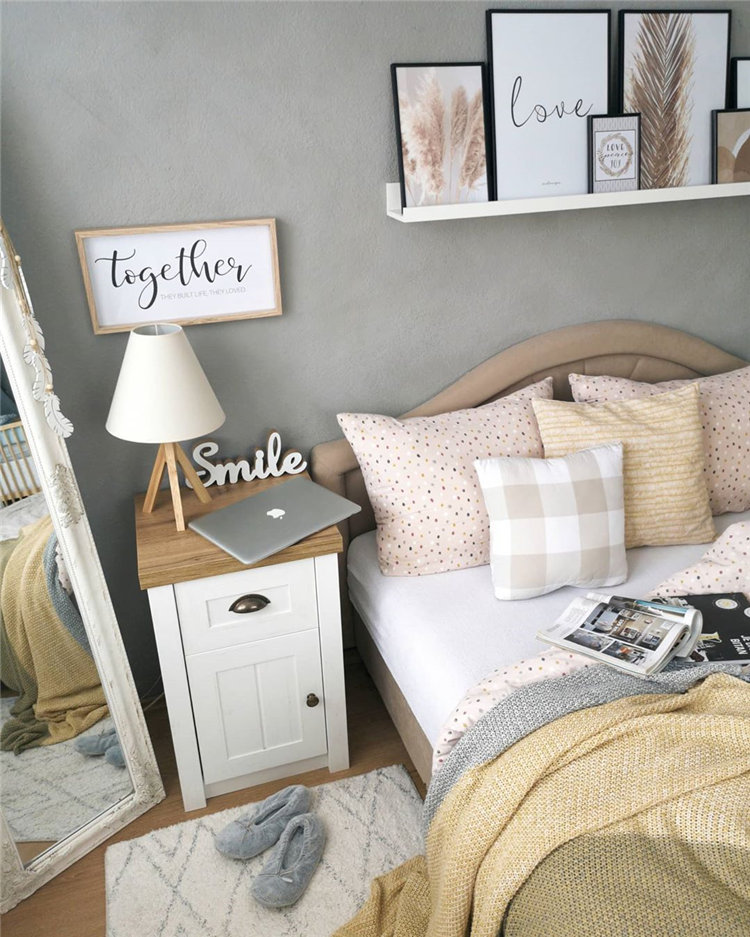 Source:@yowanna_a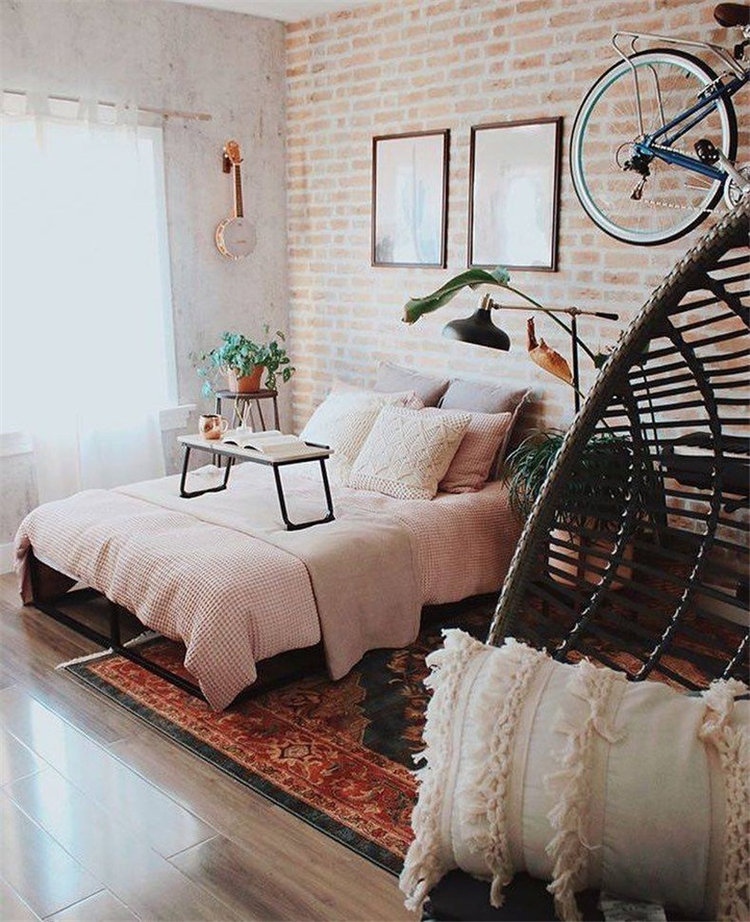 Source:@mybedroomgoals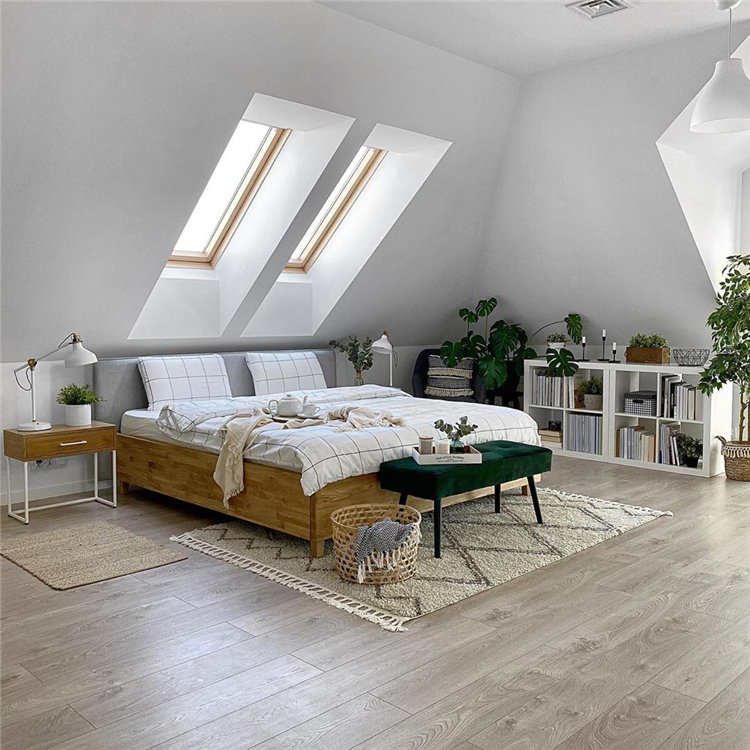 Source:@tam_i_tu
In addition to the ideal bedroom decoration to meet sleep, generally need to have a full storage and storage functions, wardrobes, bookcases, chests of drawers, dressing cabinets, storage boxes, etc. are common storage furniture.